What nitrous oxide gas is and how it is used during labor for pain relief. What studies have found about the safety and effectiveness of nitrous oxide during labor. The potential pros and cons of using nitrous oxide gas for pain relief during labor
To find out if there's a Savvy Birth Workshop near you, visit the Evidence Based Birth® Facebook page and click on "Events." You can also see if there is an Instructor near you by visiting directory.evidencebasedbirth.com
Listening to this podcast is an Australian College of Midwives CPD Recognised Activity.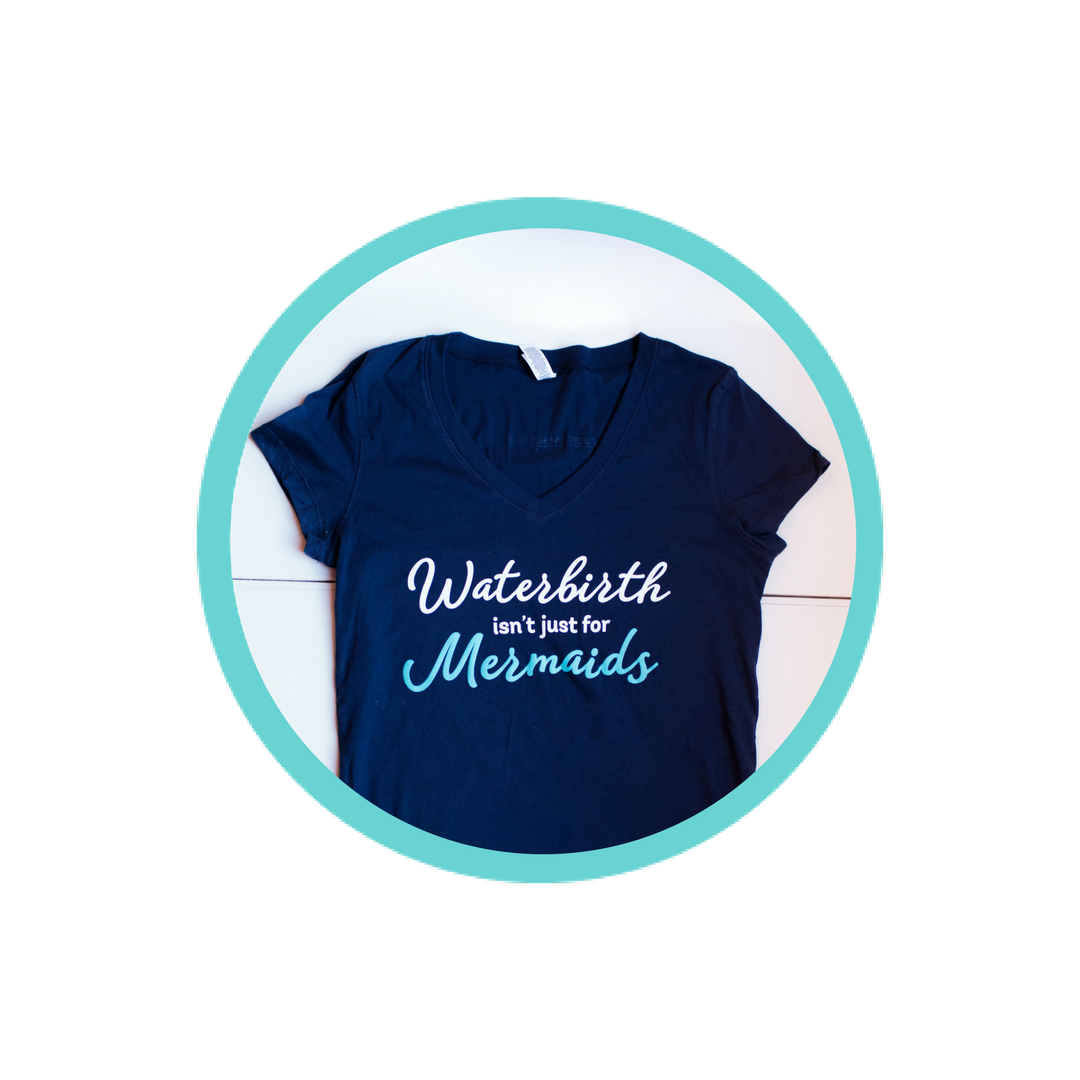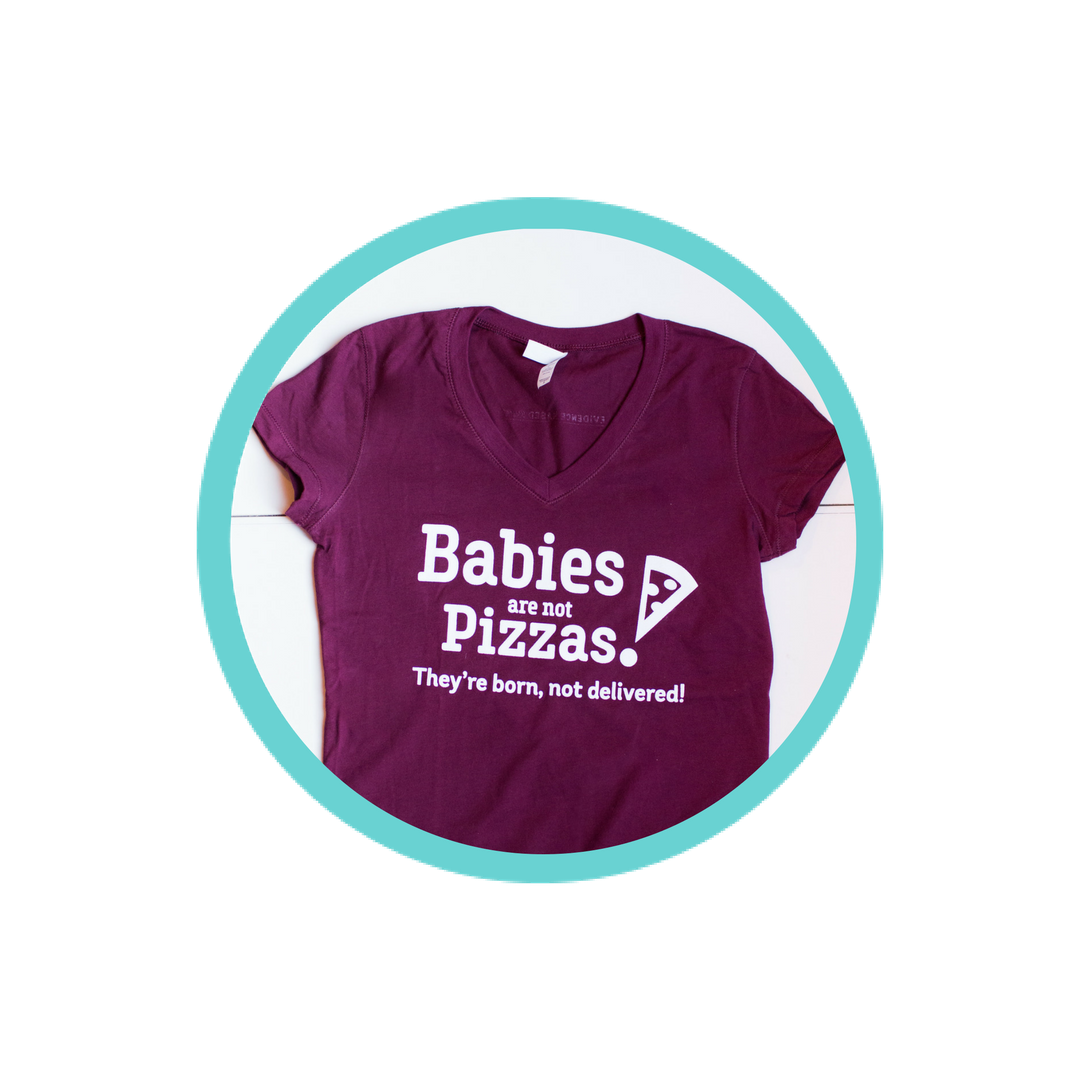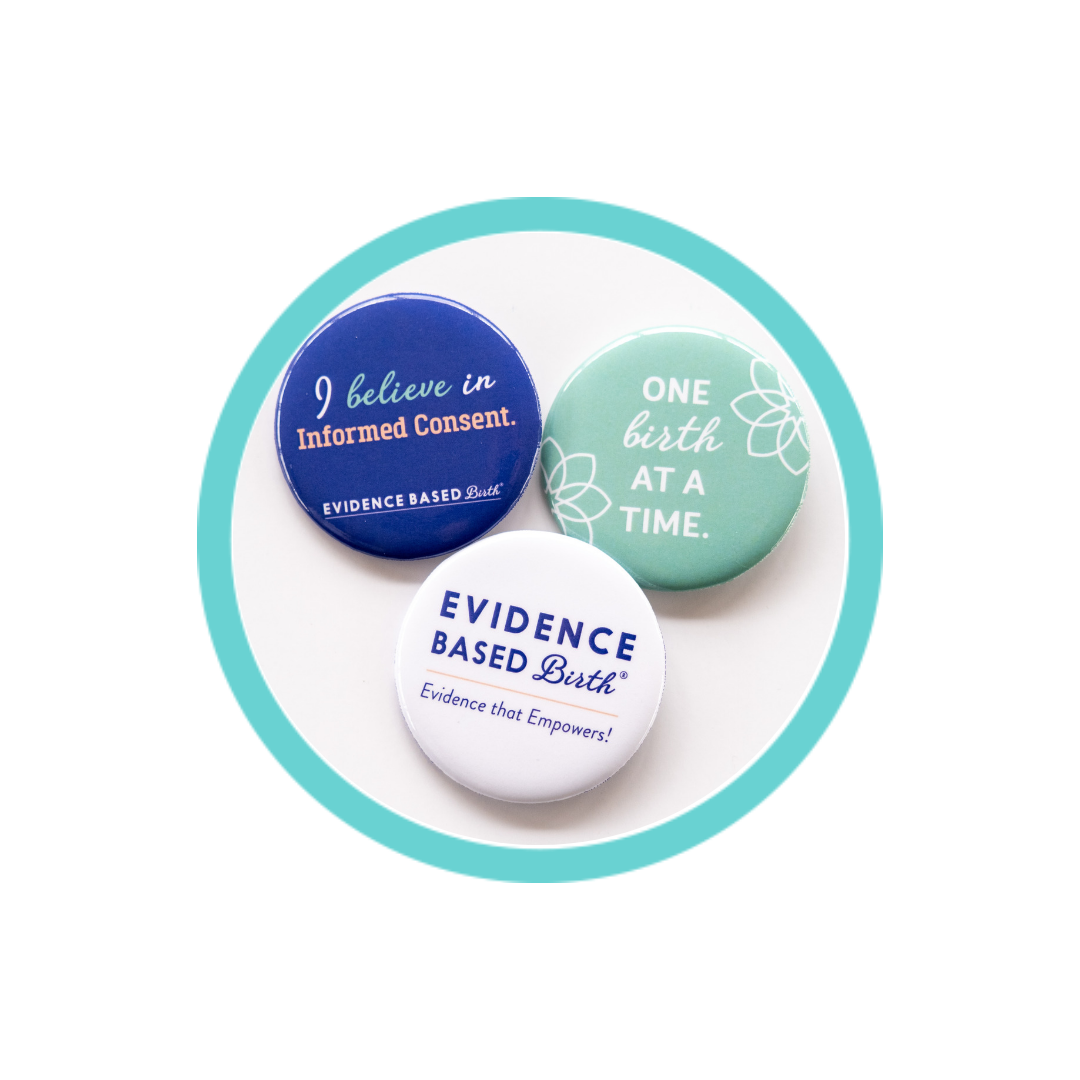 Stay empowered, read more :
Don't miss an episode! Subscribe to our podcast:  iTunes  |  Stitcher  On today's podcast we talk with Haley Grachico about her intense, fast birth experience at a freestanding birth center. Haley and her husband, Dr. Ismael, are graduates of the EBB childbirth class...