Listening to this podcast is an Australian College of Midwives CPD Recognised Activity.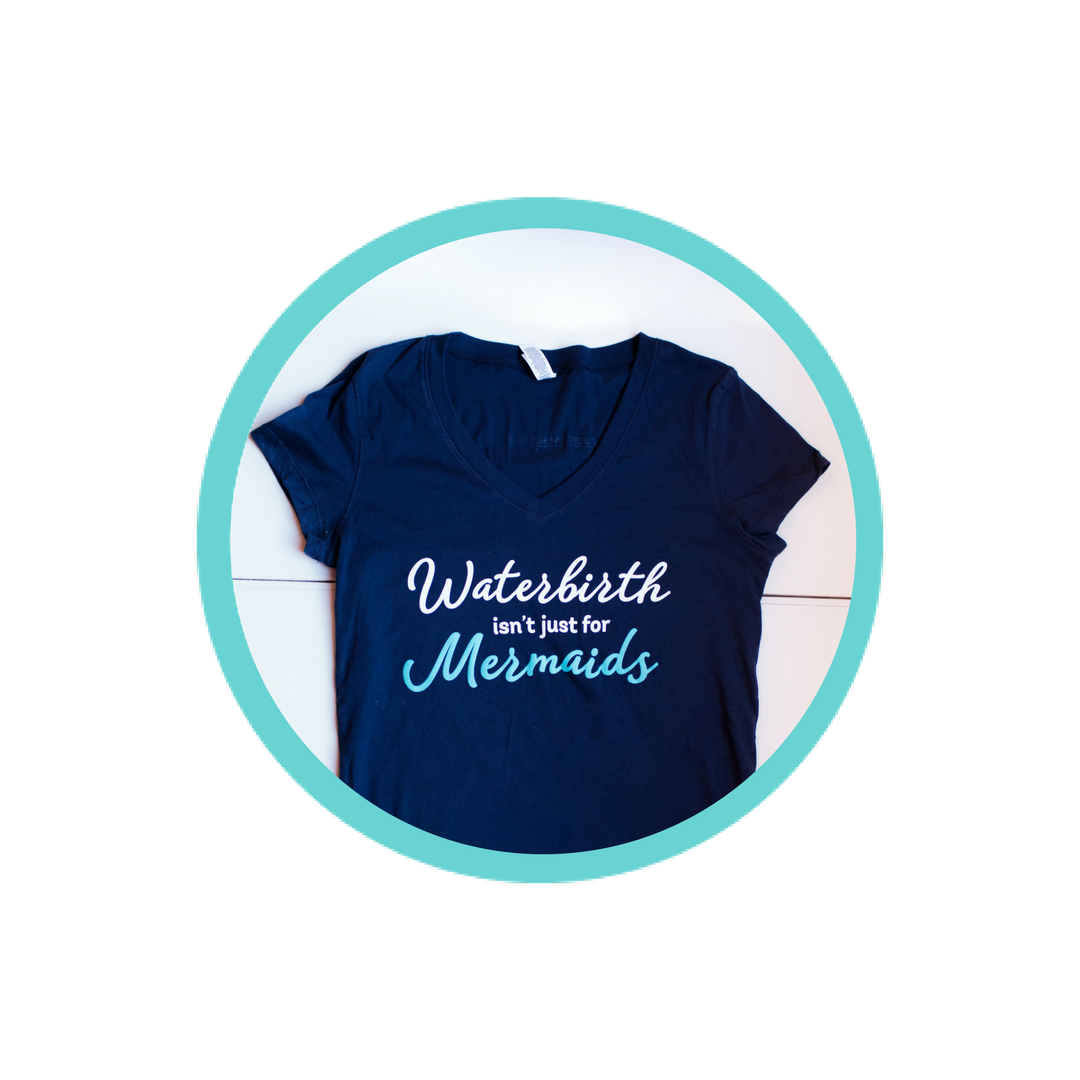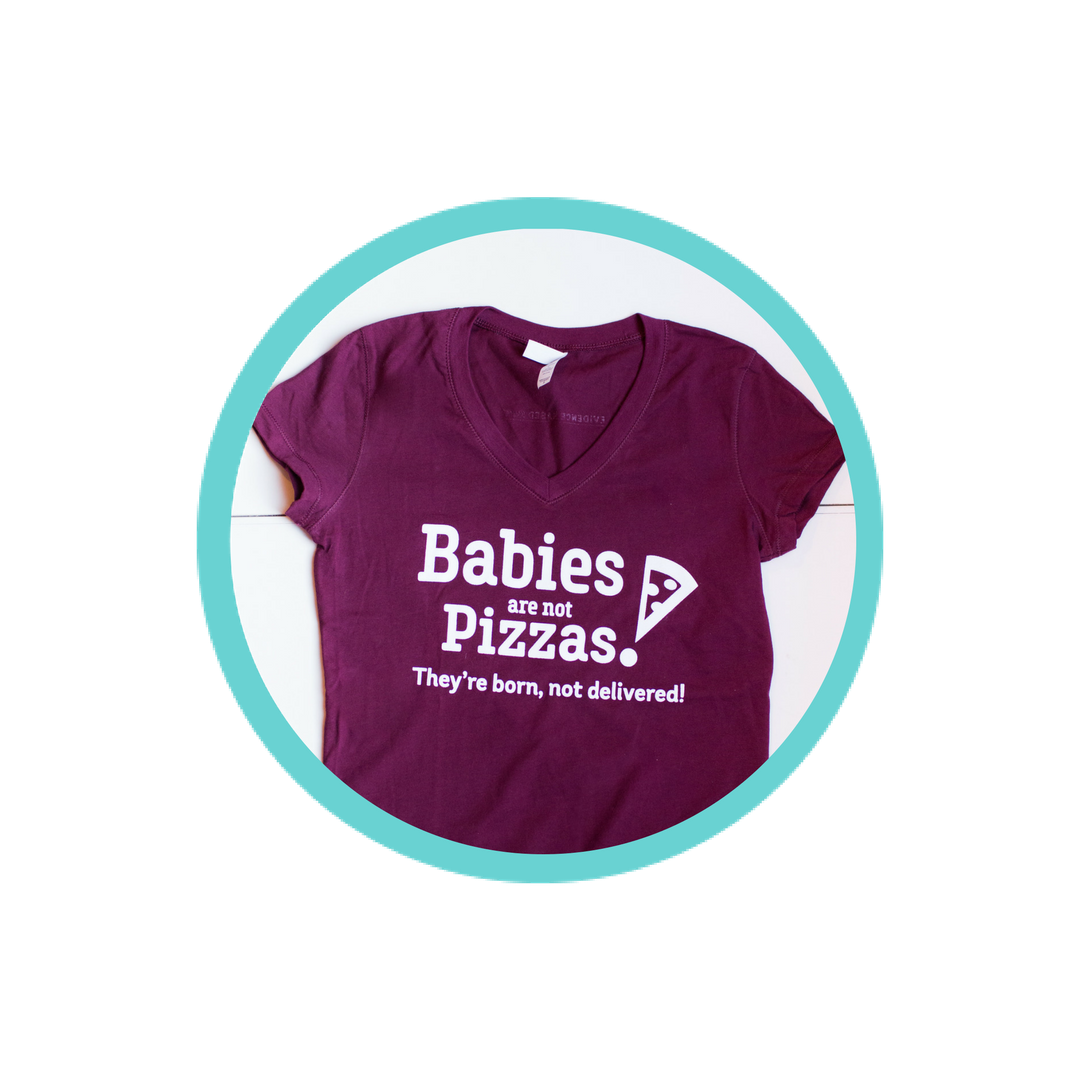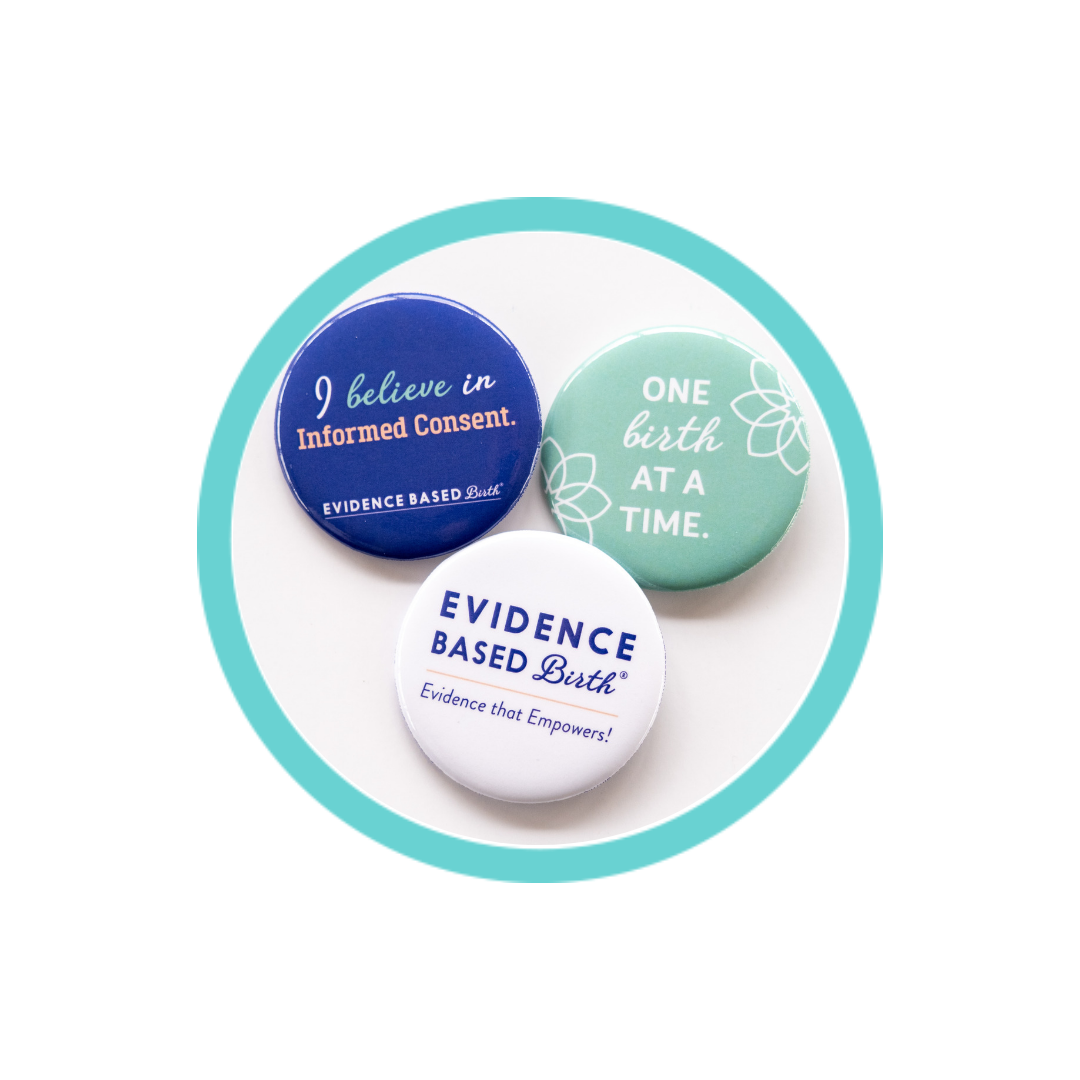 Stay empowered, read more :
Don't miss an episode! Subscribe to our podcast:  iTunes  |  Stitcher  On today's podcast, we're going to talk with EBB Childbirth Class Parents, Lisa Mangini and Anand Swaminathan about their high-intervention birth story! So many people have negative associations...