Listening to this podcast is an Australian College of Midwives CPD Recognised Activity.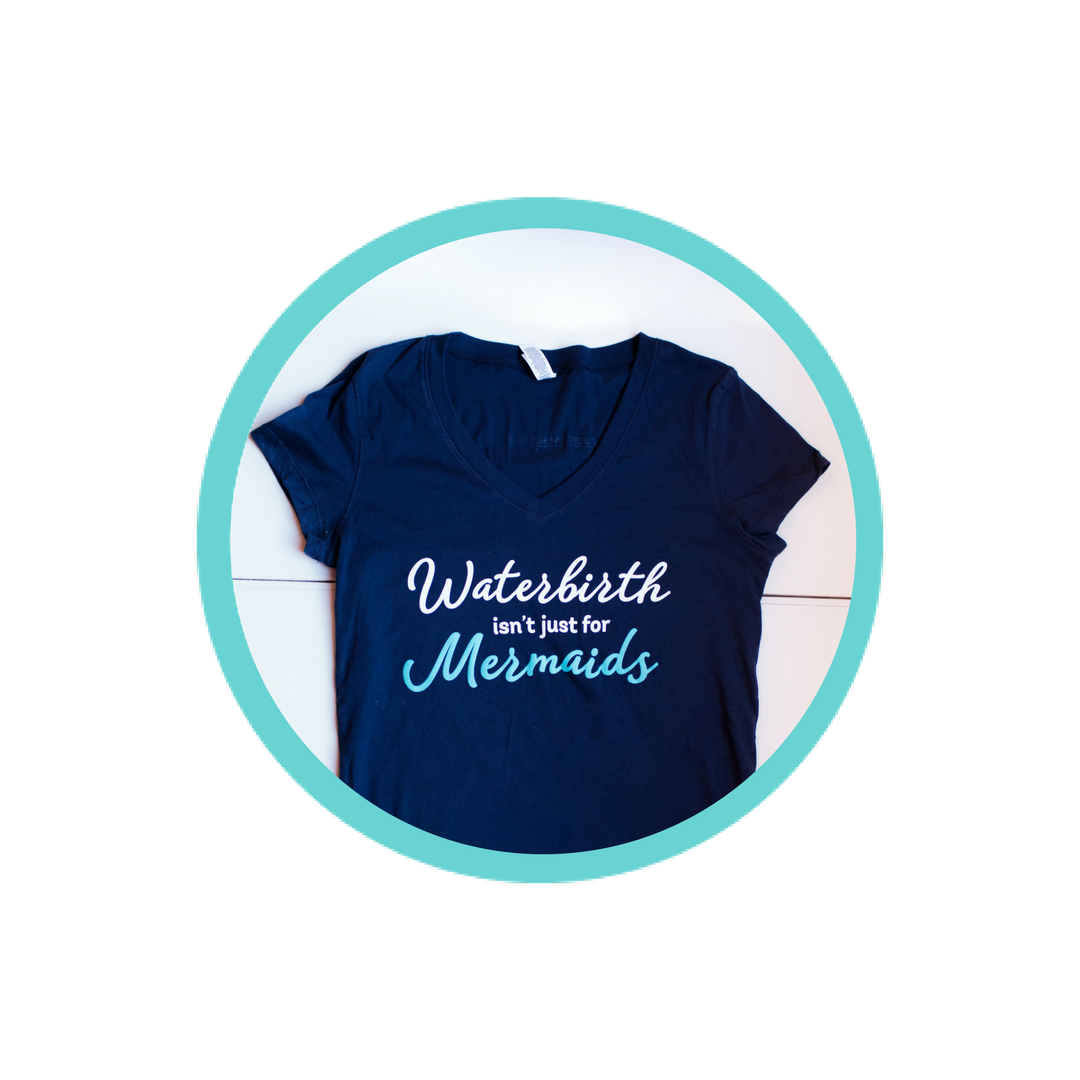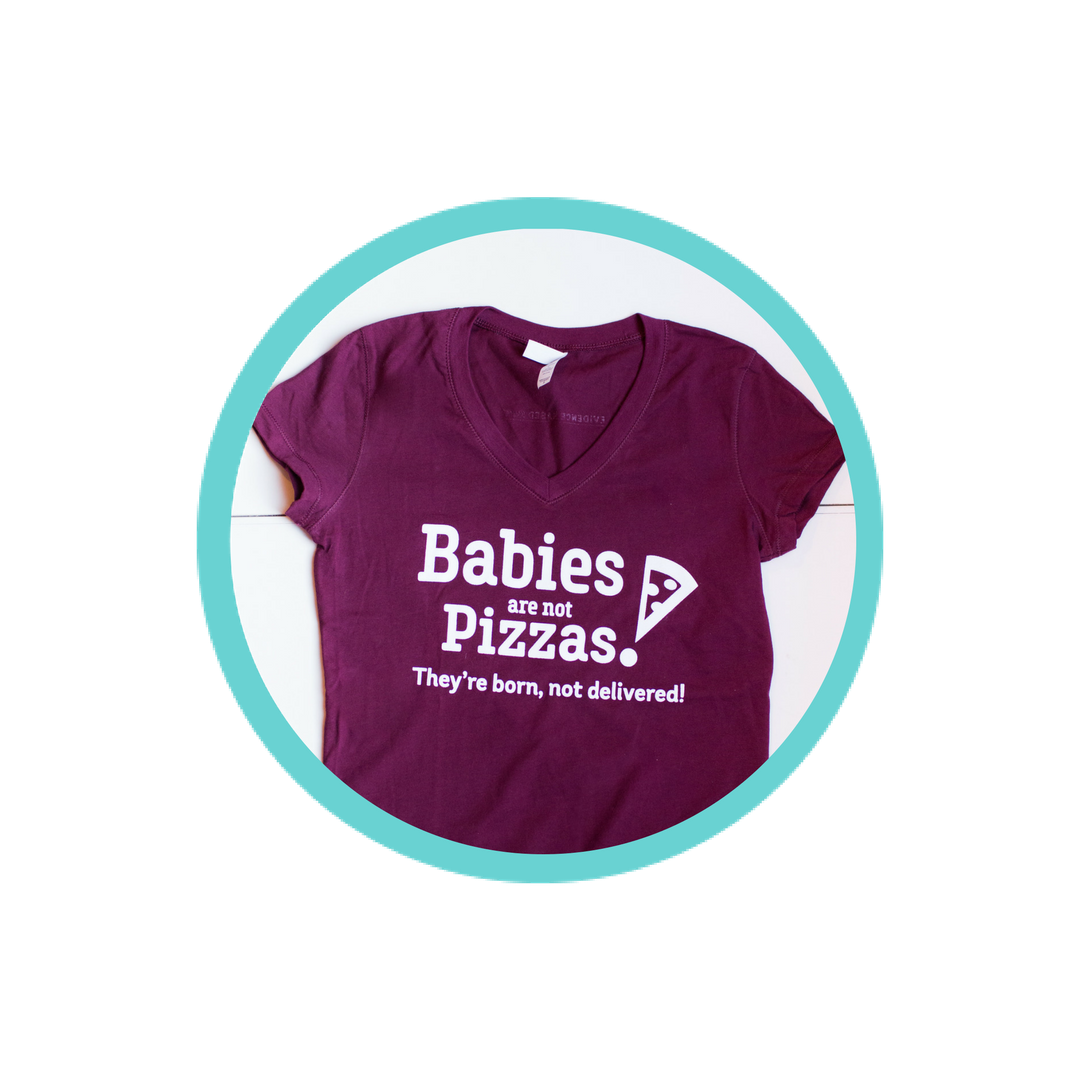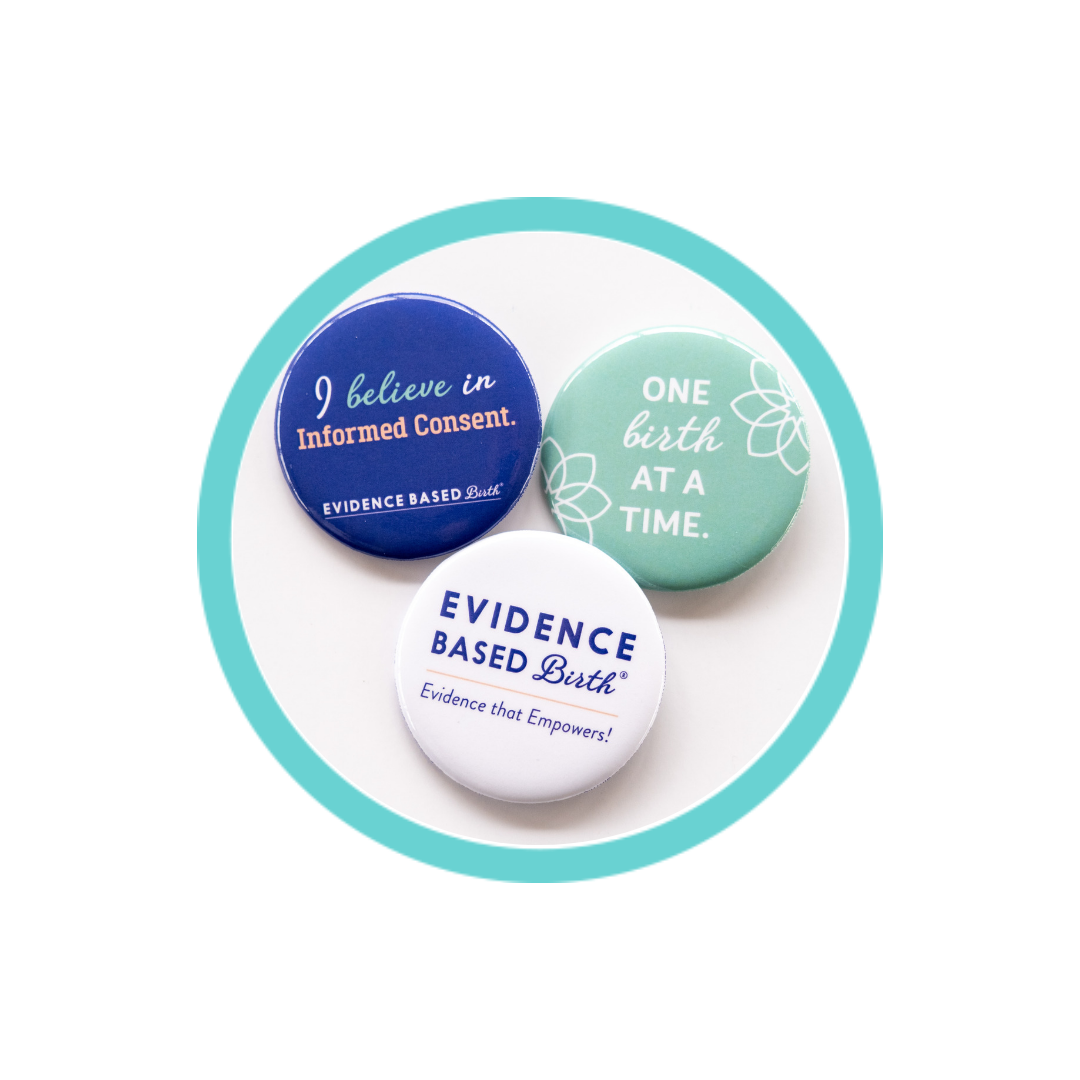 Stay empowered, read more :
Don't miss an episode! Subscribe to our podcast:  iTunes  |  Stitcher  In today's podcast, we're going to be talking with EBB Childbirth Class Parent, Katie Kane about the birth of her second baby. Unexpectedly, her second baby was in a breech position, leading to a...