Listening to this podcast is an Australian College of Midwives CPD Recognised Activity.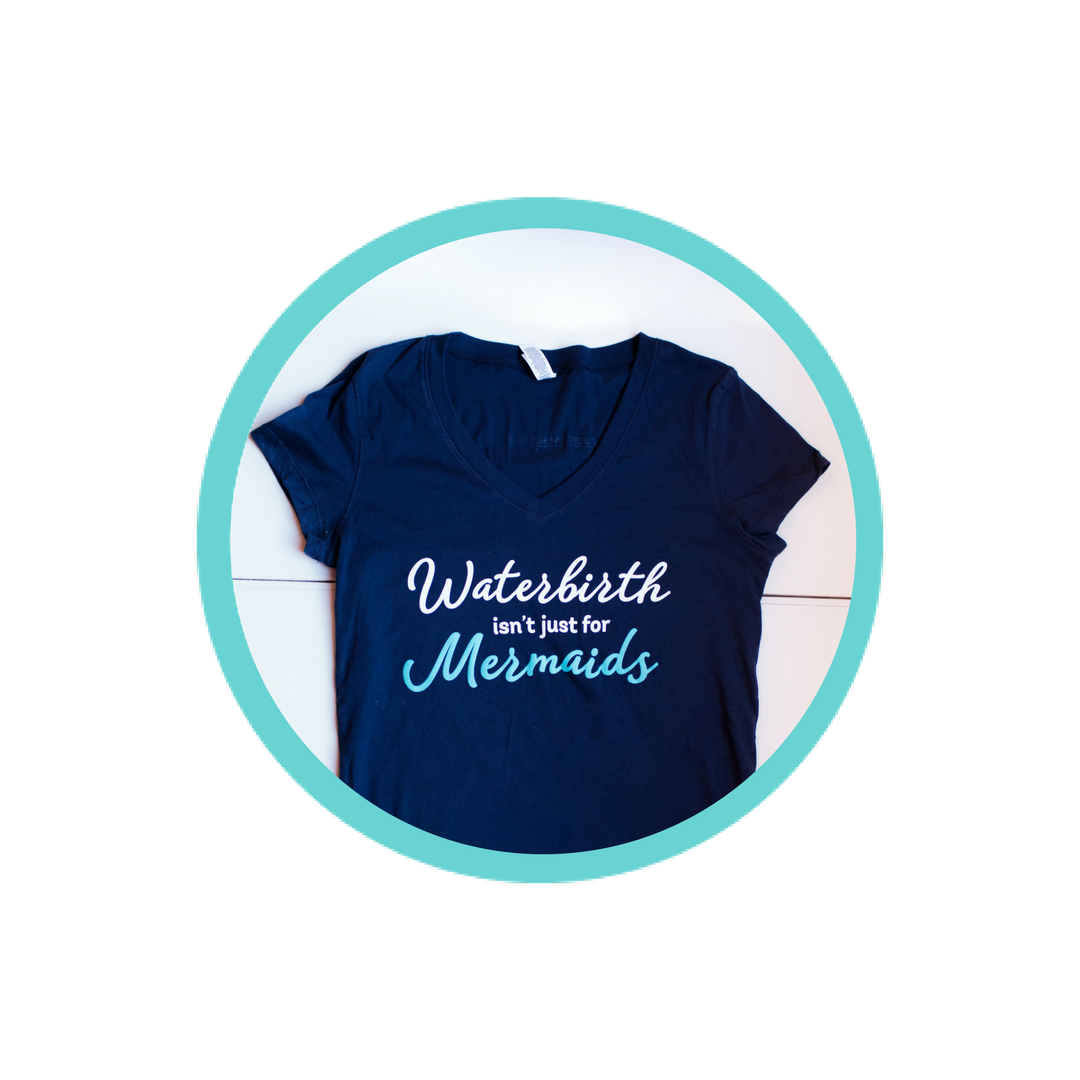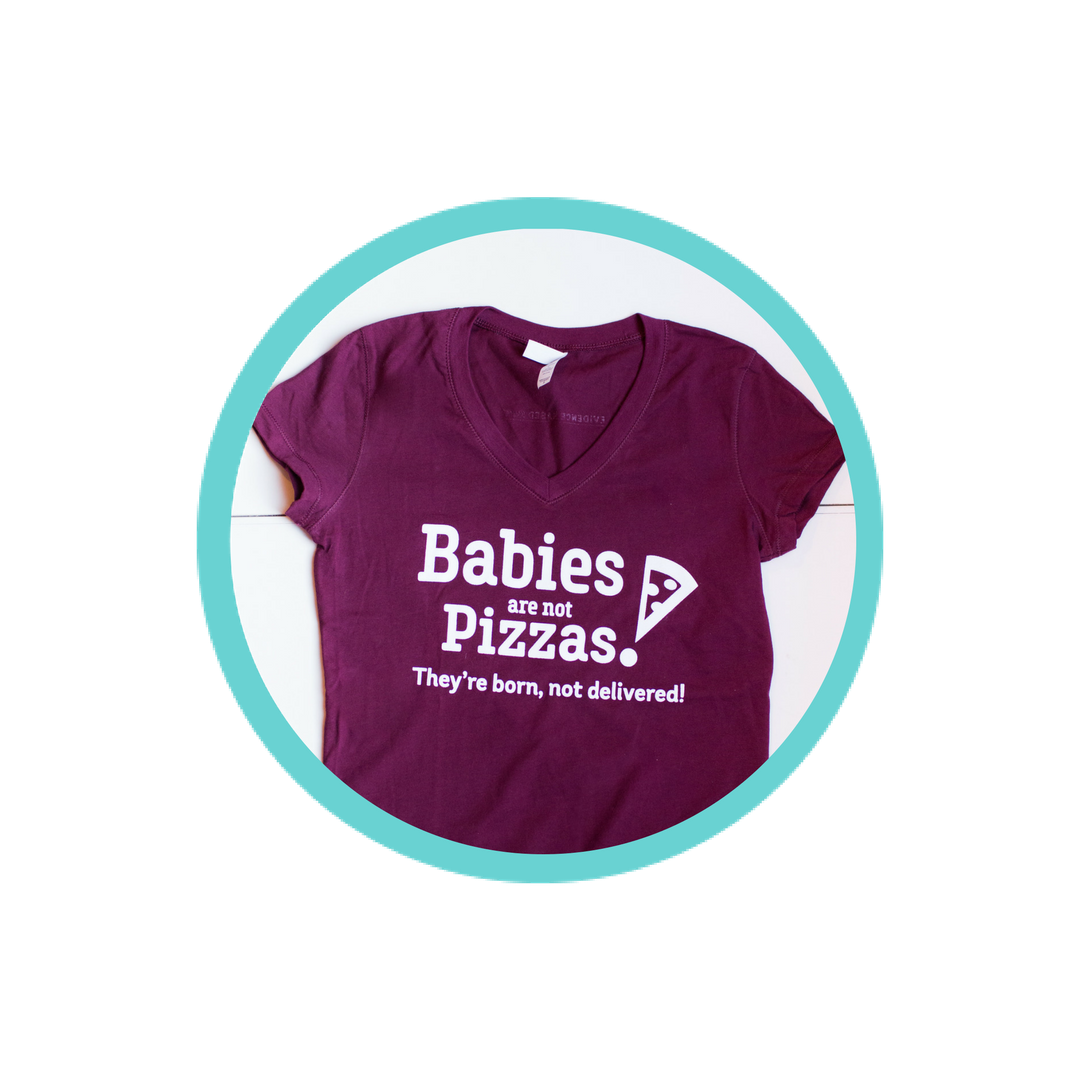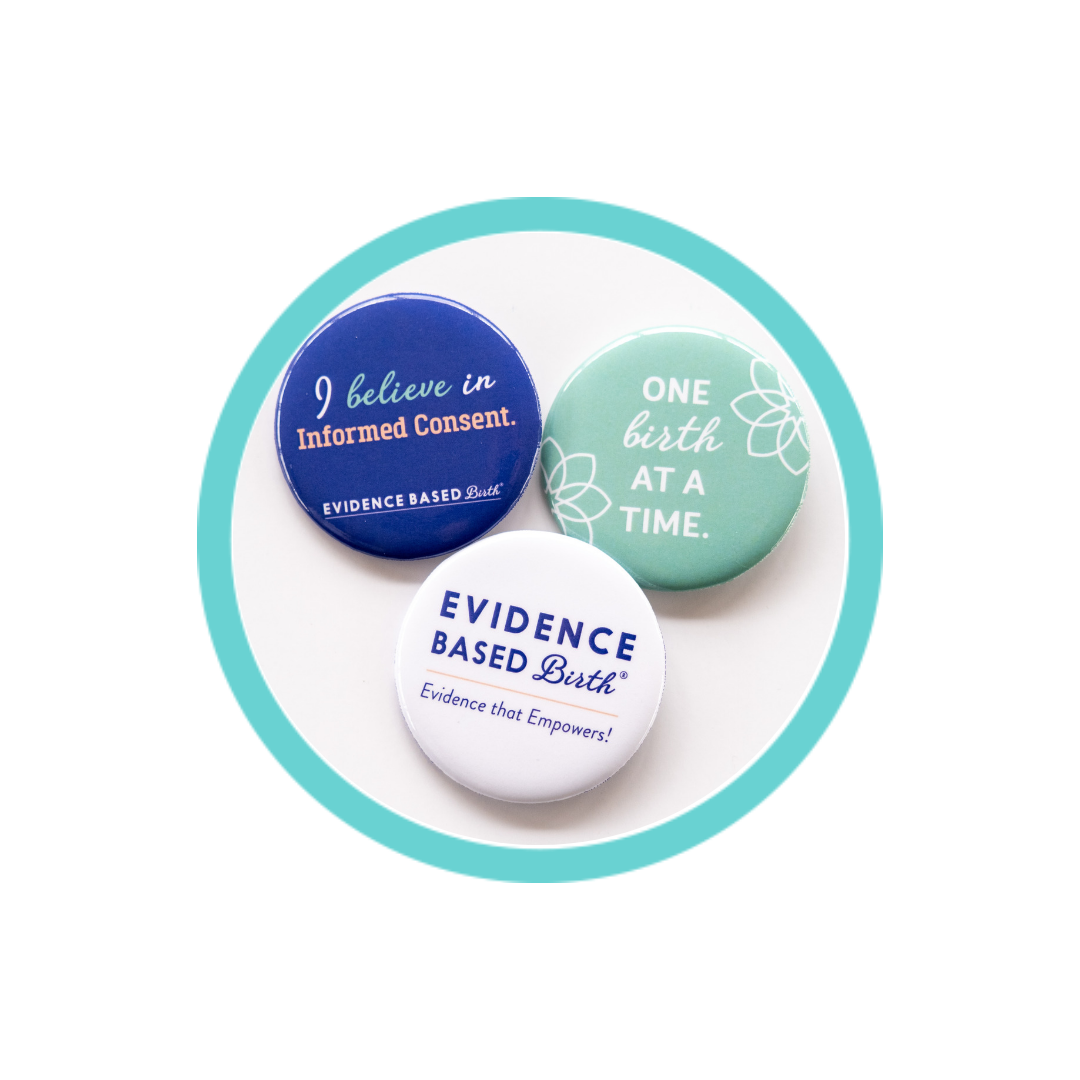 Stay empowered, read more :
Don't miss an episode! Subscribe to our podcast:  iTunes  |  Stitcher **Trigger Warning: This podcast contains content on the topic of obstetric abuse and birth trauma.** In this episode, I interview Brittany "Tru" Kellman, the Founder and Executive Director of Jamaa...