Listening to this podcast is an Australian College of Midwives CPD Recognised Activity.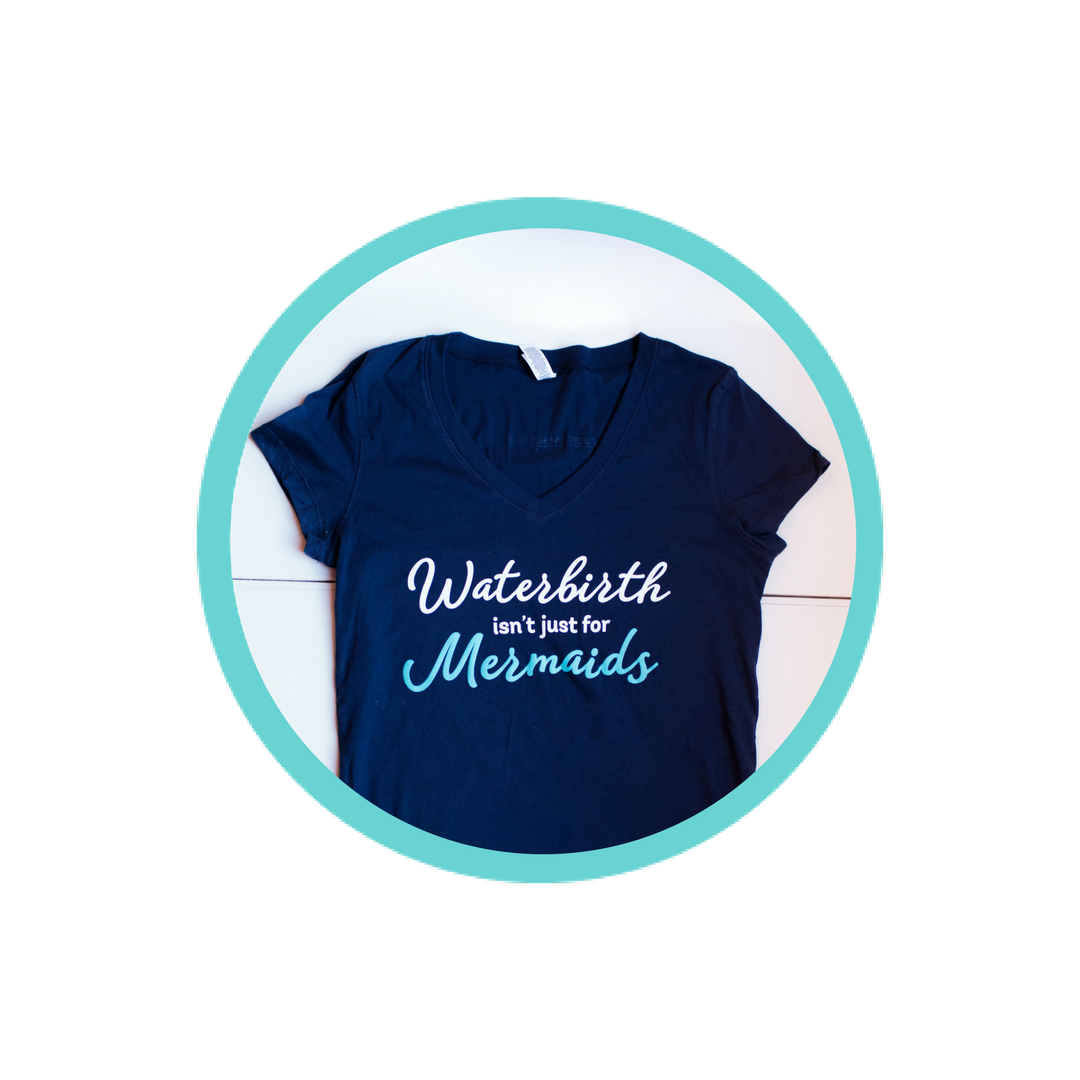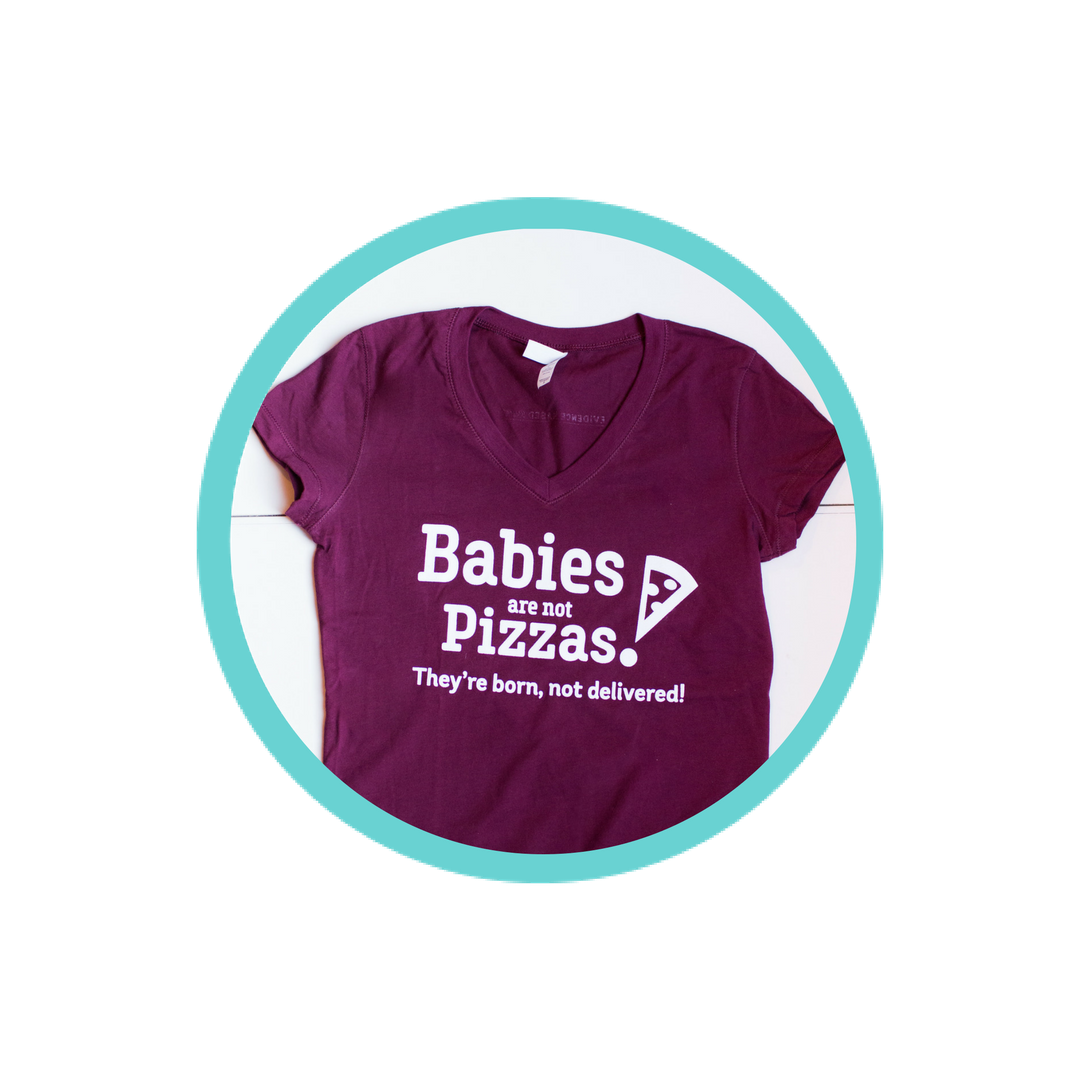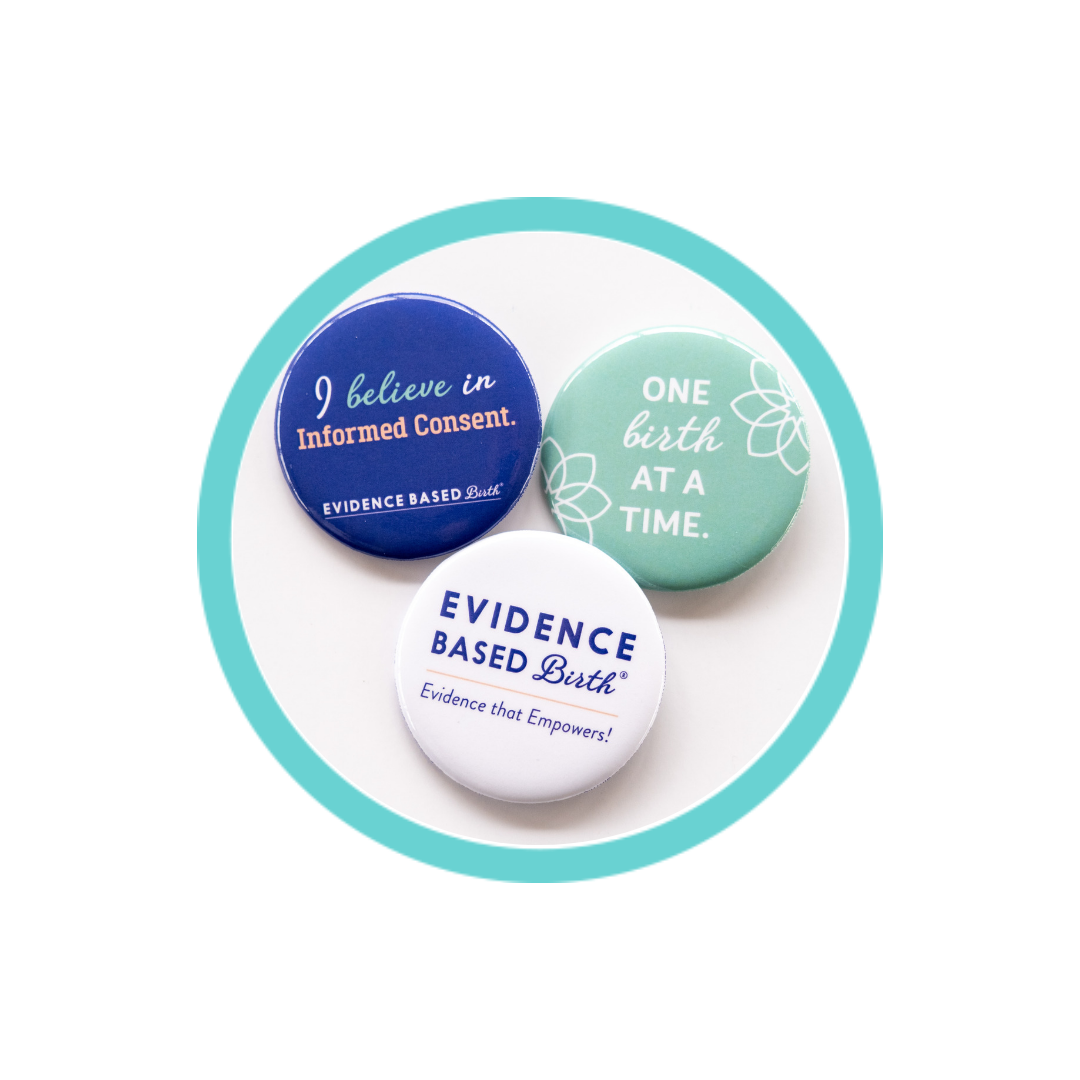 Stay empowered, read more :
Don't miss an episode! Subscribe to our podcast:  iTunes  |  Stitcher  On today's podcast, we're going to talk with Stephaney Moody, a Salud Equity Ambassador and an advocate for Healthy Birthday and Count the Kicks about the importance of kick counting to prevent...