Listening to this podcast is an Australian College of Midwives CPD Recognised Activity.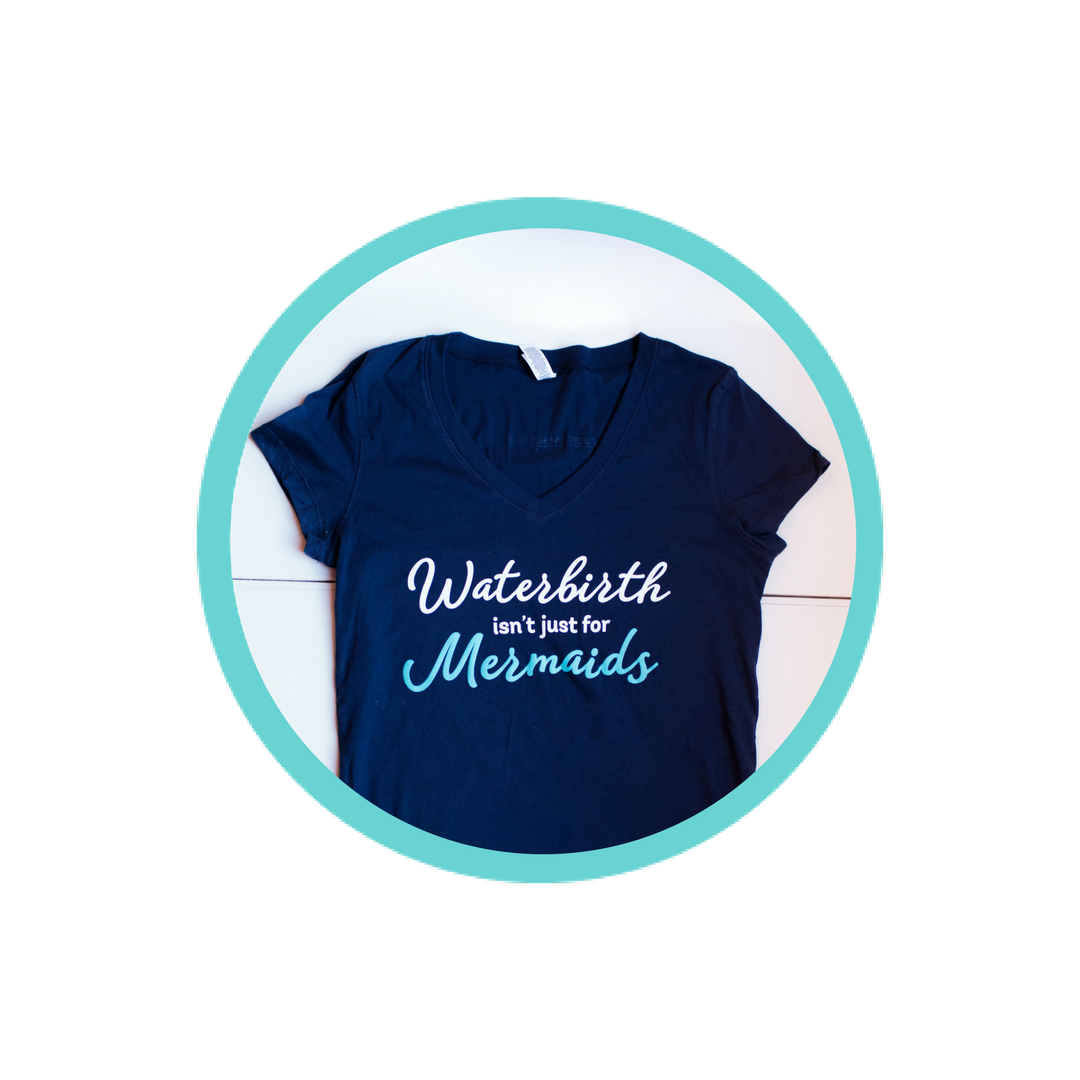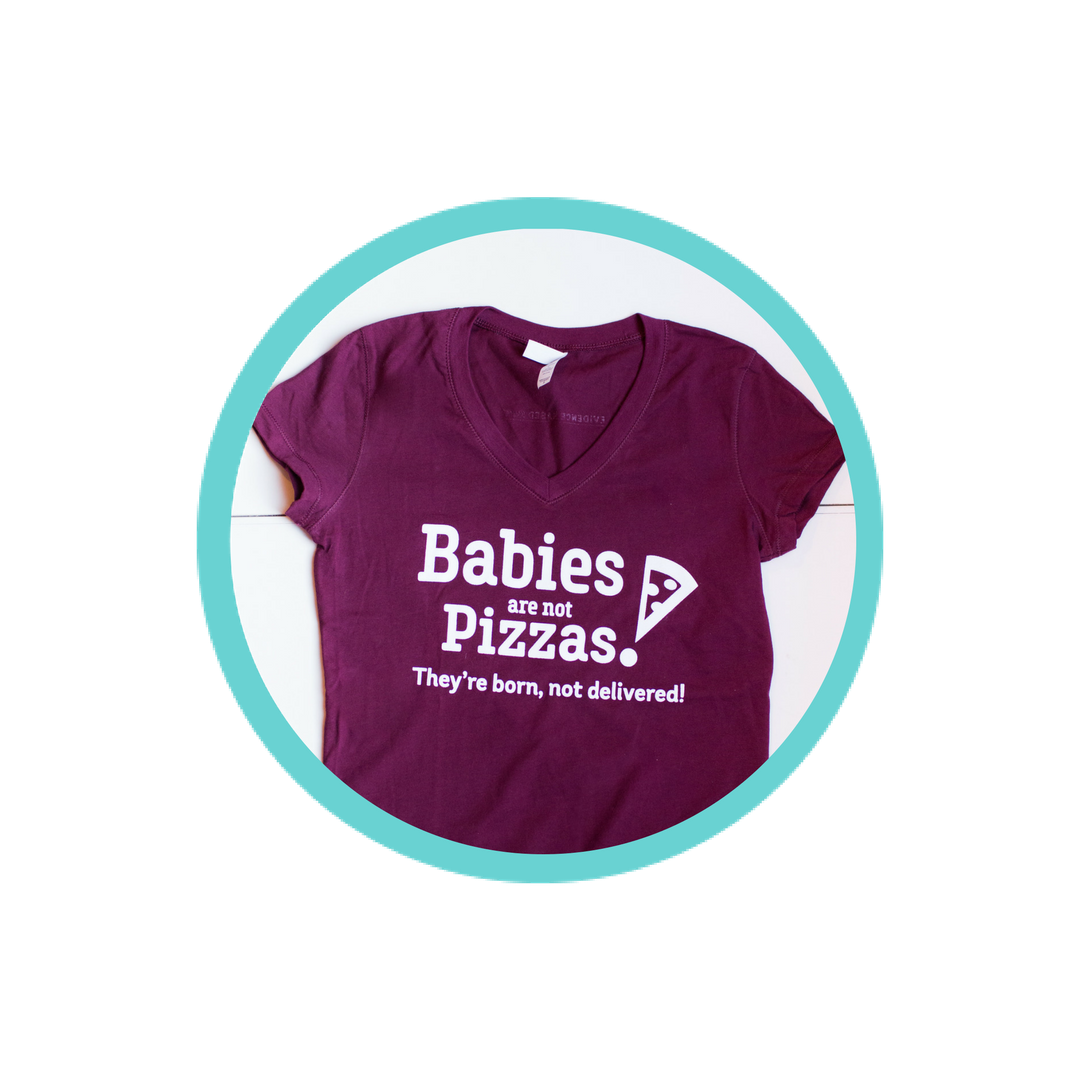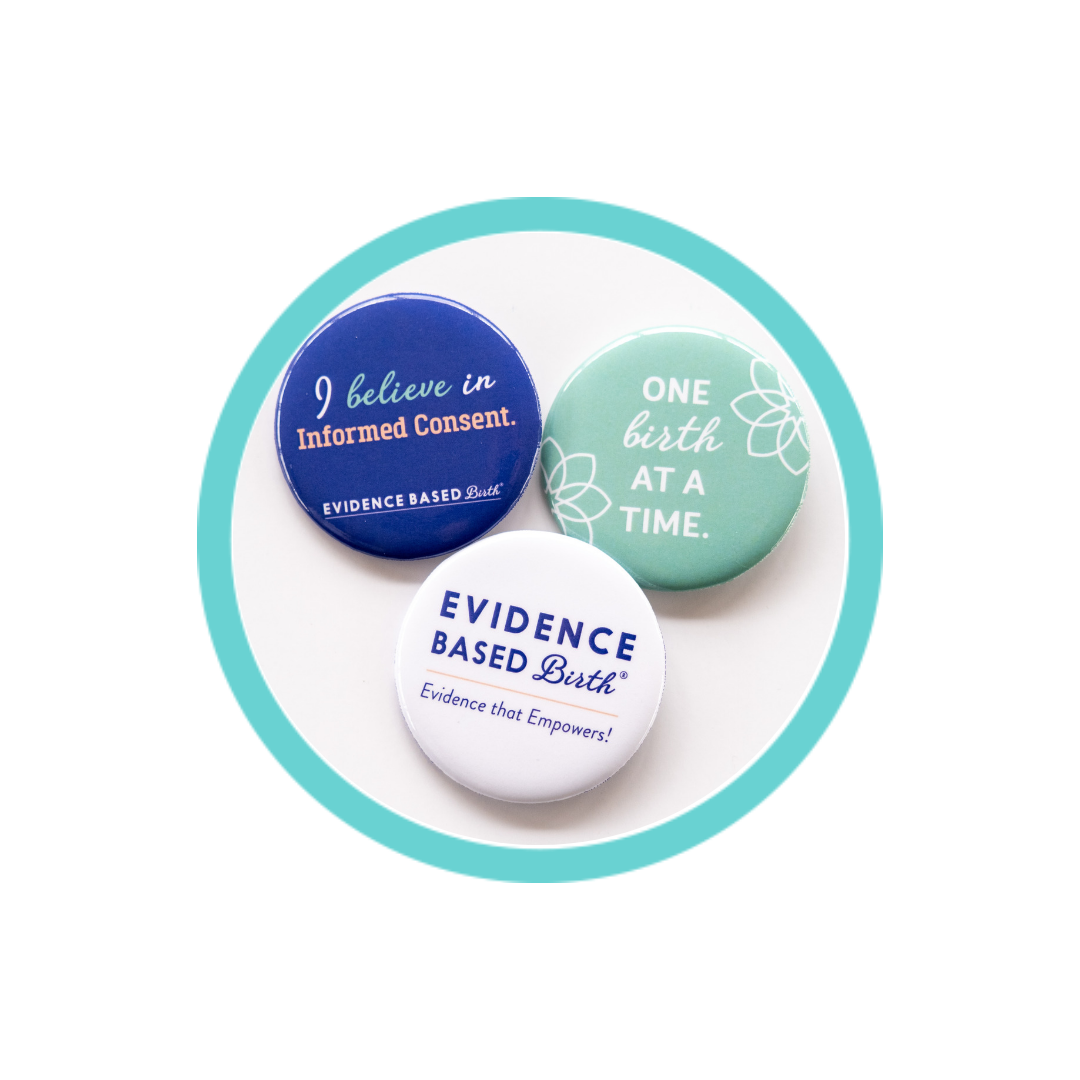 Stay empowered, read more :
Don't miss an episode! Subscribe to our podcast:  iTunes  |  Stitcher  On today's podcast, we're going to talk with EBB Childbirth Class parent, Mandy Childs and her doula, Dana Patterson, about having an emergency cesarean due to Bandl's ring.  Mandy Childs (she/her)...