In this episode, I am joined by my midwife, Karen Brown. Karen is a certified professional midwife, located in Central Kentucky, who practicing in 2007. She is a mother of four children; her youngest was born at home.
In 2011 and 2013 Karen attended the home births of two of my children, which are featured in my new book, Babies are Not Pizzas! I'm excited to talk to Karen about her career, as well as my own birth experiences.
I wrote and published Babies are Not Pizzas to address the preventable trauma that is happening in childbirth facilities all around the world. My hope is that by sharing my own story, we can begin to create change together. Babies are Not Pizzas is written for parents, professionals, and anyone who is interested in babies or childbirth. It's available as an e-book, audiobook, or in paperback and hardcover.
For more information and news about Evidence Based Birth®, visit www.ebbirth.com. Find us on Facebook, Instagram, and Pinterest. Ready to get involved? Check out our Professional membership (including scholarship options) and our Instructor program. Find an EBB Instructor here, and click here to learn more about the Evidence Based Birth® Childbirth Class.
Resources:
Get my book, Babies are Not Pizzas: They're Born, Not Delivered, on Amazon! Please be sure to leave a review once you have read it!
Click here for more information on Babies Are Not Pizzas, to submit your purchase receipt for the free Companion by September 20, 2019, and to download social media shareables!
Listening to this podcast is an Australian College of Midwives CPD Recognised Activity.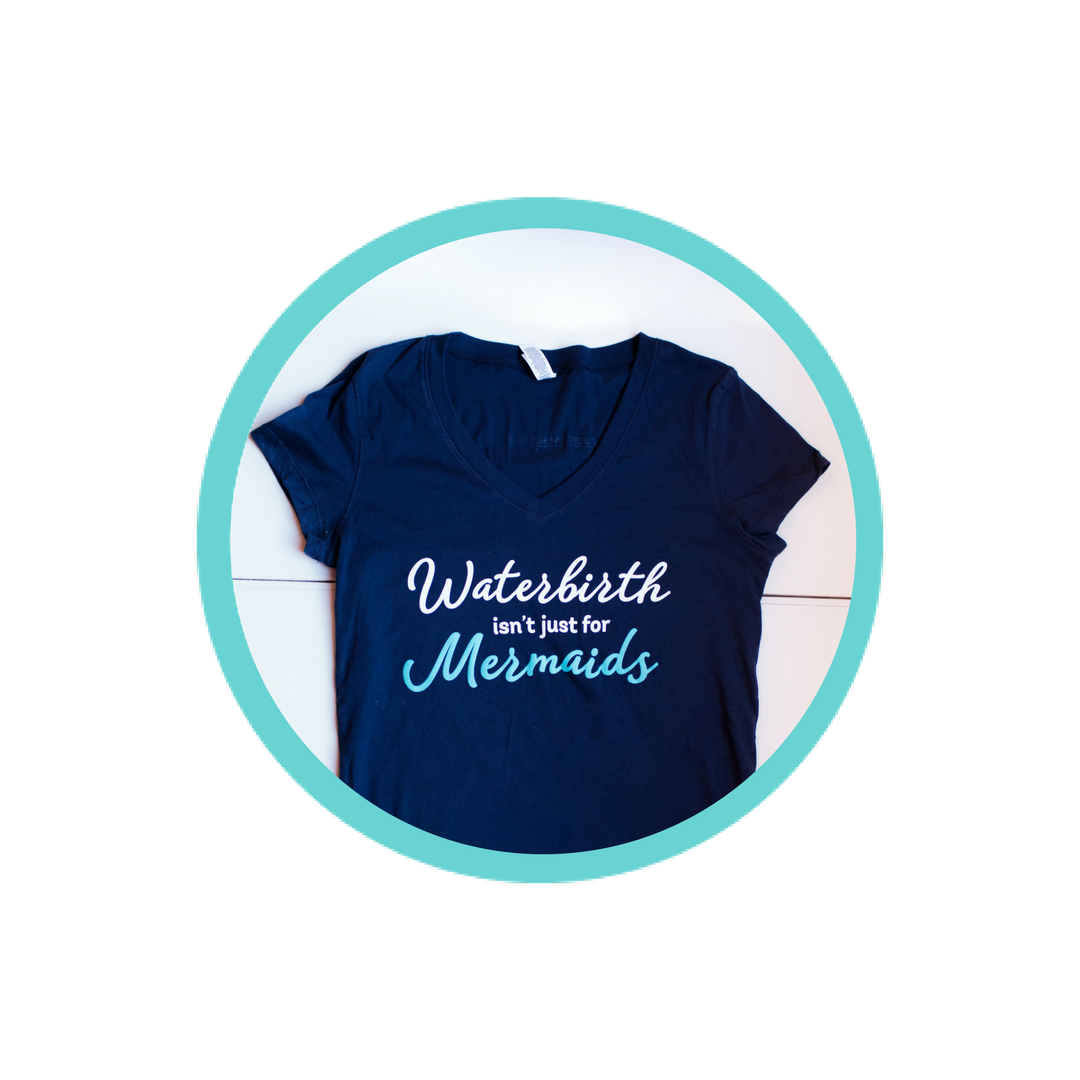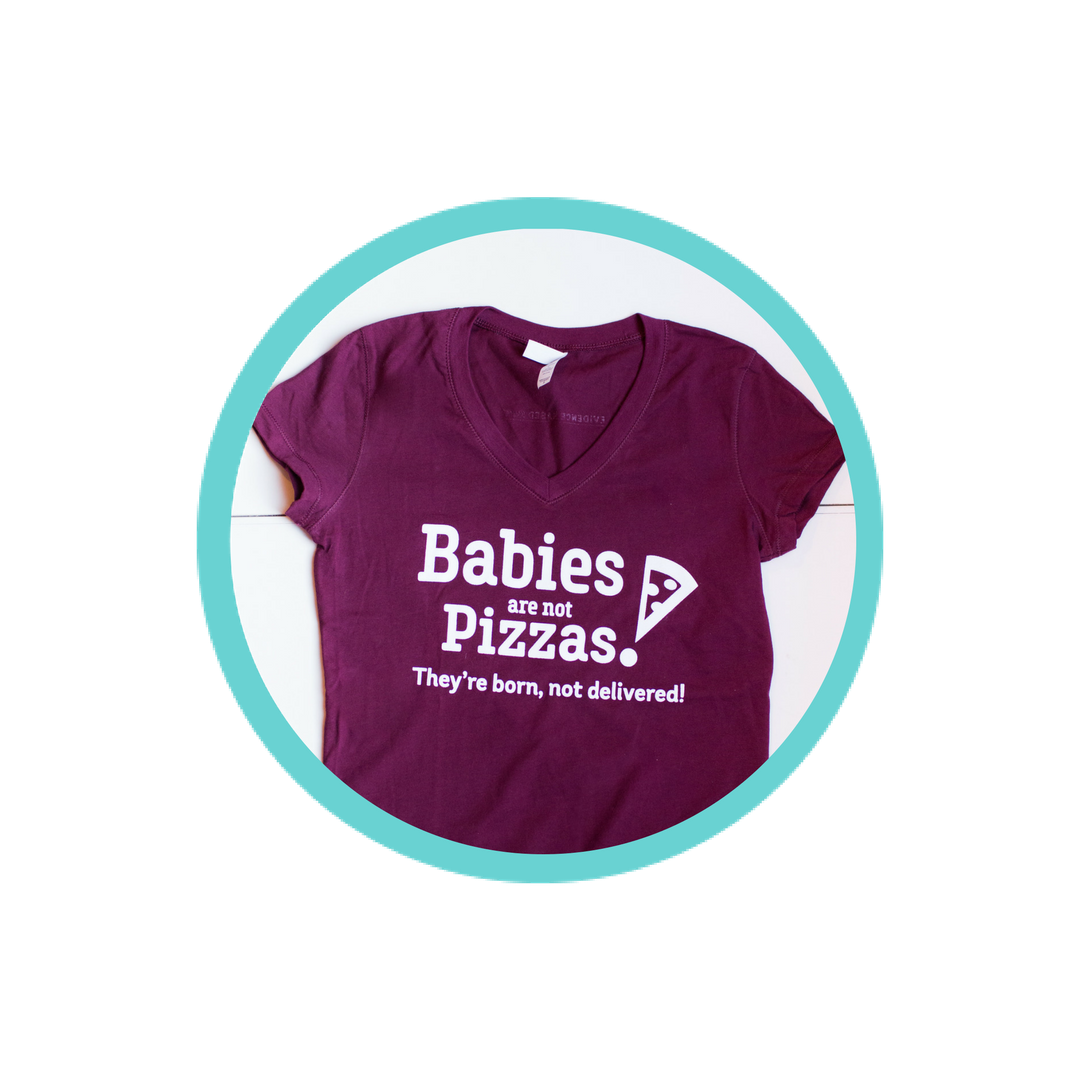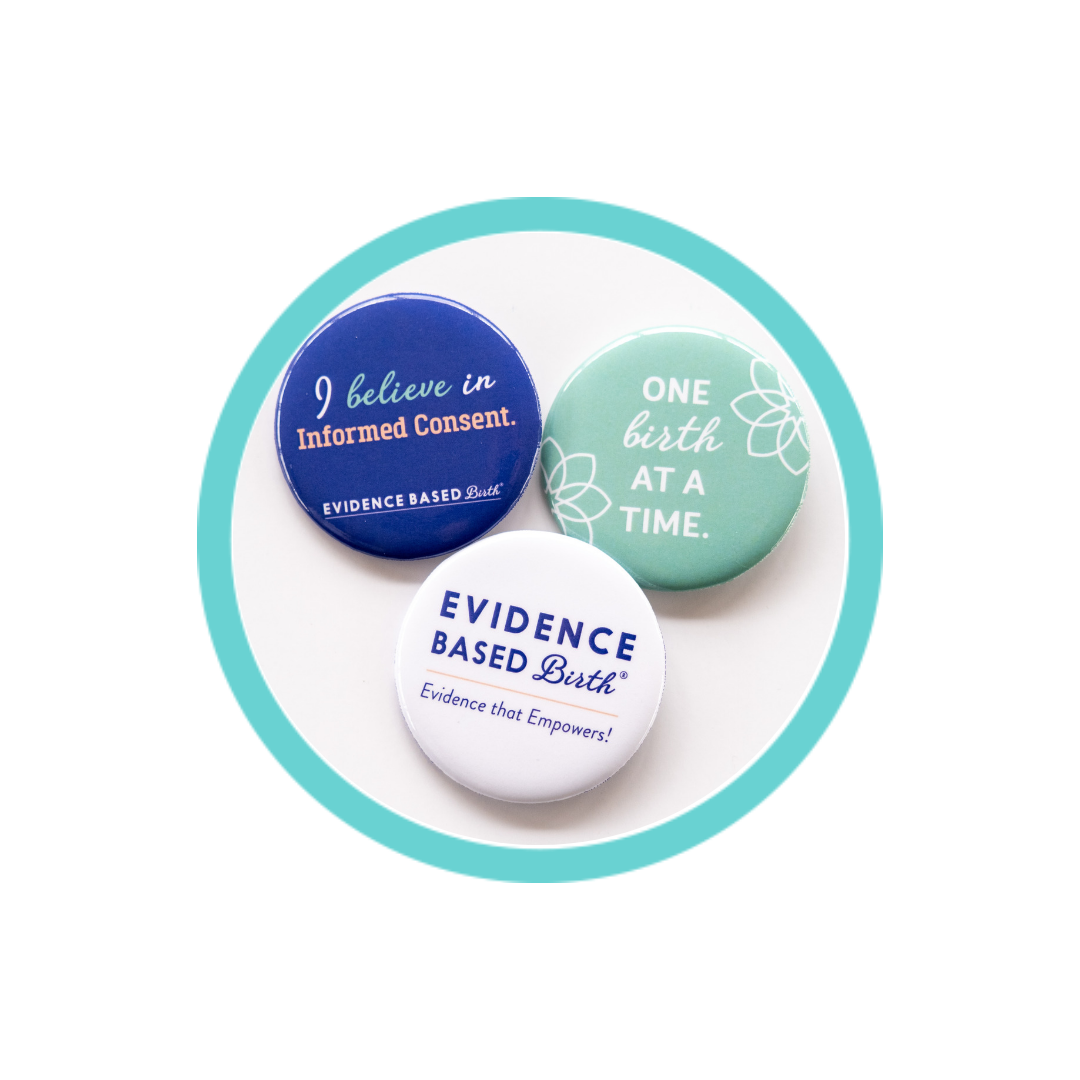 Stay empowered, read more :
Don't miss an episode! Subscribe to our podcast:  iTunes  |  Stitcher  |  Spotify In this episode of the EBB podcast, we talk with Cheyenne Varner, the founder of The Educated Birth, about intersectional reproductive health and the importance of birth education to be...