We discuss the evidence on using massage for pain relief during labor and for pain in general. What benefits does massage provide? What types of massage might be helpful during labor?
To learn more about the EBB Professional Membership, visit https://evidencebasedbirth.com/become-pro-member/
Listening to this podcast is an Australian College of Midwives CPD Recognised Activity.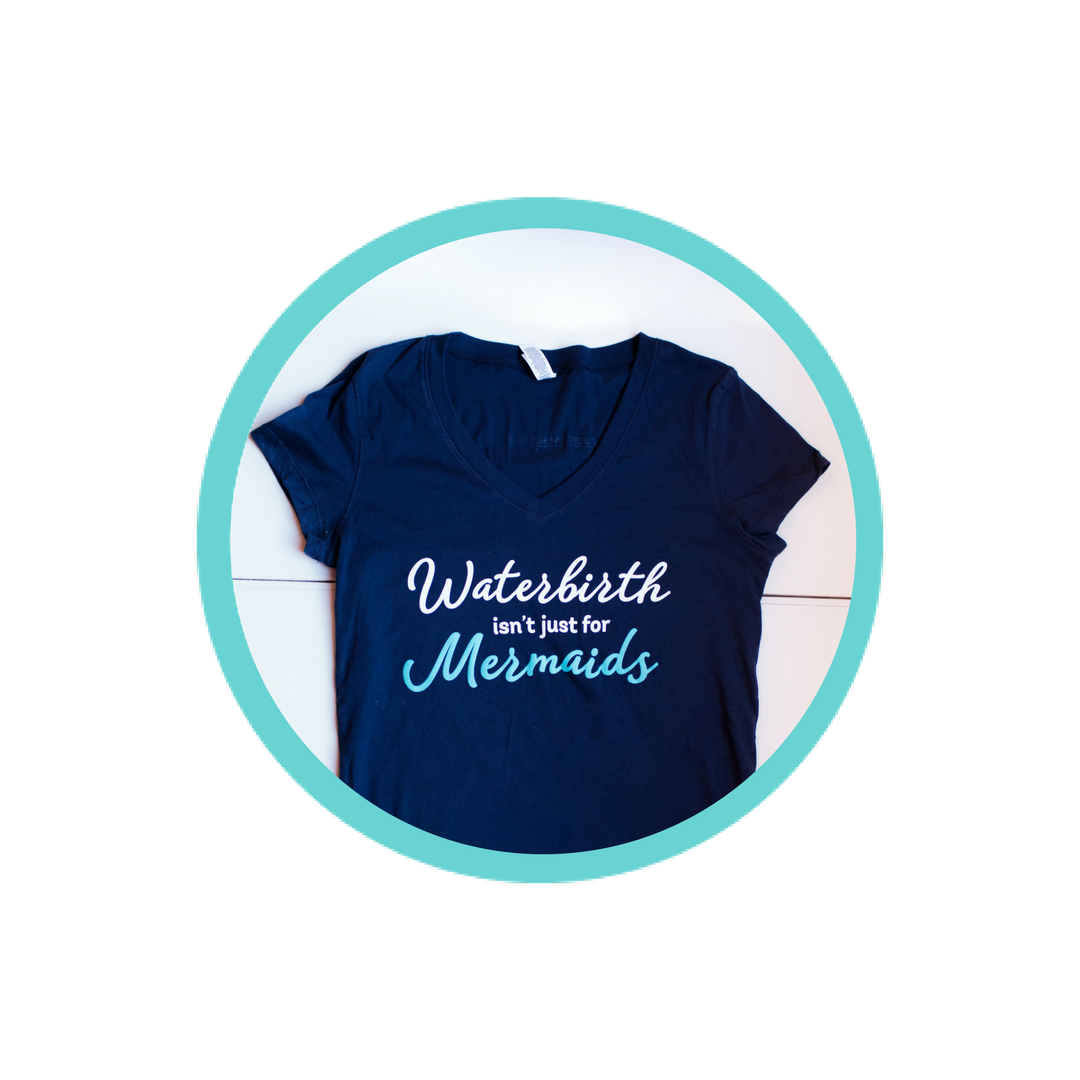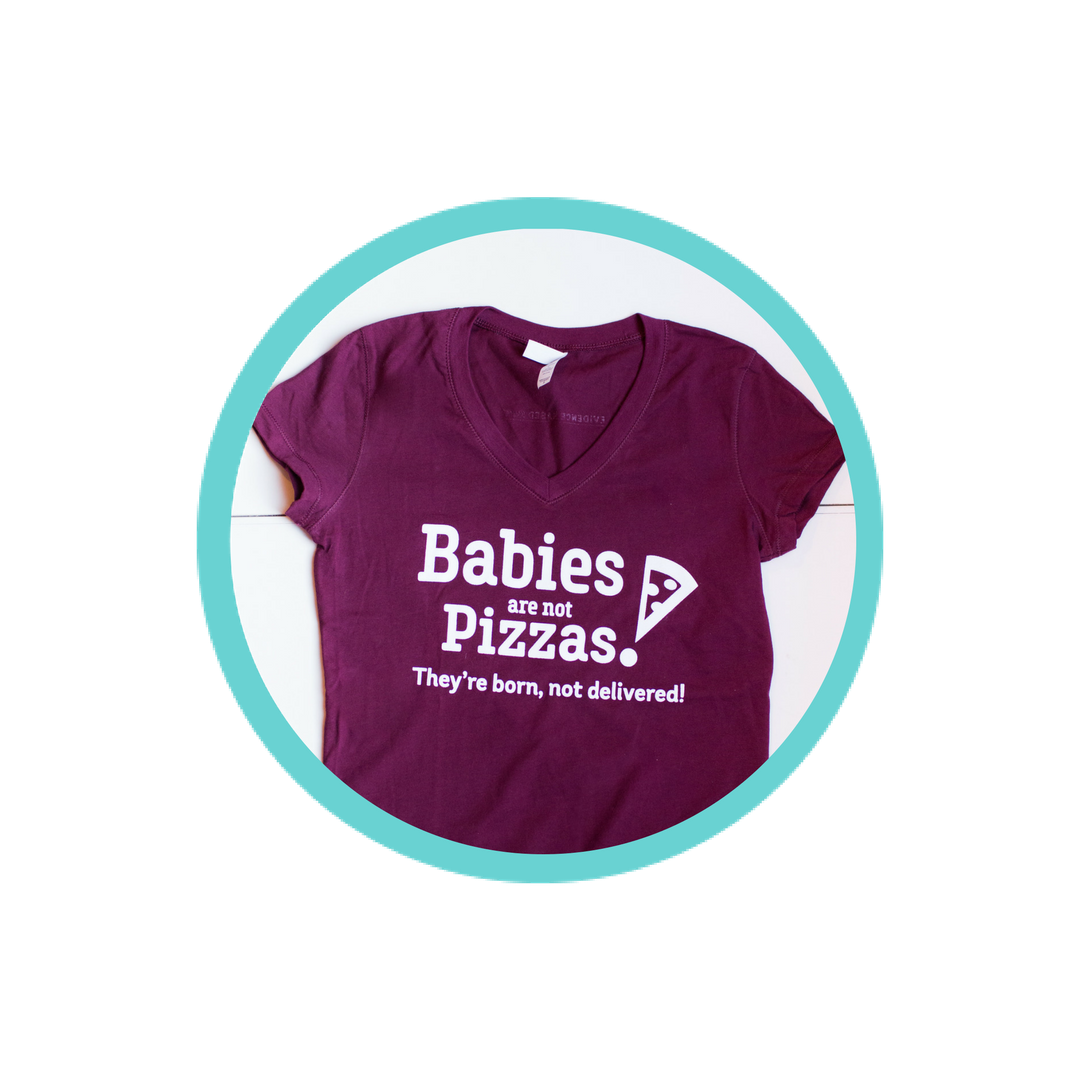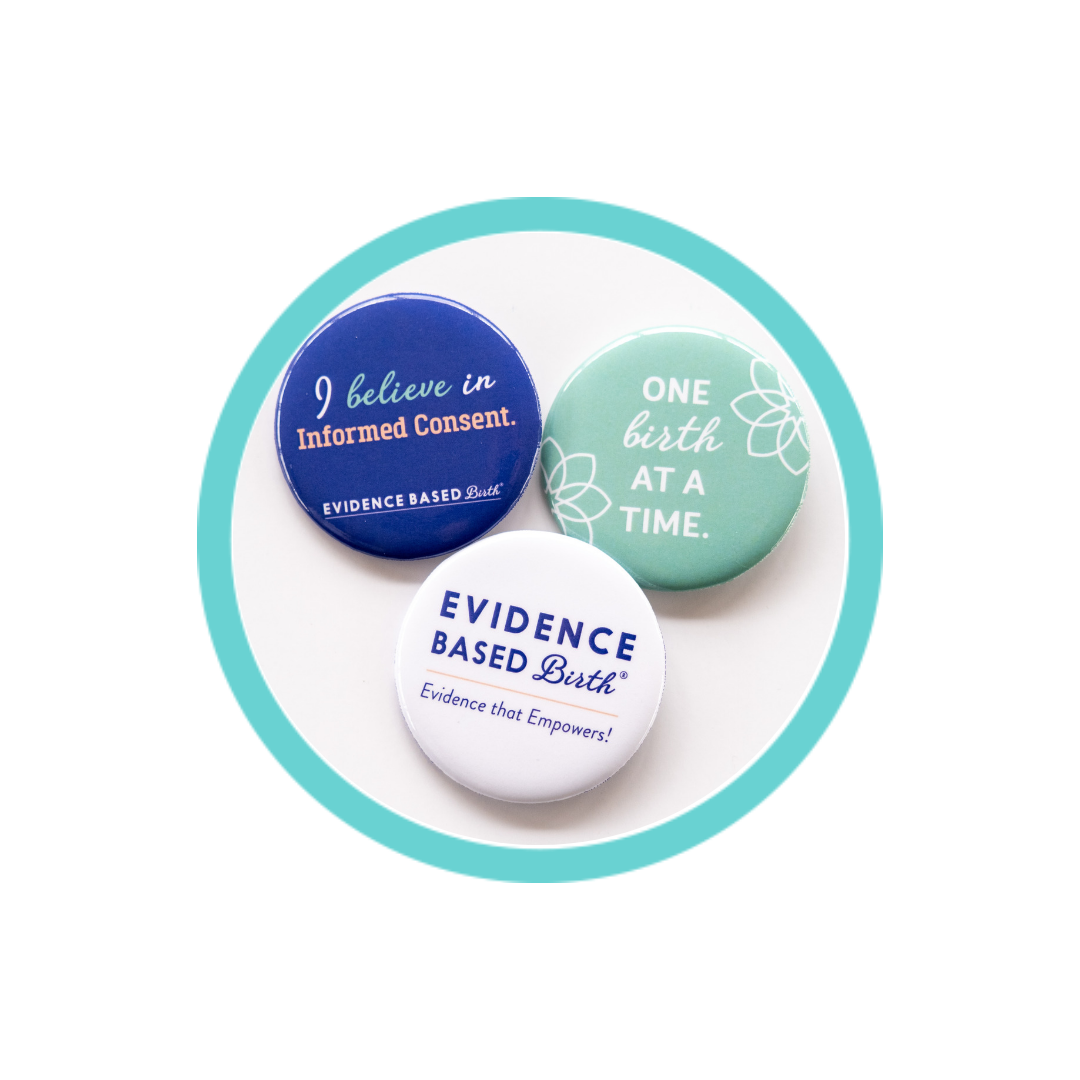 Stay empowered, read more :
August 30, 2012 by Rebecca Dekker, PhD, RN, APRN © Copyright Evidence Based Birth®. Please see disclaimer and terms of use. I am excited to announce that I have published my first guest article for Lamaze International's research blog: Science and Sensibility. I would...