Doula and Evidence Based Birth® Instructor Traci Weafer gives a glimpse into the challenges and successes of working with birthing families in Alabama. After having her first child, Traci realized many in her community lacked birth education, and she noticed gaps in maternity care. Her passion to educate led her to early opportunities to learn from midwives and she eventually launched her career as a doula. Later she became an Evidence Based Birth® instructor, and she will soon be a Spinning Babies® parent educator. Traci also focuses on mentoring new doulas through online communities.
While she has tackled many challenges, Traci has been able to witness many successes in her community, including improvements in VBAC rates, evolved language among hospital staff, respectful informed consent and teamwork, and a focus on family centered care.
Learn more about Traci at her website. You can also find her on DoulaMatch, Facebook and Instagram.
For more information and news about Evidence Based Birth®, visit www.ebbirth.com. Find us on Facebook, Instagram, and Pinterest. Ready to get involved? Check out our Professional membership and our Instructor program.
Listening to this podcast is an Australian College of Midwives CPD Recognised Activity.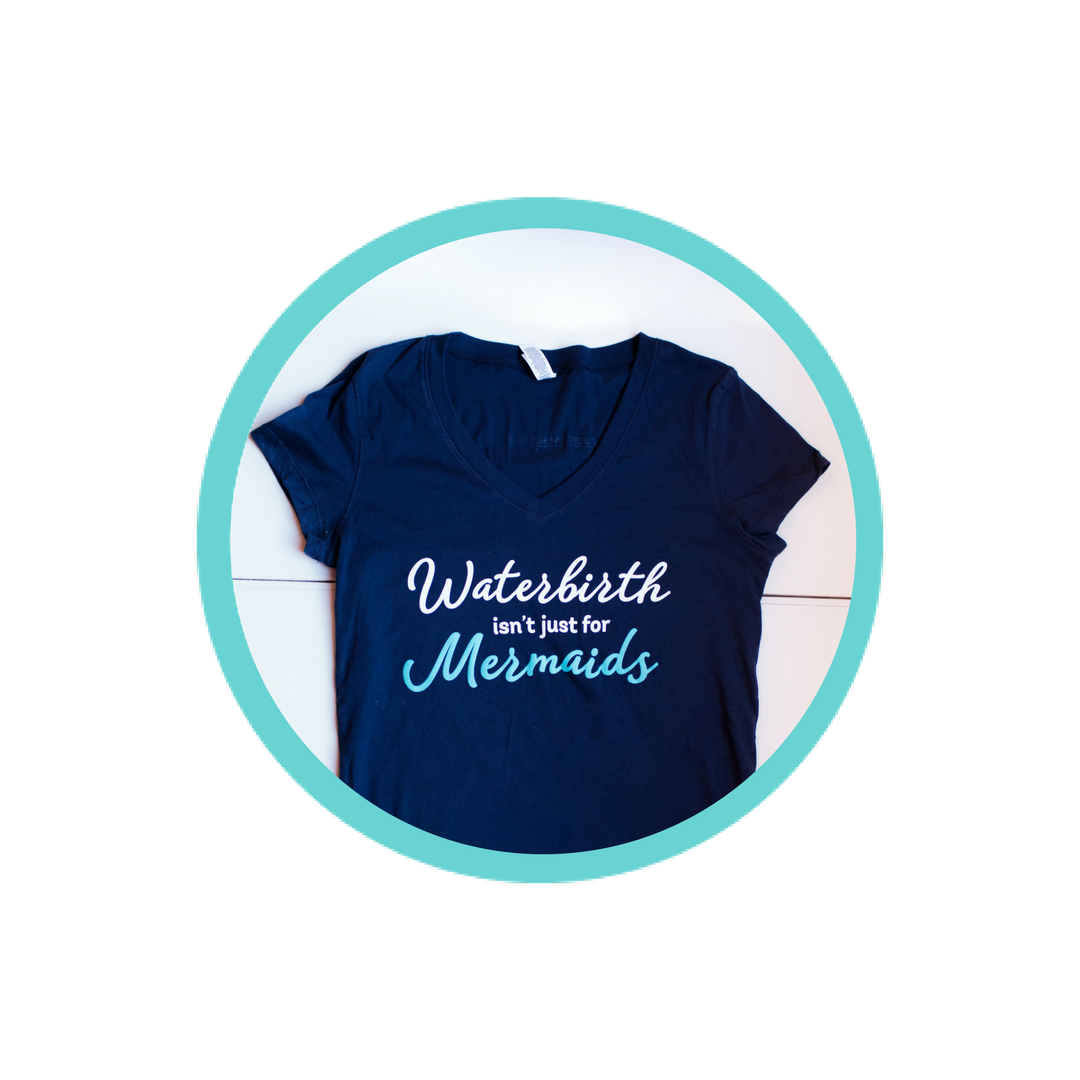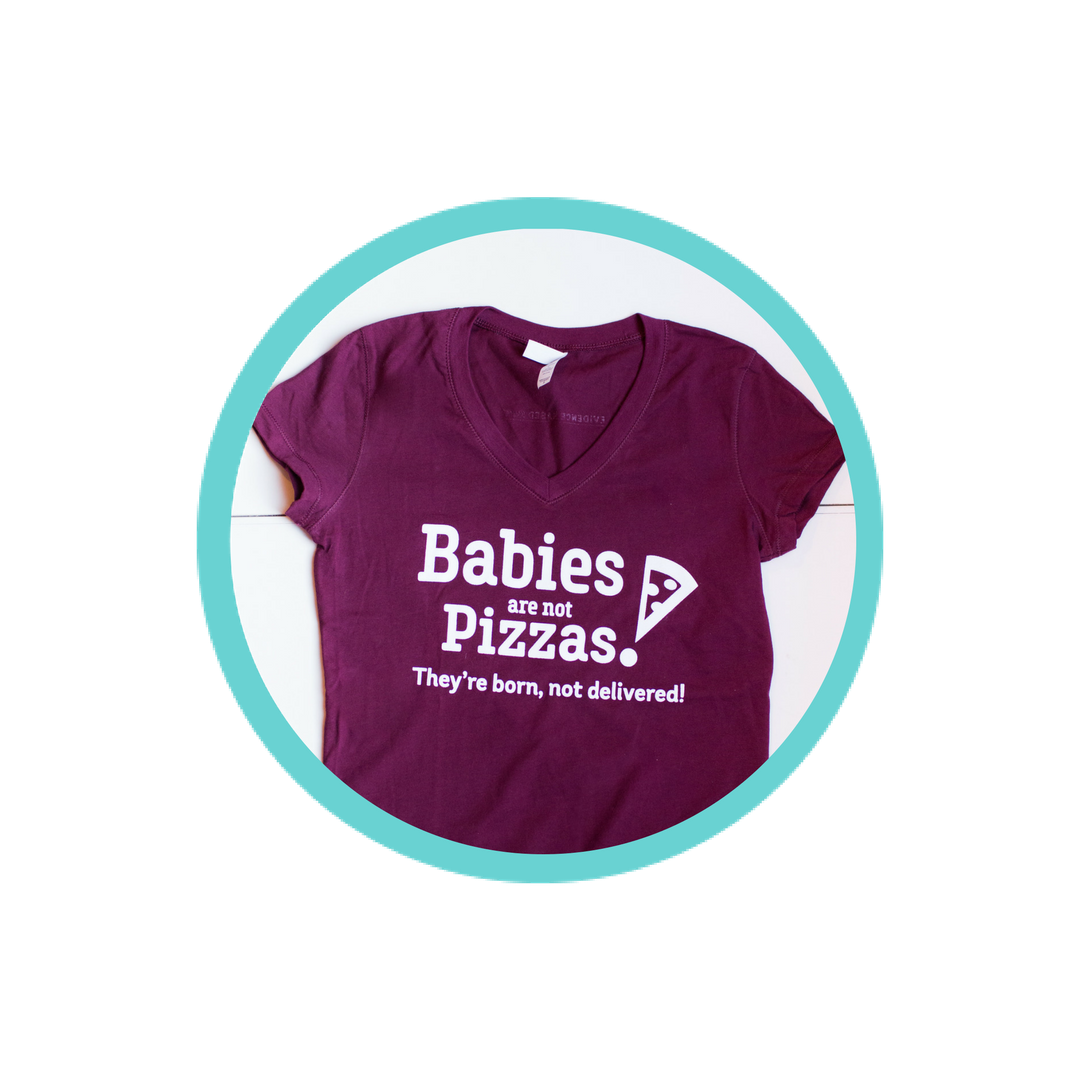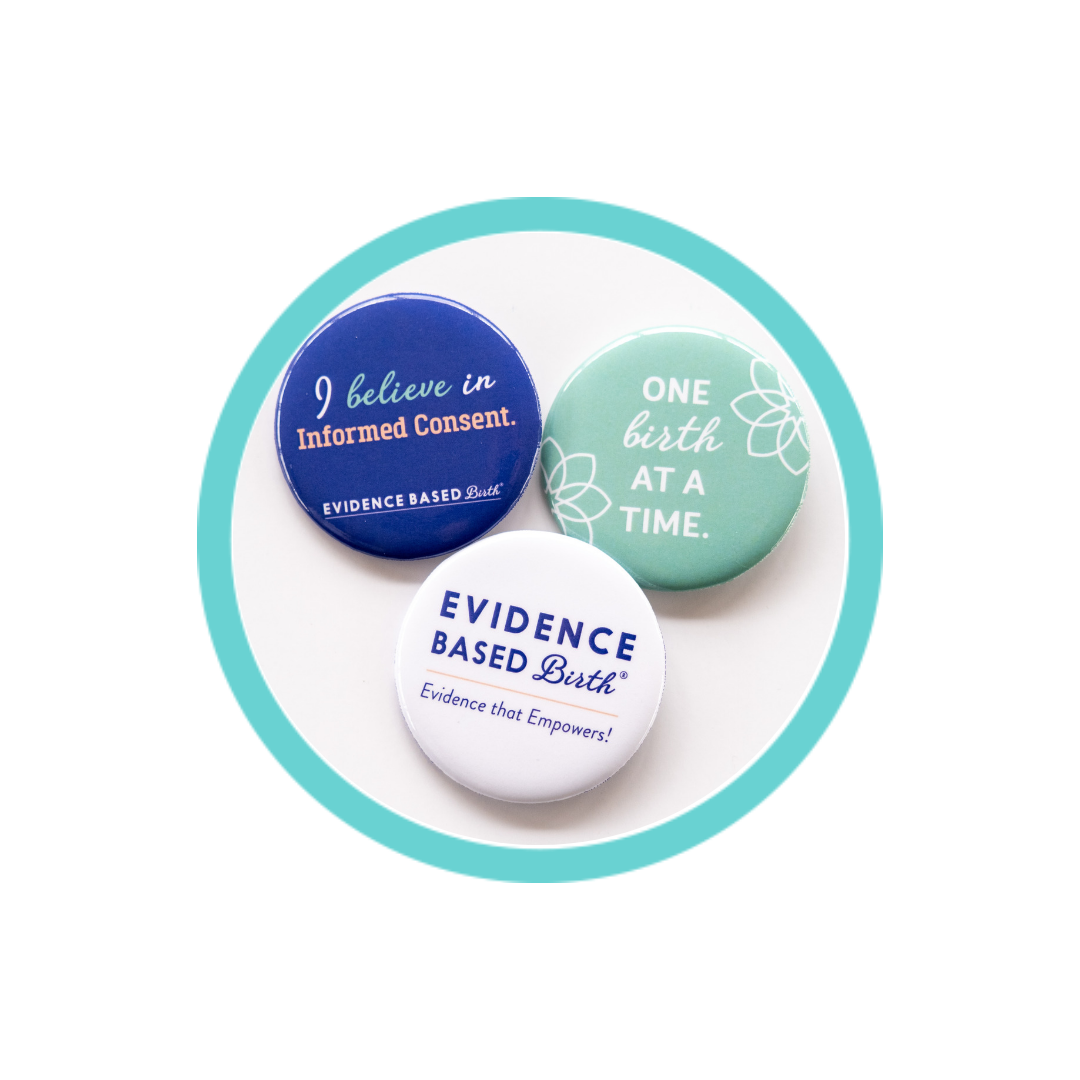 Stay empowered, read more :
Don't miss an episode! Subscribe to our podcast:  iTunes  |  Stitcher In this episode, I am joined with Brett Iimura to discuss global childbirth education and birth in Japan. Brett has had a varied career, including being a hansom cab driver in New York City, an ASL...