What hypnosis is and how hypnotherapy might work to provide pain relief during labor? Whether people who have used hypnosis during childbirth found it to be beneficial? What the evidence from randomized controlled trials shows about using hypnosis for pain relief during labor
To learn more about the EBB Professional Membership, visit https://evidencebasedbirth.com/become-pro-member/
Listening to this podcast is an Australian College of Midwives CPD Recognised Activity.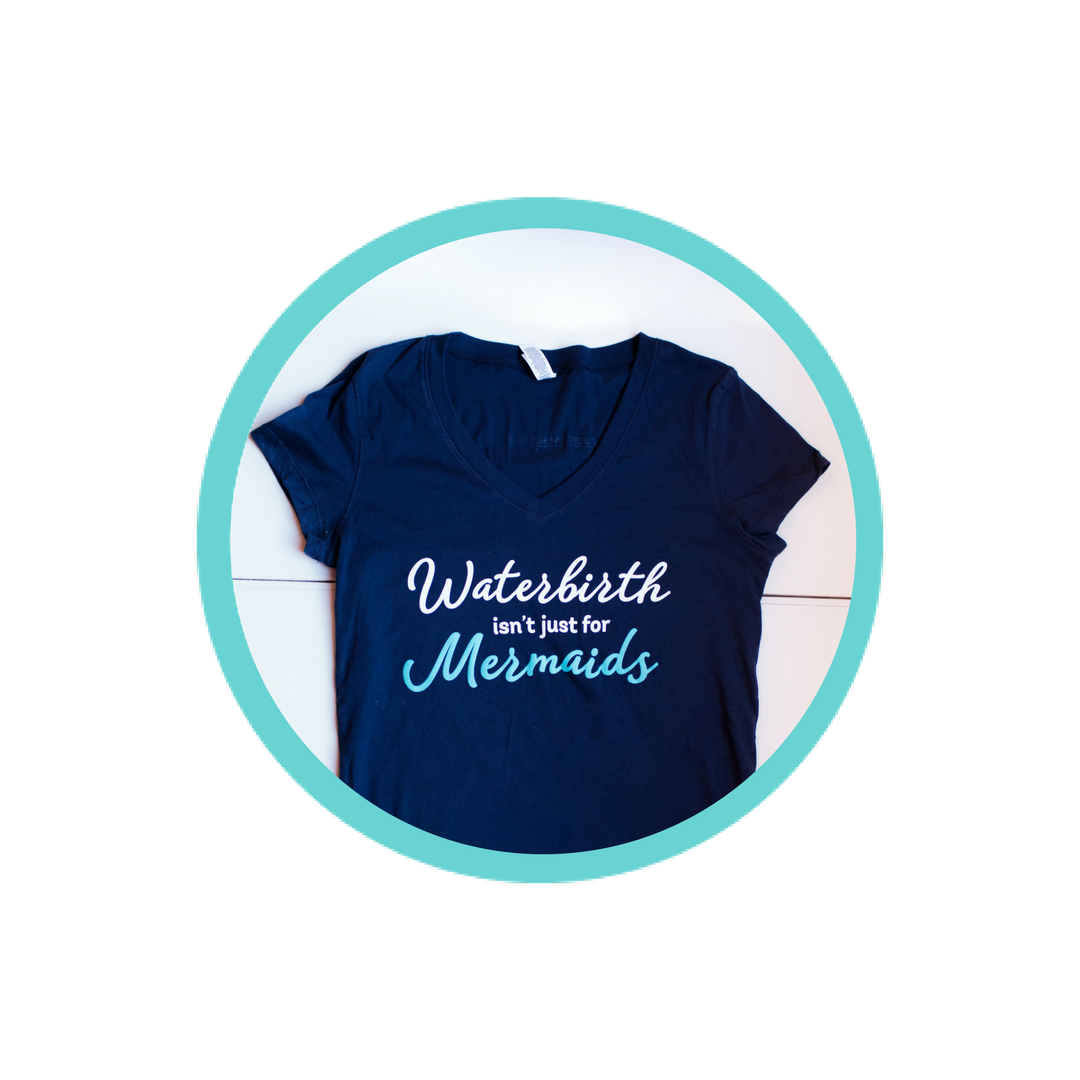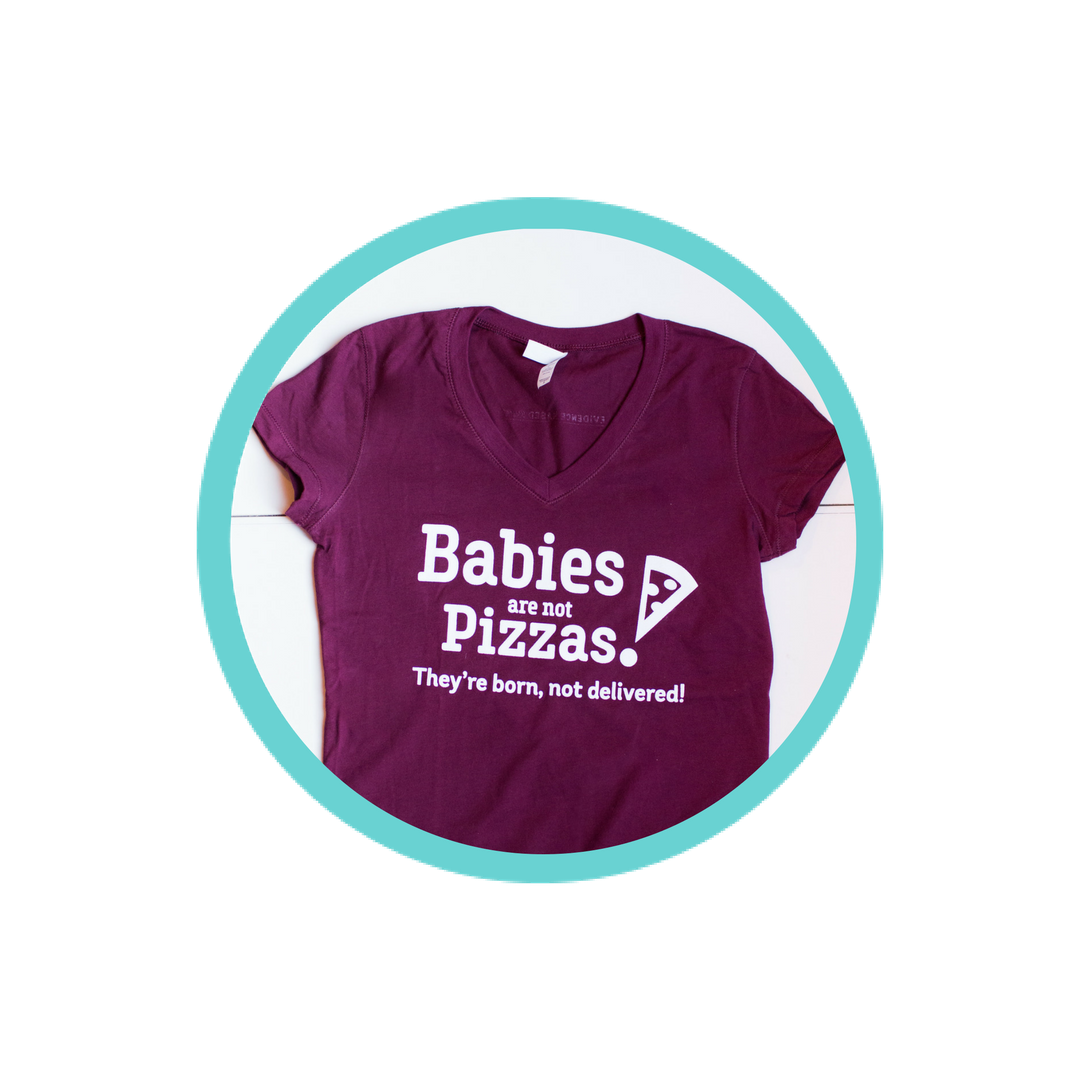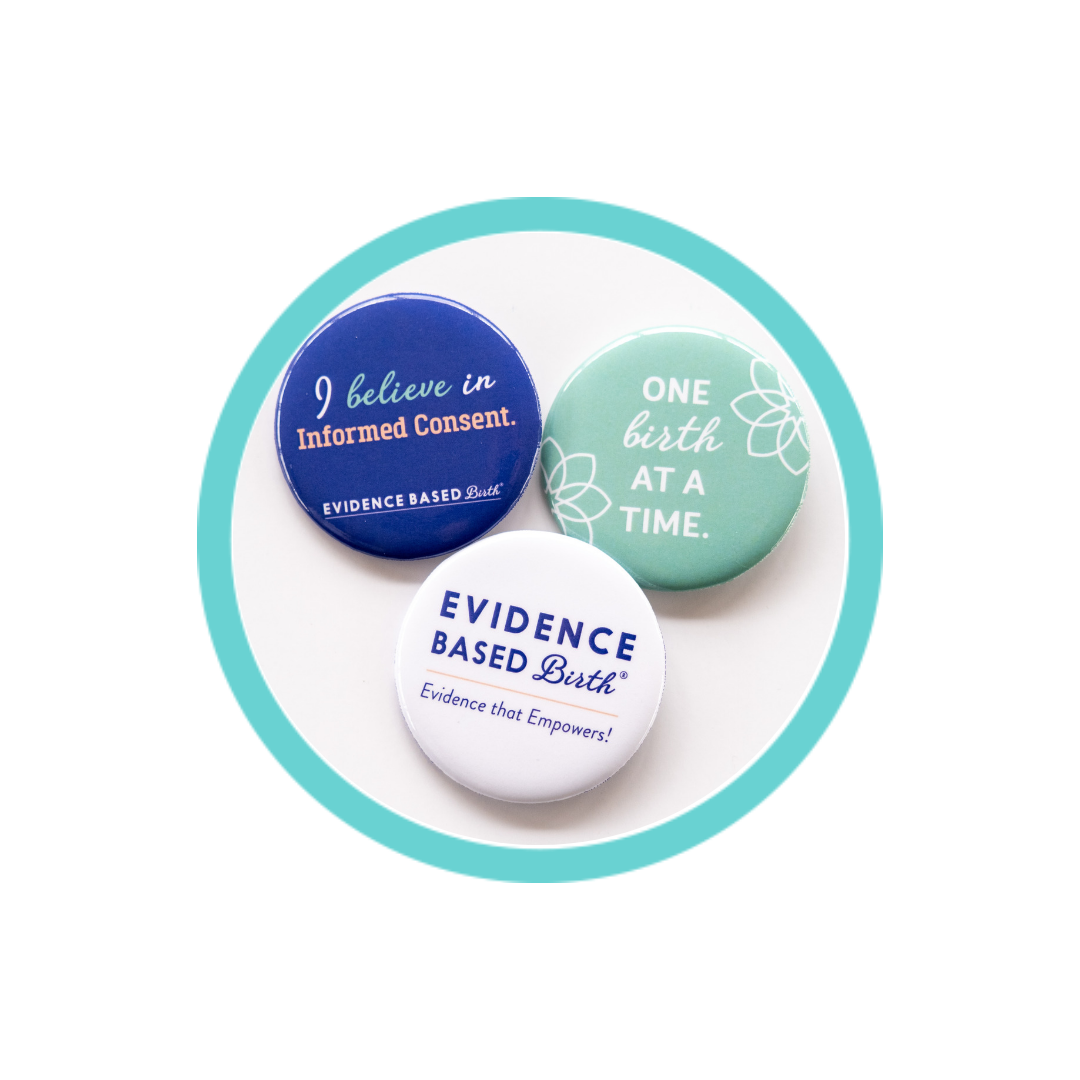 Stay empowered, read more :
Check out today's video all about acupuncture and acupressure for pain relief during labor! Find out what acupuncture and acupressure are and learn about their long history. Have studies found them to provide effective pain relief during labor?
Did you know there are different ways to monitor the baby's heartbeat during labor and birth? Continuous electronic fetal monitoring (EFM) is common but not without its drawbacks. We discuss the pros and cons of EFM and its alternative, hands-on listening with a fetal Doppler or fetal stethoscope.
Learn about aromatherapy during labor and how researchers think it might work to relieve pain. We'll share the evidence from recent studies and whether they found aromatherapy to be effective at relieving pain and anxiety. We also discuss potential harms of aromatherapy and its effects on nursing staff.