In today's podcast, we talk about the types of different home birth midwives in the U.S. This podcast will prep you to attend the free public webinar all about the evidence on home birth. To register for the webinar (only available through May 8, 2018), visit https://ebbirth.com/homebirthwebinar
To learn more about the EBB Professional Membership, visit https://evidencebasedbirth.com/become-pro-member/ and visit EBB PDF library here: 
http://evidencebasedbirthacademy.com/dashboard/pdf-library/
Here are the references we used to create today's podcast:
American College of Nurse Midwives (2017). Comparison of Certified Nurse-Midwives, Certified Midwives, Certified Professional Midwives. Accessed online April 4, 2018. Available at: http://www.midwife.org/index.asp?bid=59&cat=12&button=Search&rec=254
The Big Push for Midwives (2018). CPMs Legal Status by State. Accessed online April 4, 2018. Available at: http://pushformidwives.nationbuilder.com/cpms_legal_status_by_state
MacDorman, M. F. and Declercq, E. (2016). "Trends and Characteristics of United States Out-of-Hospital Births 2004-2014: New Information on Risk Status and Access to Care." Birth 43(2): 116-124. Click here.
Midwives Alliance of North America (2016). About Midwives: Types of Midwives. Accessed online April 4, 2018. Available at: https://mana.org/about-midwives/types-of-midwife.
Marzalik, P. R., Feltham, K. J., Jefferson, K., et al. (2018). "Midwifery education in the U.S. – Certified Nurse-Midwife, Certified Midwife and Certified Professional Midwife." Midwifery 60: 9-12. https://www.ncbi.nlm.nih.gov/pubmed/29471175
Listening to this podcast is an Australian College of Midwives CPD Recognised Activity.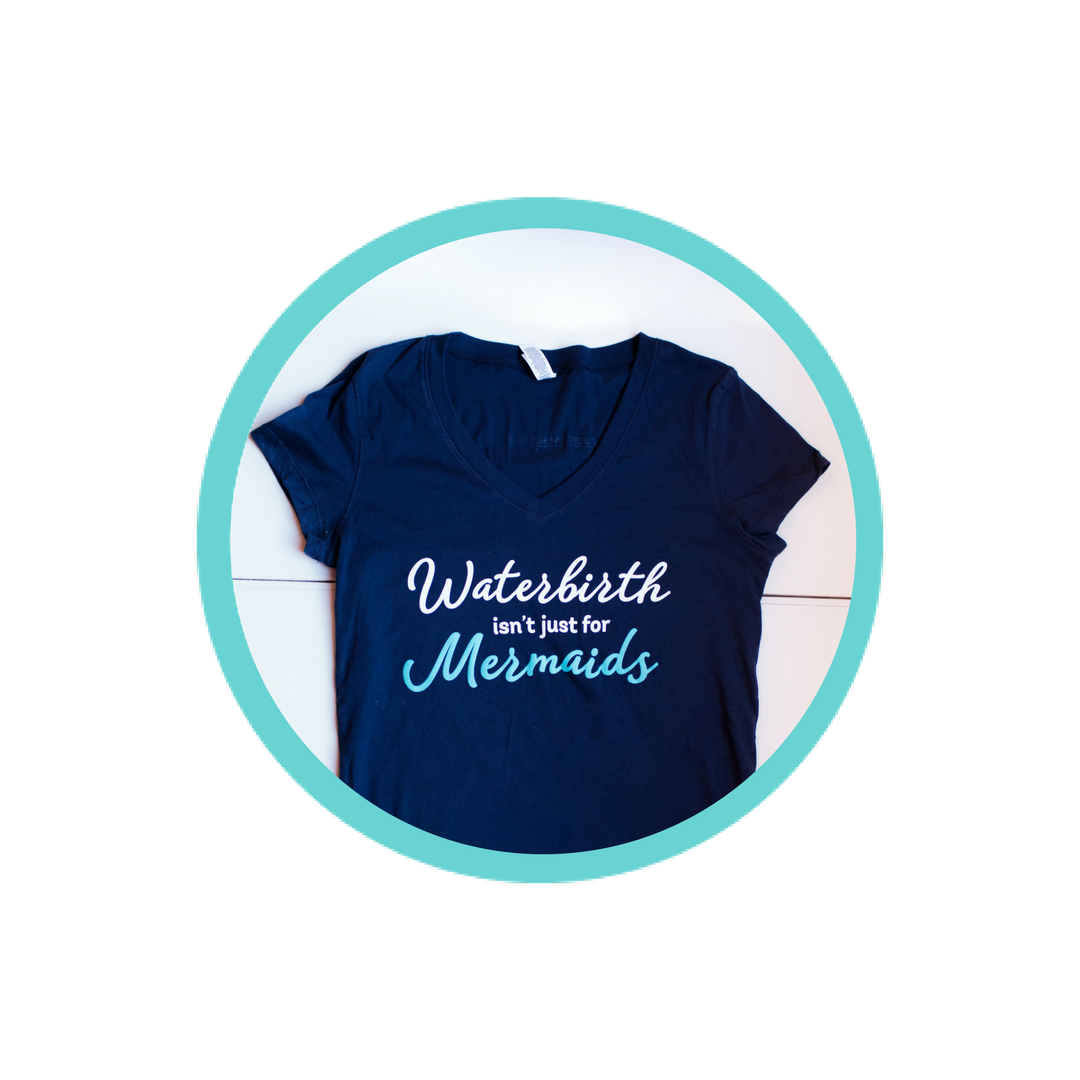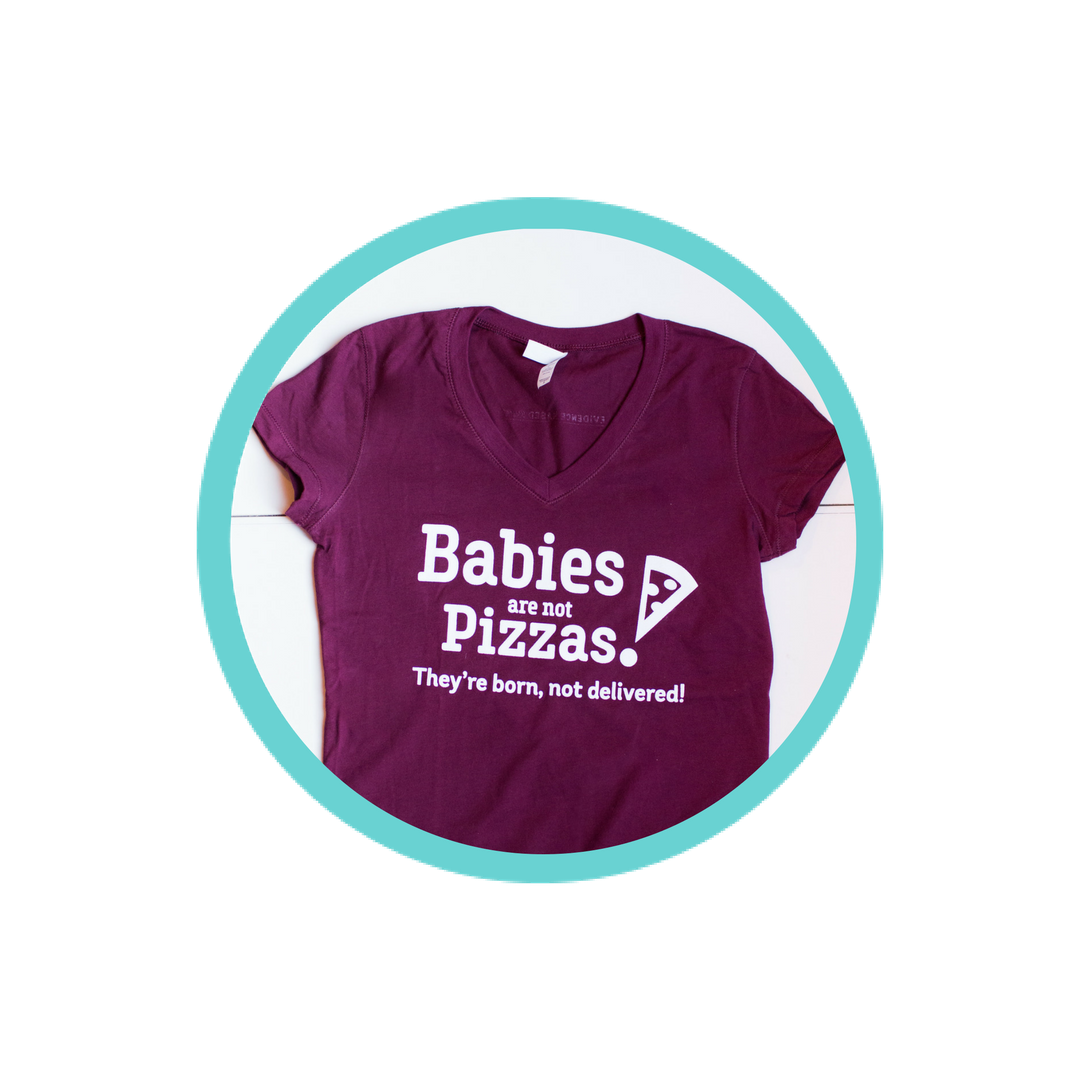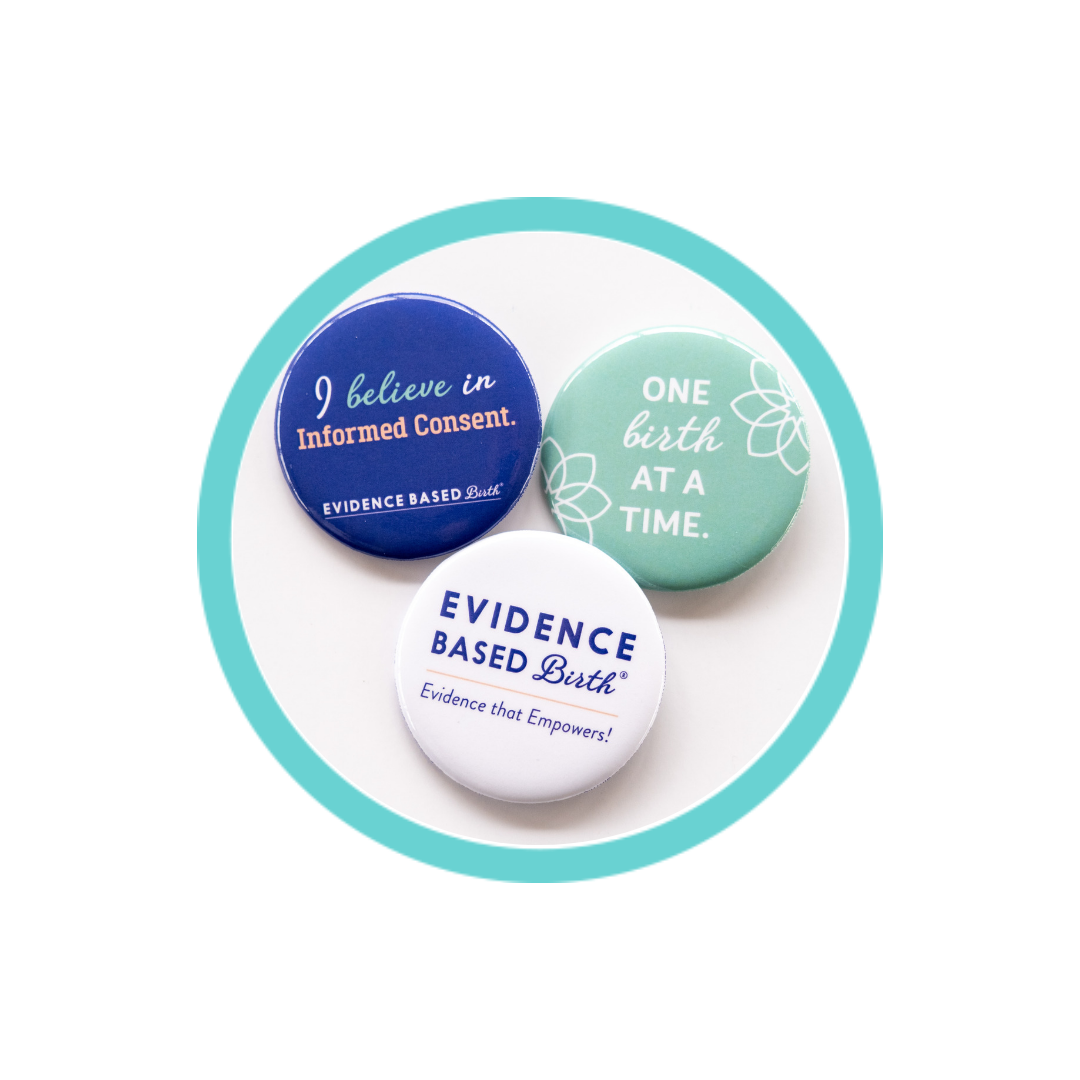 Stay empowered, read more :
Don't miss an episode! Subscribe to our podcast:  iTunes  |  Stitcher  |  Spotify On today's podcast, we will be sharing with you an excerpt from a live webinar featuring Dr. Rebecca Dekker all about debunking the myths of Premature Rupture of Membranes, GBS, &...