My new book, Babies Are Not Pizzas, is slated for release next week! To get ready for this exciting event, I want to share with you the first chapter from the book.
Listen as I read Chapter One: Naive, and get a first glimpse into my story. You'll hear the details of my first daughter's birth, how it sparked the passion for what I do, and how it started me on the road to founding Evidence Based Birth.
For more information and news about Evidence Based Birth®, visit www.ebbirth.com. Find us on Facebook, Instagram, and Pinterest. Ready to get involved? Check out our Professional membership (including scholarship options) and our Instructor program. Find an EBB Instructor here, and click here to learn more about the Evidence Based Birth® Childbirth Class.
Resources:
Get all the details on Babies Are Not Pizzas here – join the wait list to be among the first to know when copies are available!
Listening to this podcast is an Australian College of Midwives CPD Recognised Activity.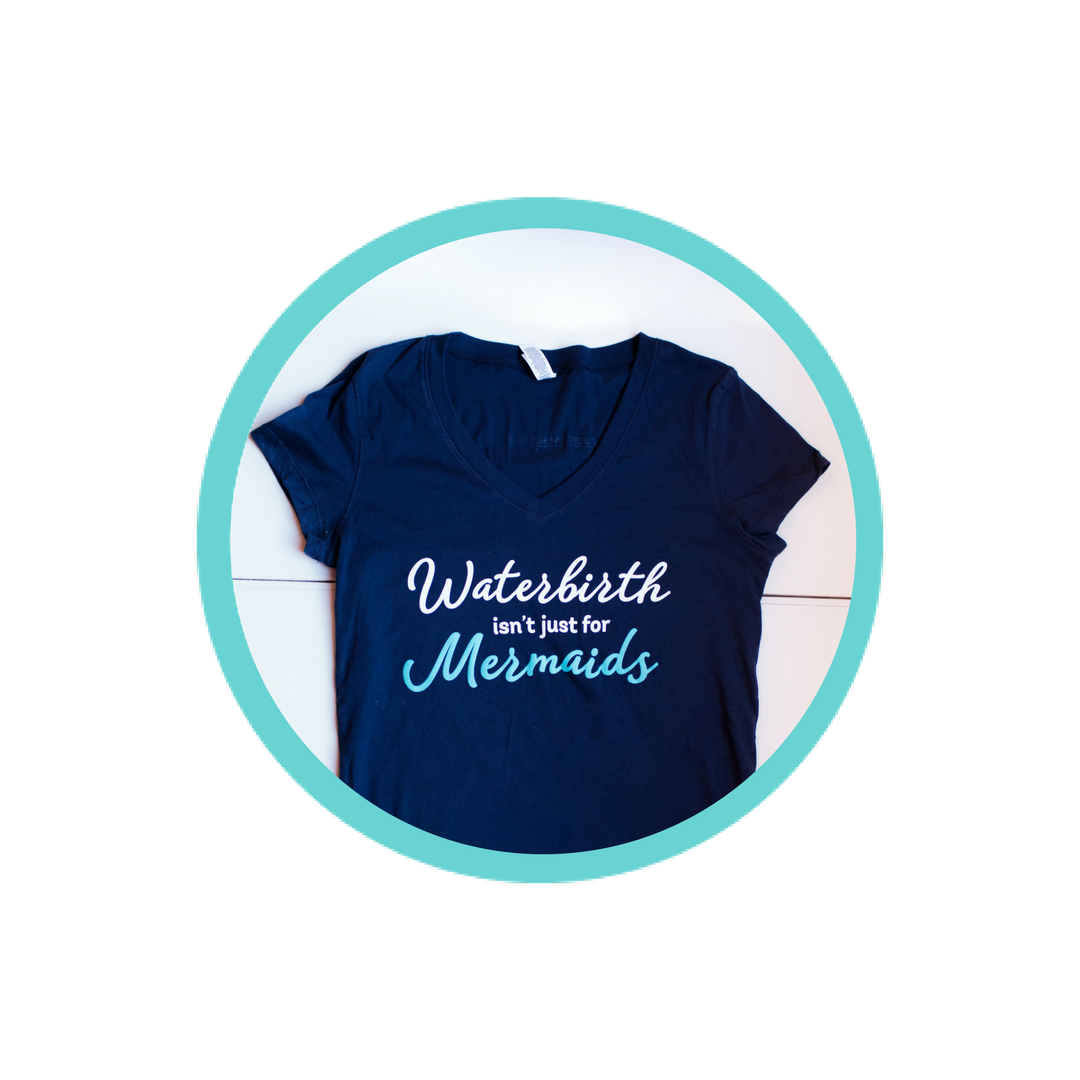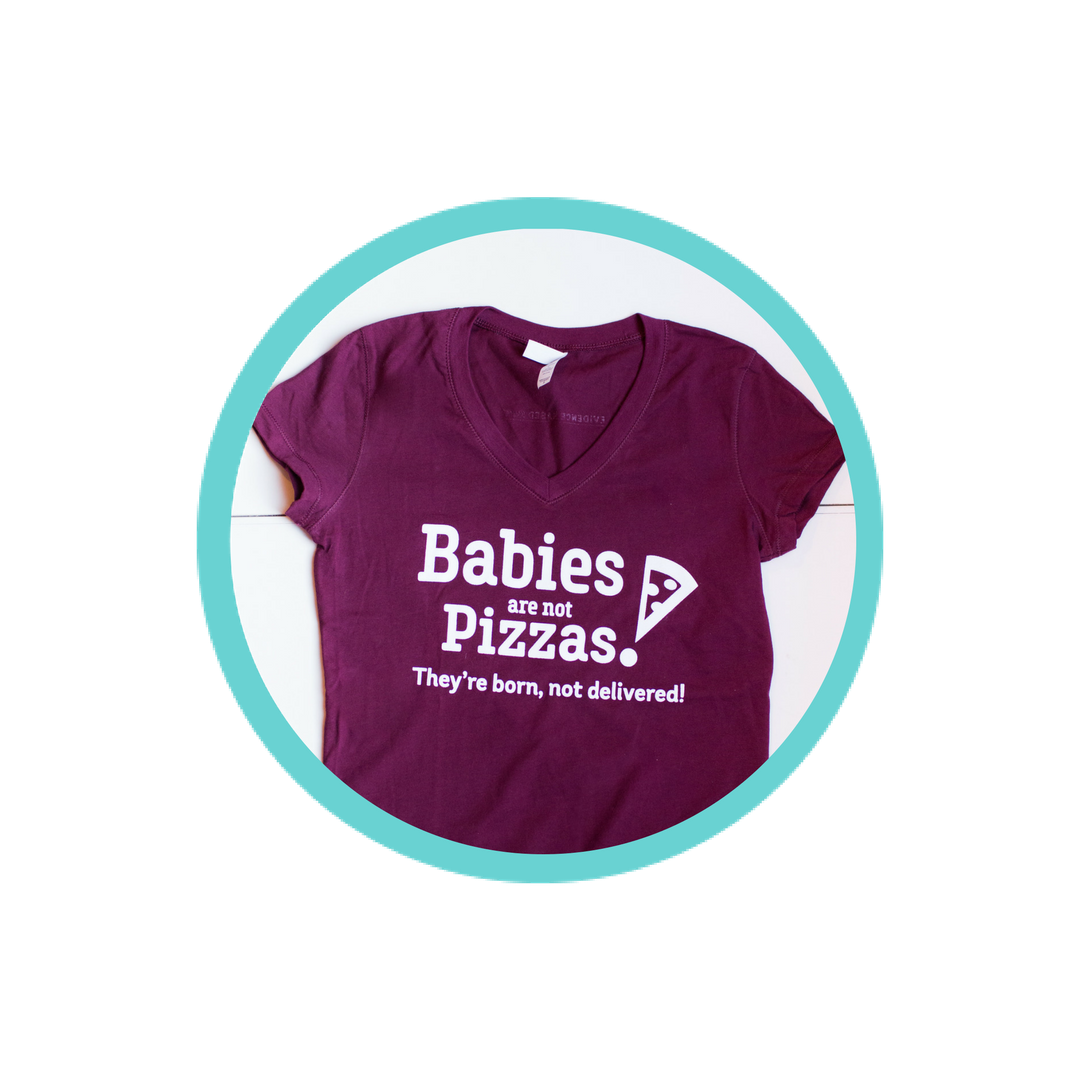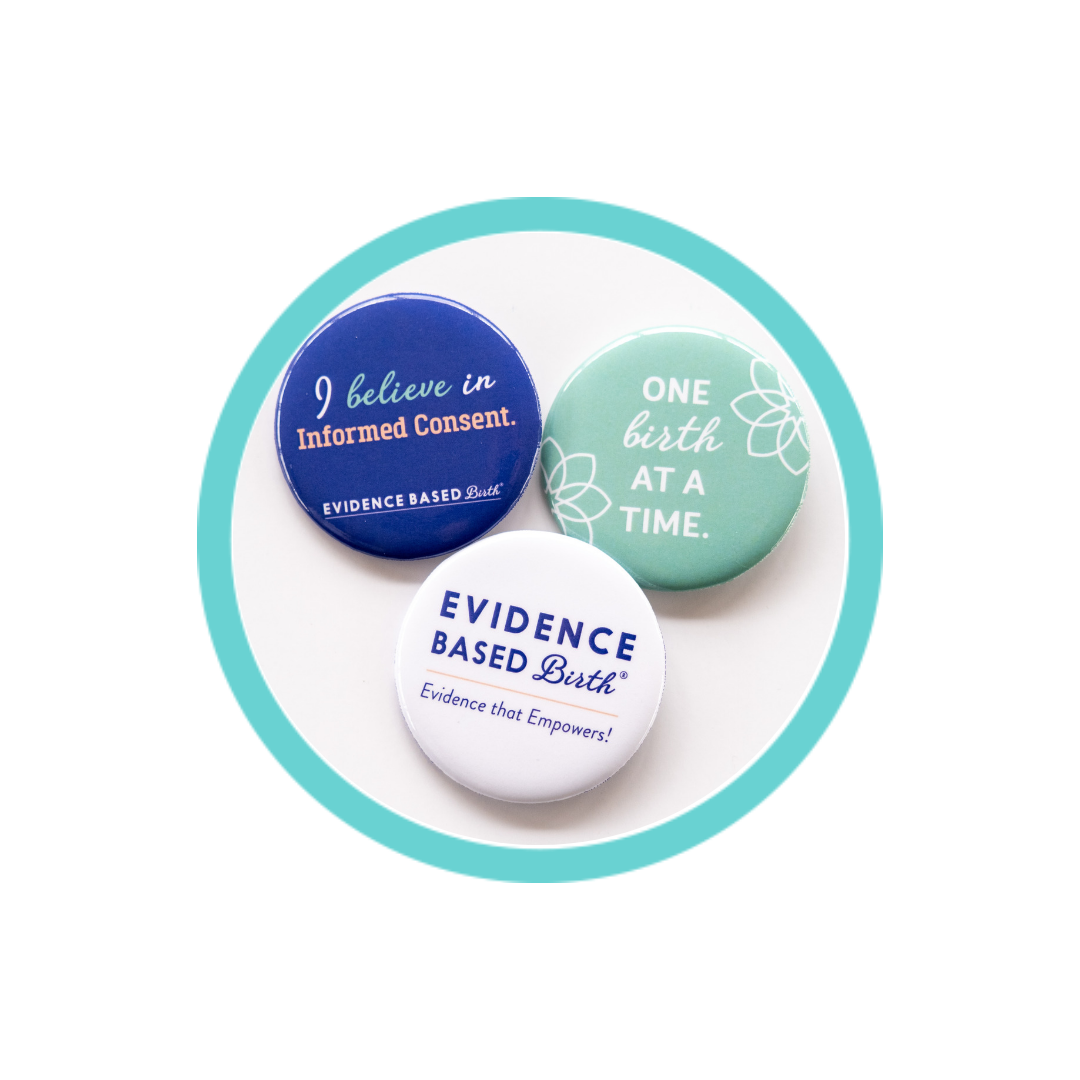 Stay empowered, read more :
Don't miss an episode! Subscribe to our podcast:  iTunes  |  Stitcher  |  Spotify On this episode the EBB Podcast, we talk with Brandi Jordan, the founder of The Cradle Company and the Dear Doula podcast, all about supporting infant mental health using a whole family...