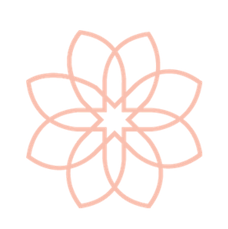 Before You Sign Up:
You will first need to have a designated group coordinator. The group coordinator will be our point of contact and is responsible for signing up and managing the group. The next step is to select an option below based on the amount of members in the group and complete the sign-up process. 
Be prepared:
We recommend having a list of all members and their e-mail addresses beforehand to ensure a quick and seamless enrollment process. 
Q. Who pays the fee? 
A. Each member will be responsible for paying his/her own membership. The group coordinator will receive an e-mail to forward to each group member with instructions on how to complete the membership process. 
Q. What is a Group Coordinator? 
A. This person is in charge of signing the group up and will be our main point of contact for the group. 
Q. Will we share a login or have our own? 
A. Each member will individually sign-up and have their own account / username and password. 
Q. Is the discount off of annual or monthly memberships? 
A. Each group member will be able to select whether they would like to sign up for monthly or annual payments. 
Q. What if I have someone who is interested in the group after signing up? 
A. We highly recommend having your completed list ready before enrollment month opens. It is best to utilize the off months to gather your group. However, if groups have a last minute member, the group coordinator has up to one week to e-mail info@evidencebasedbirth.com after the initial application is filled out. 
Have a question? Contact us: