Did you know there are different ways to monitor the baby's heartbeat during labor and birth? Continuous electronic fetal monitoring (EFM) is common but not without its drawbacks. We discuss the pros and cons of EFM and its alternative, hands-on listening with a fetal Doppler or fetal stethoscope.
Listening to this podcast is an Australian College of Midwives CPD Recognised Activity.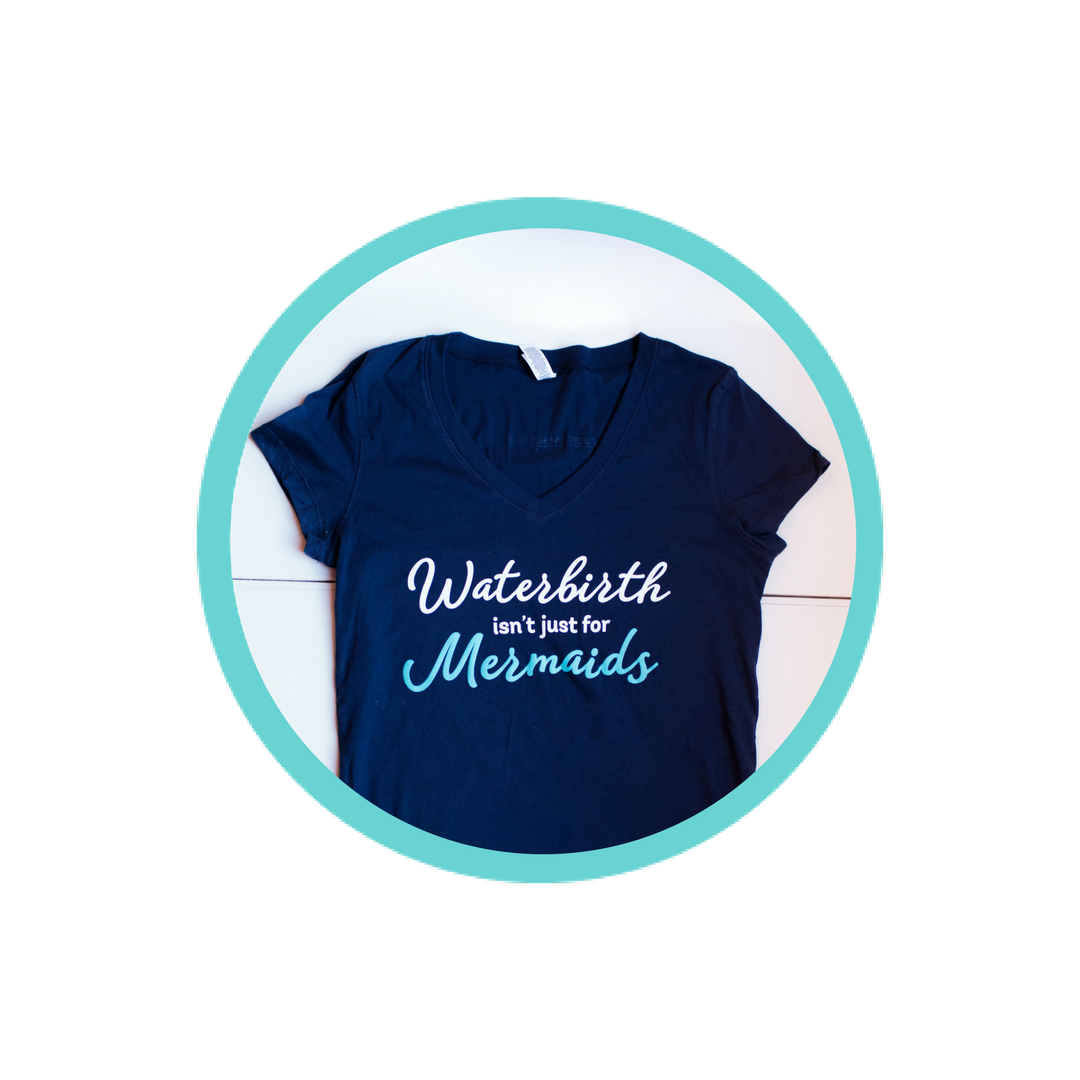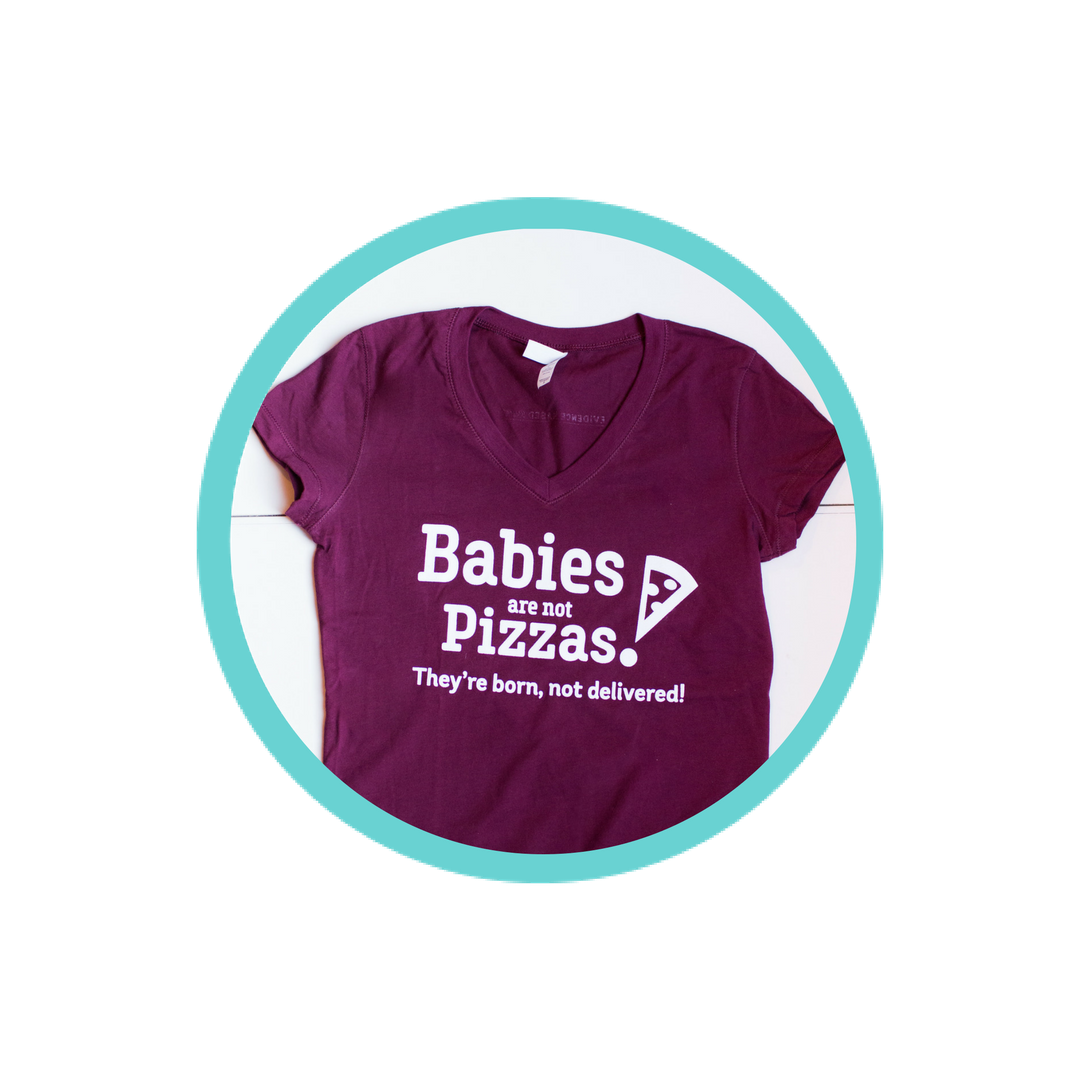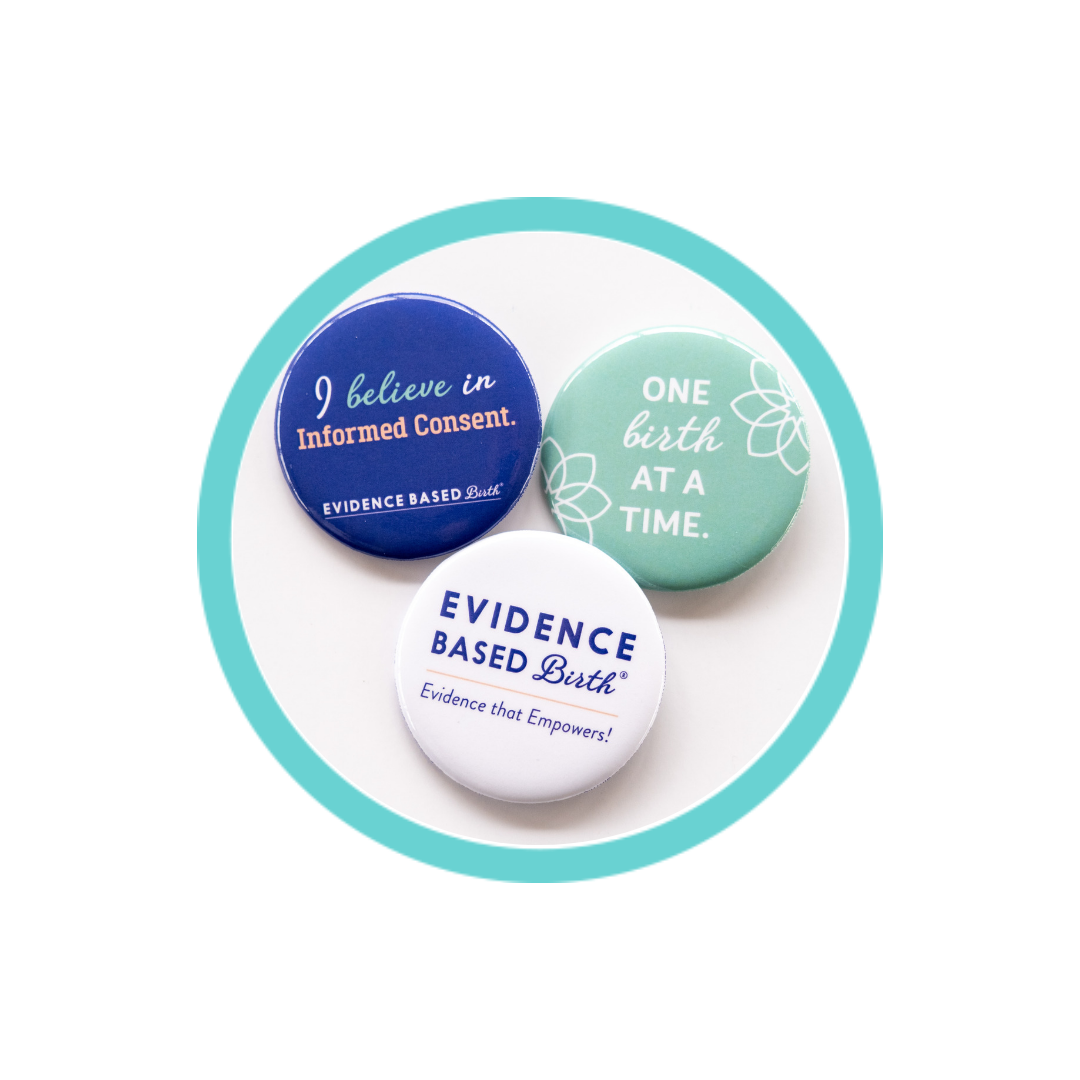 Stay empowered, read more :
Don't miss an episode! Subscribe to our podcast:  iTunes  |  Stitcher  |  Spotify In this episode we talk with EBB Instructor Leslie Greene, about doula advocacy and empowering families through the EBB Childbirth education class. Leslie Greene, pronouns, she/her, is a...