Listening to this podcast is an Australian College of Midwives CPD Recognised Activity.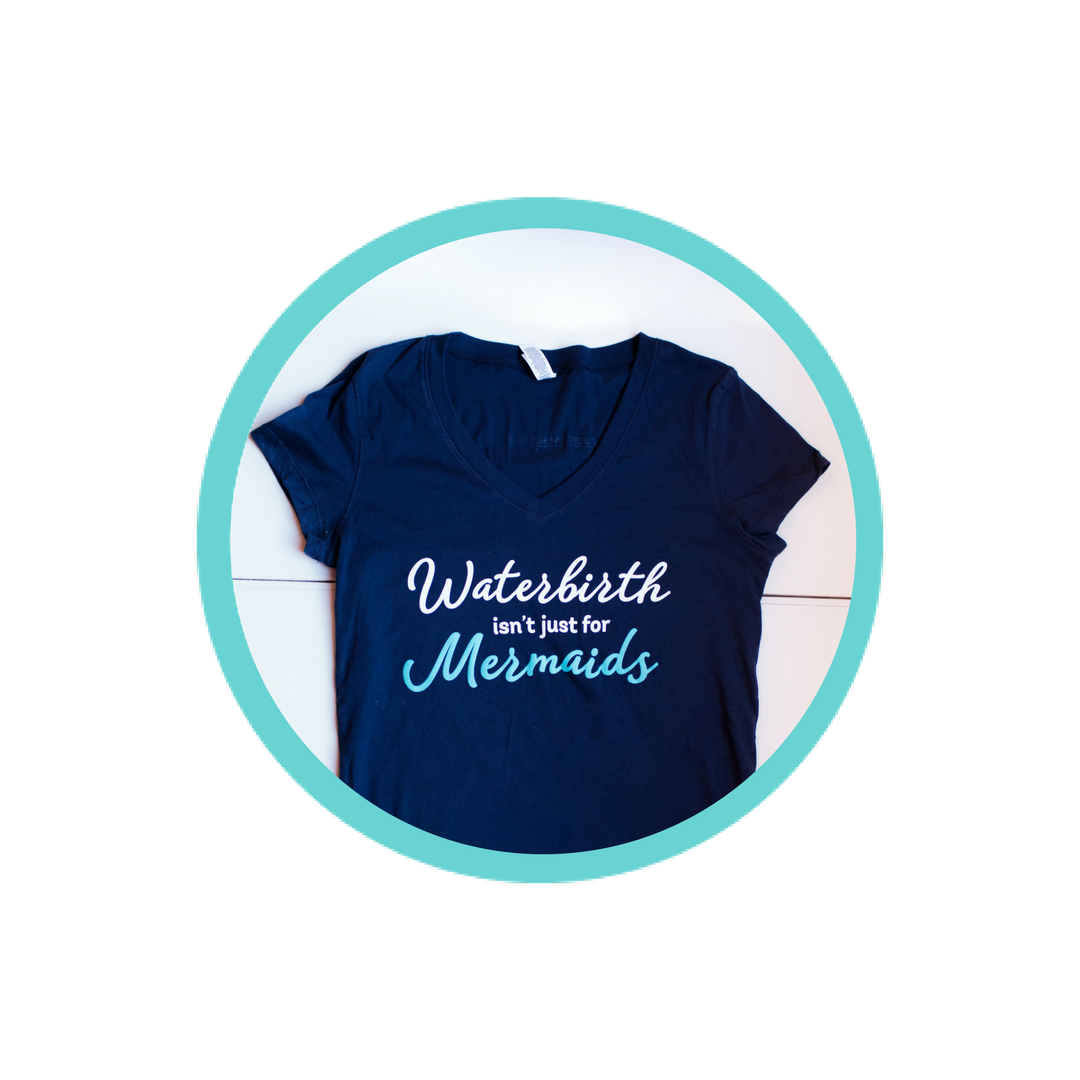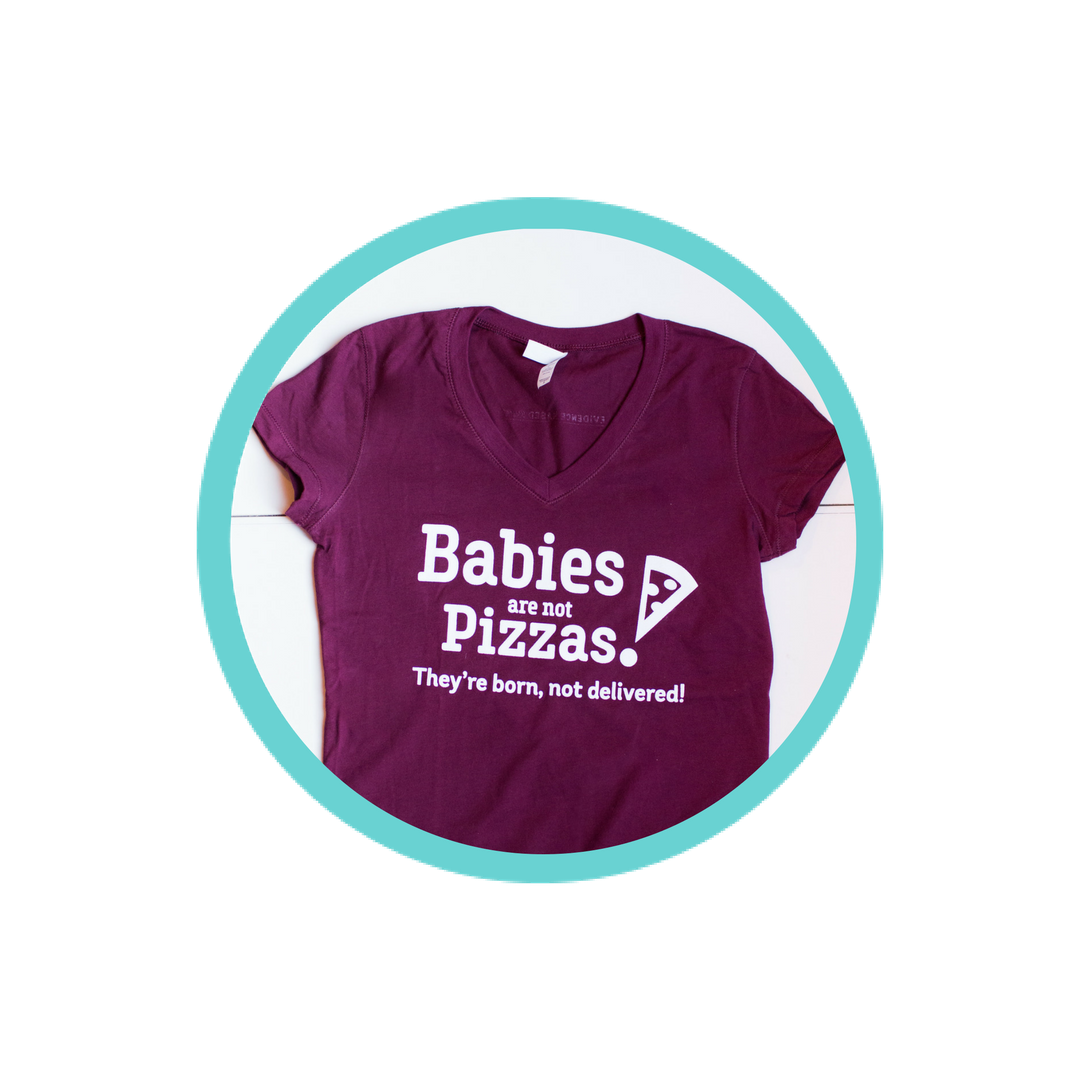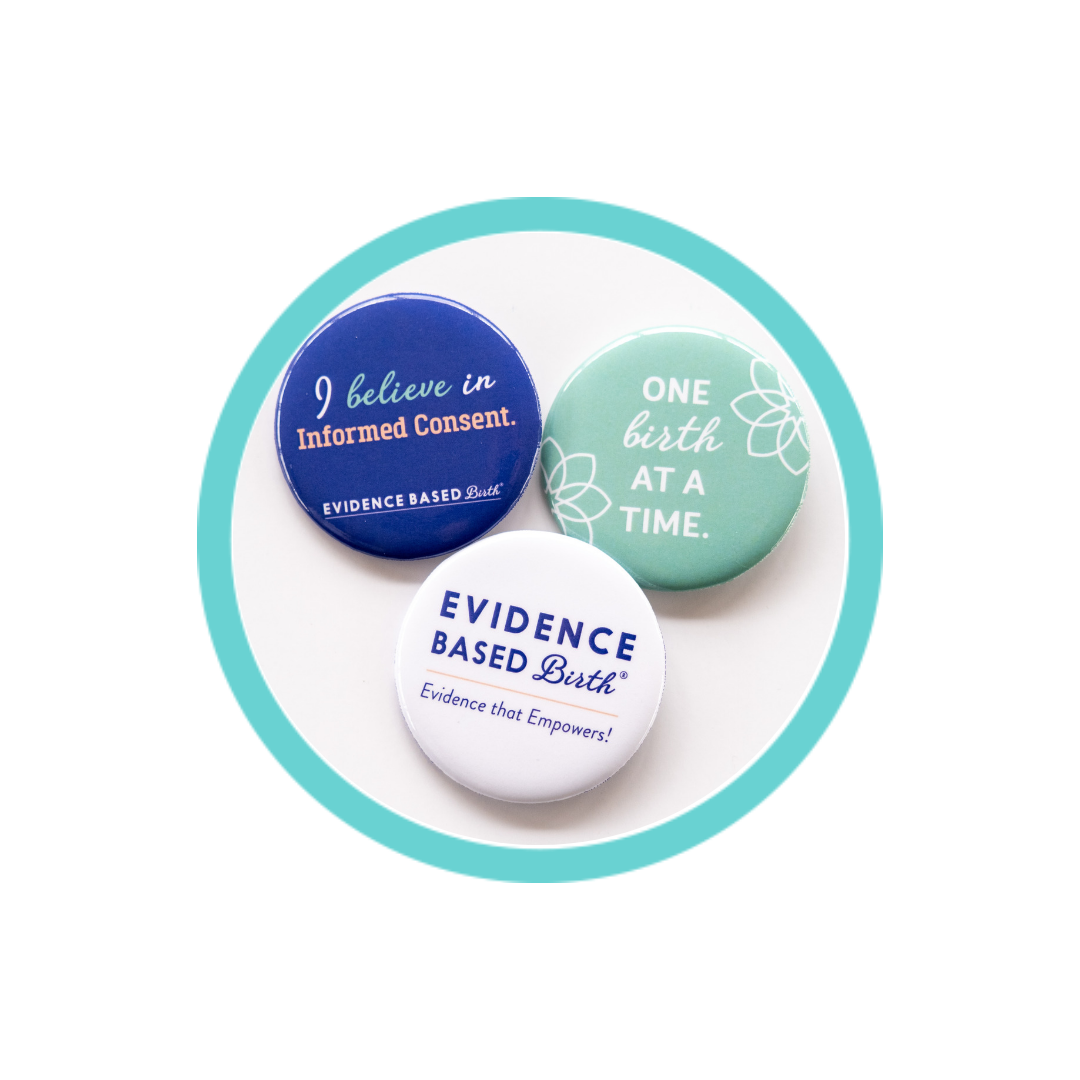 Stay empowered, read more :
November 11, 2013 by Rebecca Dekker, PhD, RN, APRN © Copyright Evidence Based Birth®. Please see disclaimer and terms of use. Approximately 3-4% of babies are in a breech position (bottom-down) at the end of pregnancy. Most women who have a baby in breech positioning...
While conducting some research for an upcoming article on "failure to progress," I found that I needed to read the original version of the 1954-1956 "Friedman curve" articles. The only way to read these articles was to request 3 volumes of obstetric journals from the...
What is the evidence for induction or C-section for a suspected big baby? My doctor said I need to be induced because I have a big baby, is that true?