Listening to this podcast is an Australian College of Midwives CPD Recognised Activity.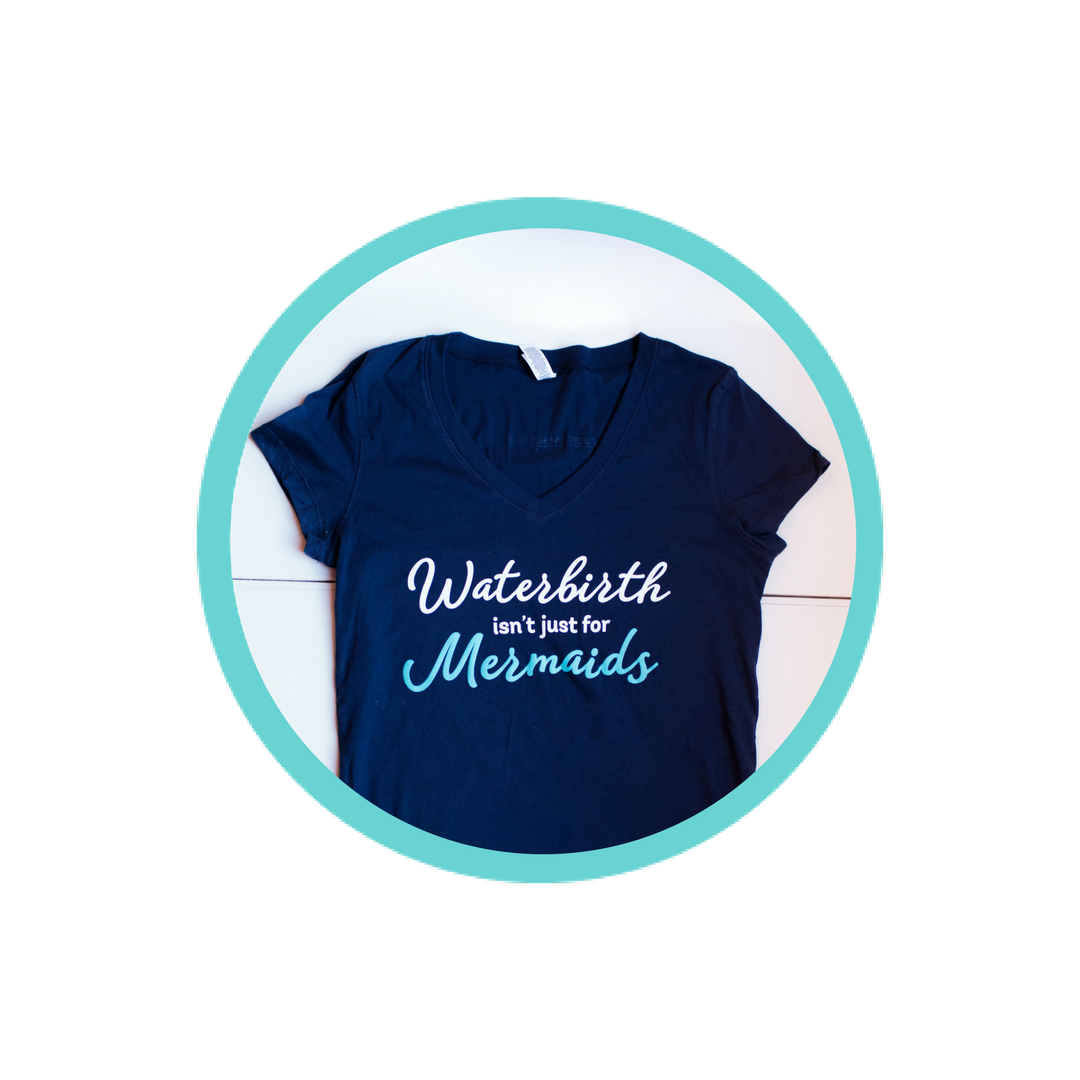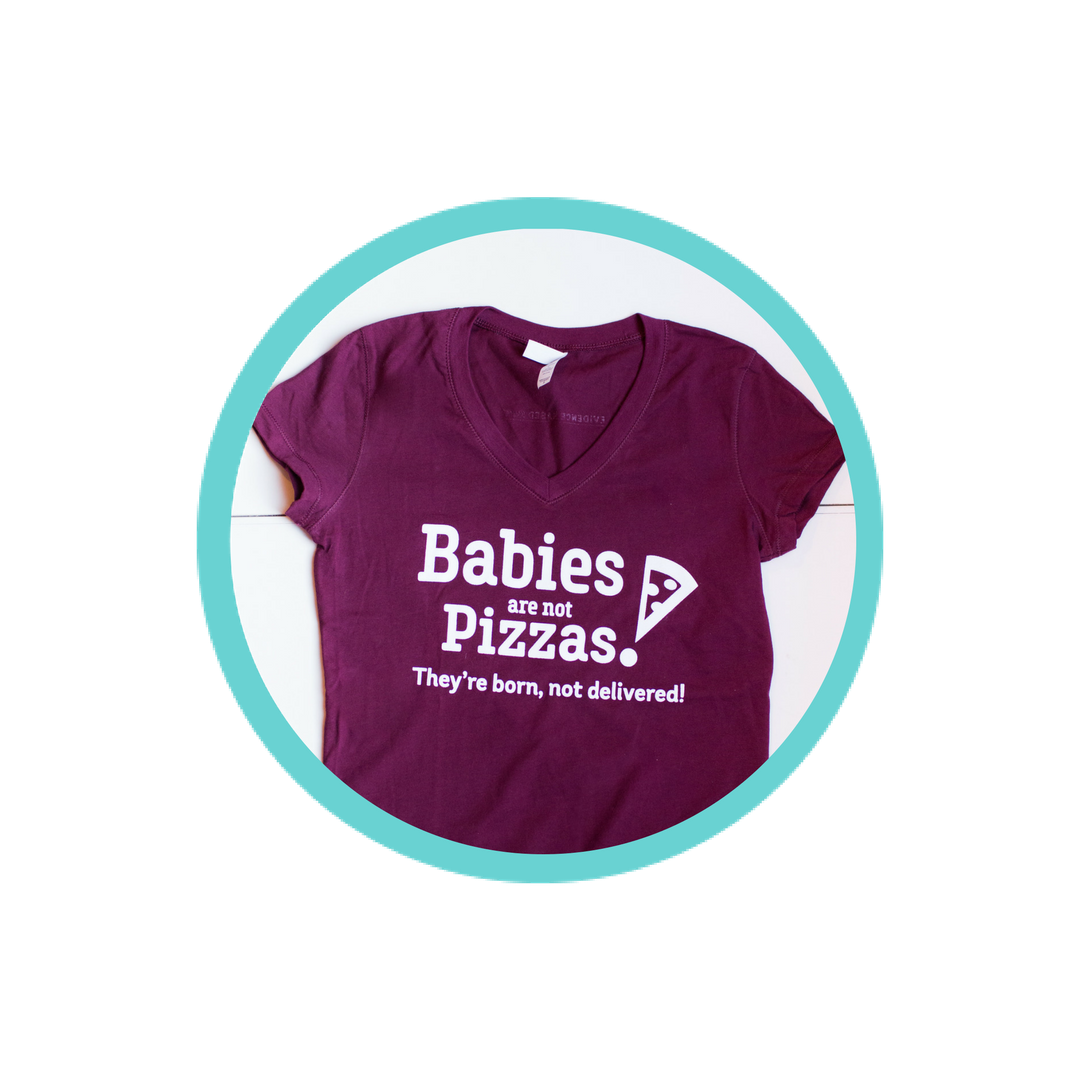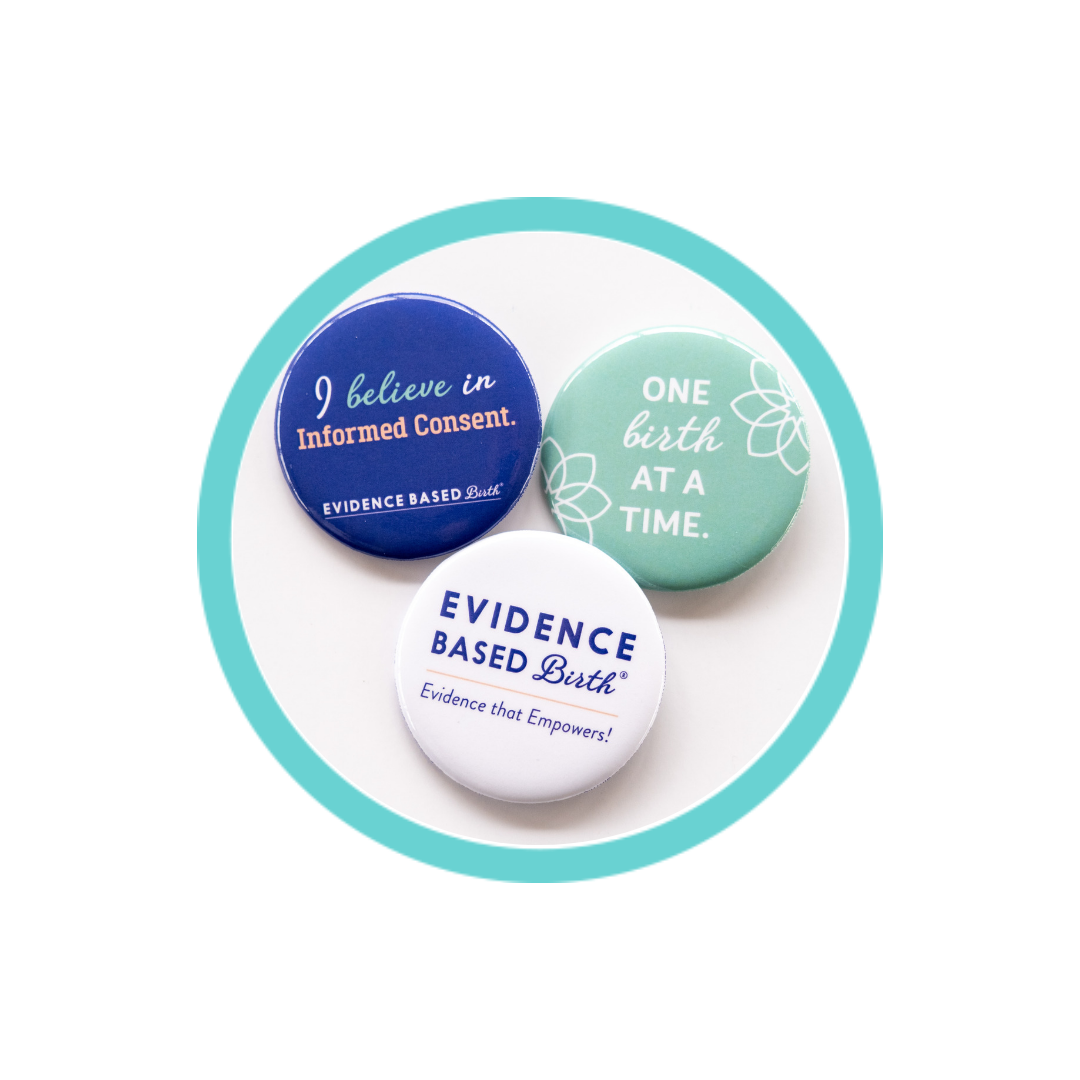 Stay empowered, read more :
Don't miss an episode! Subscribe to our podcast:  iTunes  |  Stitcher We discuss the evidence on using massage for pain relief during labor and for pain in general. What benefits does massage provide? What types of massage might be helpful during labor? To learn more...