Listening to this podcast is an Australian College of Midwives CPD Recognised Activity.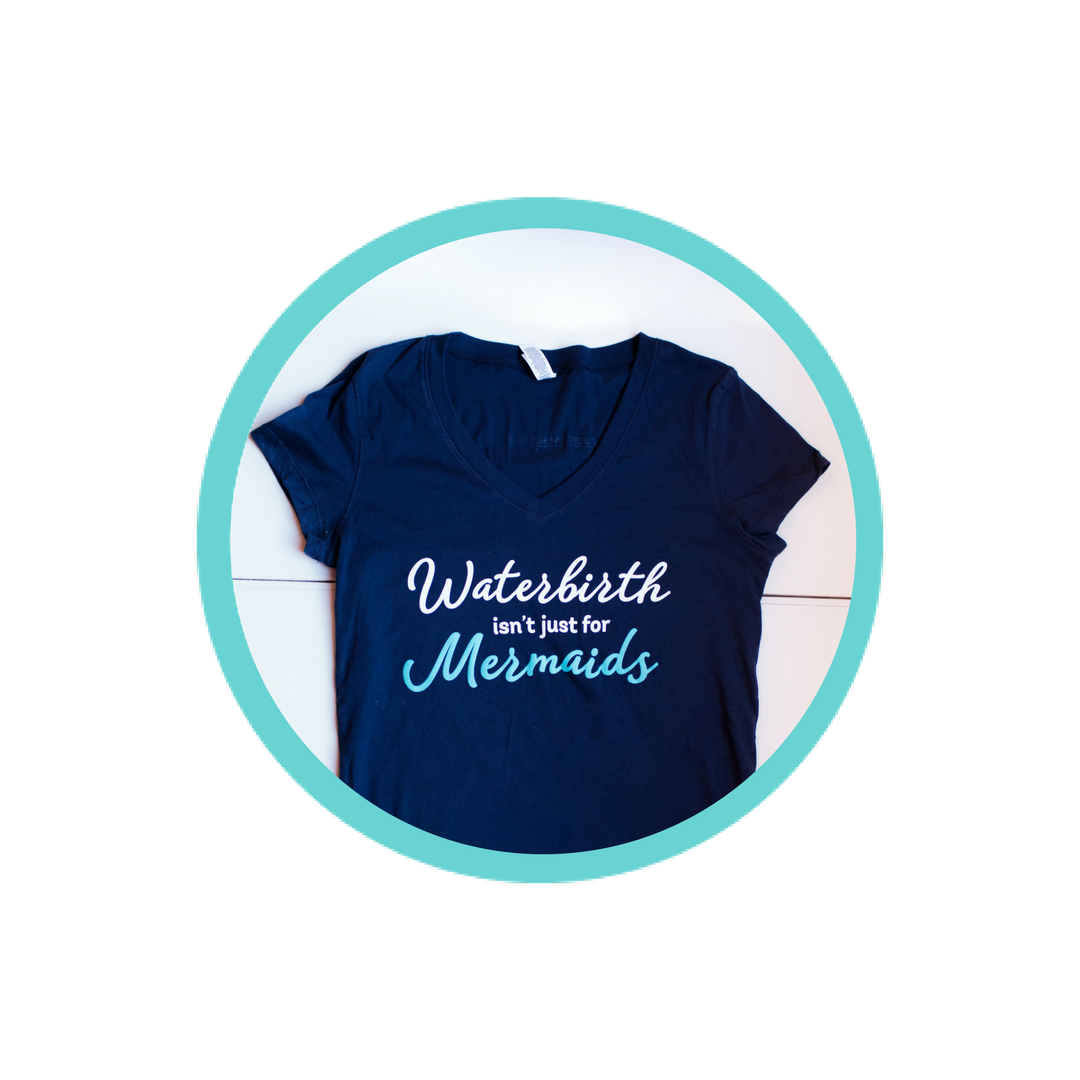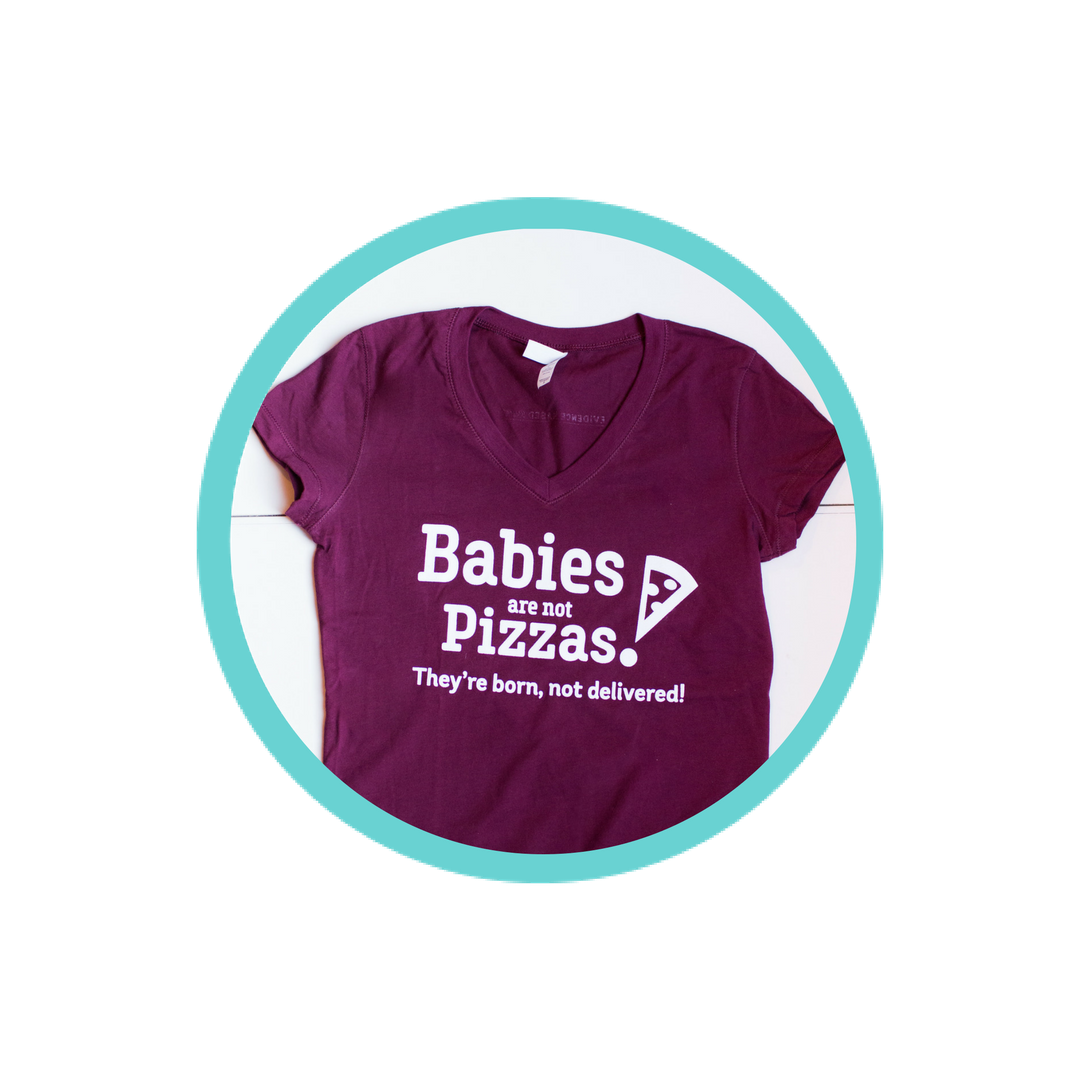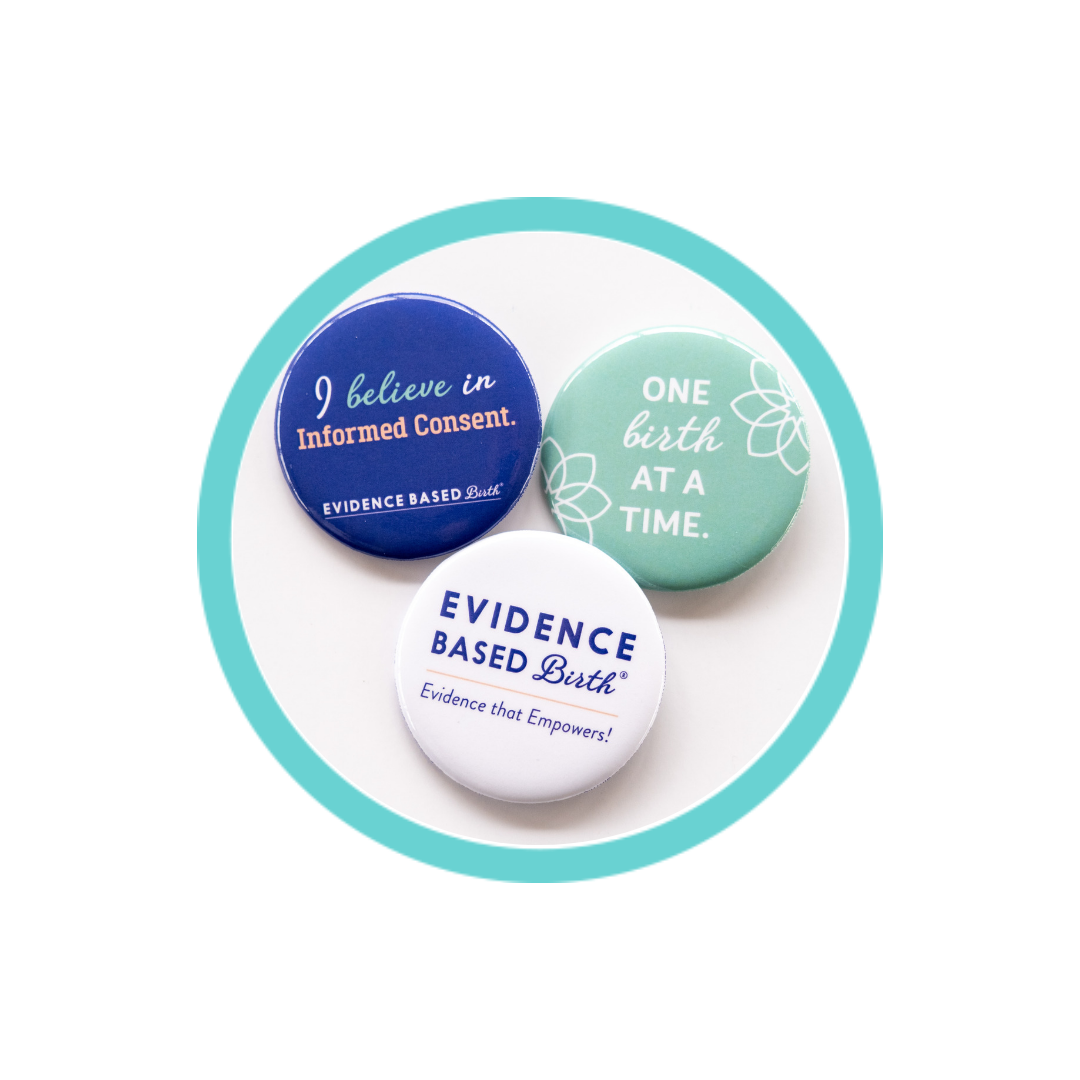 Stay empowered, read more :
Don't miss an episode! Subscribe to our podcast:  iTunes  |  Stitcher  In this episode, I interview AnnaMarie and Drew Stoudenmire of Greenville, South Carolina. They are parents to Otto - their first baby - who at the time of recording was only seven weeks old....