Listening to this podcast is an Australian College of Midwives CPD Recognised Activity.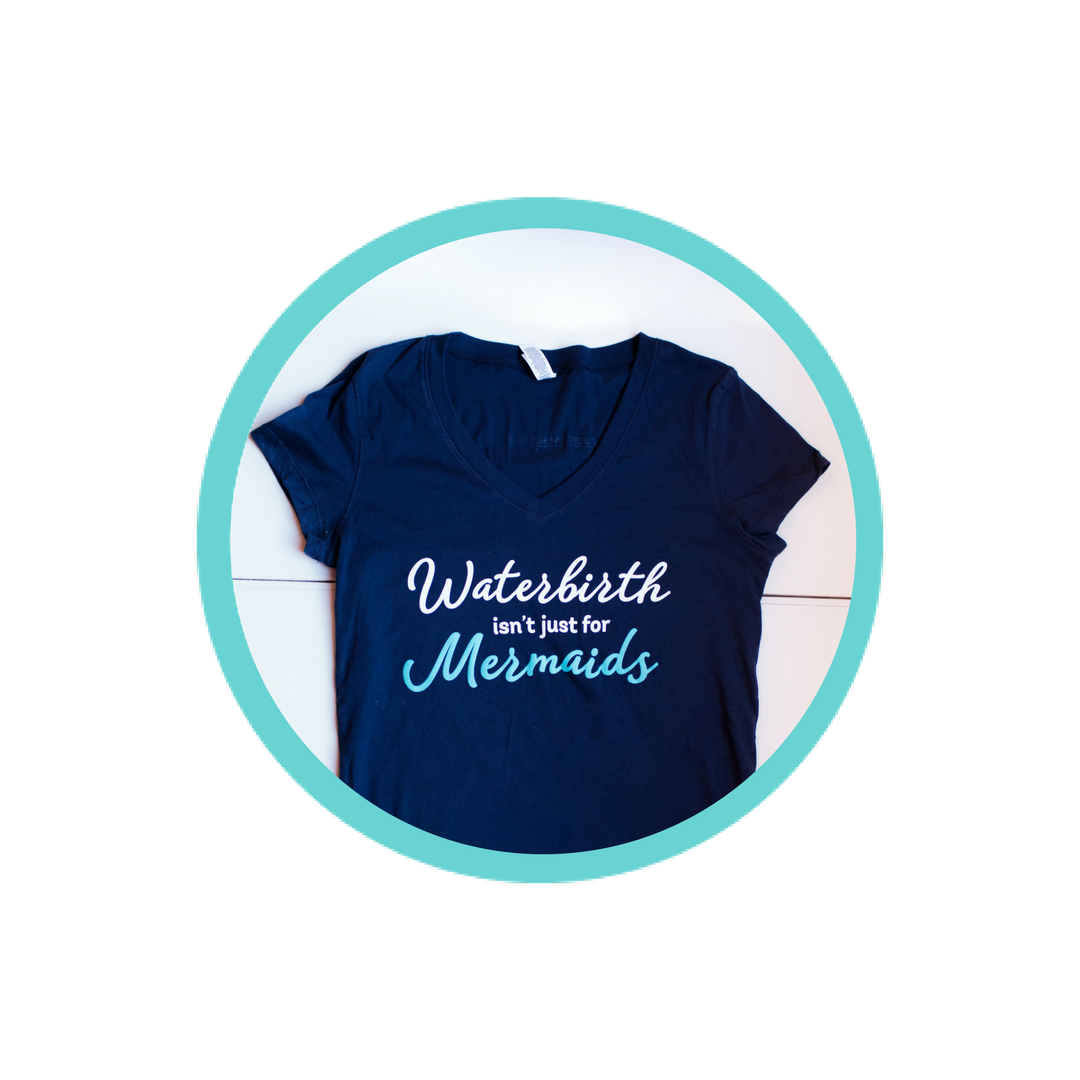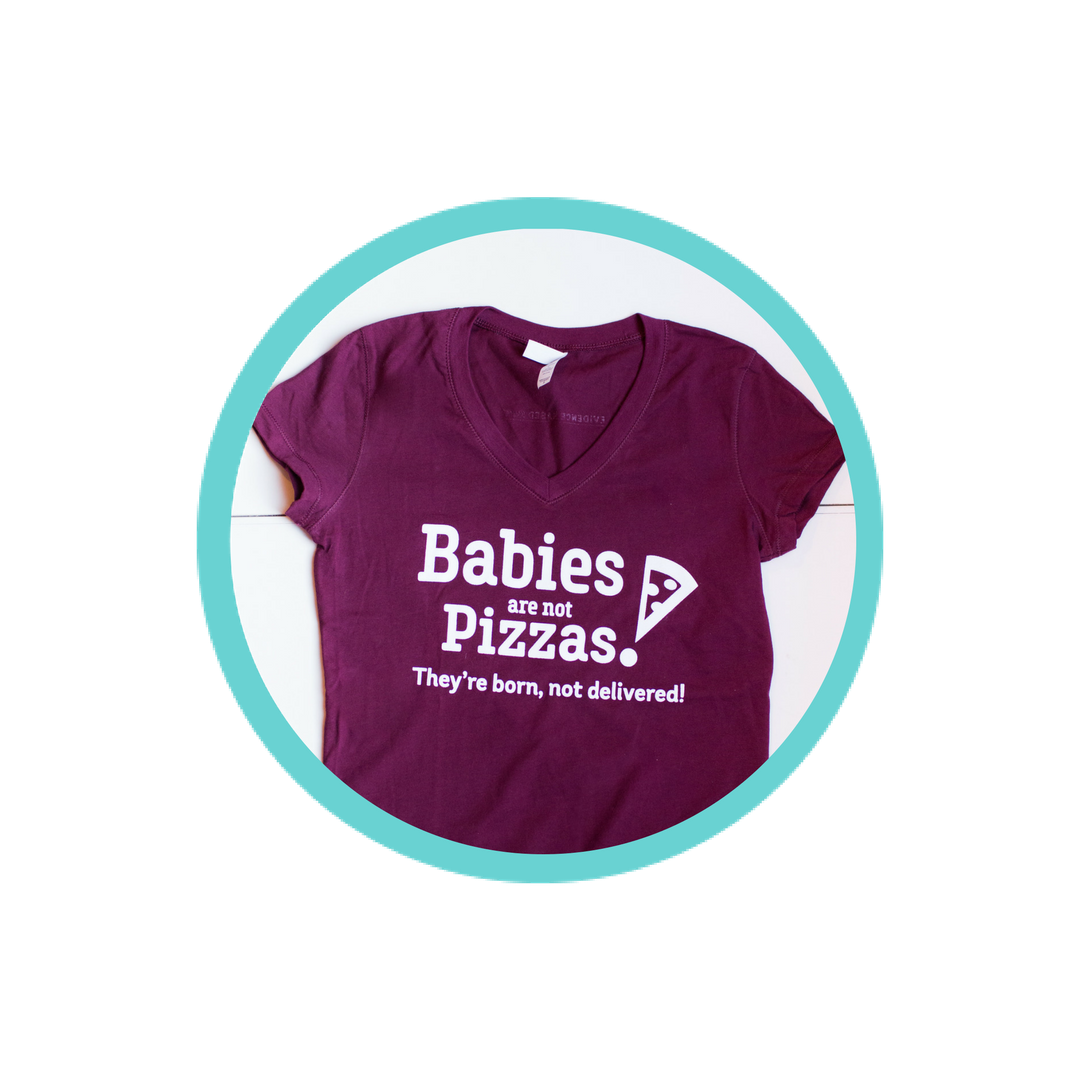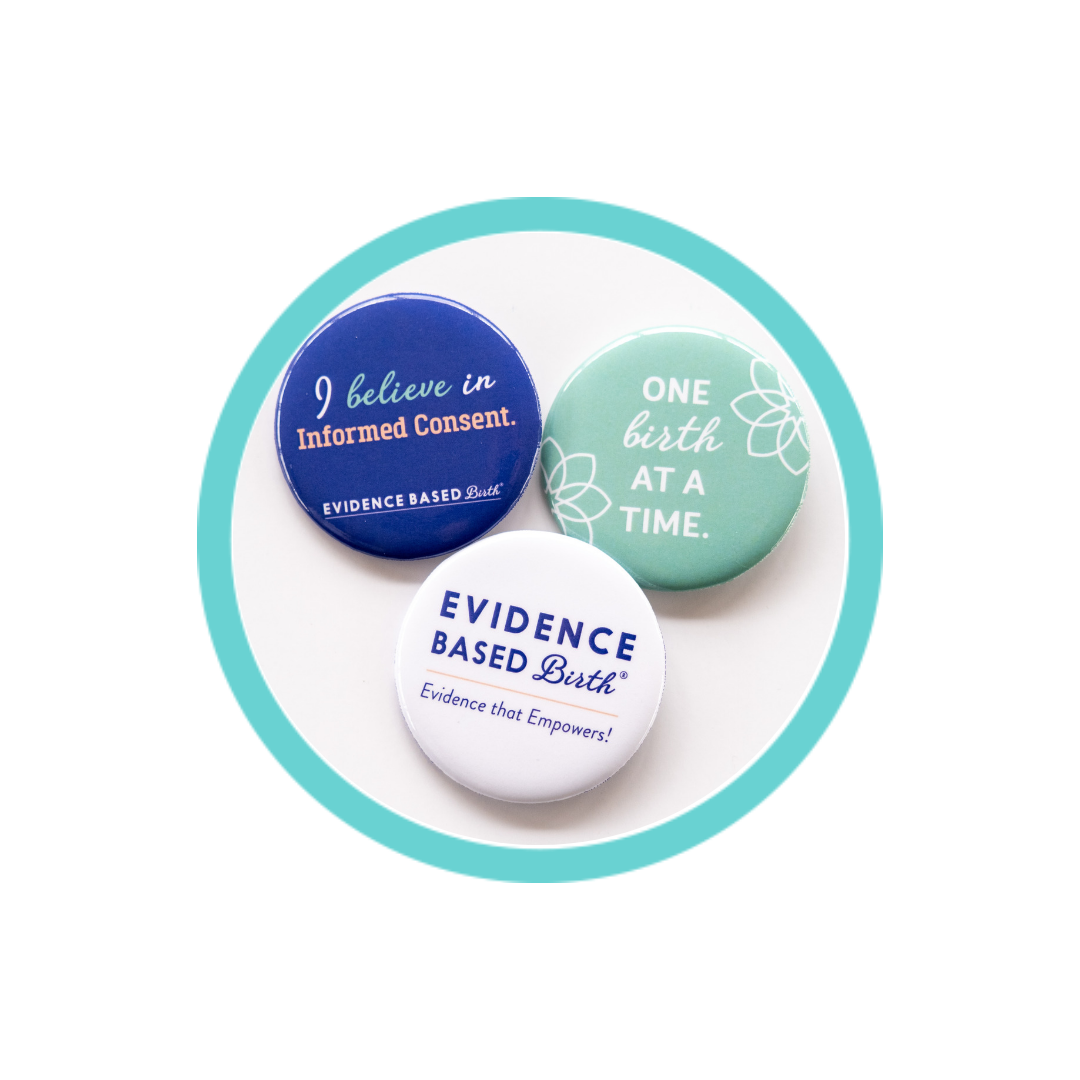 Stay empowered, read more :
Don't miss an episode! Subscribe to our podcast:  iTunes  |  Stitcher In this episode, I am joined by one of our Evidence Based Birth Childbirth Class parents, Bethany Clay. Bethany has an 11-month old son, and lives in South Carolina. She works part time as a music...