Listening to this podcast is an Australian College of Midwives CPD Recognised Activity.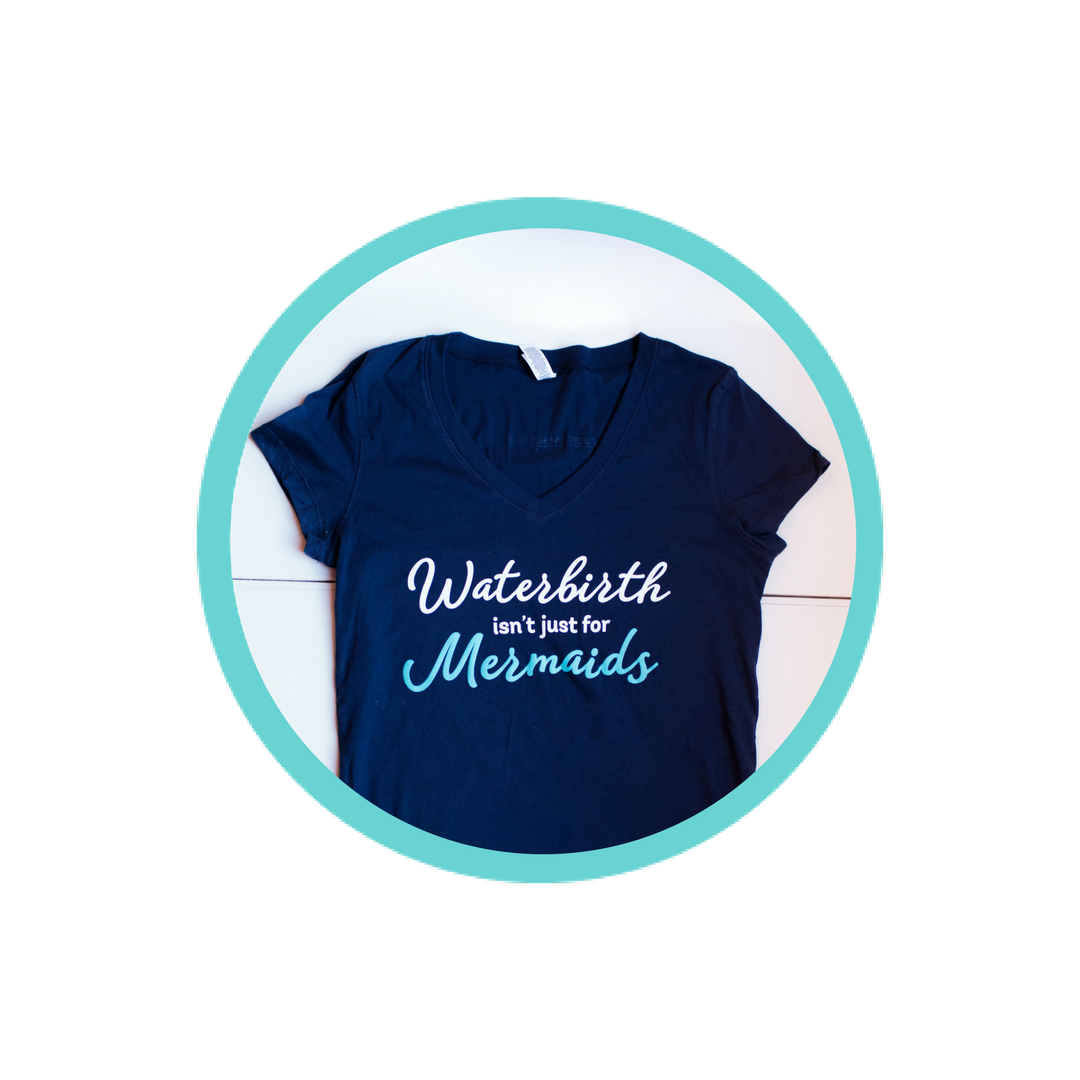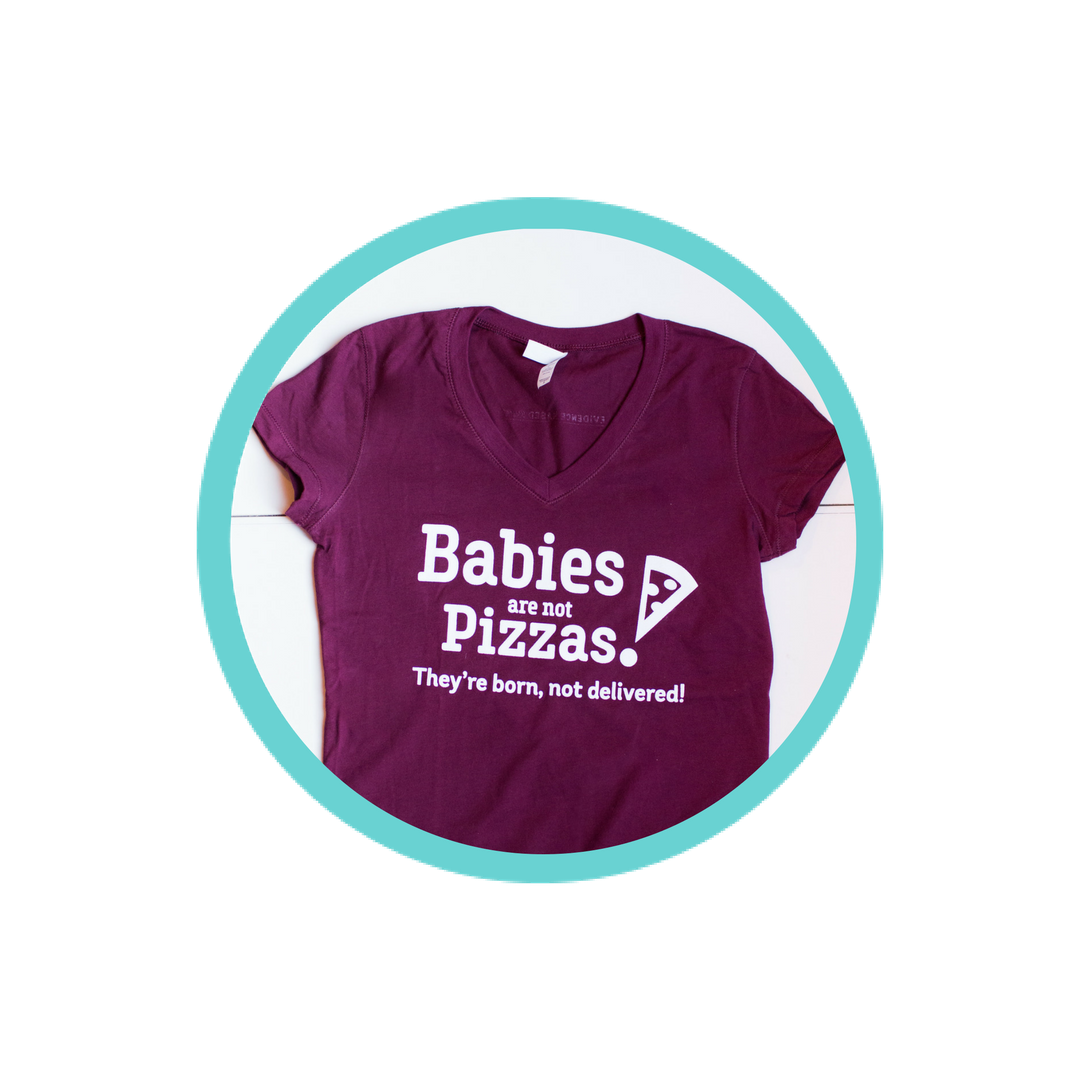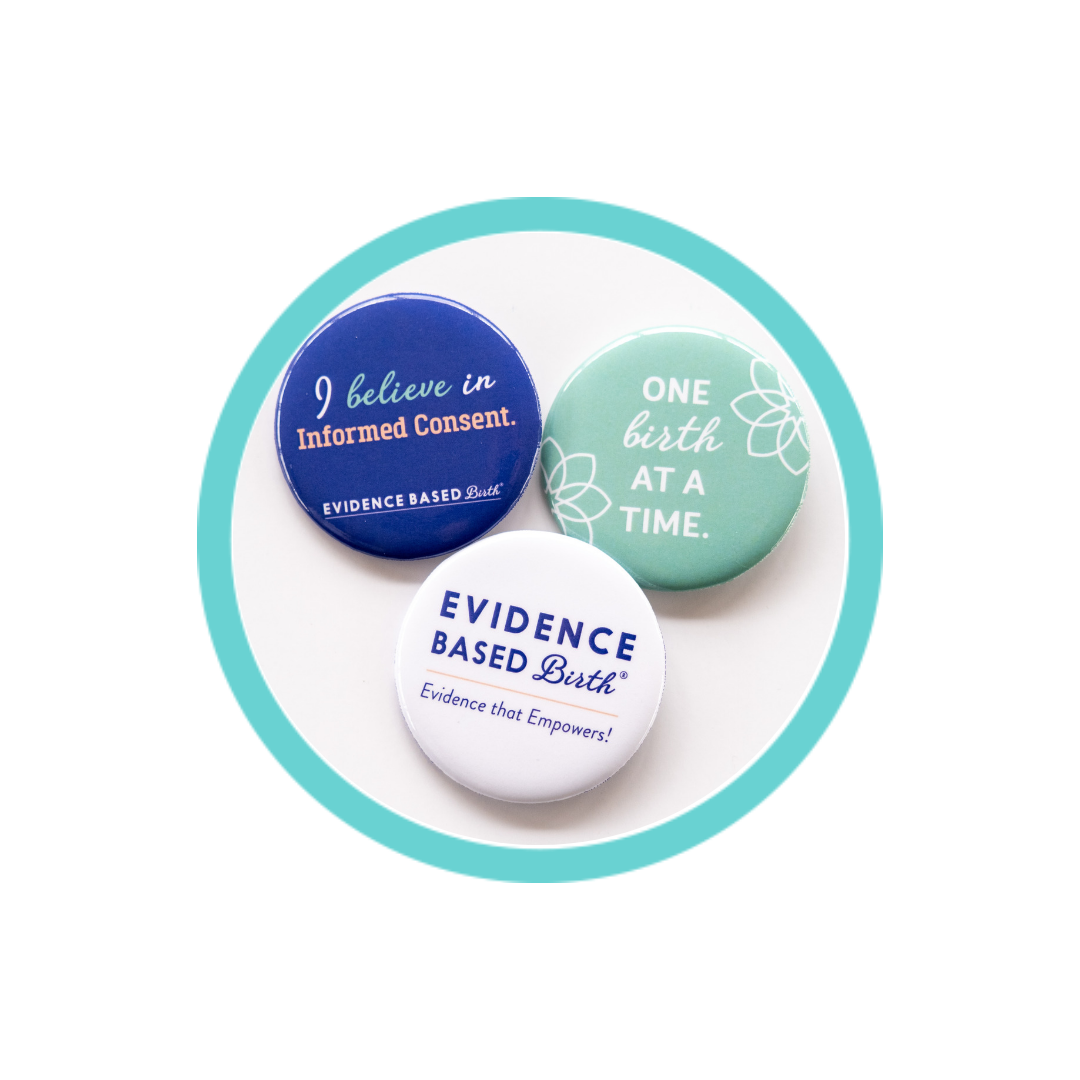 Stay empowered, read more :
Don't miss an episode! Subscribe to our podcast:  iTunes  |  Stitcher  |  SpotifyTo celebrate the upcoming release of our Intervention Pocket Guide, we are going to share with you some of the new research on interventions! Last week I had so much fun on Episode 244...