Listening to this podcast is an Australian College of Midwives CPD Recognised Activity.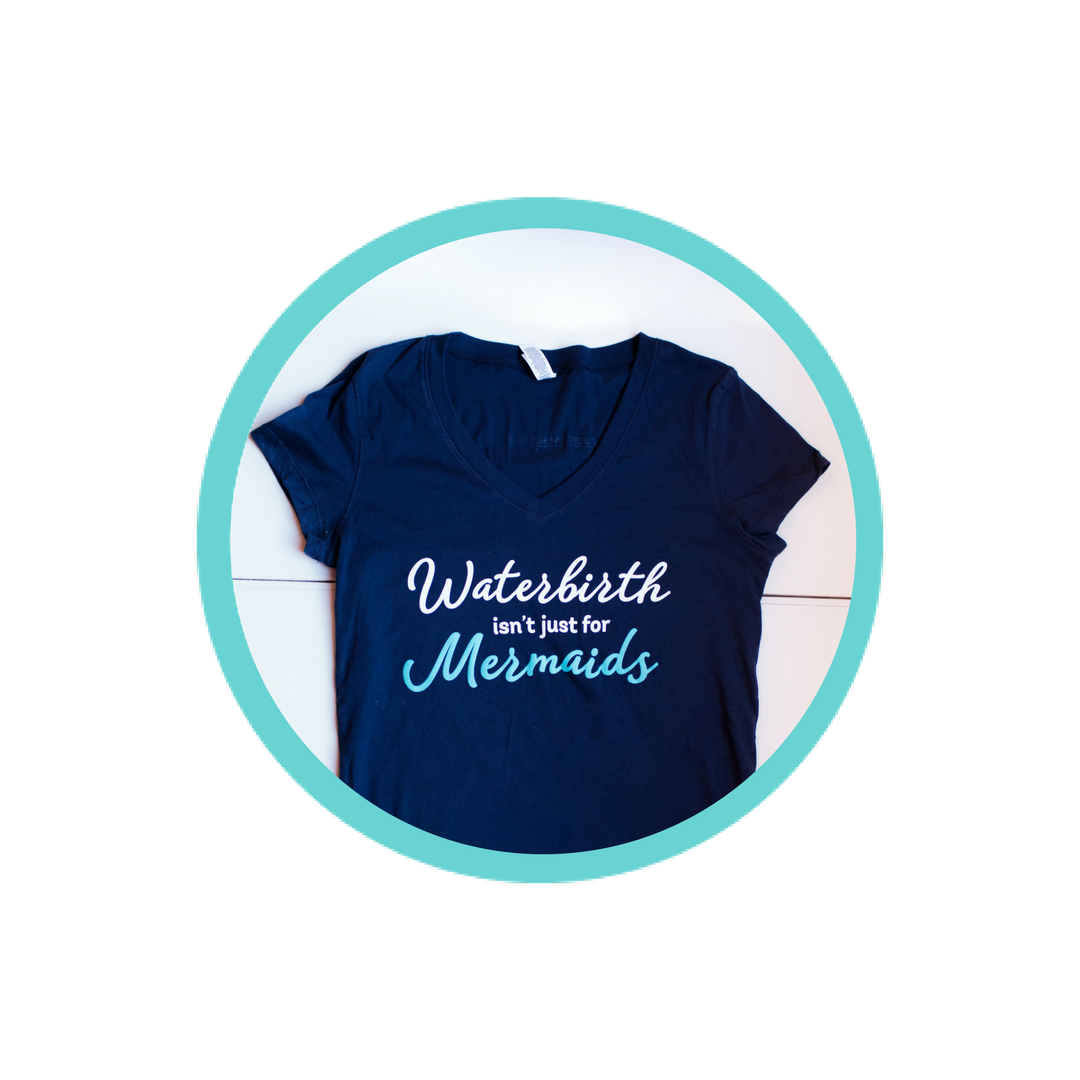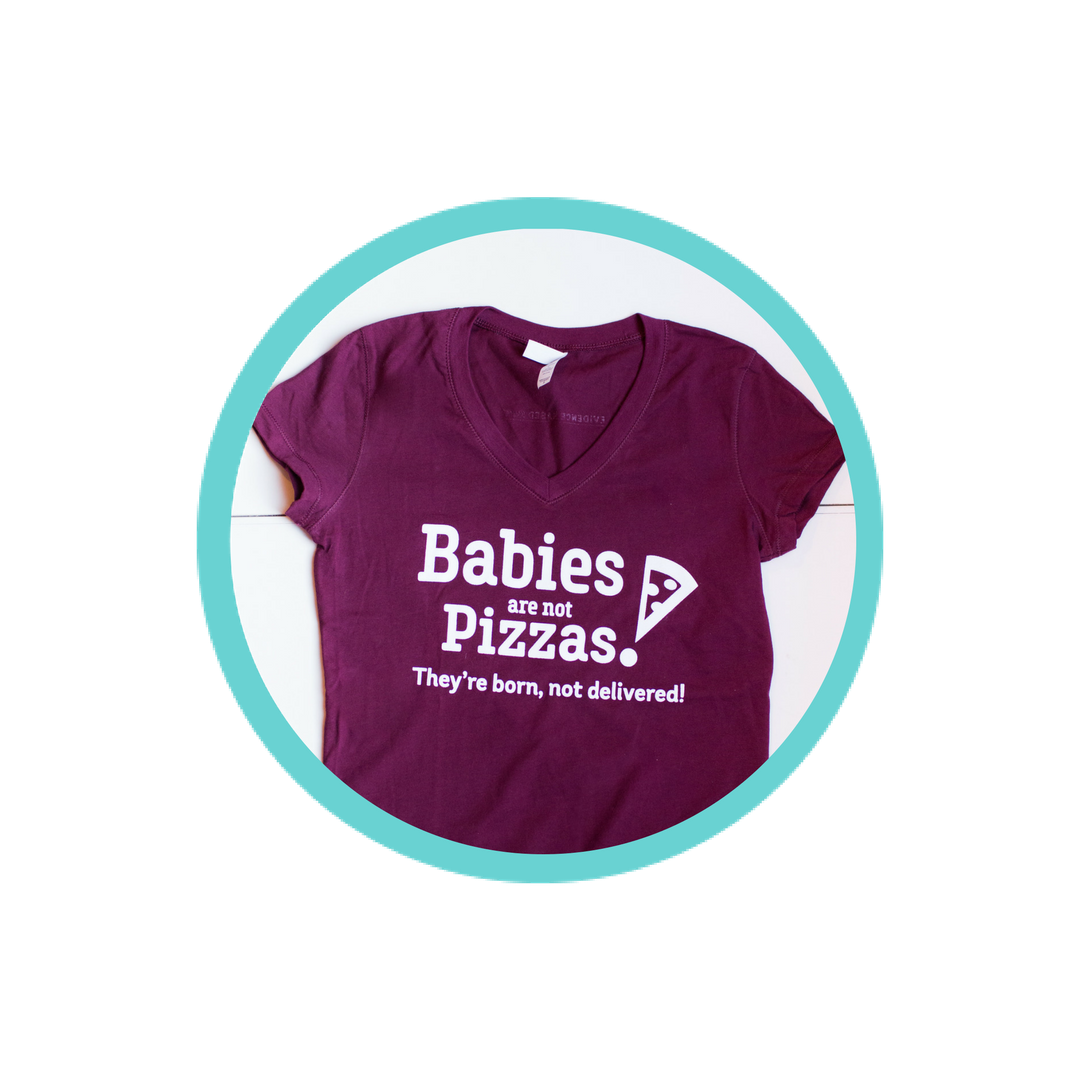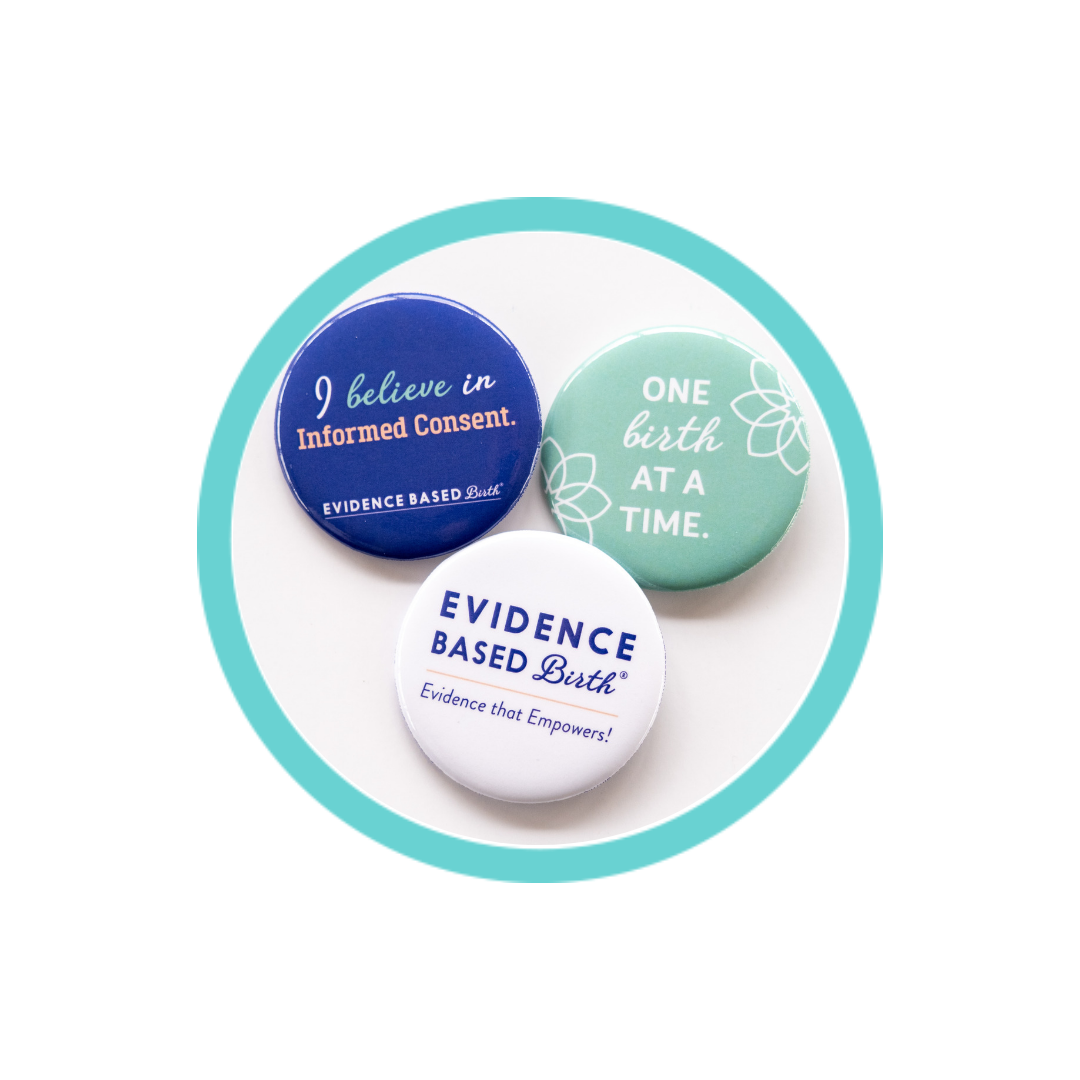 Stay empowered, read more :
Don't miss an episode! Subscribe to our podcast:  iTunes  |  Stitcher In this episode, I am joined by Heather McCullough, an Evidence Based Birth® Instructor, Certified Hypnobabies® Instructor, and Spinning Babies® Aware Practitioner. Heather is also CAPPA faculty,...