Listening to this podcast is an Australian College of Midwives CPD Recognised Activity.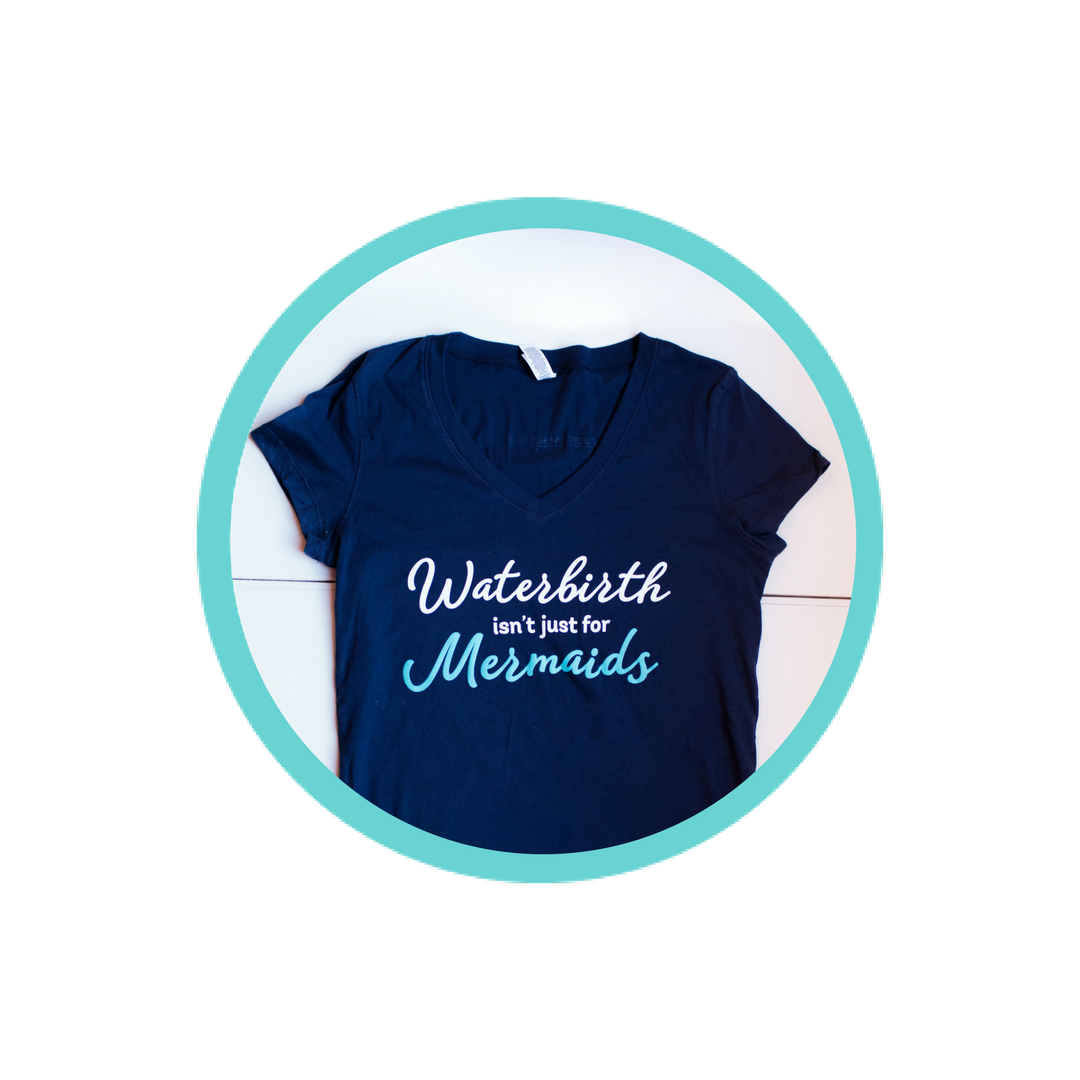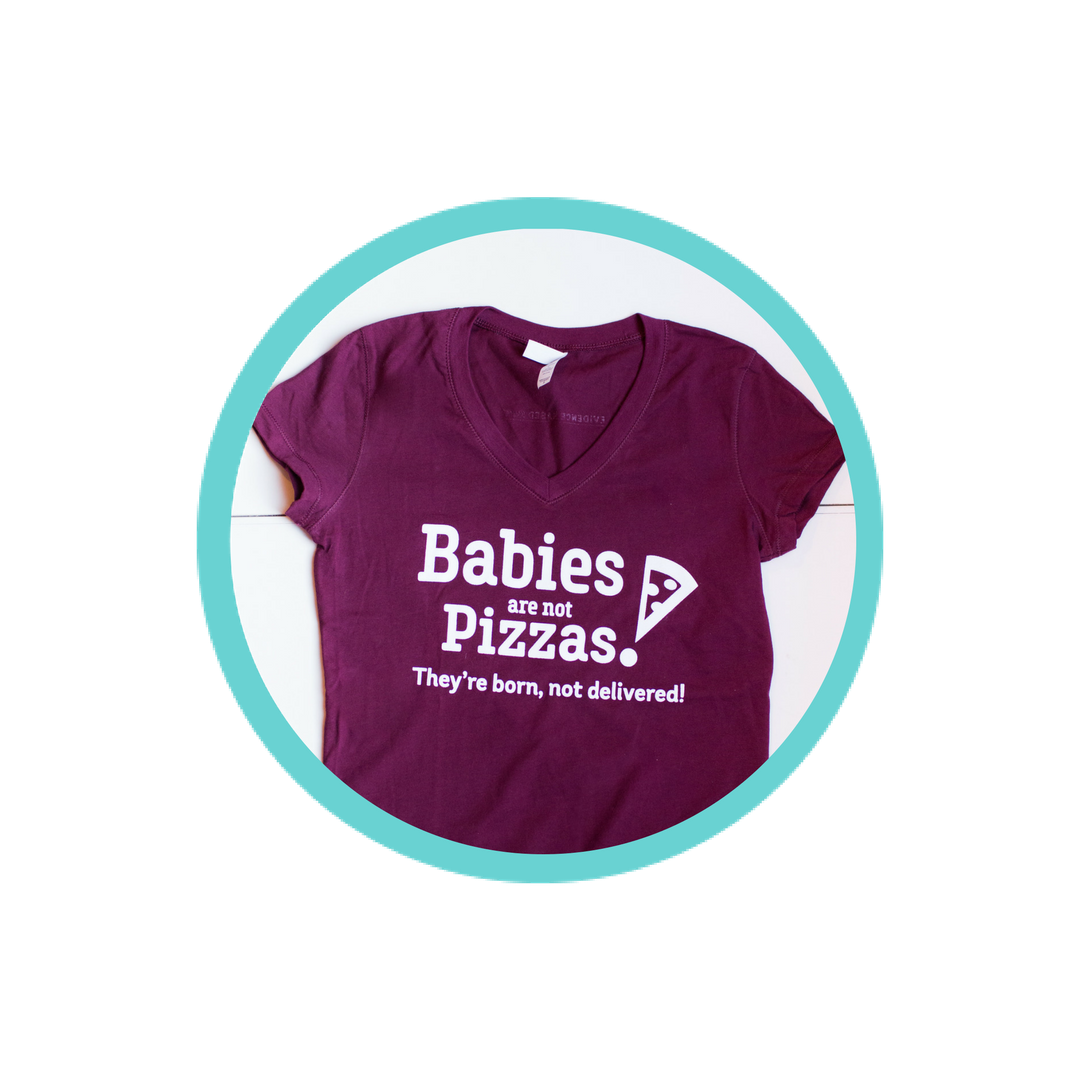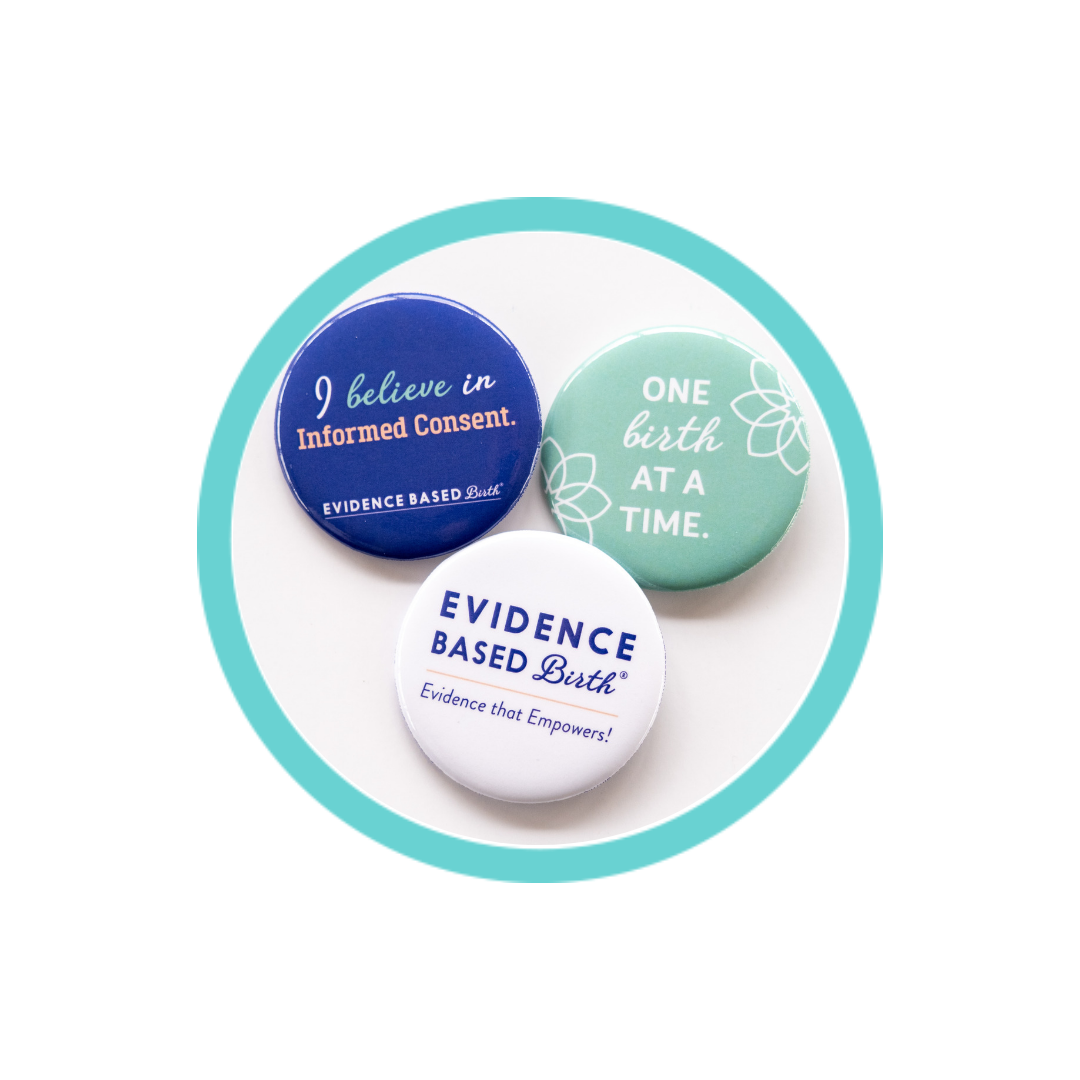 Stay empowered, read more :
Don't miss an episode! Subscribe to our podcast:  iTunes  |  Stitcher In this latest episode in our series on natural labor induction, I cover the evidence on using castor oil or eating date fruit to induce labor. Can castor oil increase the chances of you going into...