Listening to this podcast is an Australian College of Midwives CPD Recognised Activity.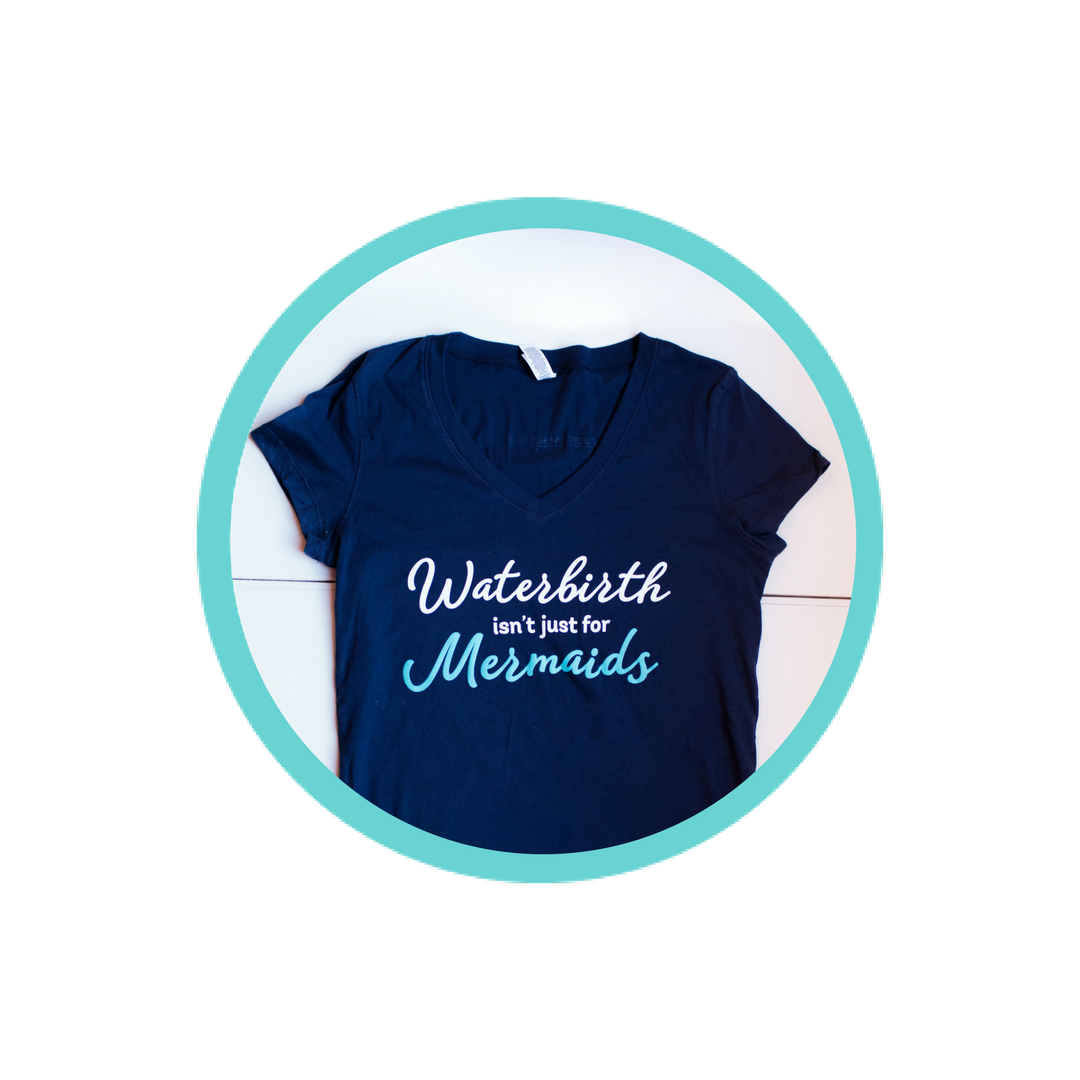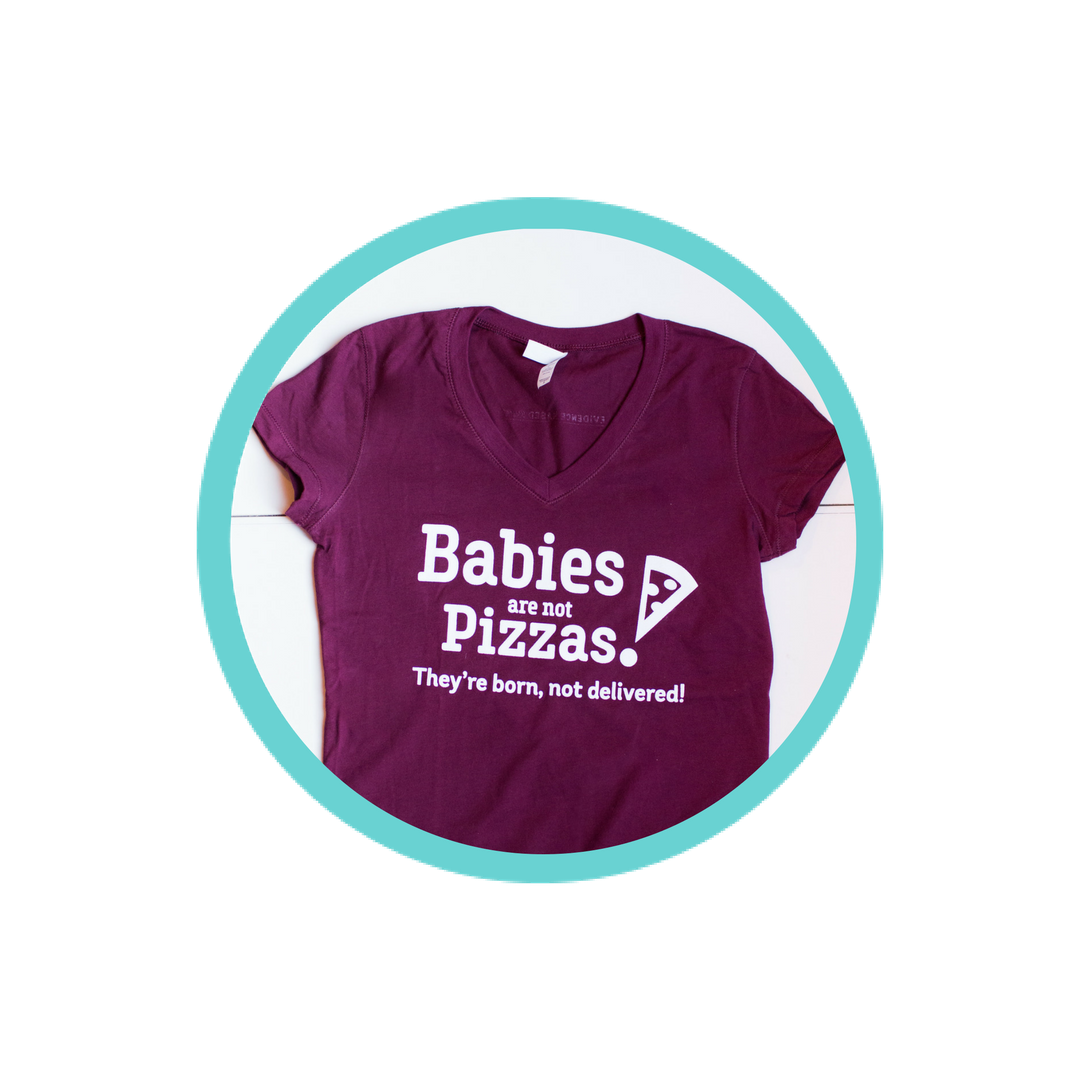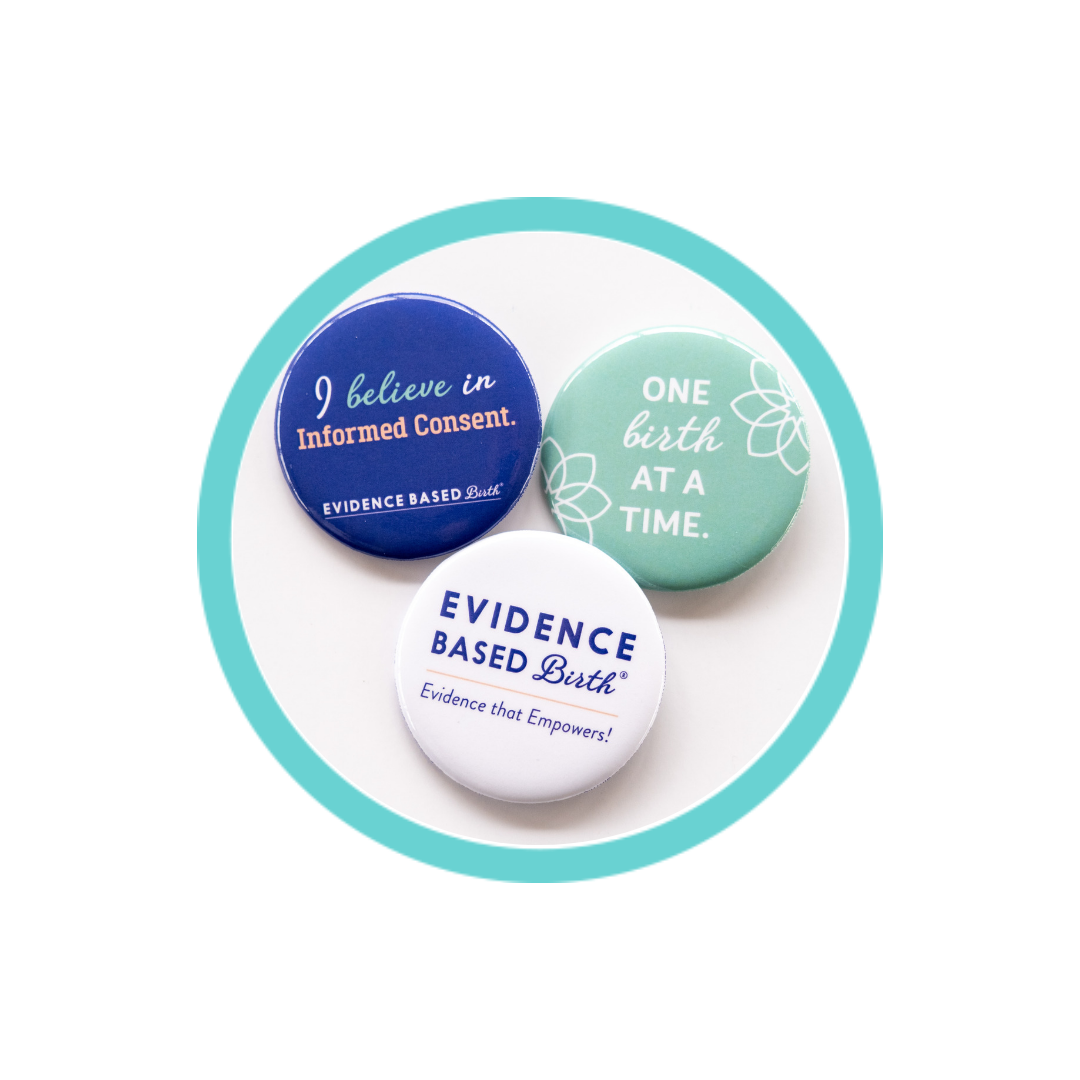 Stay empowered, read more :
Don't miss an episode! Subscribe to our podcast:  iTunes  |  Stitcher In this episode I kick off a new series on natural labor induction - starting with the evidence on acupressure, shiatsu or acupuncture, and breast stimulation.  Natural induction techniques continue...