Listening to this podcast is an Australian College of Midwives CPD Recognised Activity.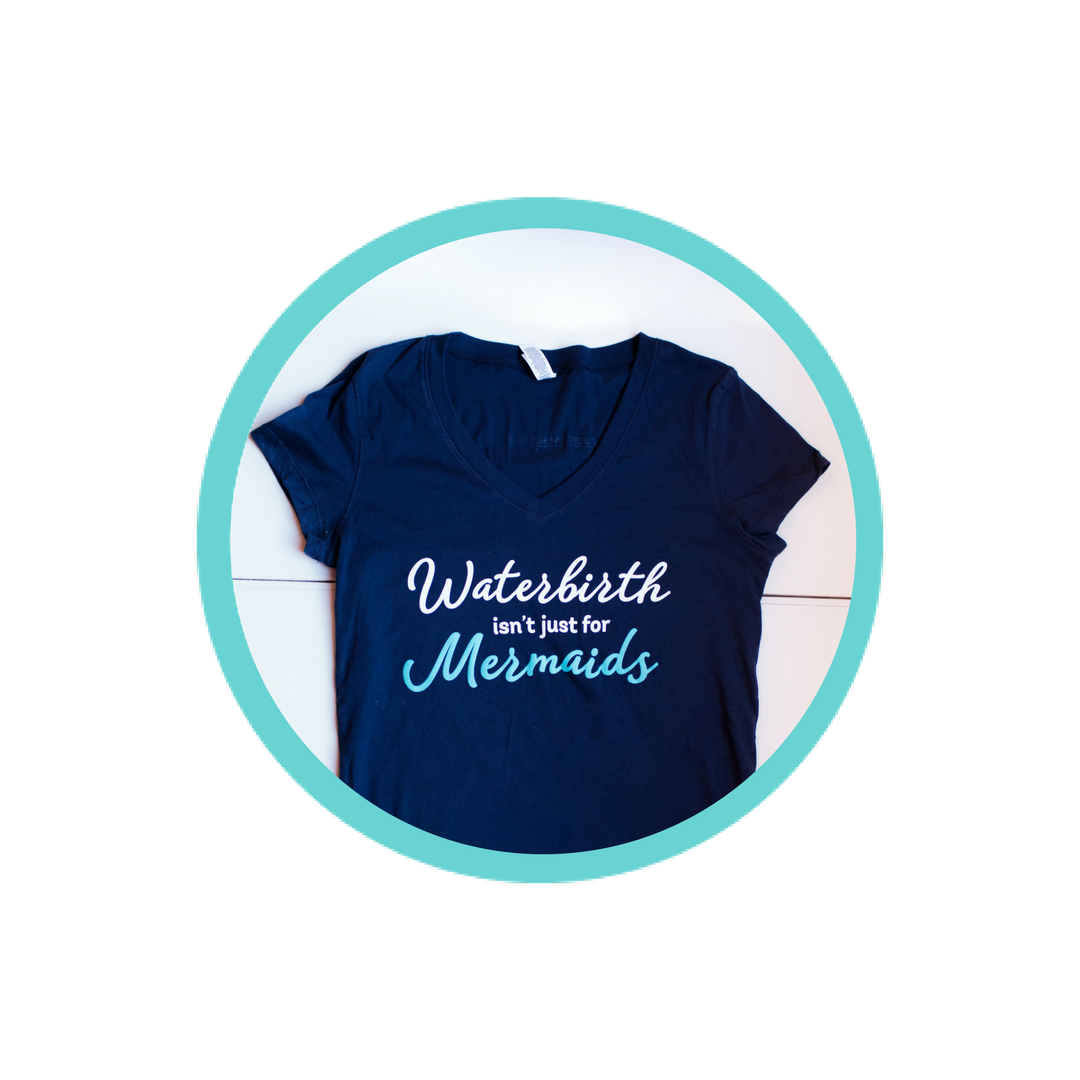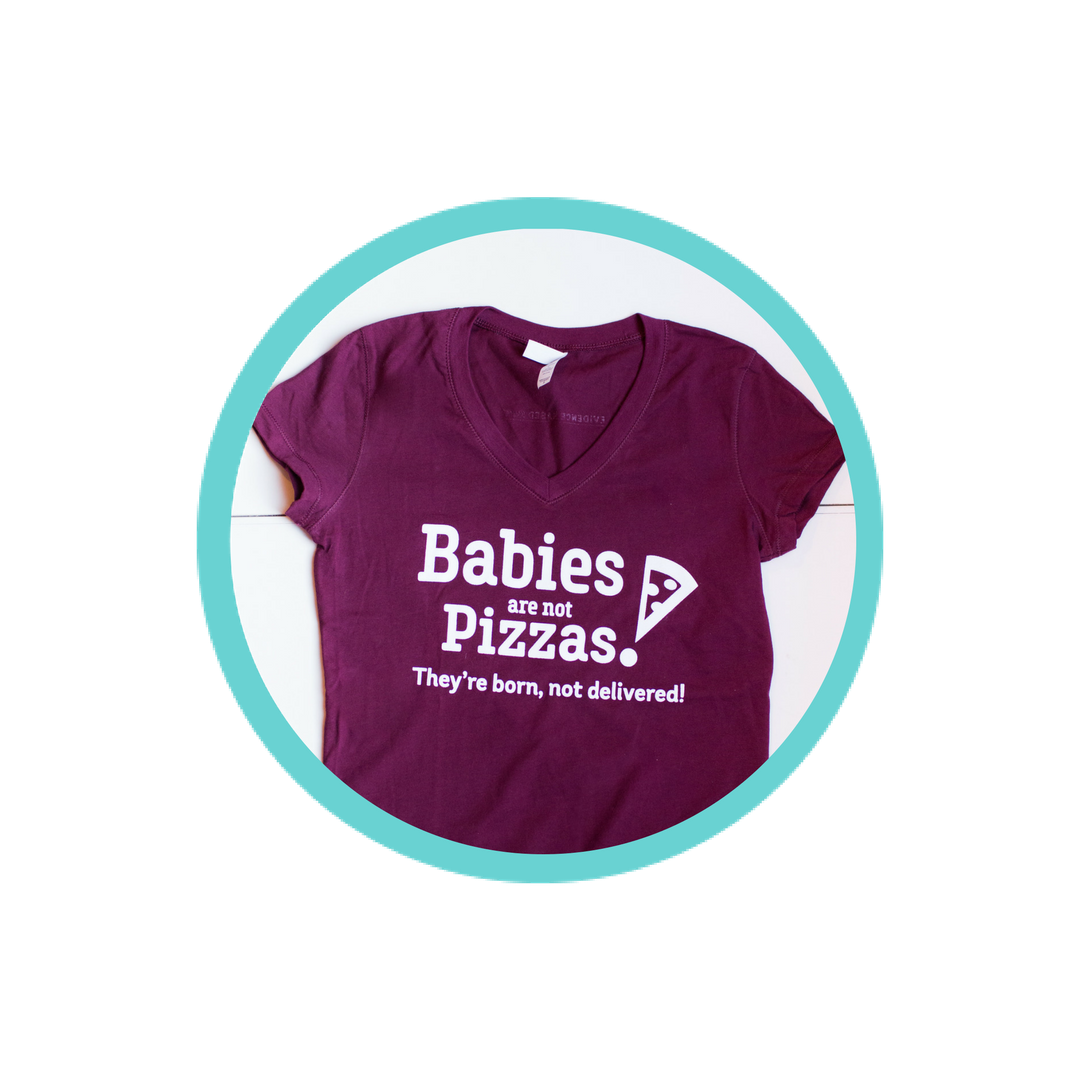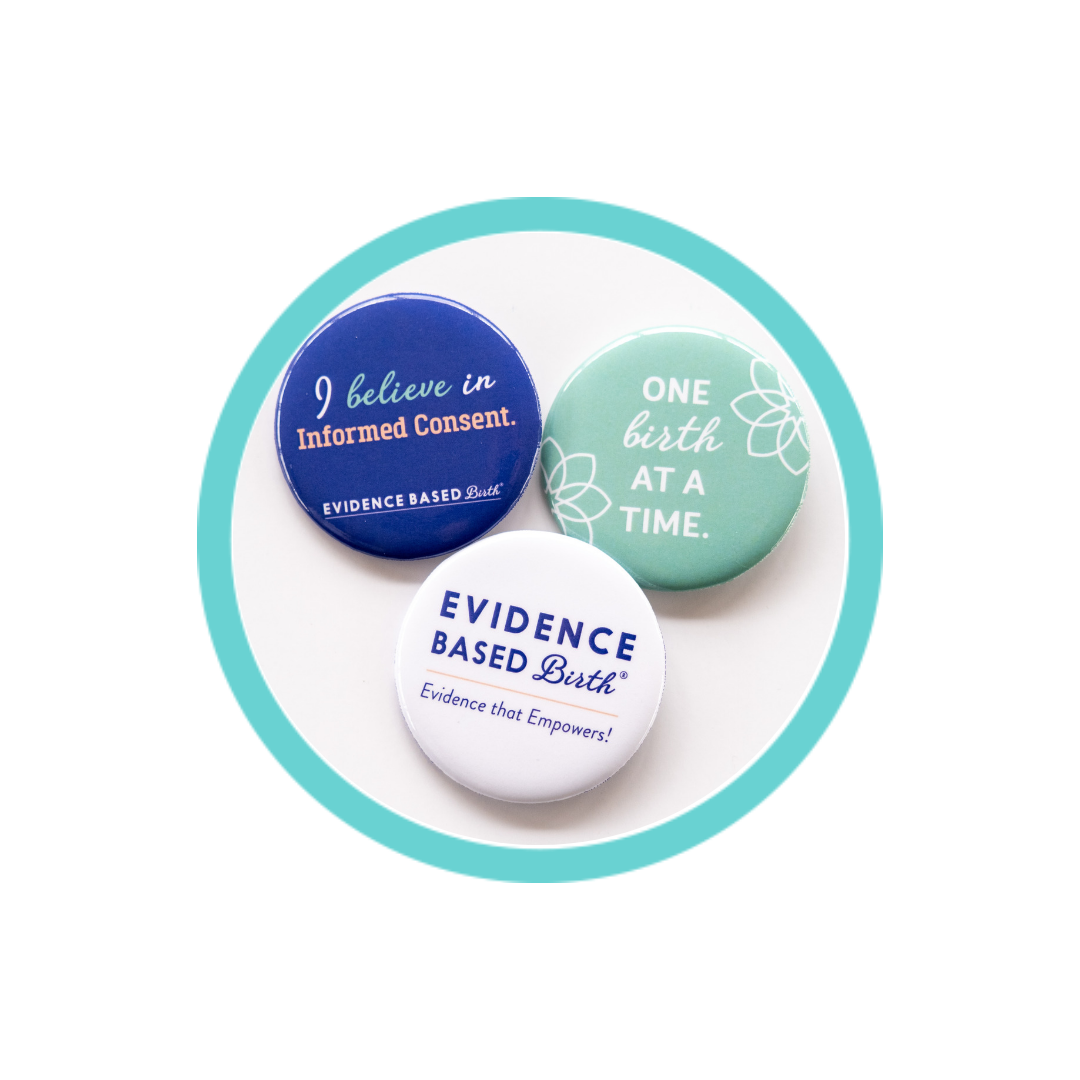 Stay empowered, read more :
Don't miss an episode! Subscribe to our podcast:  iTunes  |  Stitcher On today's podcast, we will be talking with EBB Childbirth Class parents, Janae and Andrew Rick, as they share their unique birth story about their vaginal breech birth.  Janae is a senior graphic...