Listening to this podcast is an Australian College of Midwives CPD Recognised Activity.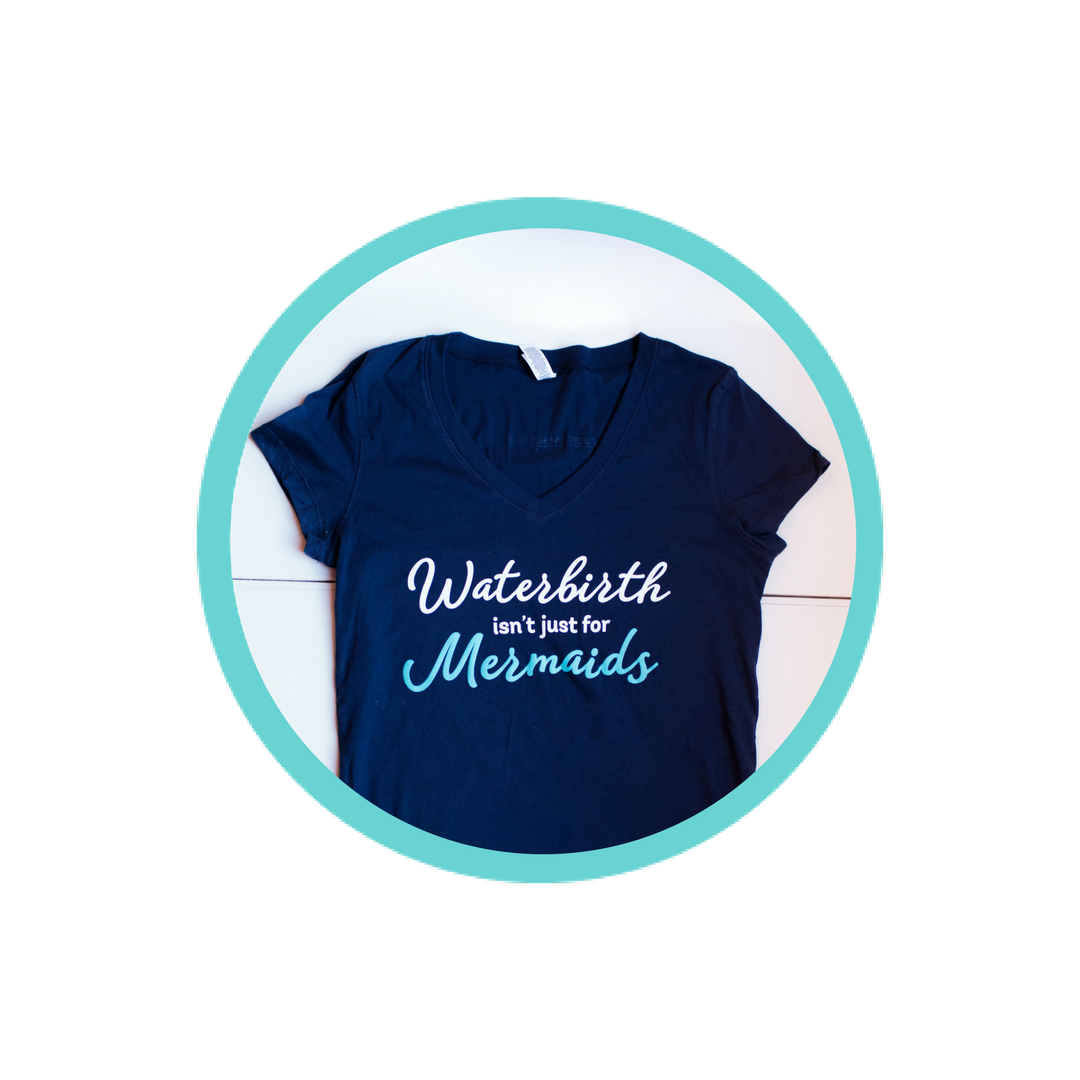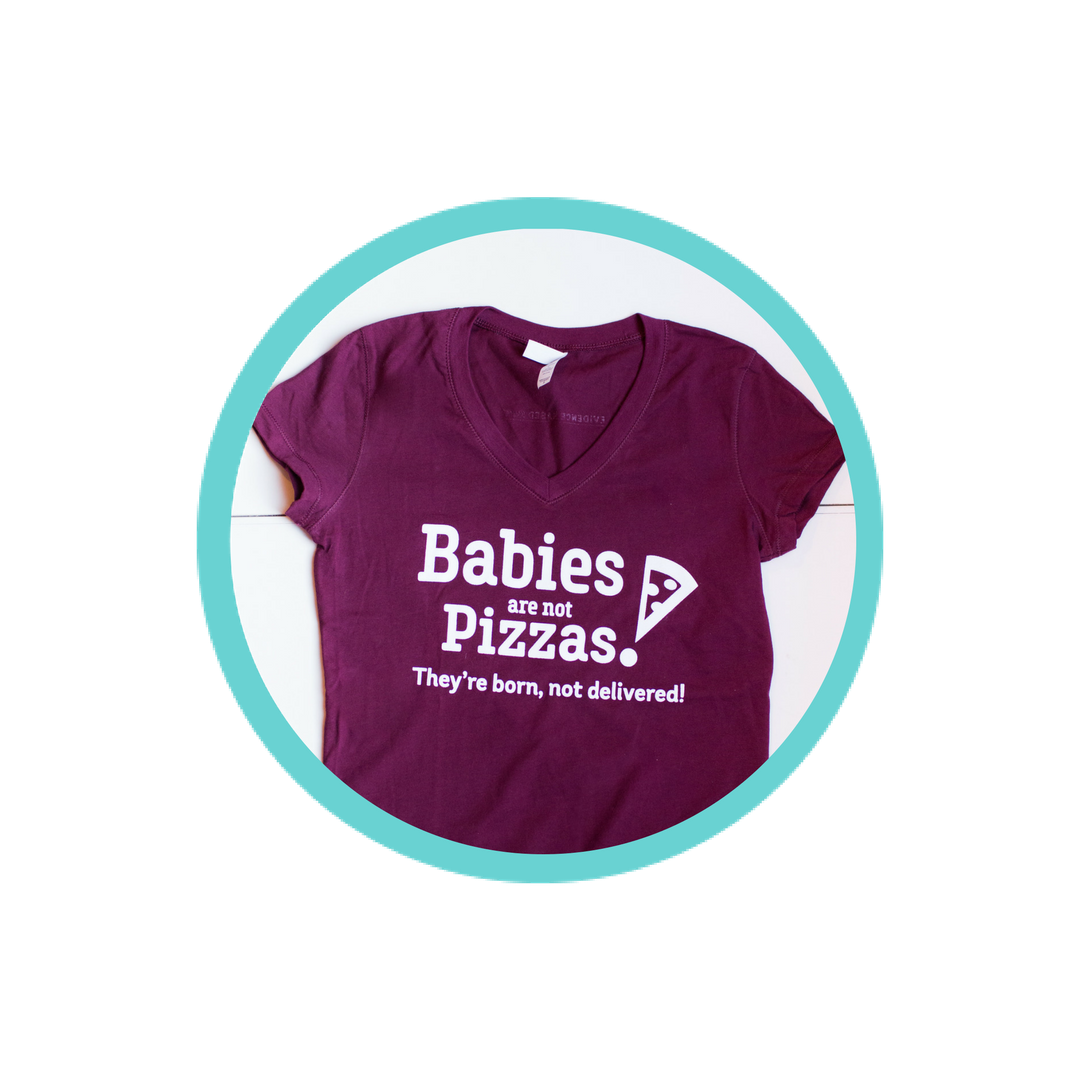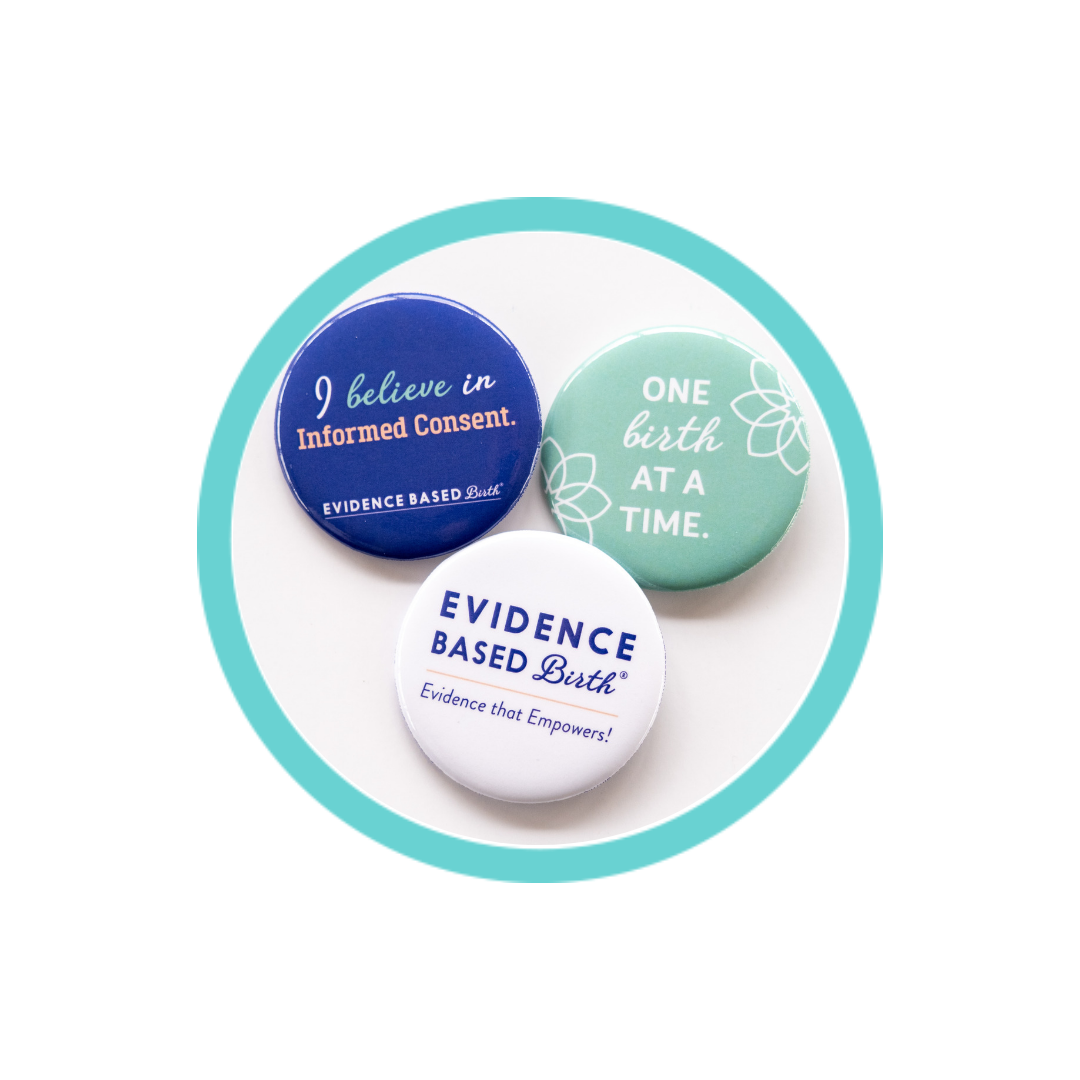 Stay empowered, read more :
Don't miss an episode! Subscribe to our podcast:  iTunes  |  Stitcher  Today's podcast episode is focused on a very important topic— the Evidence on Midwives. We've been asked by years to publish an article or podcast on the evidence on midwifery care, and we felt...