Listening to this podcast is an Australian College of Midwives CPD Recognised Activity.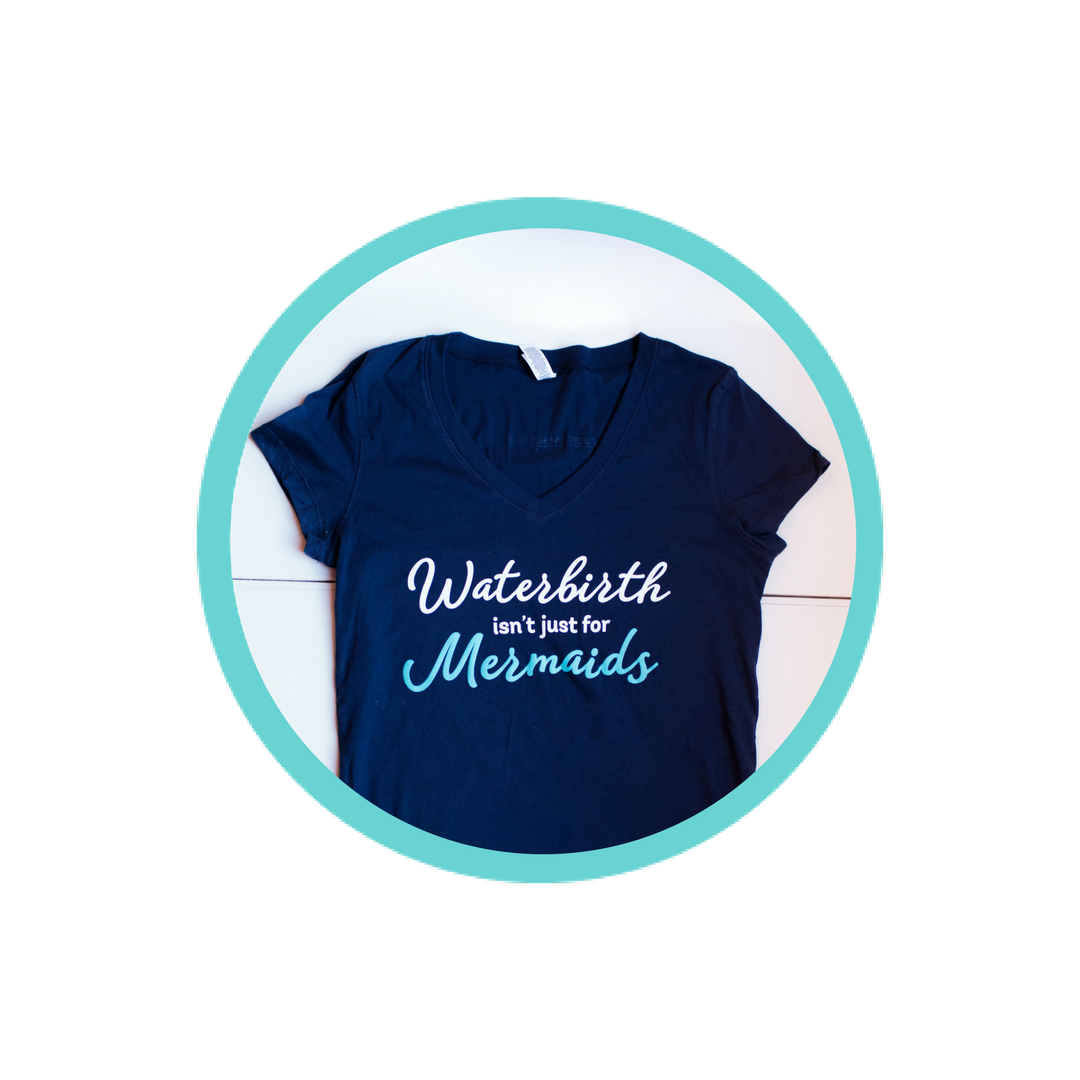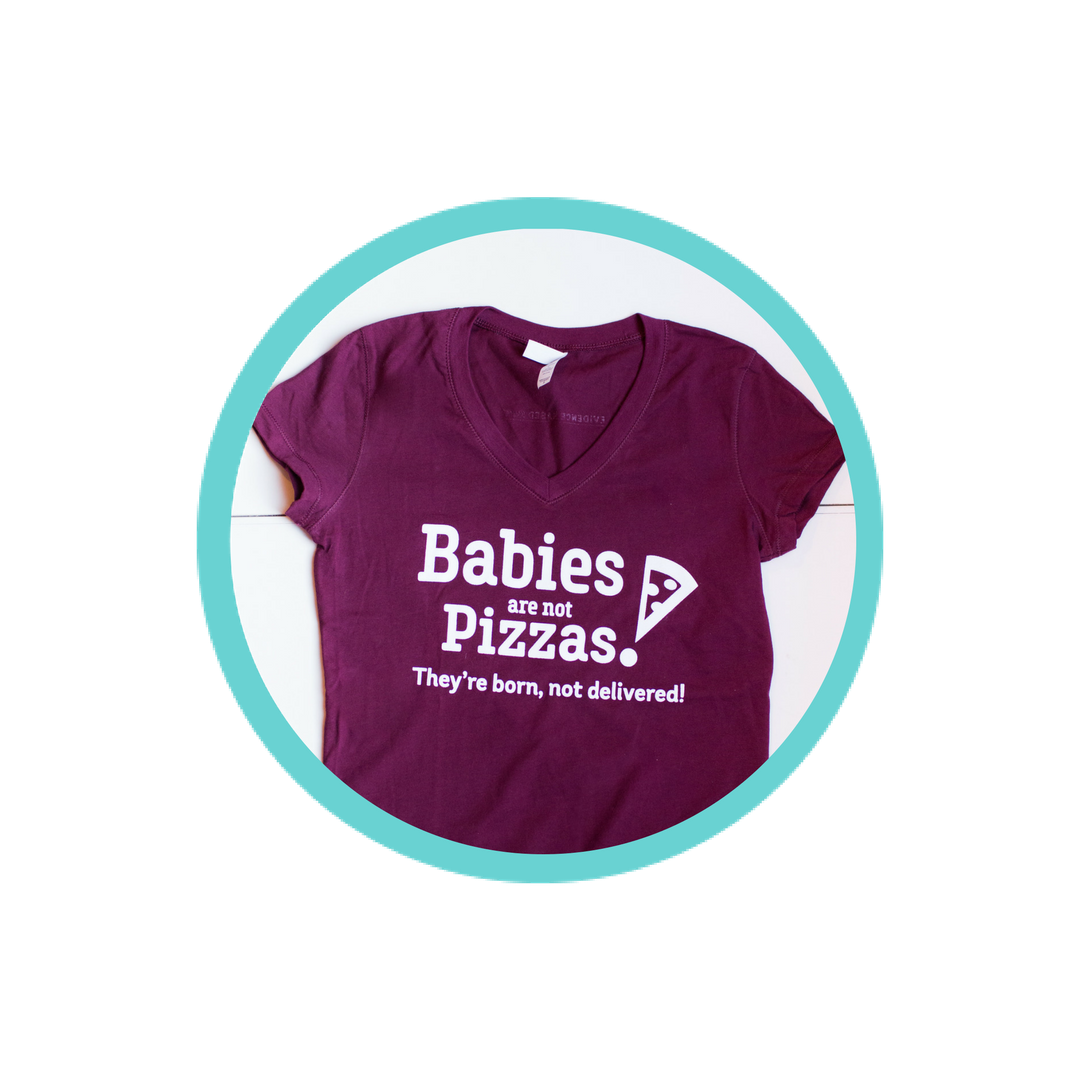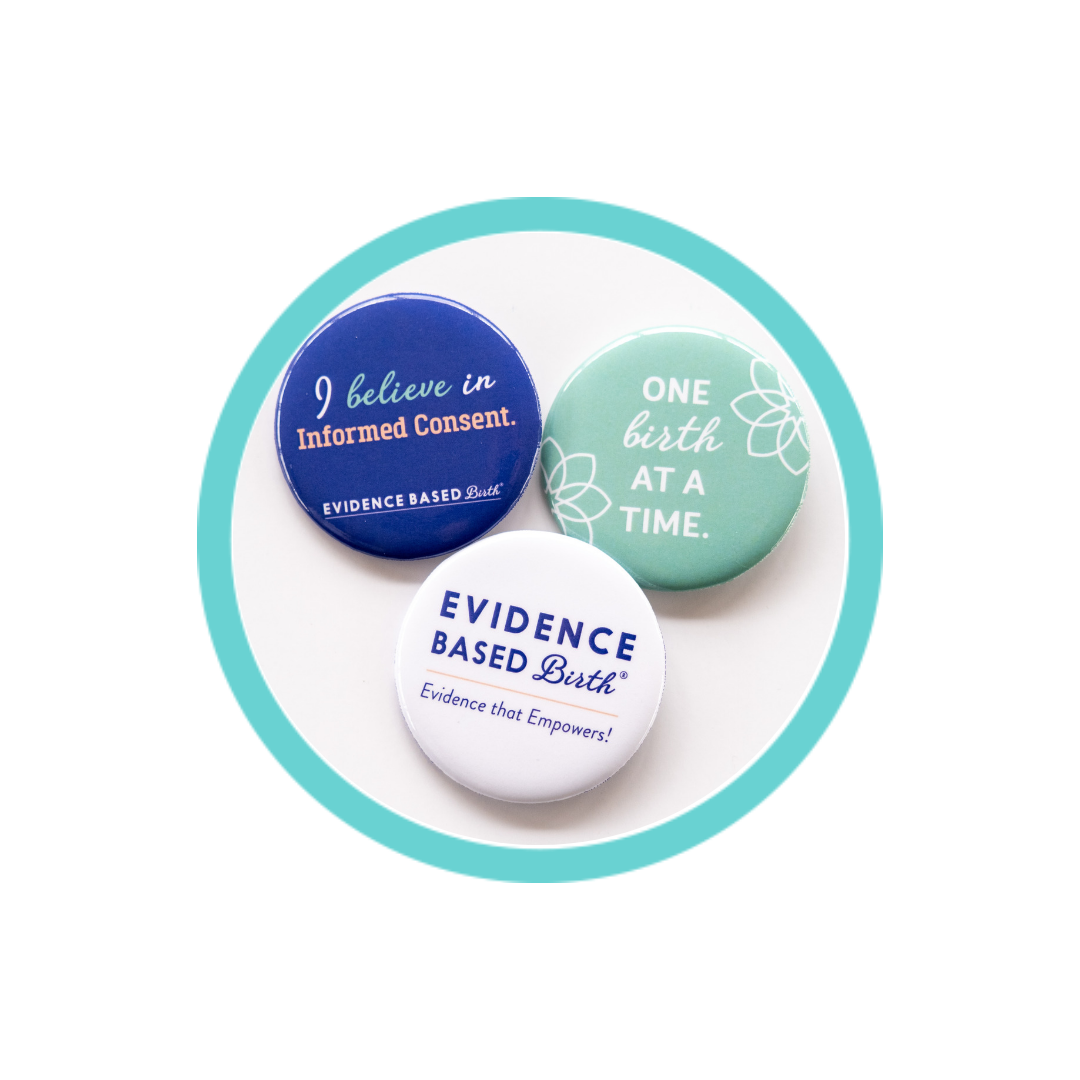 Stay empowered, read more :
Don't miss an episode! Subscribe to our podcast:  iTunes  |  Stitcher  July 20, 2022 - Today, I am so excited to present to you a replay of one of our most popular episodes on the Evidence Based Birth® podcast, and that is an episode from 2020 with special guest,...