Listening to this podcast is an Australian College of Midwives CPD Recognised Activity.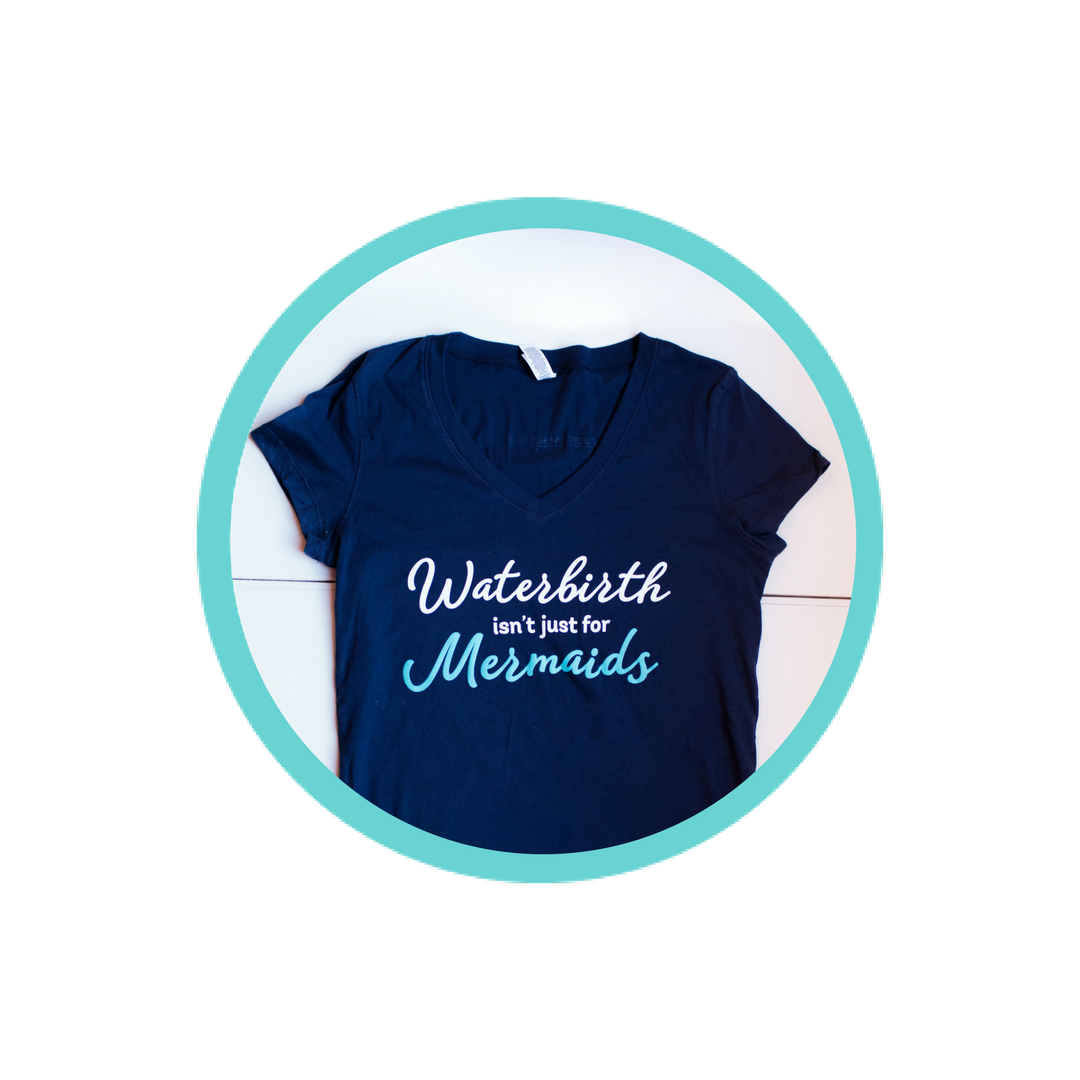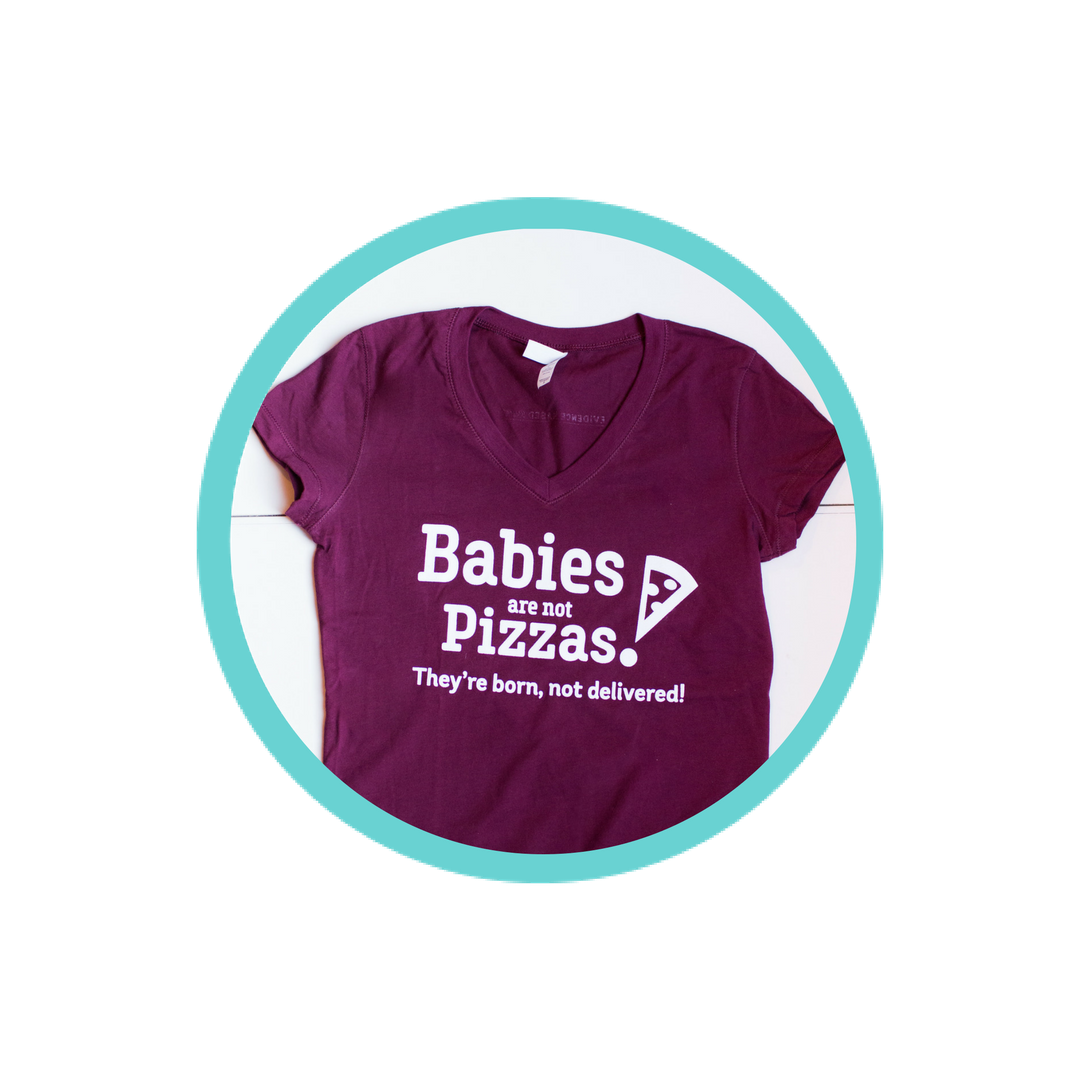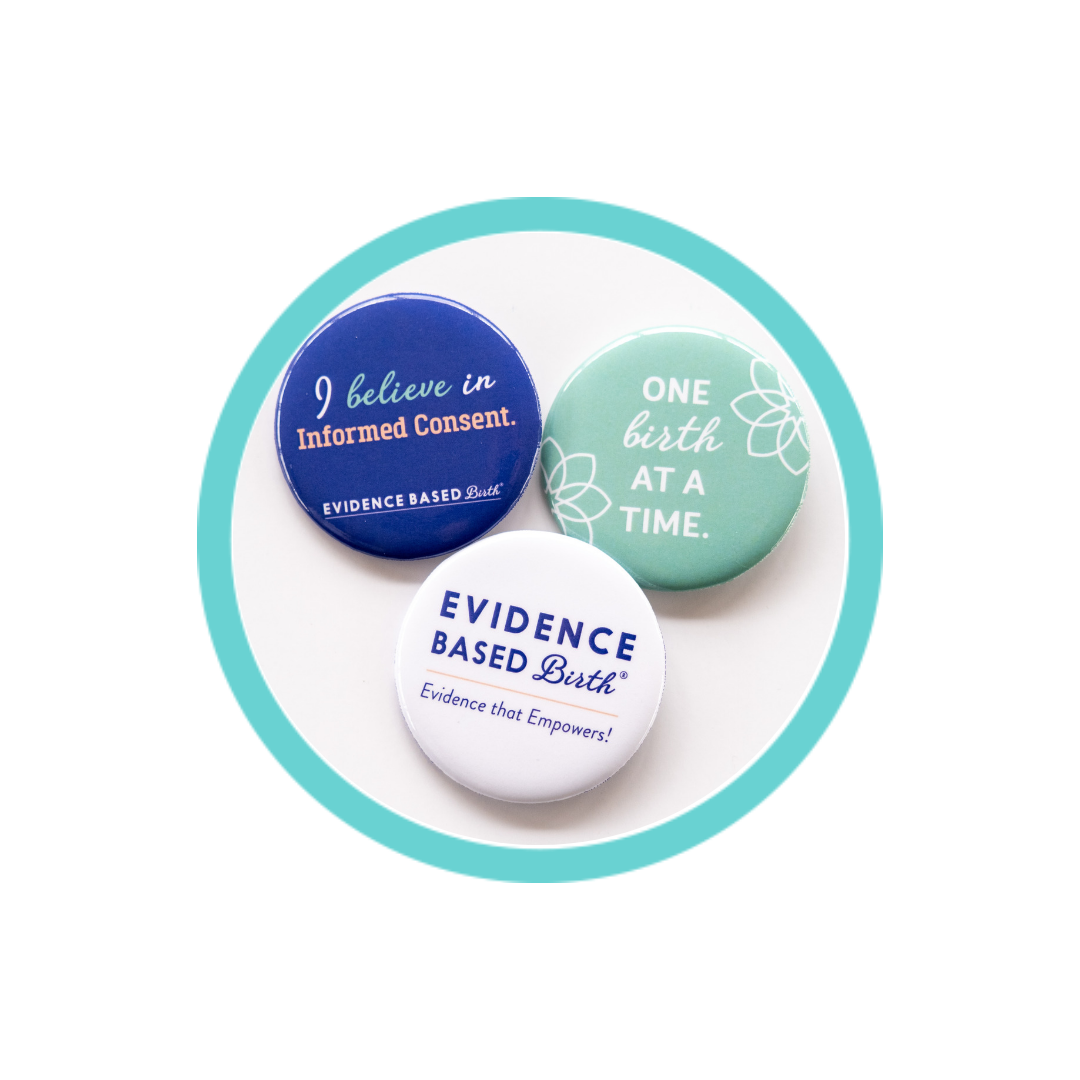 Stay empowered, read more :
Don't miss an episode! Subscribe to our podcast:  iTunes  |  Stitcher Over the past 3 years, I have traveled and spoken with hundreds of childbirth educators from across the U.S. and Canada. At every conference I attended, one theme was repeated over and over---...