Listening to this podcast is an Australian College of Midwives CPD Recognised Activity.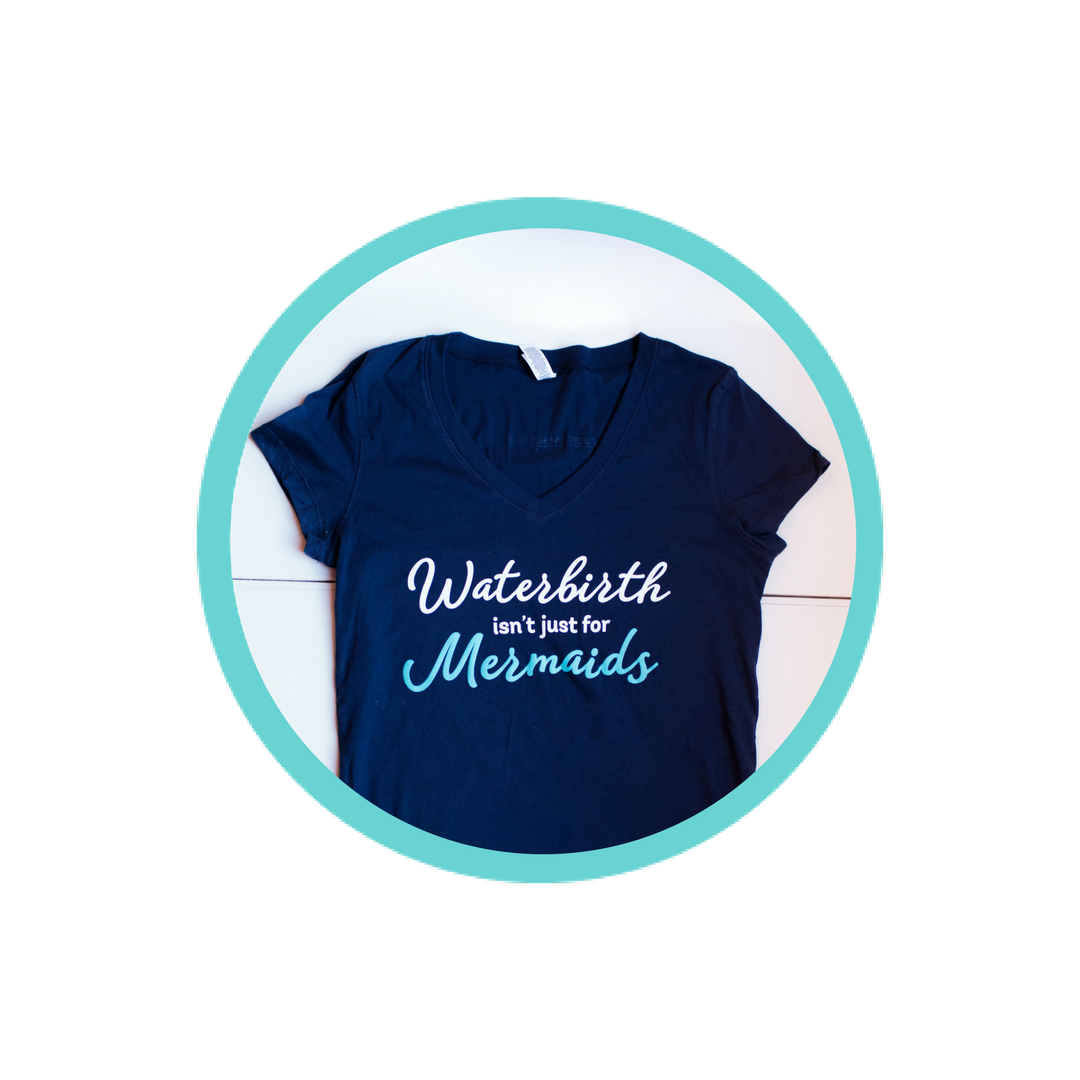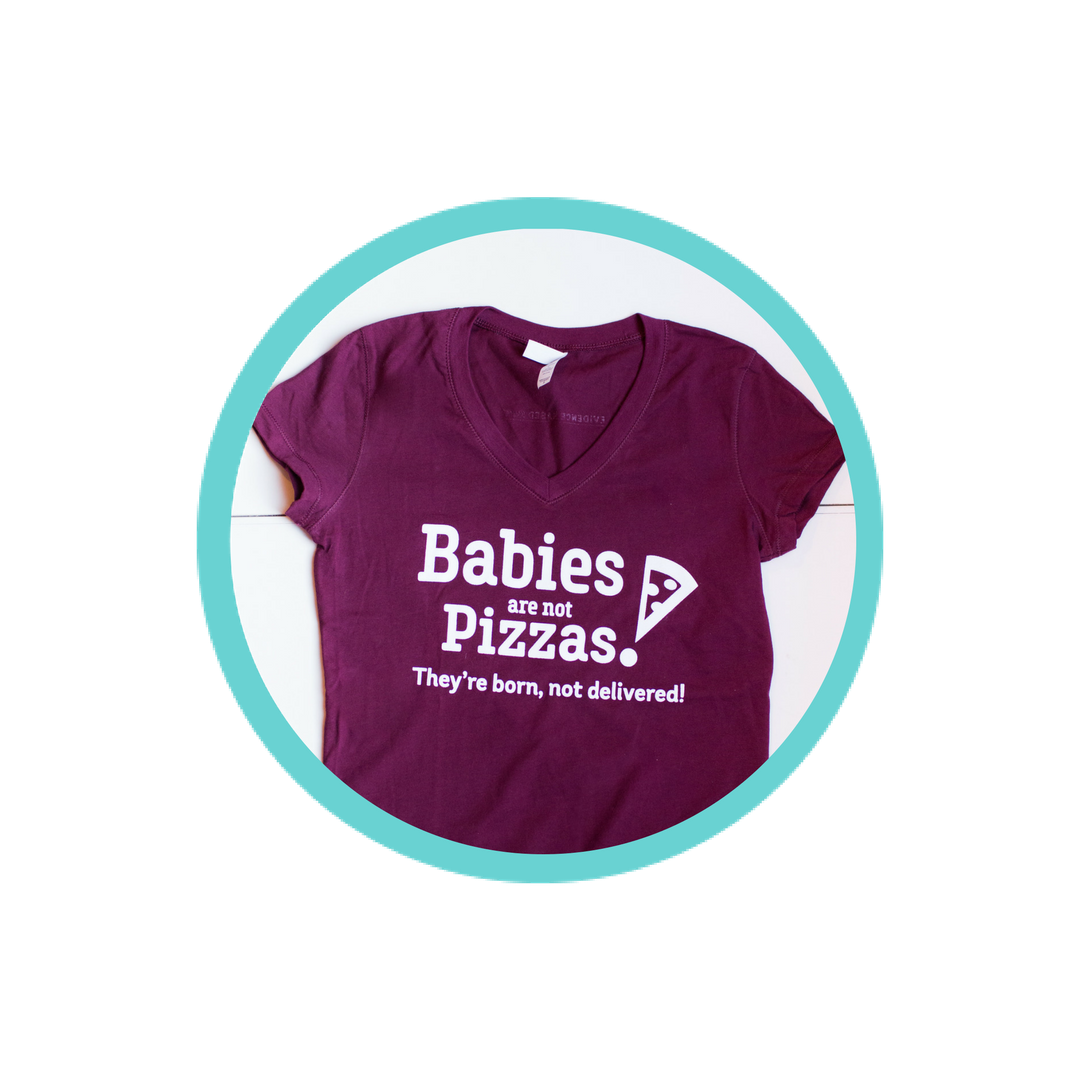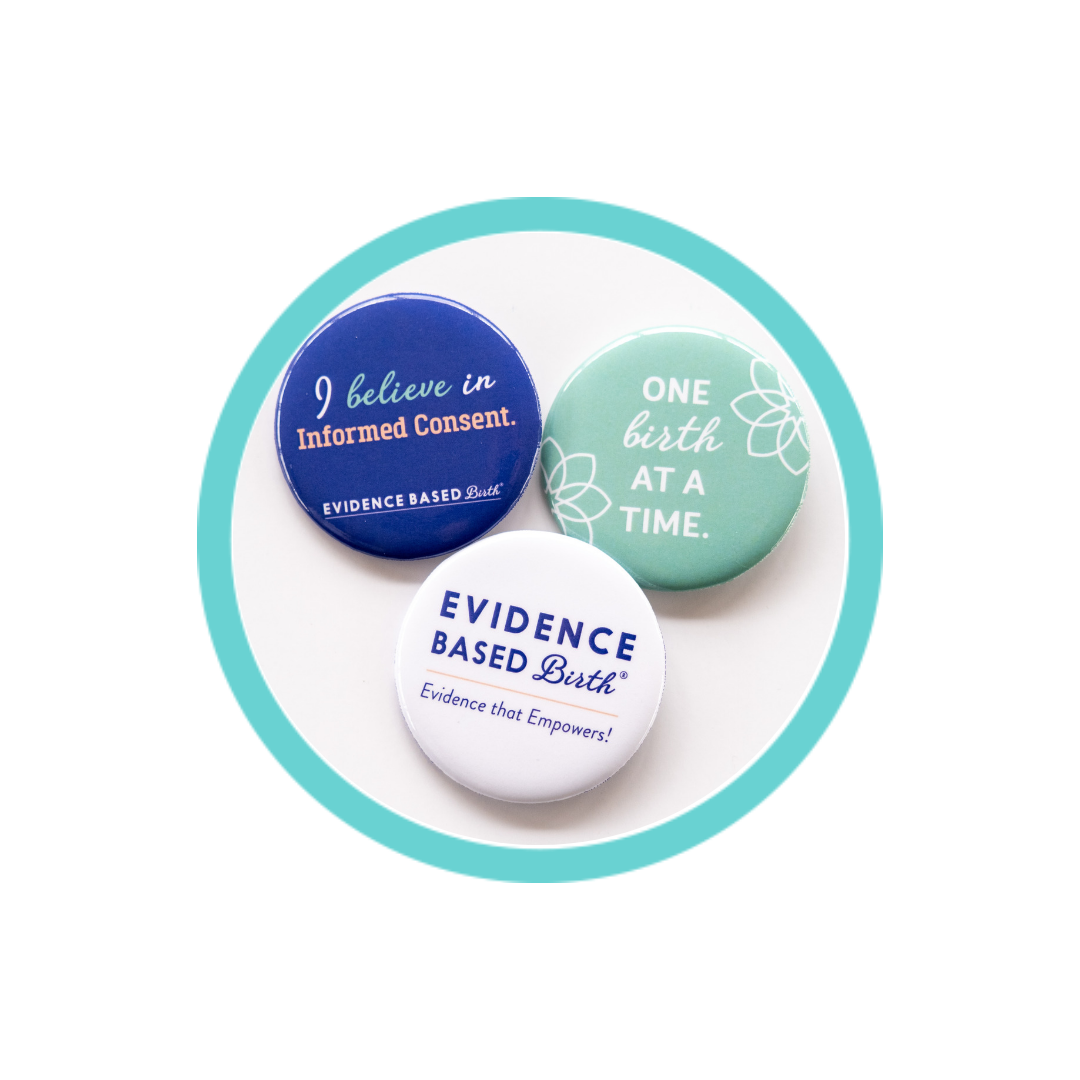 Stay empowered, read more :
Don't miss an episode! Subscribe to our podcast:  iTunes  |  Stitcher  In this episode, we're going to talk with Ruth Greene, birth doula, Evidence Based Birth Pro Member, and Co-owner of Having a Baby in China Consulting Services, about the challenges of giving birth...