Listening to this podcast is an Australian College of Midwives CPD Recognised Activity.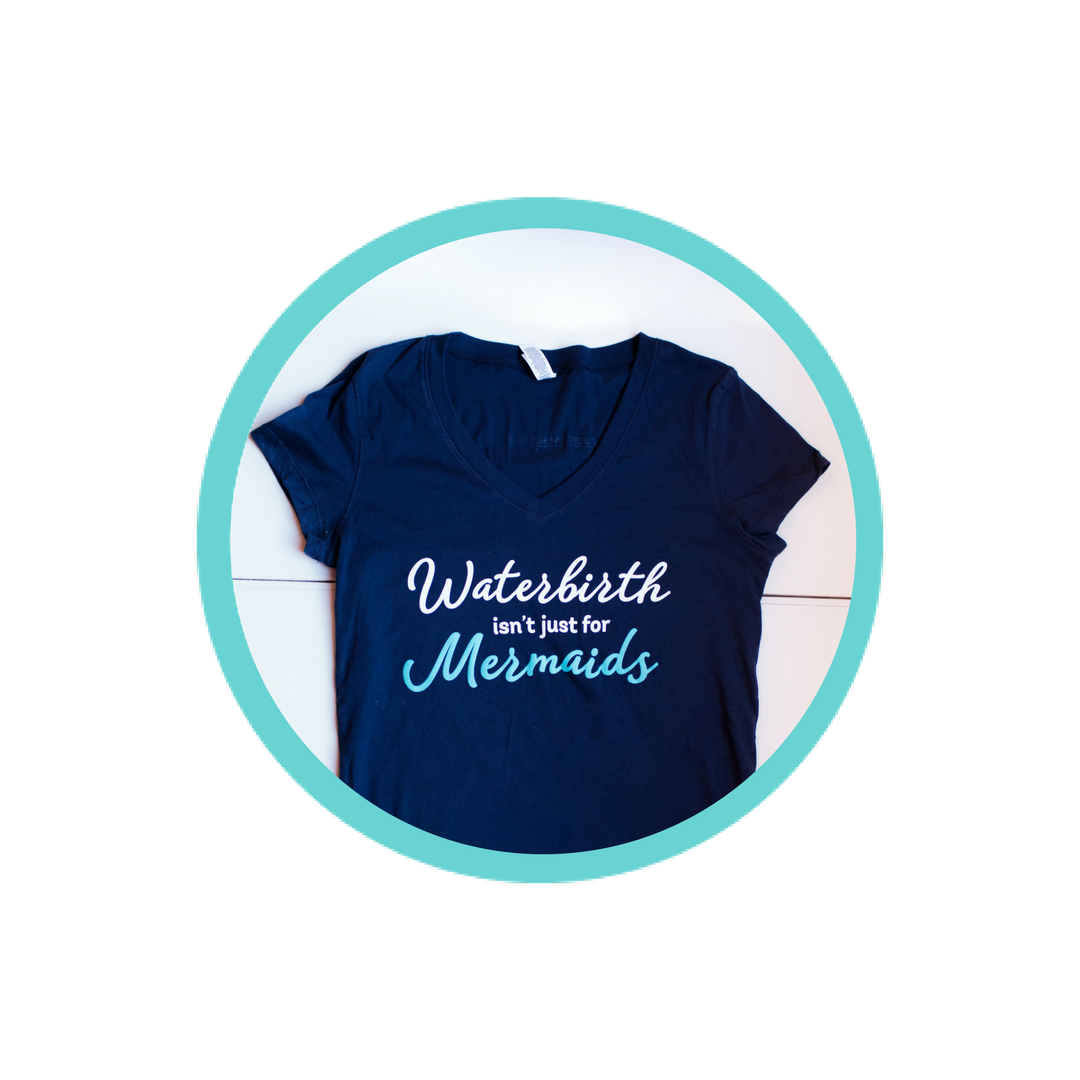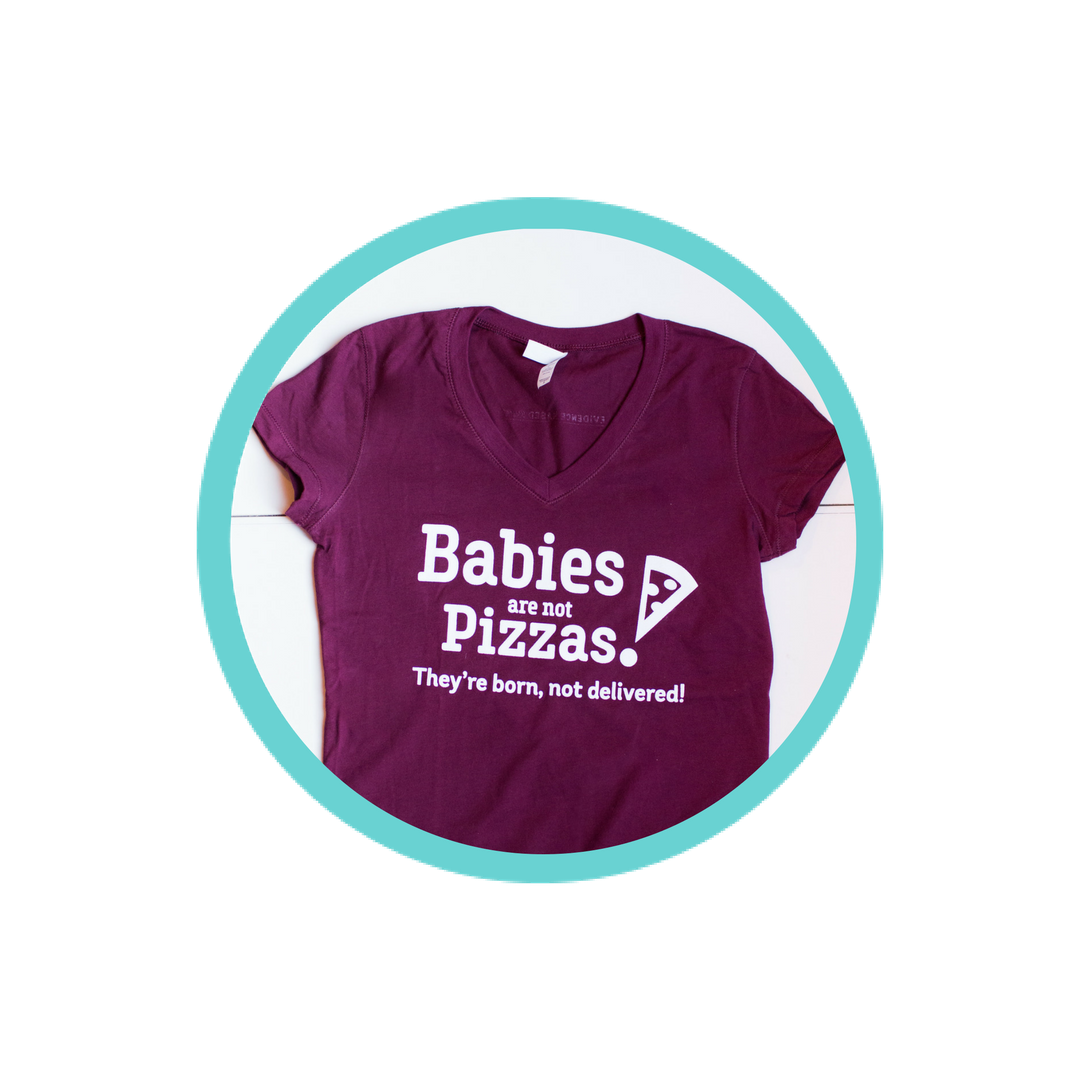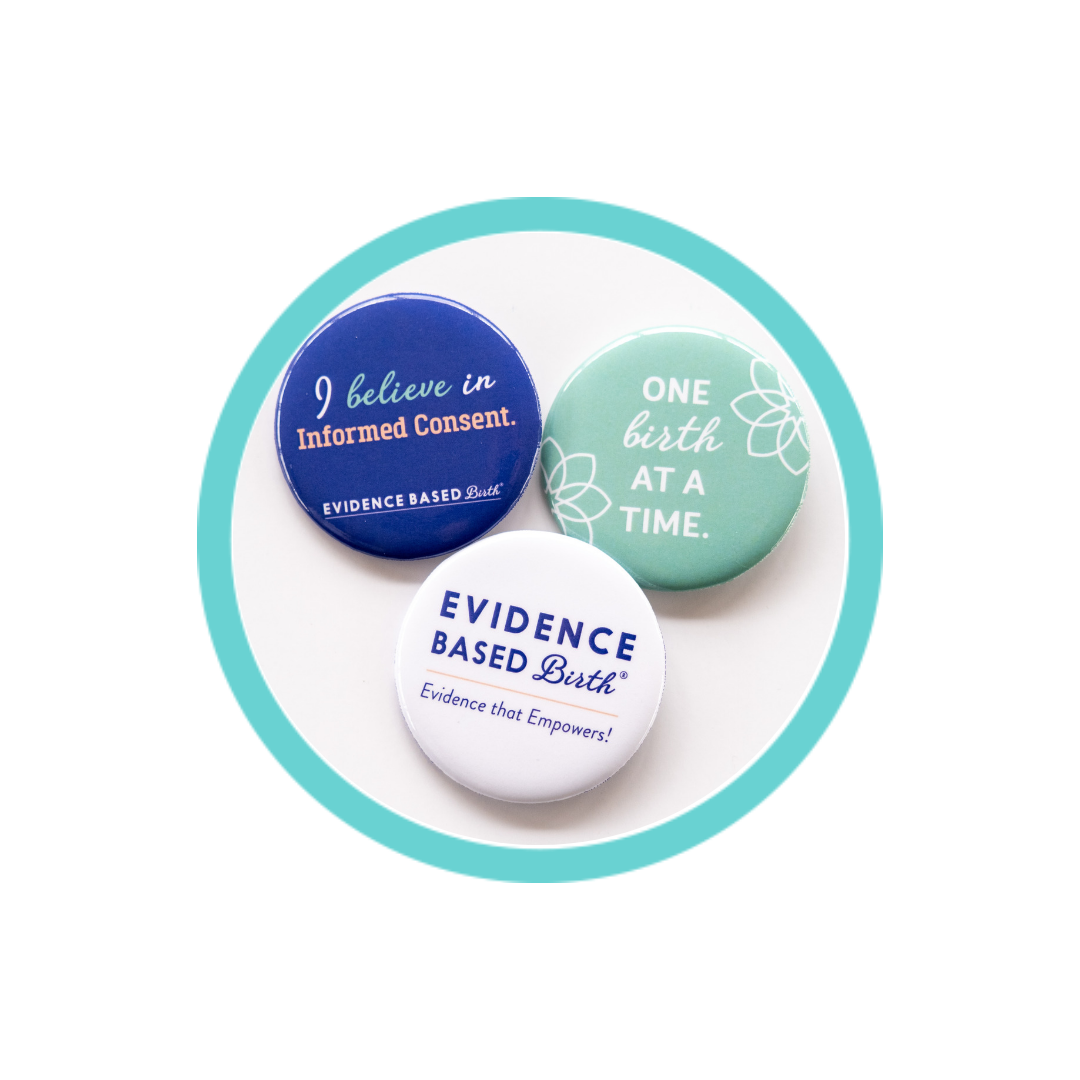 Stay empowered, read more :
Don't miss an episode! Subscribe to our podcast:  iTunes  |  Stitcher  |  Spotify On this episode of the EBB podcast, we interview Hakima Payne, founder and executive director of Uzazi Village, about her creation of the Village Circle, an innovative Afrocentric model...