Listening to this podcast is an Australian College of Midwives CPD Recognised Activity.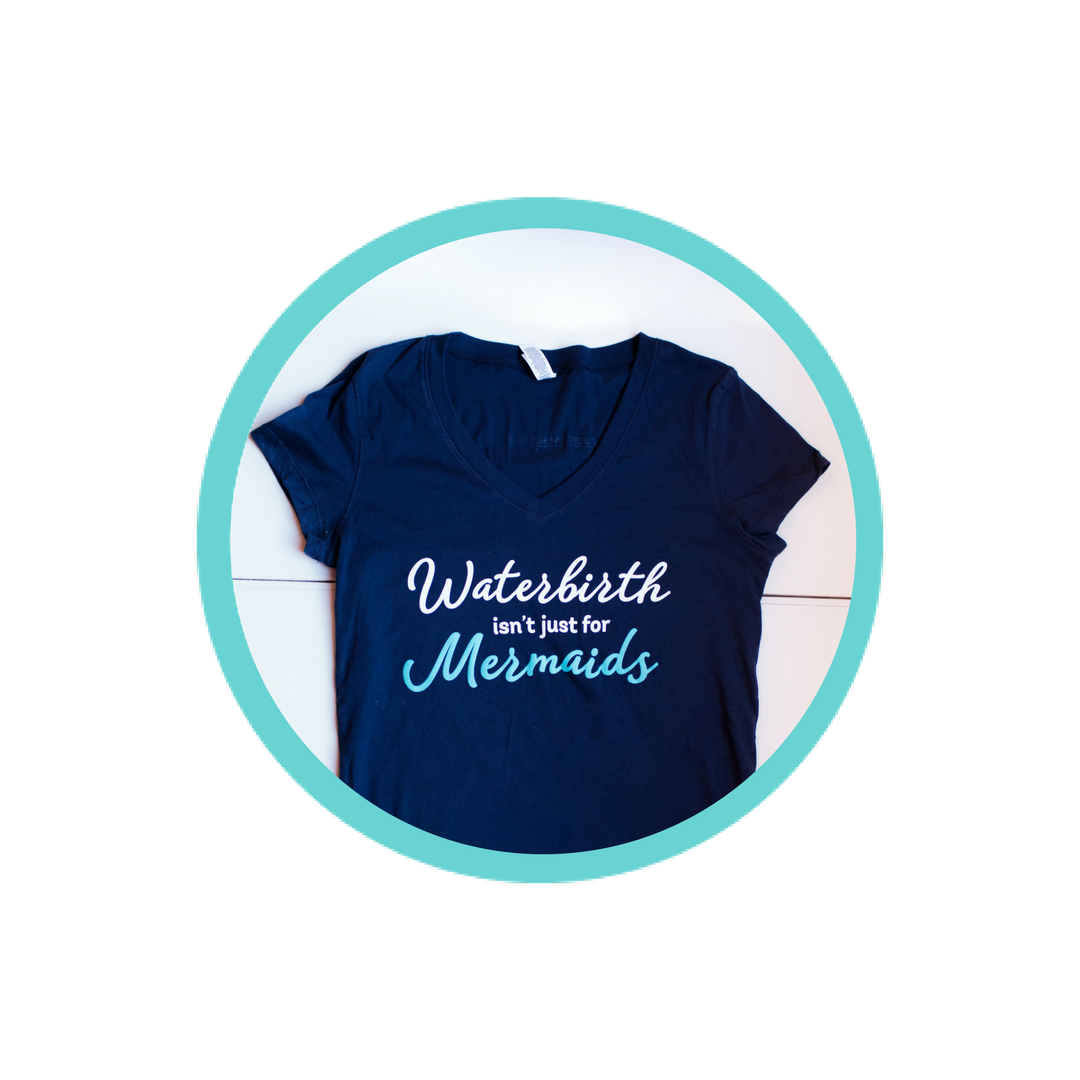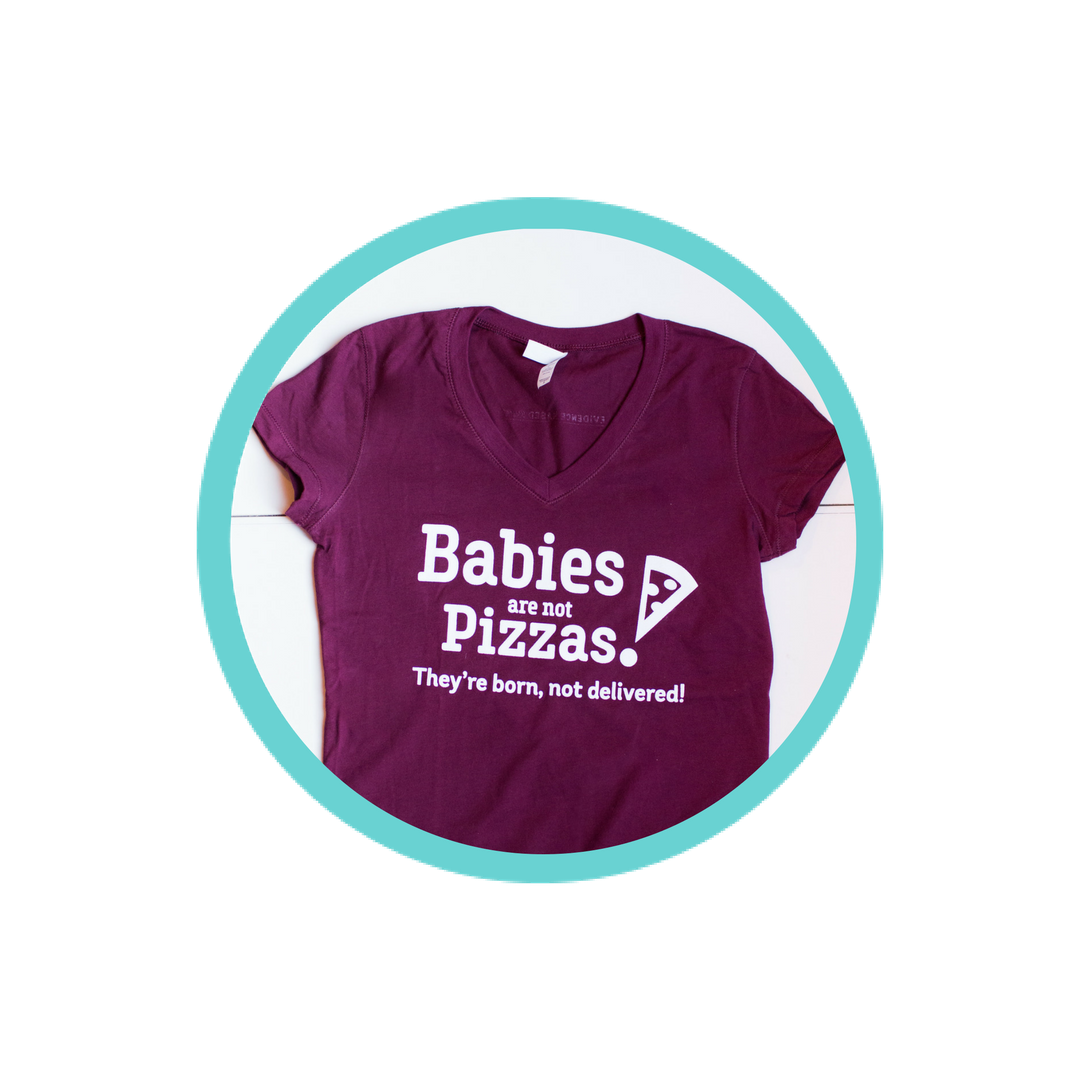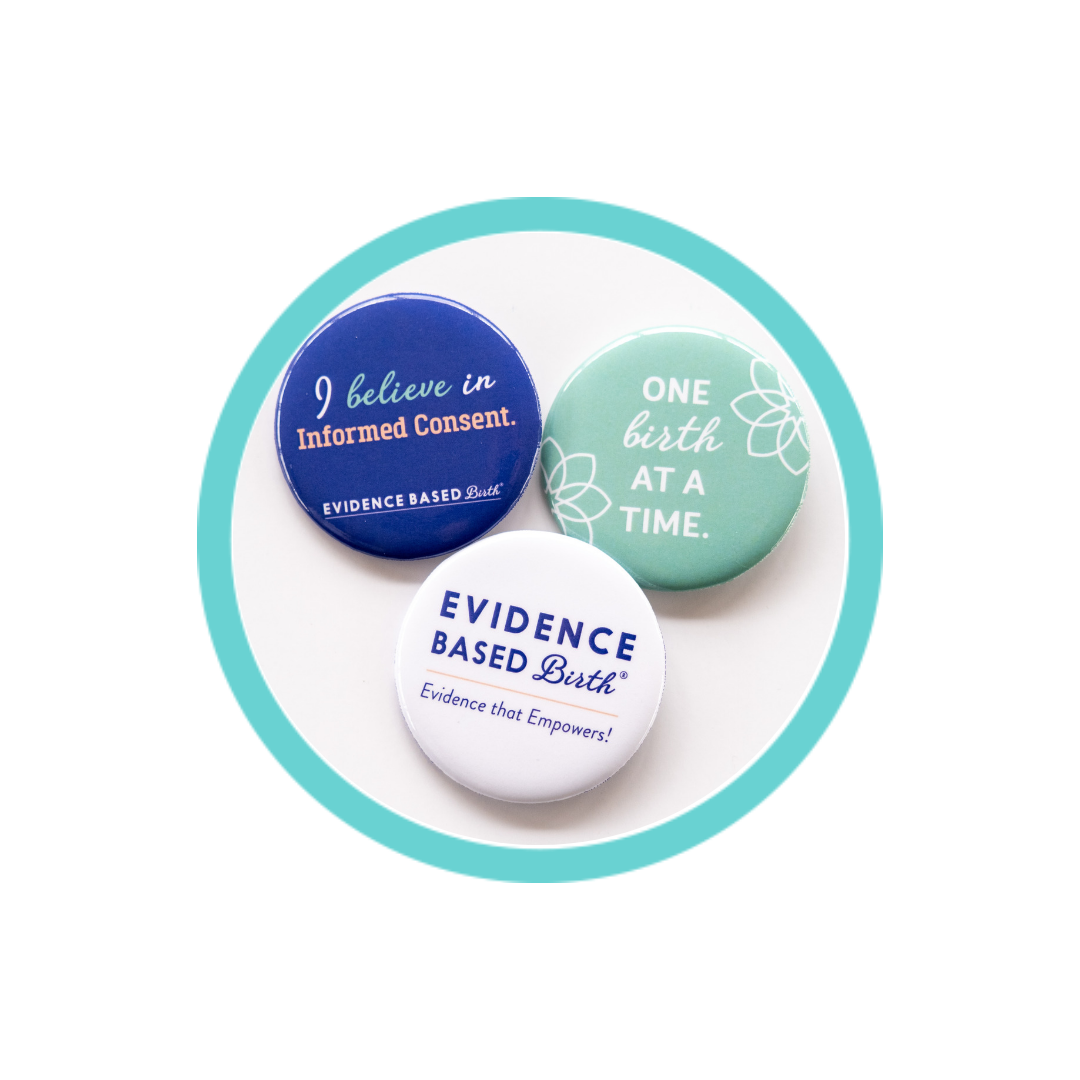 Stay empowered, read more :
Don't miss an episode! Subscribe to our podcast:  iTunes  |  Stitcher  On today's podcast, I interview Fiona and Craig Castleton about their birthing experience during the COVID-19 pandemic. Fiona and Craig welcomed their first baby in April 2020 — when everything was...