Listening to this podcast is an Australian College of Midwives CPD Recognised Activity.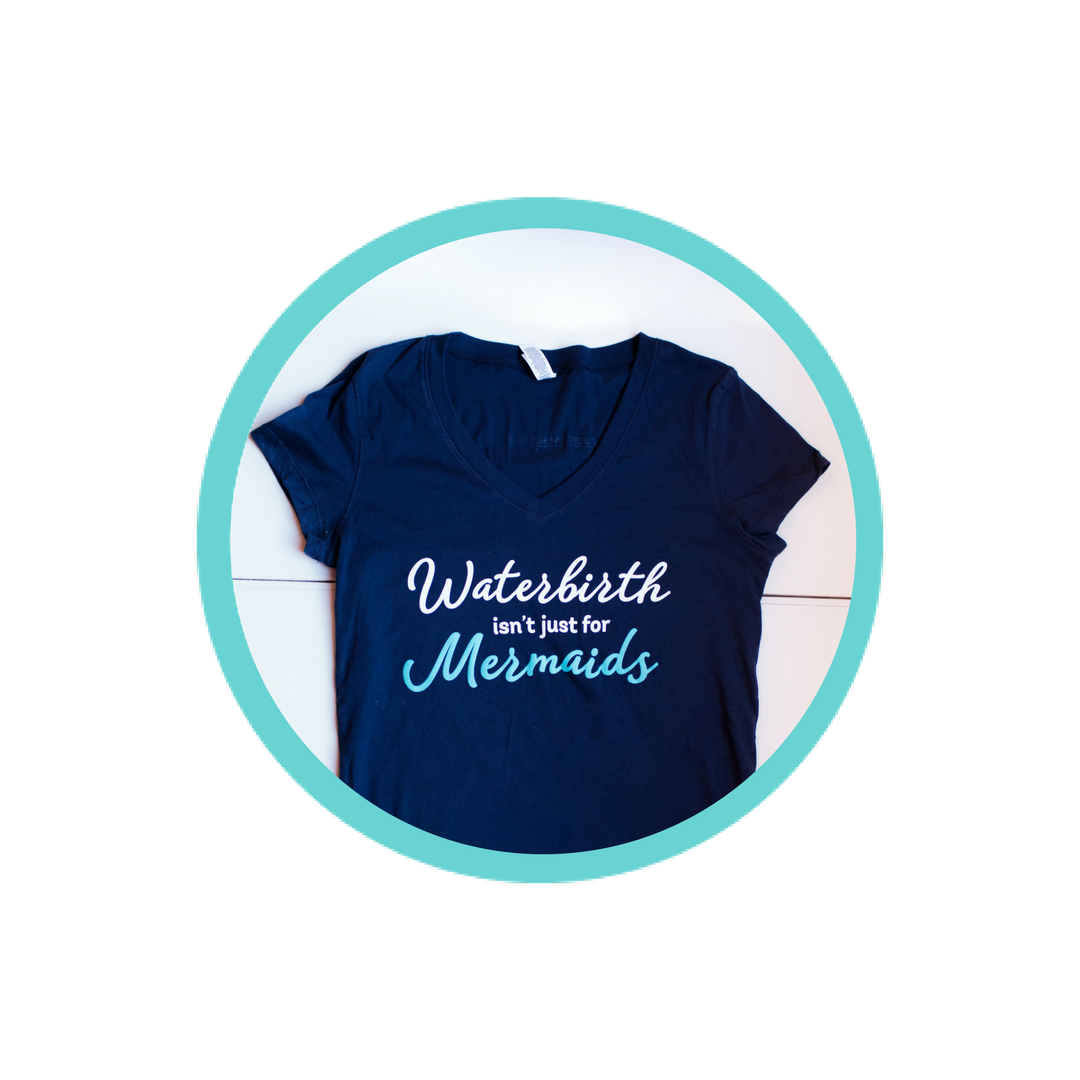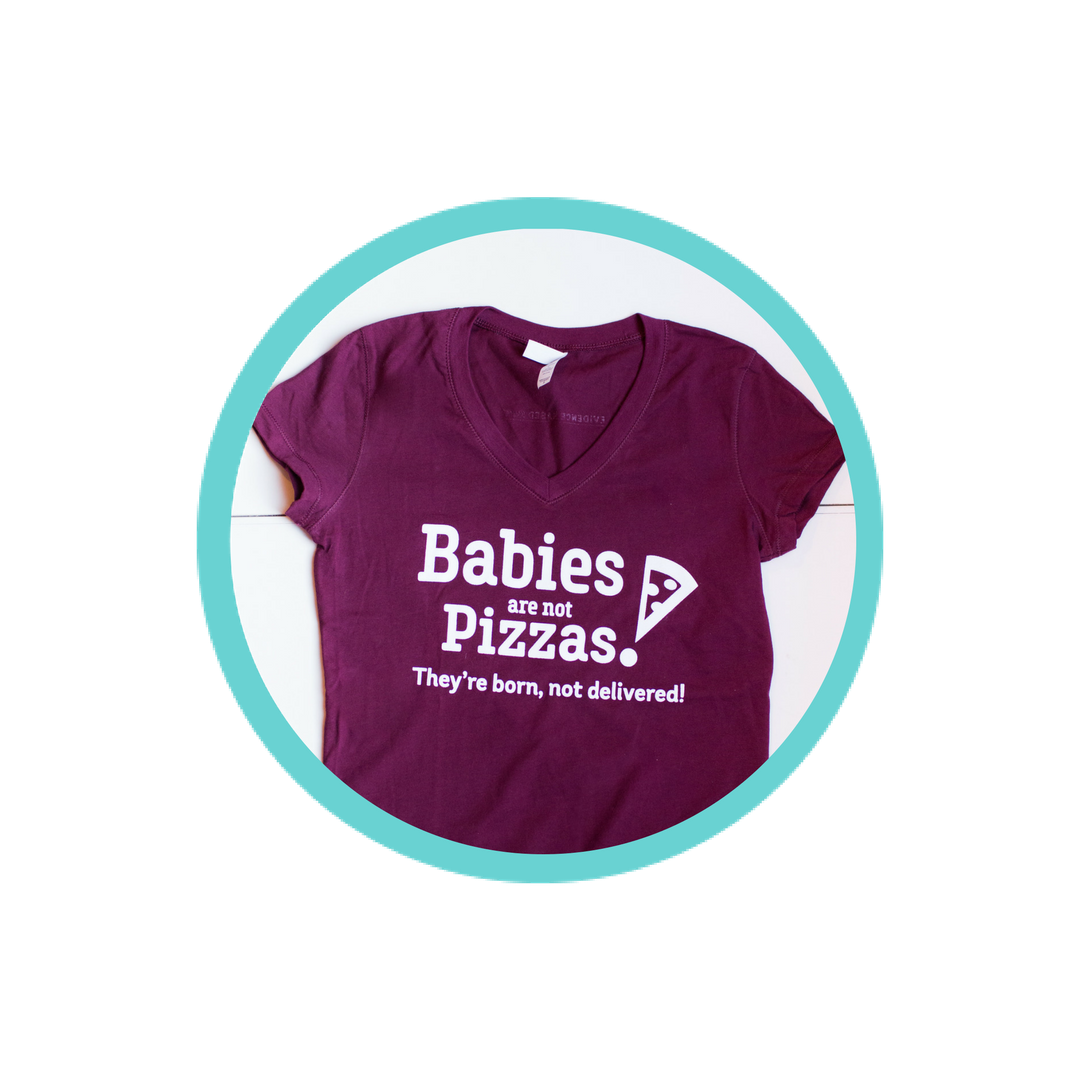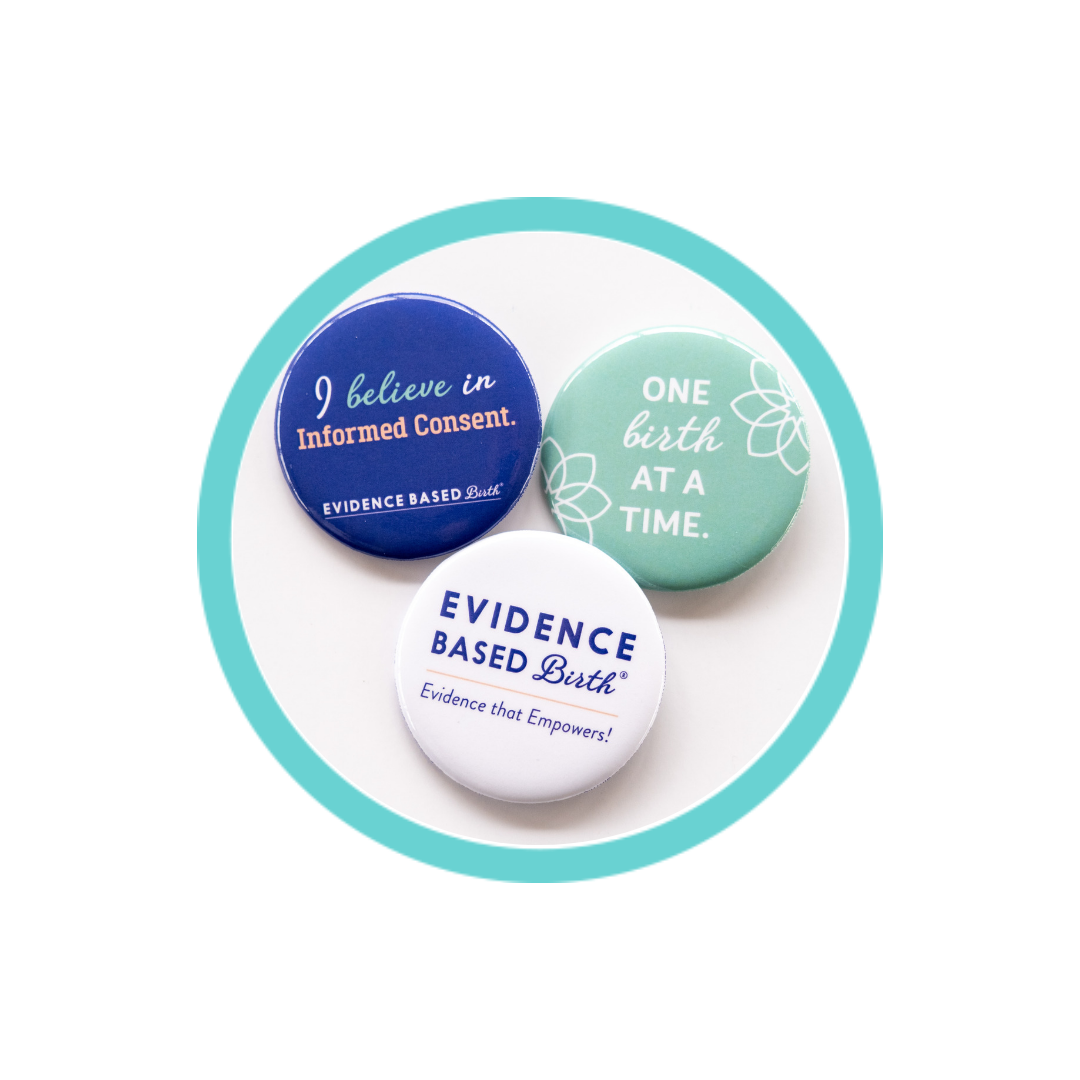 Stay empowered, read more :
Don't miss an episode! Subscribe to our podcast:  iTunes  |  Stitcher  On today's podcast, I'm so excited to welcome Dr. Shannon Clark. Dr. Clark is a double board-certified obstetrician and gynecologist and maternal-fetal medicine specialist focusing on the care of...