Listening to this podcast is an Australian College of Midwives CPD Recognised Activity.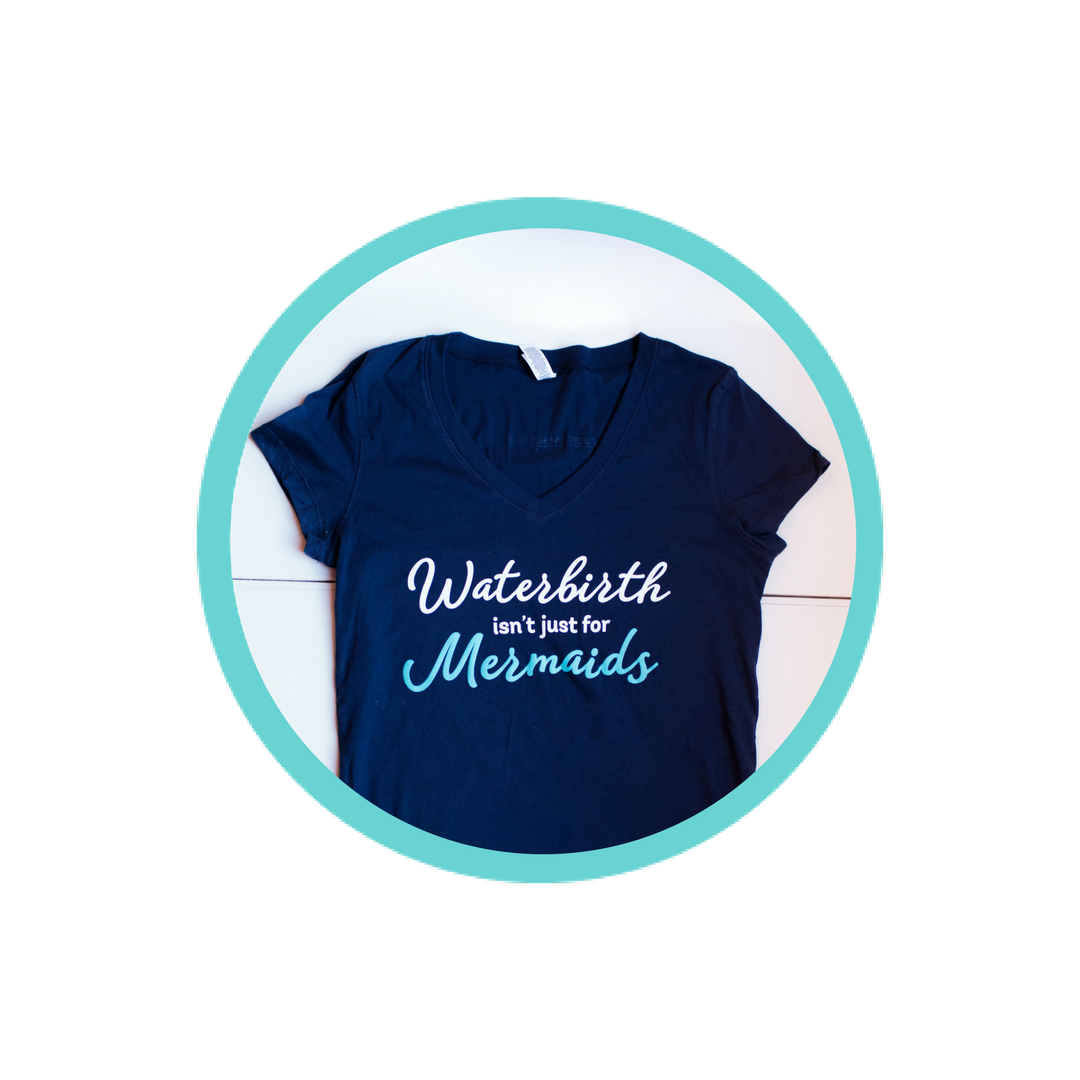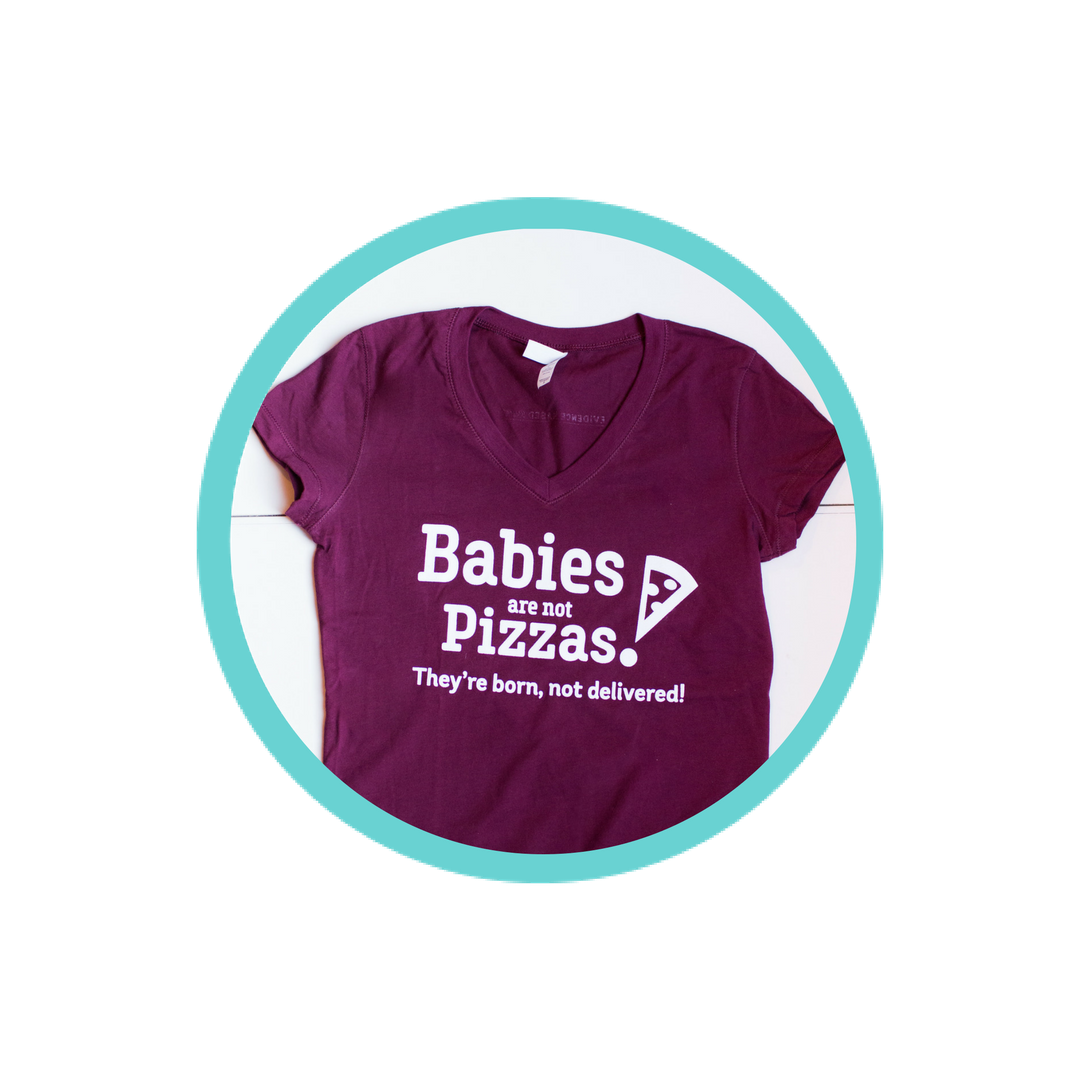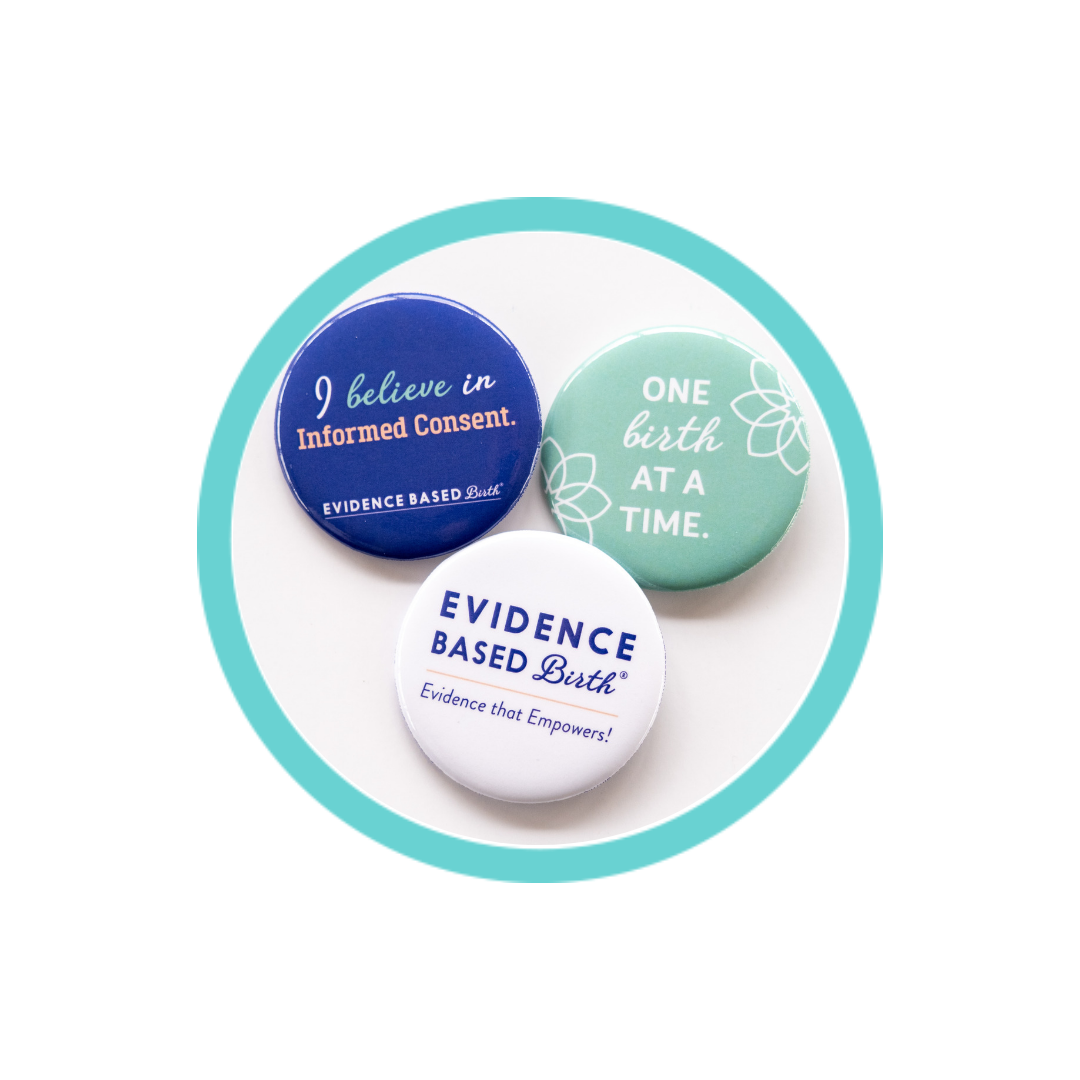 Stay empowered, read more :
Don't miss an episode! Subscribe to our podcast:  iTunes  |  Stitcher  In this episode, we are finishing up our series on protecting the perineum by talking about the evidence on birthing positions and how upright positions help prevent tears! We'll also discuss...