Listening to this podcast is an Australian College of Midwives CPD Recognised Activity.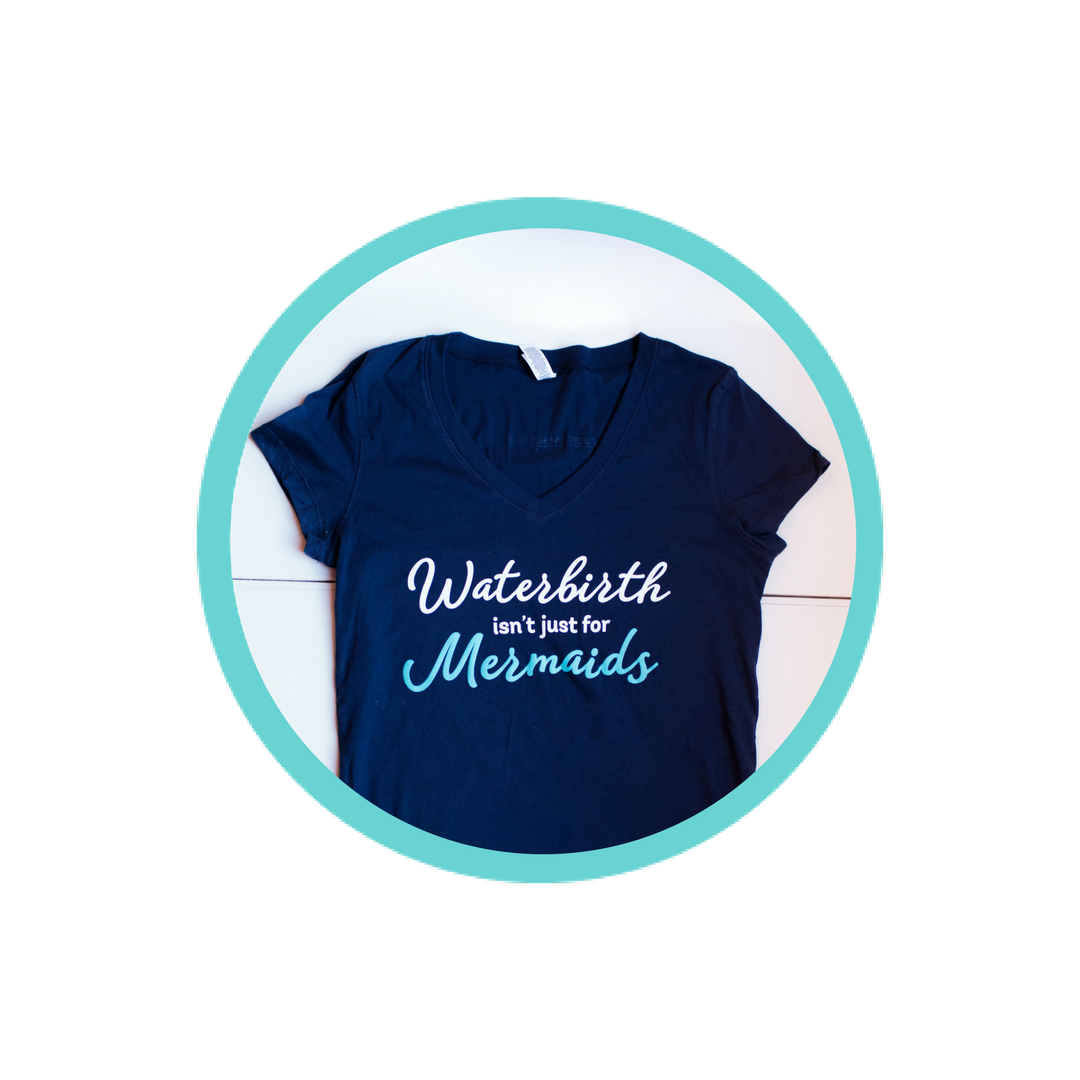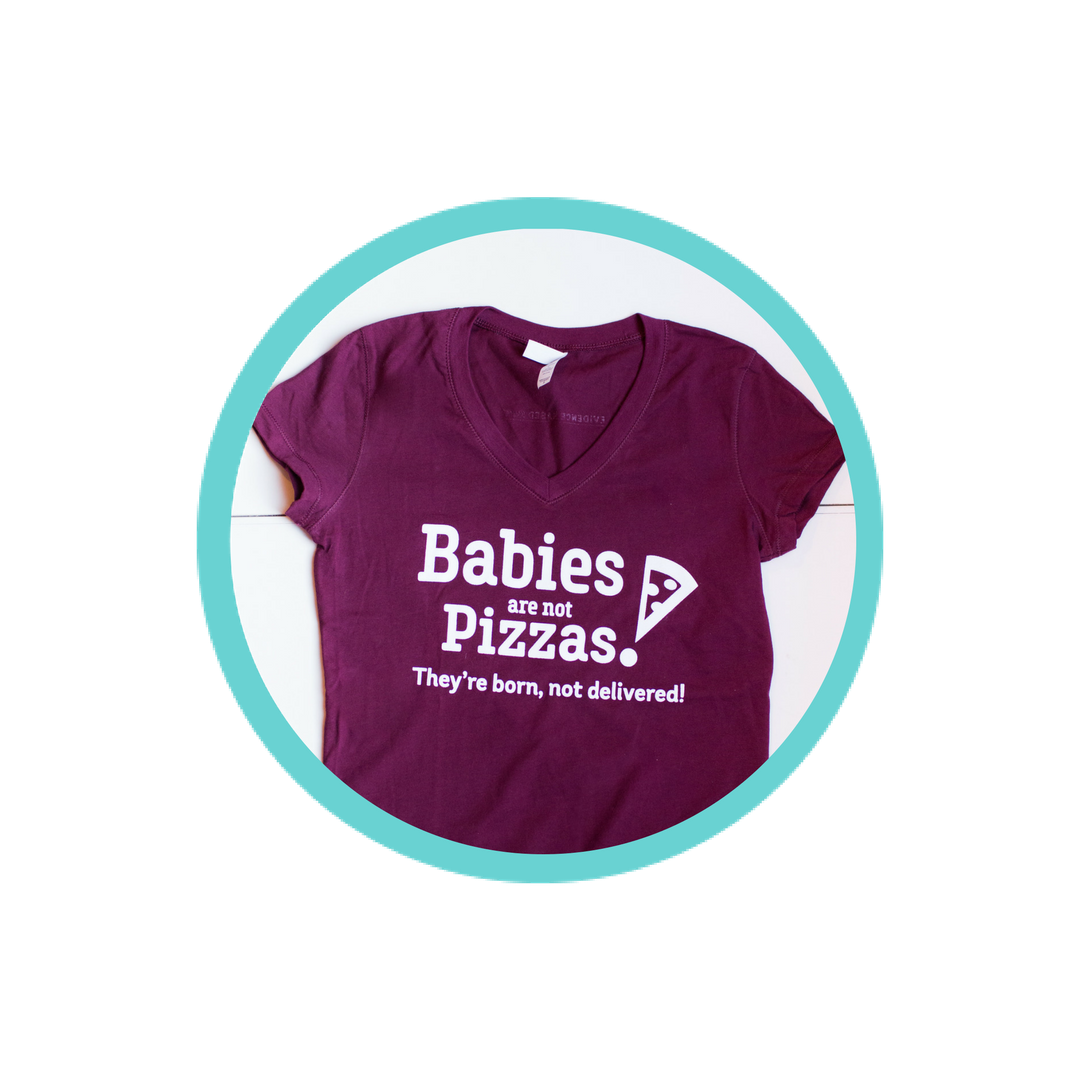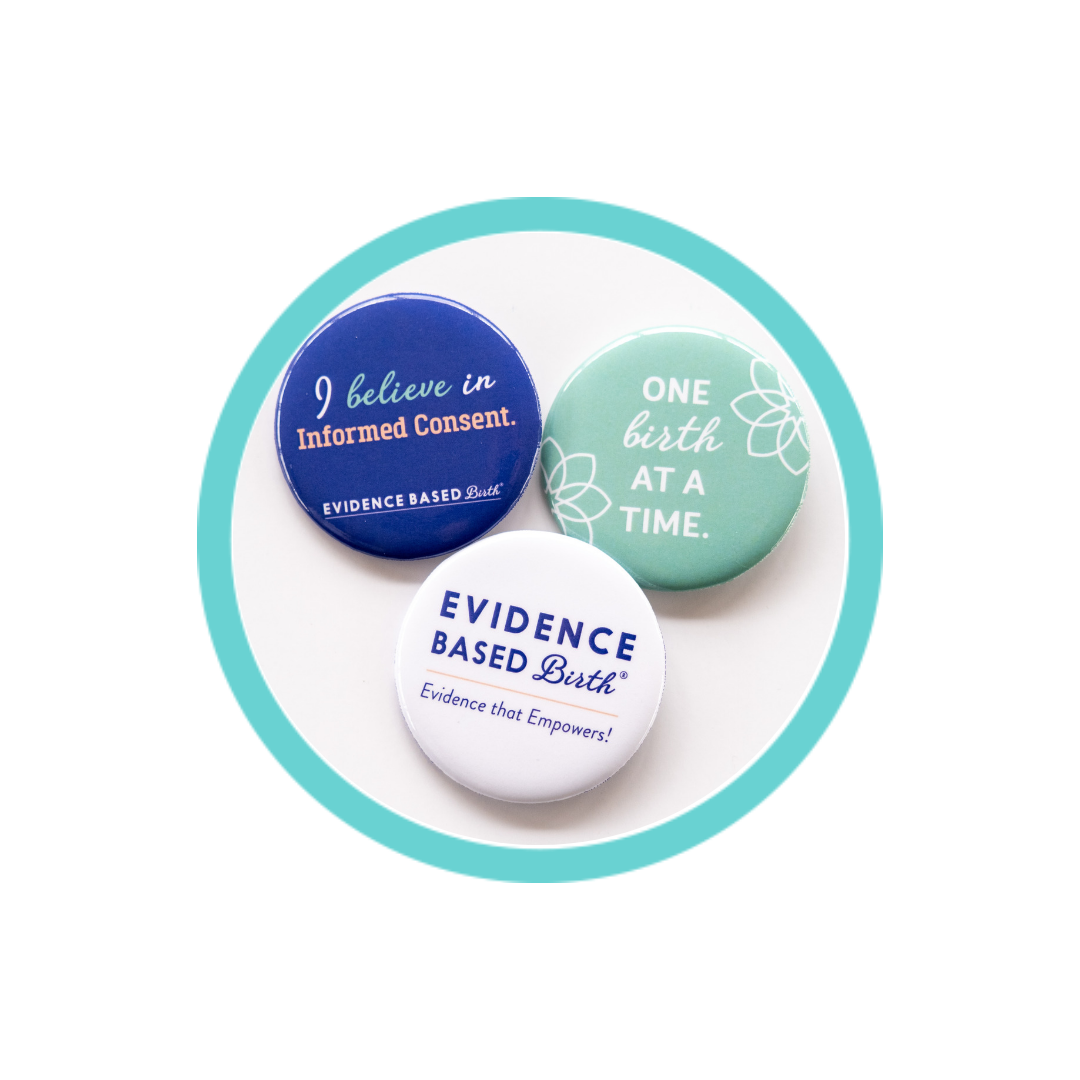 Stay empowered, read more :
Don't miss an episode! Subscribe to our podcast:  iTunes  |  Stitcher  On today's episode, we celebrate our 200th episode on the Evidence Based Birth podcast, where Ihotu Ali, EBB Research Associate, will be talking with our founder, Rebecca Dekker, about solidarity...