Listening to this podcast is an Australian College of Midwives CPD Recognised Activity.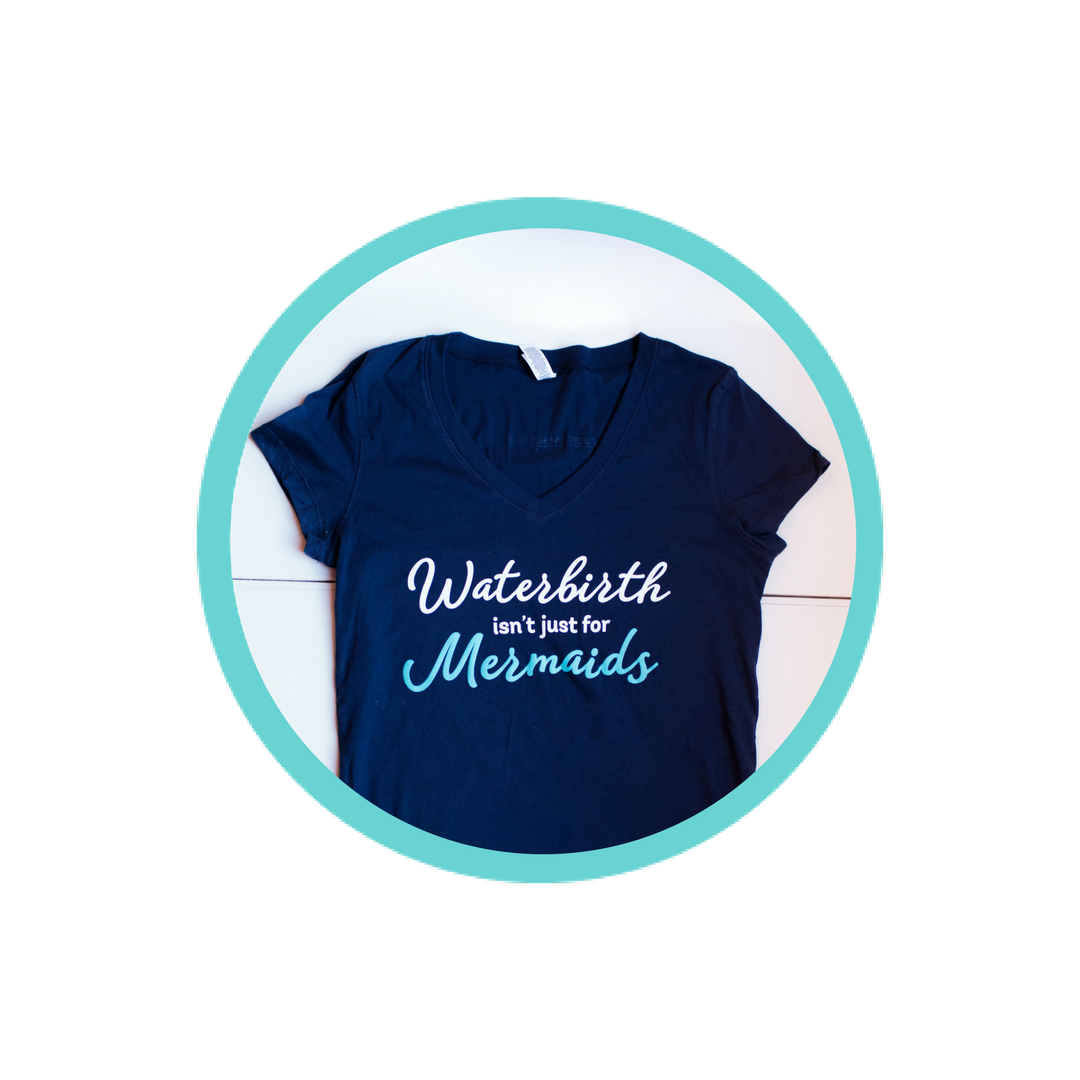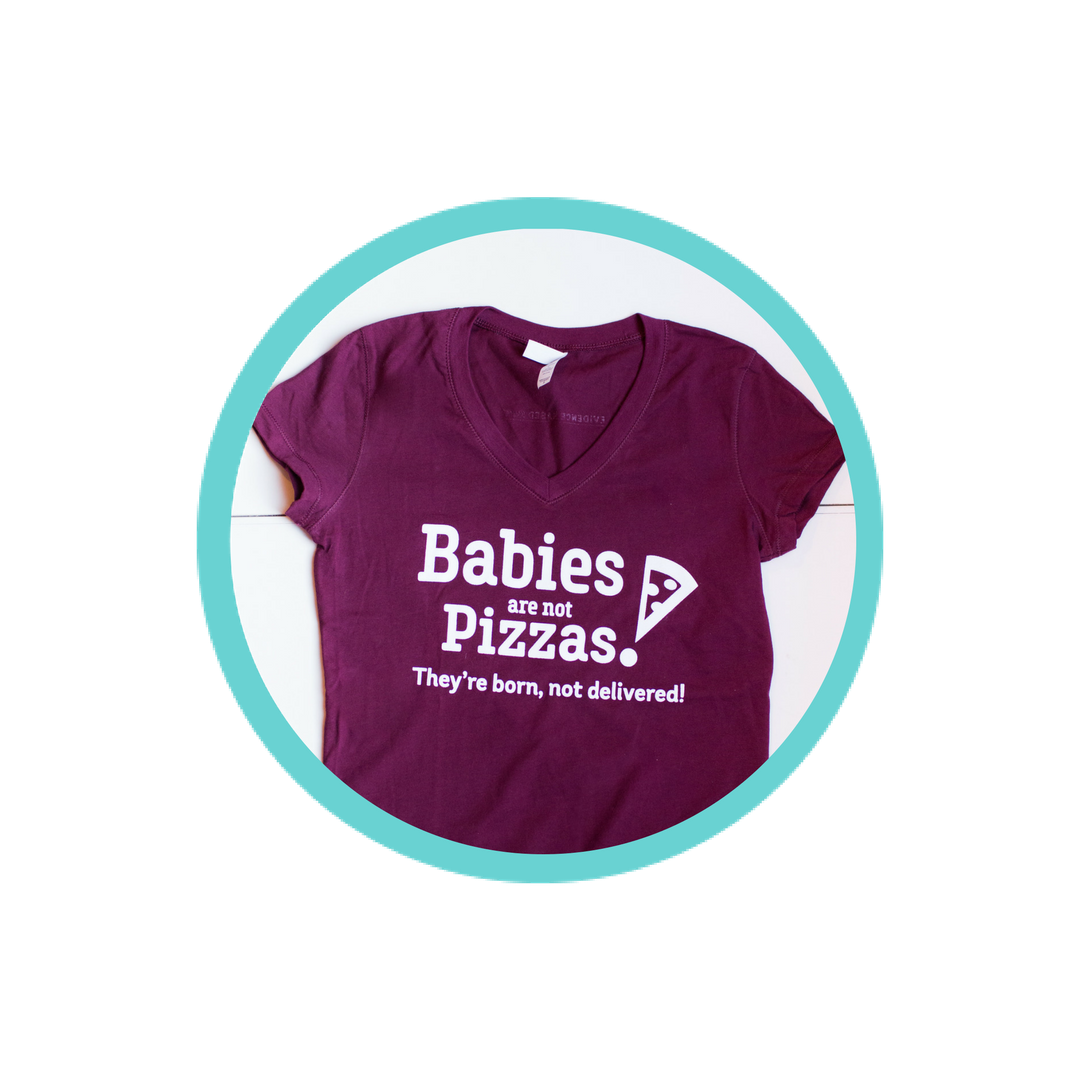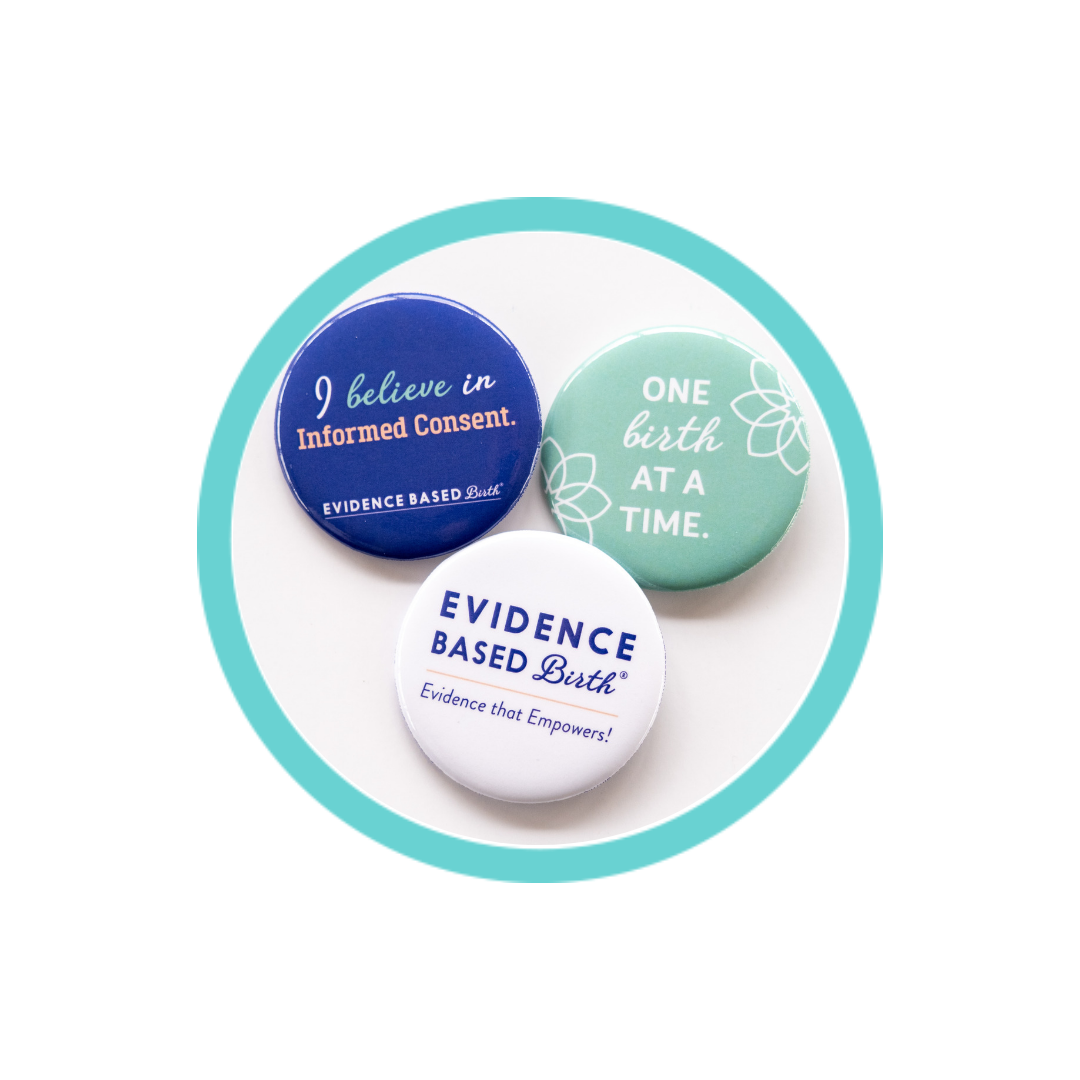 Stay empowered, read more :
Welcome! Over at ImprovingBirth.org's blog, I discussed how I wrote this 2012 Labor Day post about the State of Evidence-based maternity care in the U.S. I also posted an updated table about the state of maternity care. I was actually sick on Labor Day. I was lying in...