Listening to this podcast is an Australian College of Midwives CPD Recognised Activity.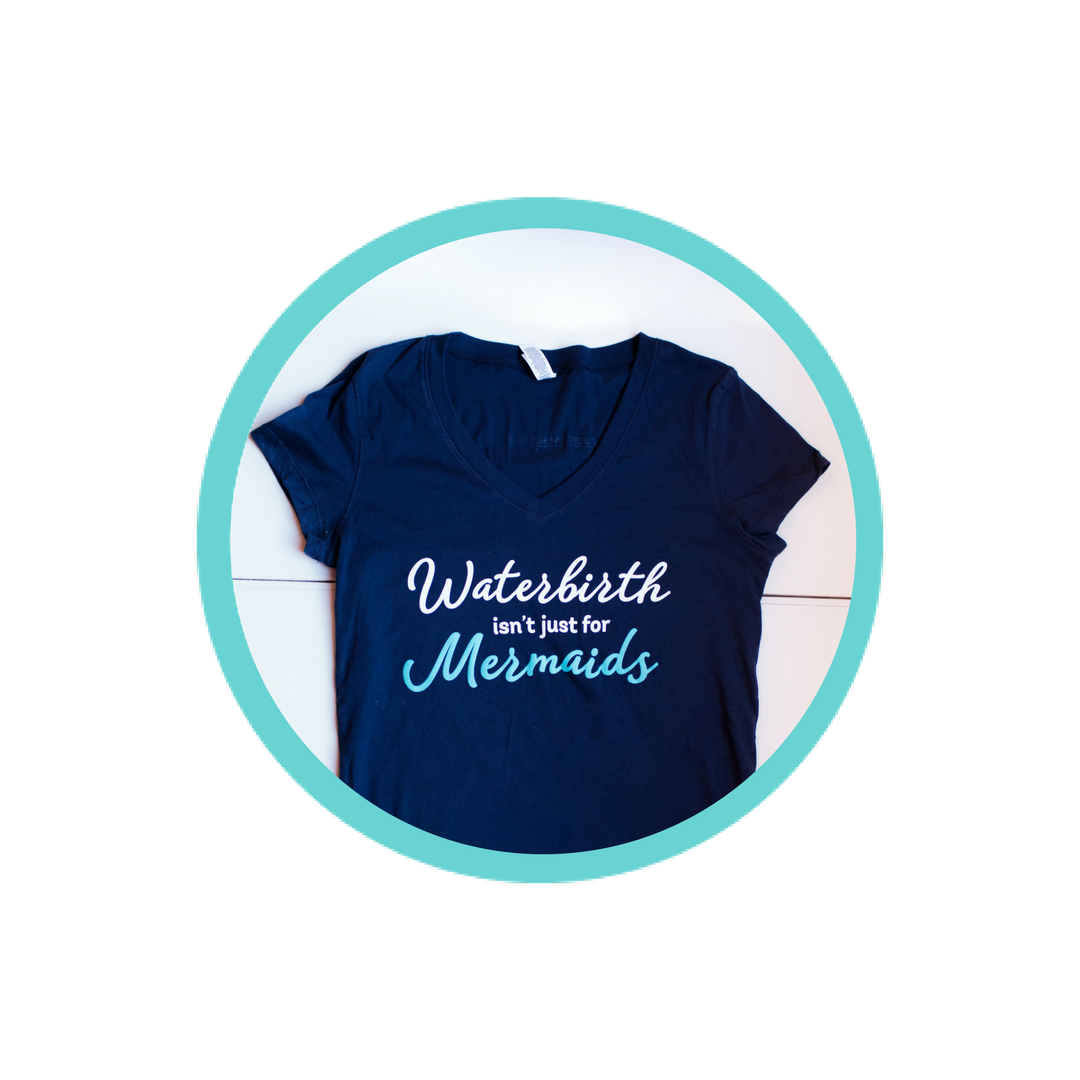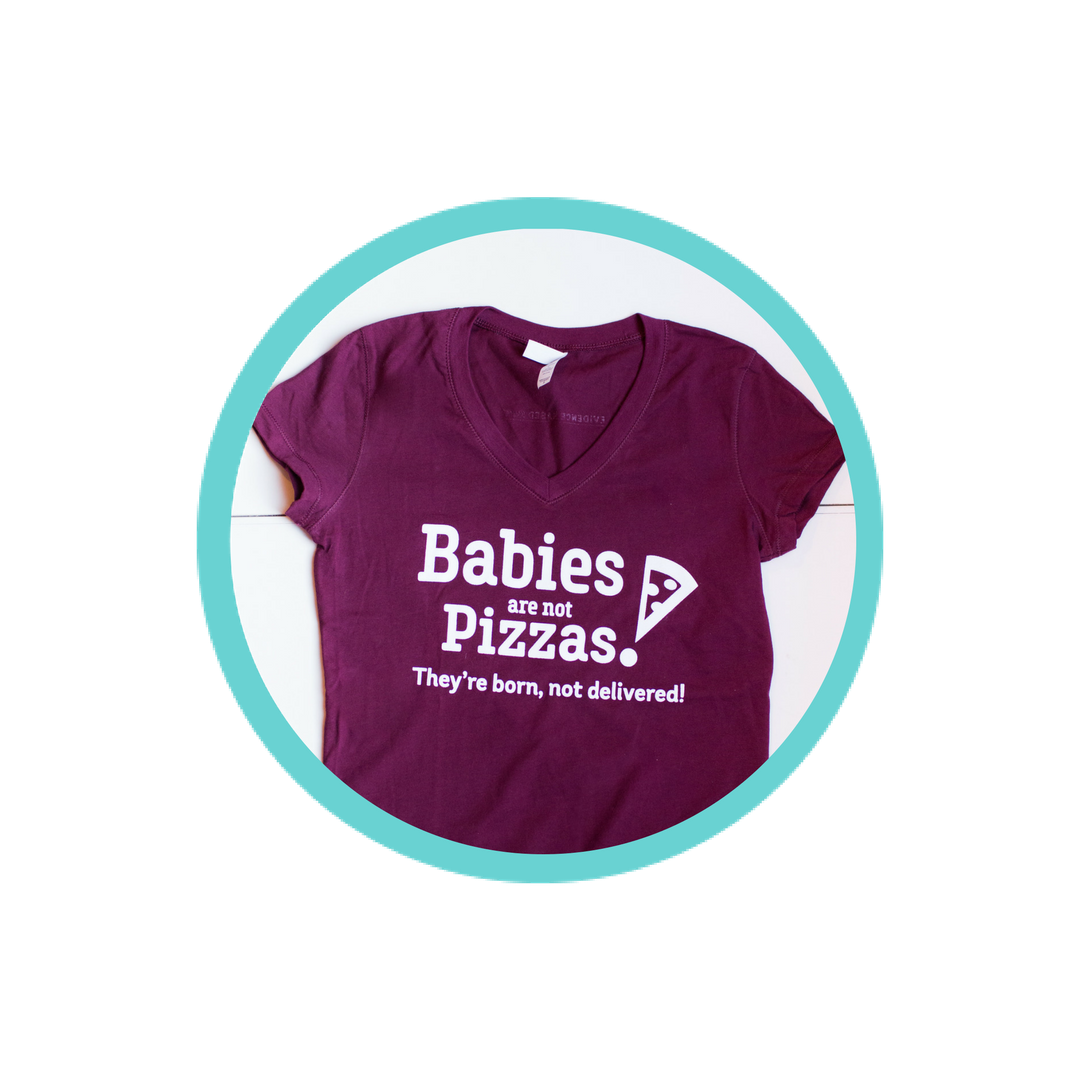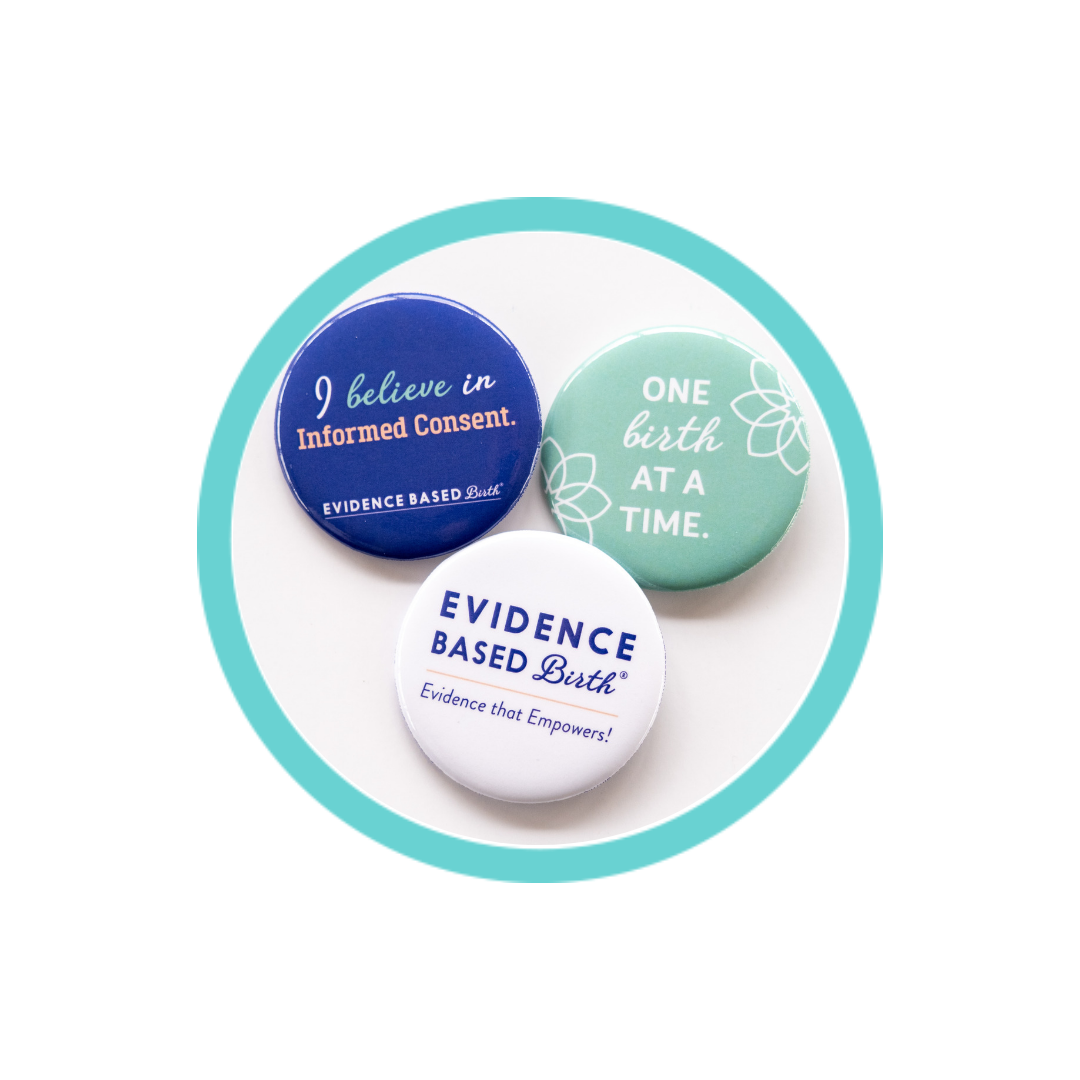 Stay empowered, read more :
Don't miss an episode! Subscribe to our podcast:  iTunes  |  Stitcher  |  SpotifyIn today's episode, hosted by Evidence Based Birth® founder, Dr. Rebecca Dekker, we're going to talk with Molecular Biologist and Founder of Free to Feed, Dr. Trill Paullin (She/Her),...