The results from the two randomized trials on cervical checks at the end of pregnancy. The potential benefits and potential harms of prenatal cervical checks. How to handle a situation if your doctor traditionally does vaginal exams at the end of pregnancy, but you don't want one for whatever reason
To learn more about the EBB Professional Membership, visit https://evidencebasedbirth.com/become-pro-member/
Listening to this podcast is an Australian College of Midwives CPD Recognised Activity.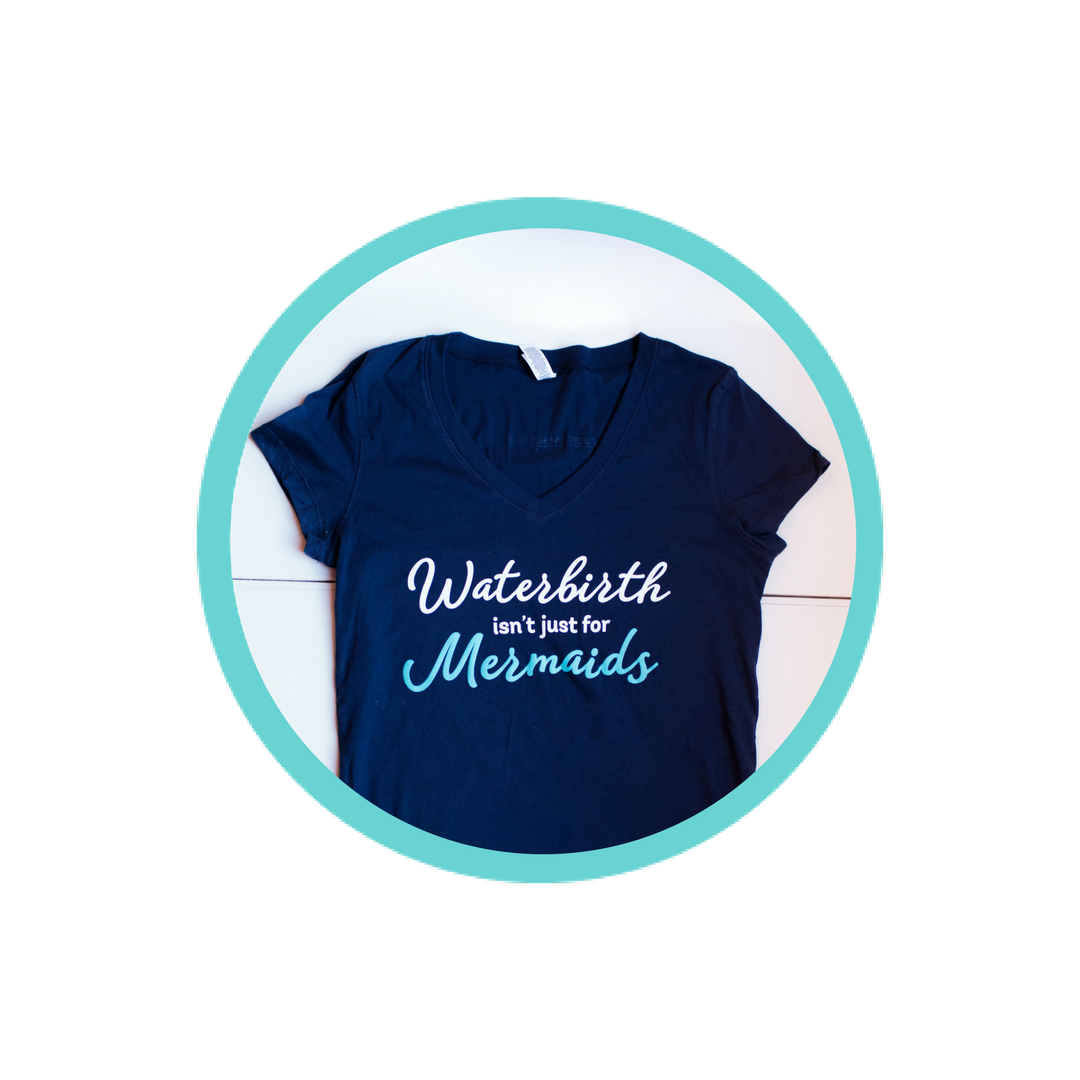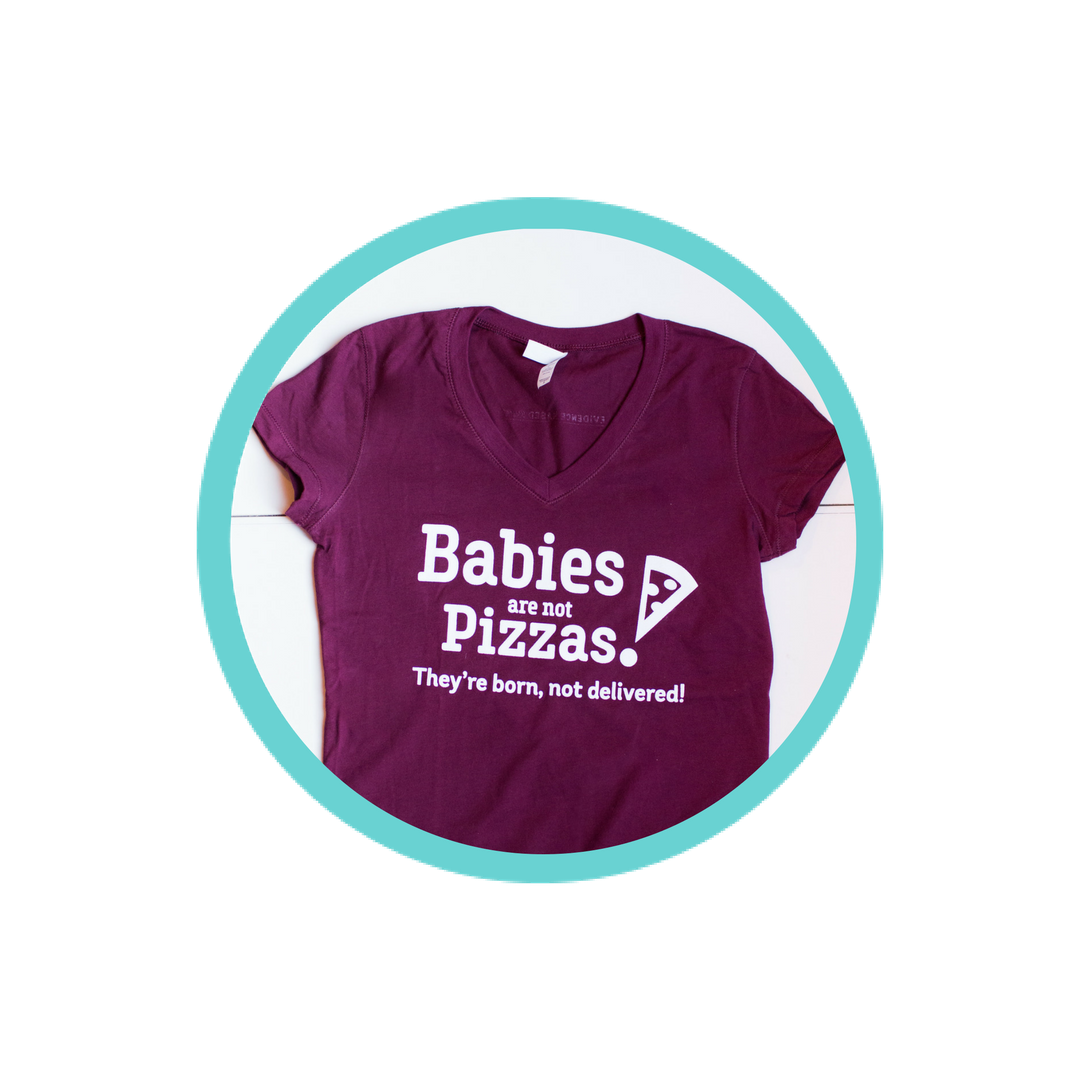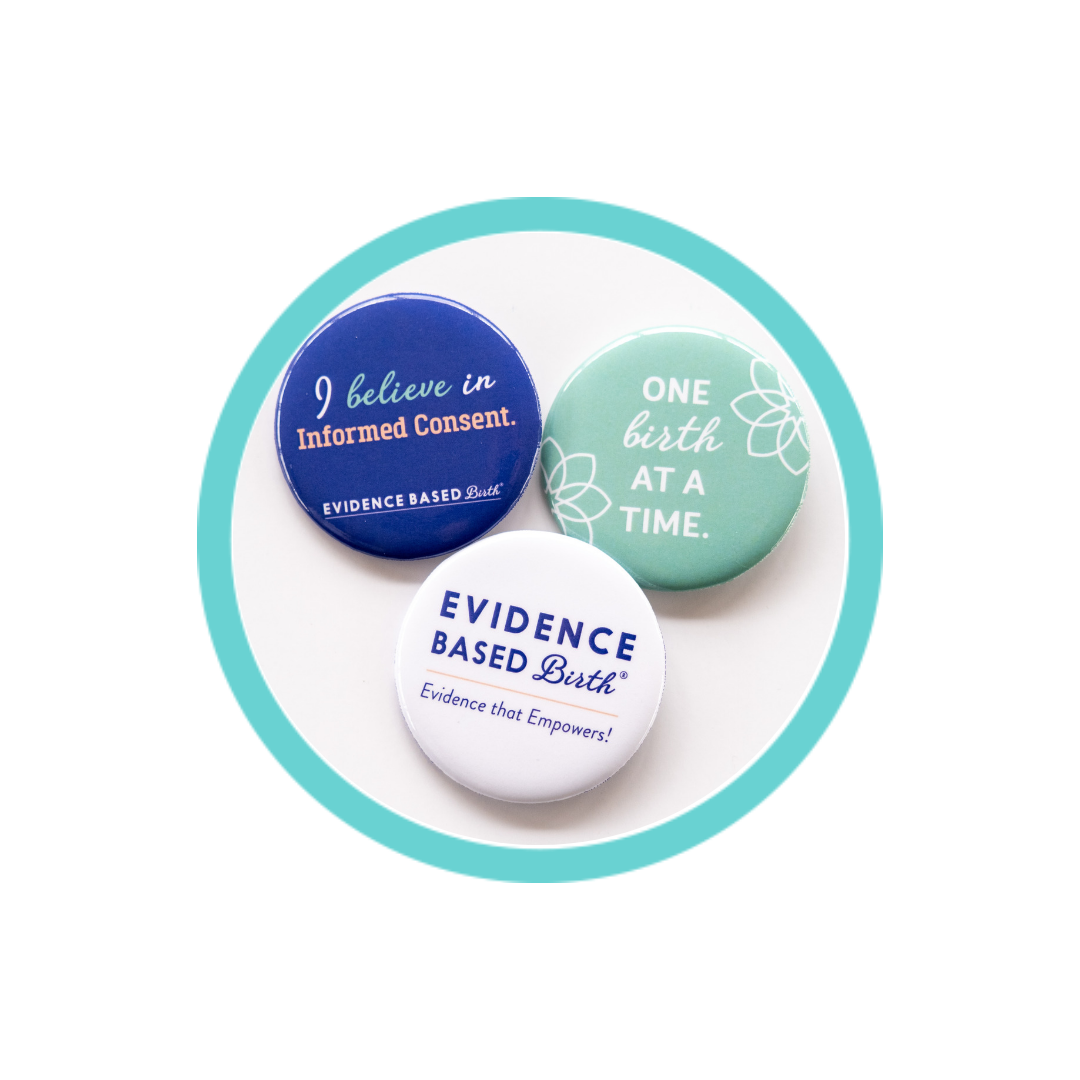 Stay empowered, read more :
Don't miss an episode! Subscribe to our podcast:  iTunes  |  Stitcher  |  Spotify On today's podcast, we will be sharing with you an excerpt from a live webinar featuring Dr. Rebecca Dekker all about debunking the myths of Premature Rupture of Membranes, GBS, &...