In this episode I am joined by Vicki Penwell, a licensed midwife and CPM, and the founder and executive director of Mercy in Action Vineyard, Inc. Mercy in Action is responsible for more than 15,500 safe births in the Philippines since 1991 – at no cost to the parents – with outcomes four times better than the country's national average. Vicki is also executive director of the Mercy in Action College of Midwifery, has a Master's degree in midwifery in the U.S., and a Master's degree in intercultural studies in the Phillipines. She has forty years of experience accepting late transfer of care clients, and 29 years of experience in a disaster-based midwifery model of care – including responding to national disasters and adjusting quickly too ever-changing landscapes for birth. 
Given that 2020 is the International Year of the Nurse and Midwife, and we are also experiencing a global pandemic, I am so glad Vicki is able to join me and talk about home birth during this challenging time.
For more information and news about Evidence Based Birth , visit www.ebbirth.com. Find us on Facebook (https://www.facebook.com/EvidenceBasedBirth/), Instagram (https://www.instagram.com/ebbirth/), and Pinterest (https://www.pinterest.com/ebbirth/). Ready to get involved? Check out our Professional membership (including scholarship options) (https://evidencebasedbirth.com/become-pro-member/) and our Instructor program. (https://evidencebasedbirth.com/become-an-evidence-based-birth-instructor/) Find an EBB Instructor here (https://evidencebasedbirth.com/find-an-instructor-parents/), and click here (https://evidencebasedbirth.com/childbirth-class/) to learn more about the Evidence Based Birth Childbirth Class.
Evidence Based Birth® Response to COVID-19
We will continue our mission of making birth evidence freely available to public. We will continue to release new research evidence on COVID-19 each Monday to our email list as it emerges.

We will be releasing several free resources to public! 

We will have a free birthing class available on YouTube: 'Birthing in the time of COVID-19 Crash Course'

evidencebasedbirth.com/crashcourse

Our EBB Instructors are teaching totally online during the pandemic. Our EBB Instructors are also taking distance learning students for Childbirth Class. Visit

evidencebasedbirth.com/events

for all workshops and seminars, and

evidencebasedbirth.com/childbirthclass

for childbirth classes.

We have created a virtual doula directory made up of EBB Professional Members and Instructors who can offer virtual doula services during this time: evidencebasedbirth.com/virtualdouladirectory

We also have a legal wavier forthcoming for mothers who are infected with COVID-19 and wish to decline mother/infant separation.
Resources
For more information on the Mercy in Action College of Midwifery, click here

.

Click here

 for all Evidence Based Birth

COVID-19 resources, including our free birth class on YouTube, our Virtual Doula directory, our Virtual Childbirth Education directory, a full-length webinar, and a community relaxation session. You can also find all of our linked resources, weekly updates, and sign up for our newsletter. 
Listening to this podcast is an Australian College of Midwives CPD Recognised Activity.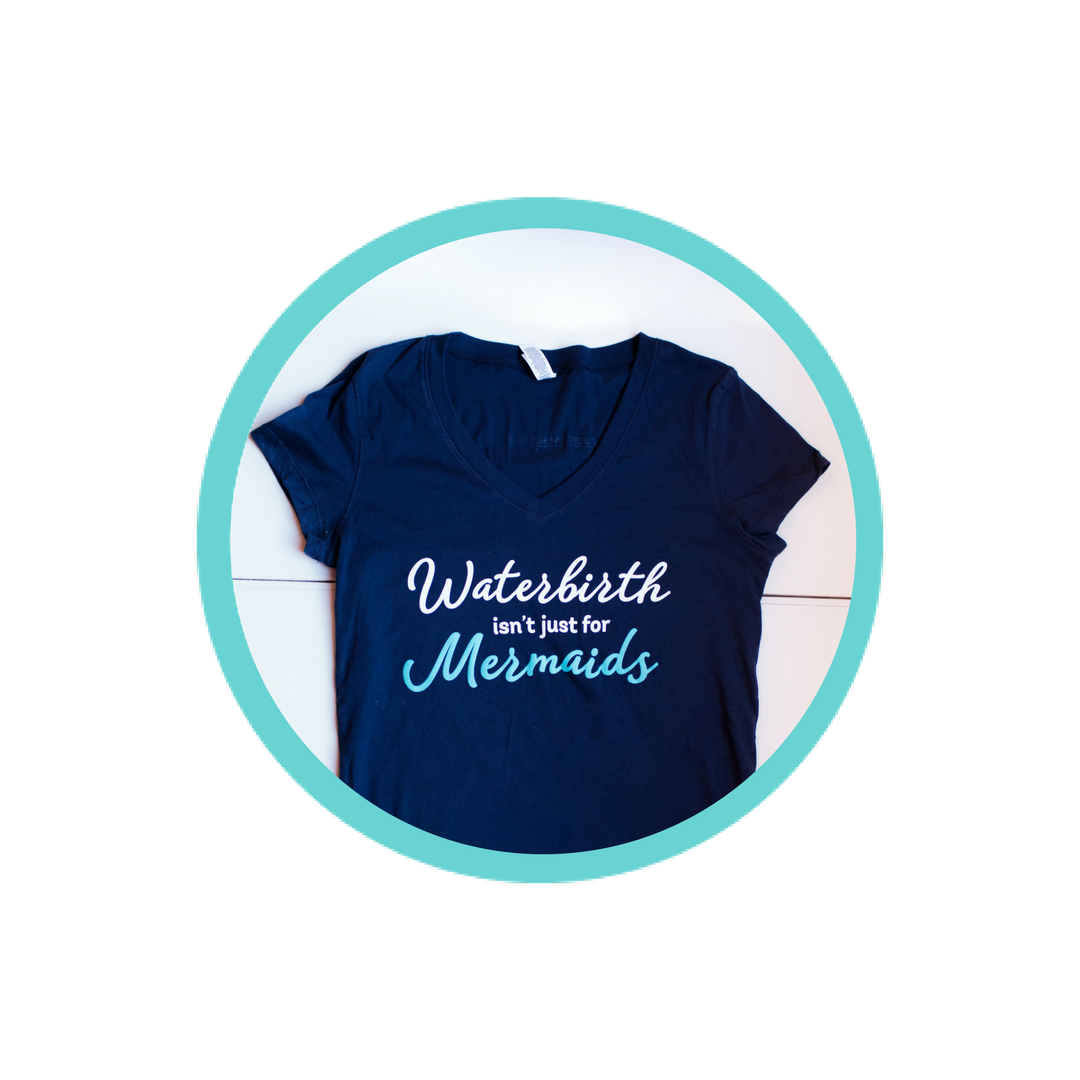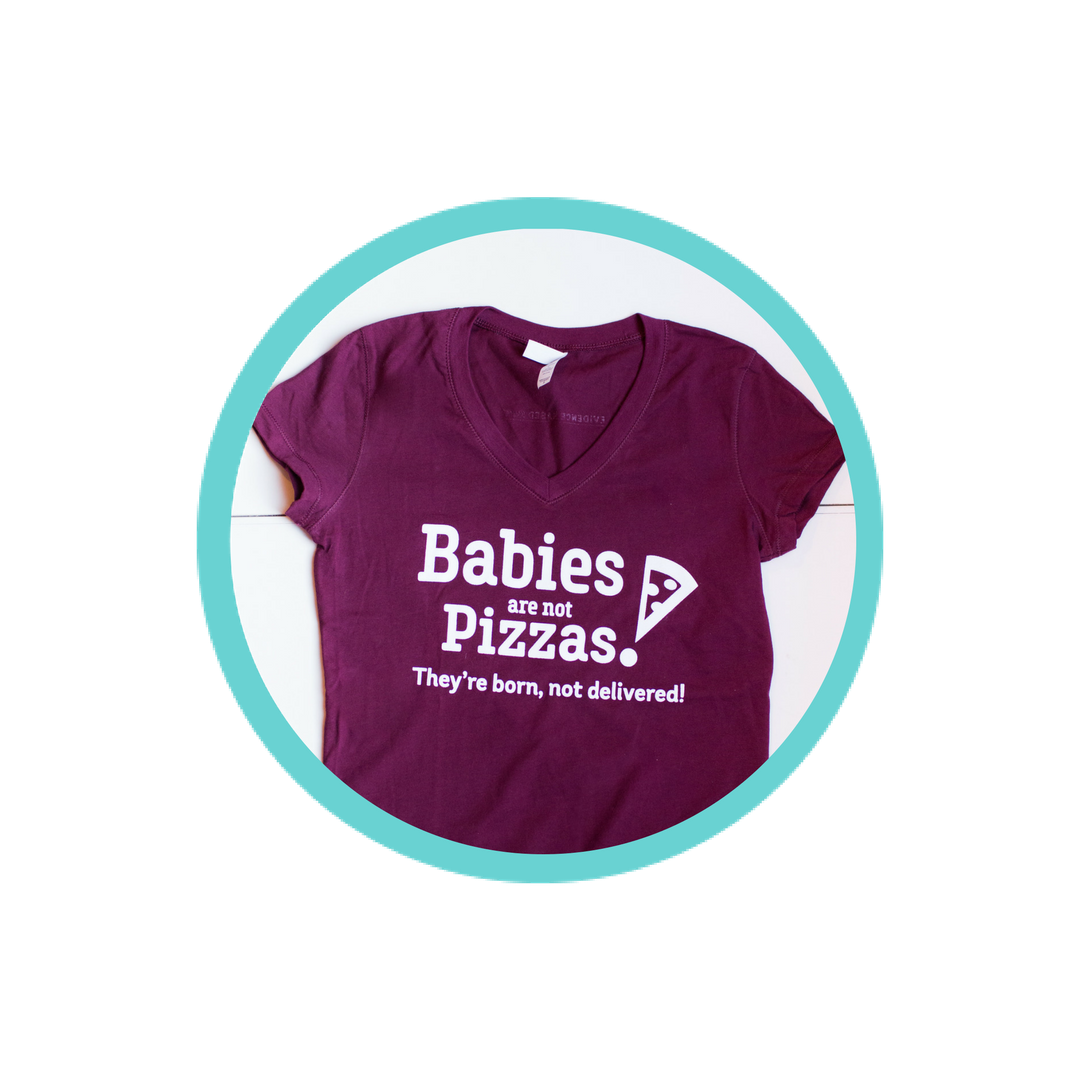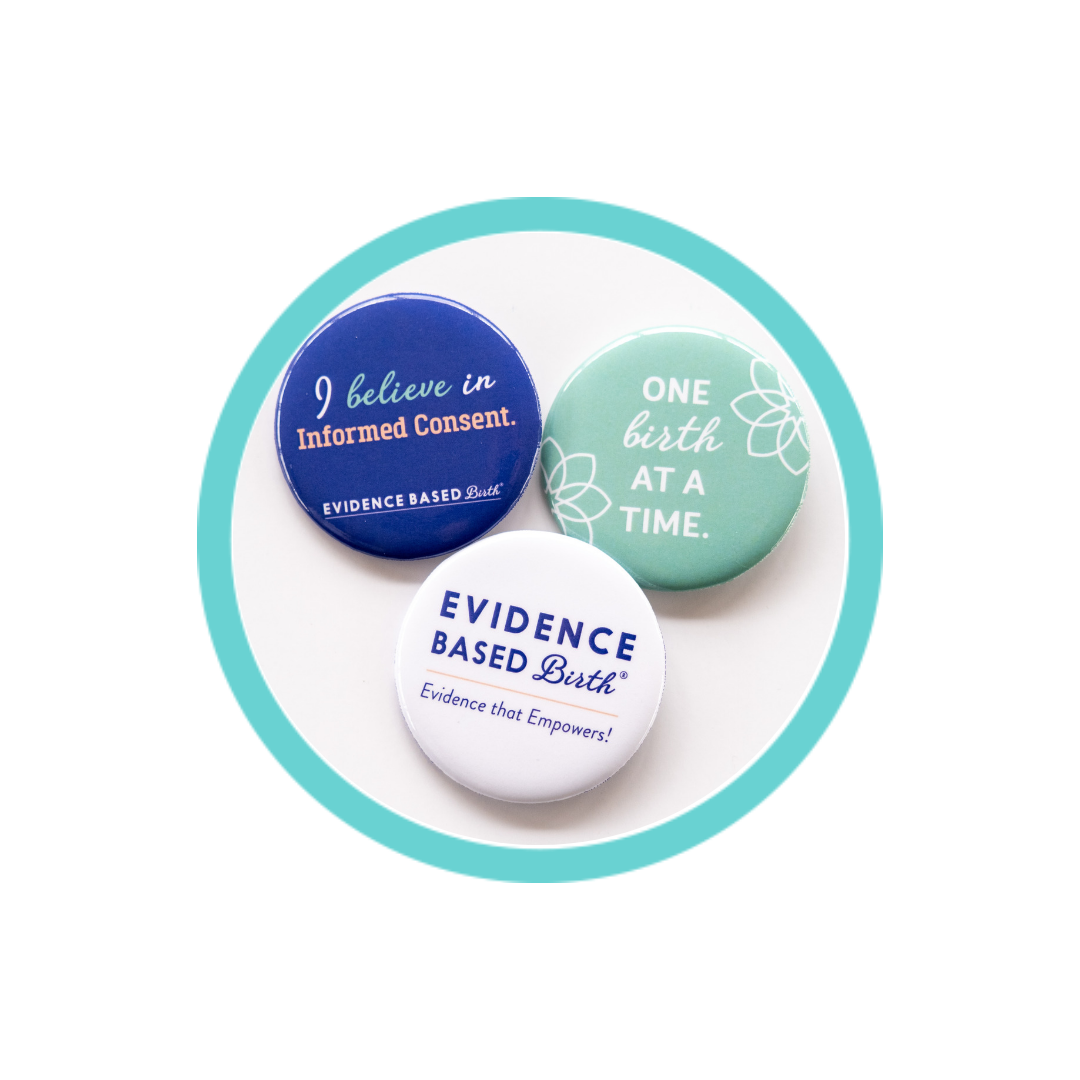 Stay empowered, read more :
Don't miss an episode! Subscribe to our podcast:  iTunes  |  Stitcher  On today's podcast, we're going to talk with EBB Childbirth Class parent, Angela Jones, about having an uncomplicated pregnancy and birth when labeled as high risk. Angela is a macro-level social...