How often epidurals during labor are used, and the difference between epidurals, spinals, and combined spinal epidurals (CSEs). The benefits of epidurals, spinals, and CSEs. The potential risks and side effects of epidurals, spinals, and CSEs for mother and baby
To learn more about the EBB Professional Membership, visit https://evidencebasedbirth.com/become-pro-member/
Listening to this podcast is an Australian College of Midwives CPD Recognised Activity.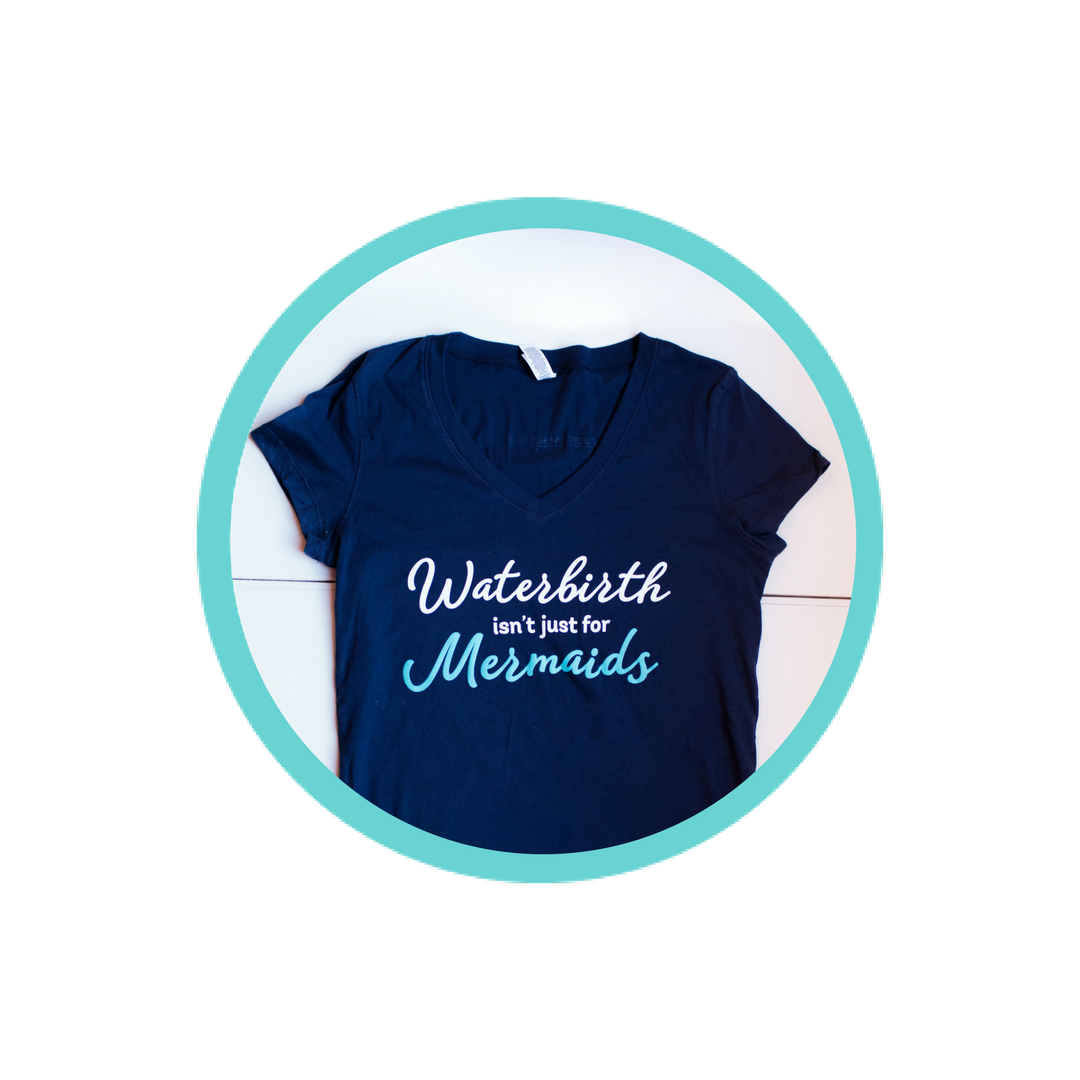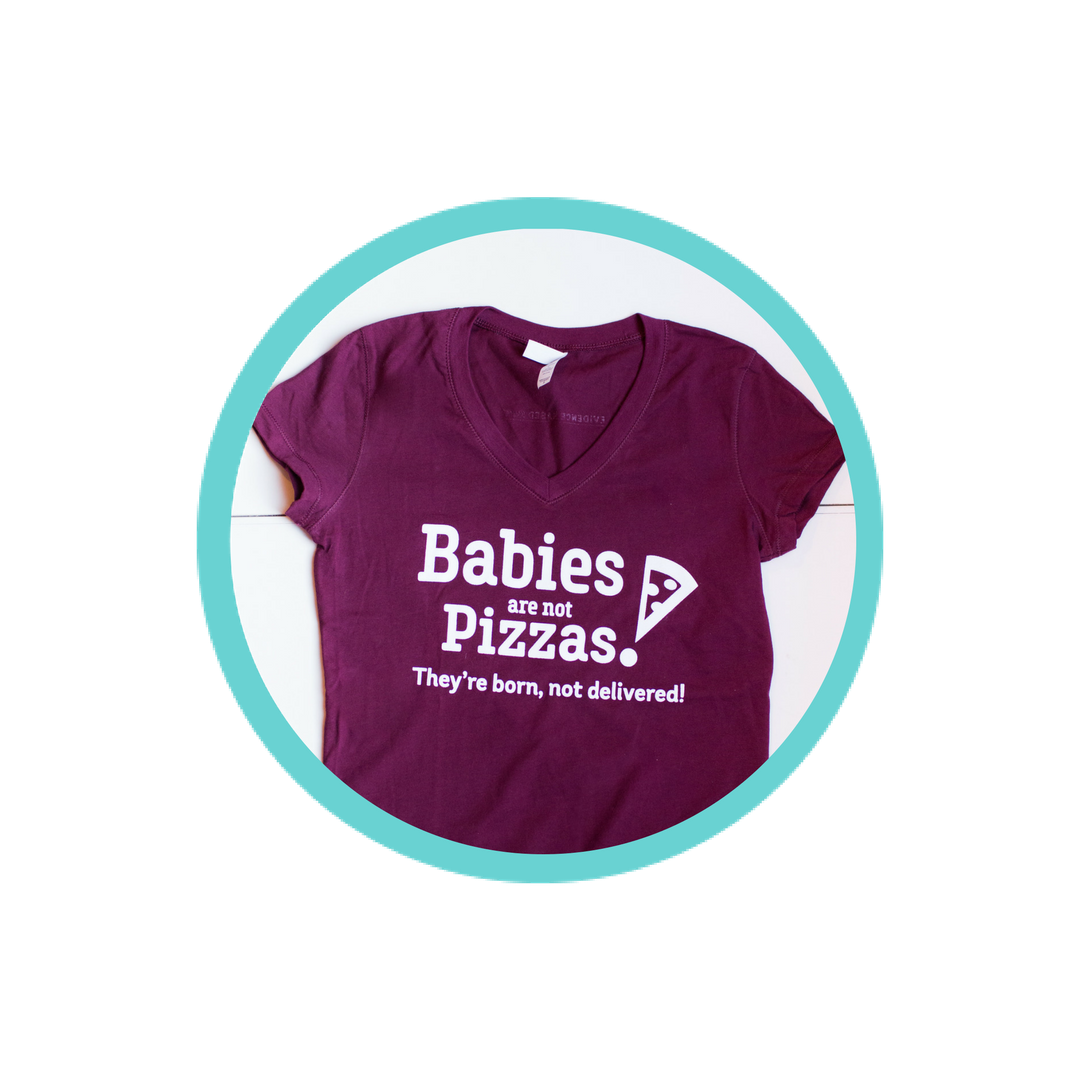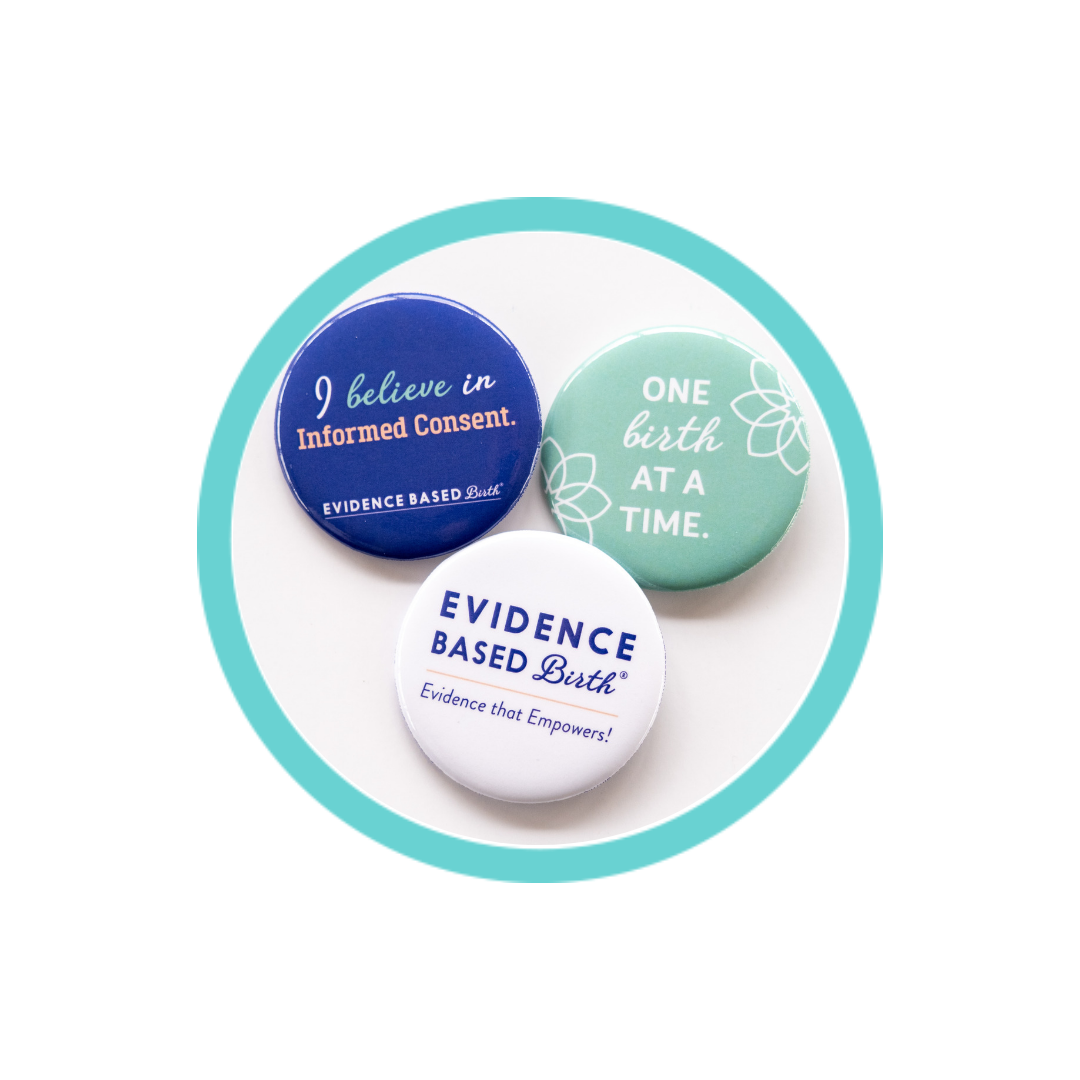 Stay empowered, read more :
Don't miss an episode! Subscribe to our podcast:  iTunes  |  Stitcher  |  Spotify On this episode the EBB Podcast, we talk with Brandi Jordan, the founder of The Cradle Company and the Dear Doula podcast, all about supporting infant mental health using a whole family...