In this episode, we'll listen to my husband Dan Dekker and our brother-in-law Ryan talk about their experiences on becoming fathers and watching the births of their children. As we are approaching Father's Day in the U.S., I wanted to do something special and share this interview that I recorded when I was teaching a college class on childbirth. We were discussing the importance of not only listening to the stories of people who give birth, but also their partners – because birth can be a life-altering experience for the partner as well as the birthing person.
You'll hear both Dan and Ryan recall the experiences of watching each of their three children be born. They will also answer a really fascinating question: What's good about being a parent? Studies are showing that many of today's young people are reluctant to start families as they view it as disruptive to their lives. Dan's and Ryan's perspectives on fatherhood may surprise you.
For more information and news about Evidence Based Birth®, visit www.ebbirth.com. Find us on Facebook, Instagram, and Pinterest. Ready to get involved? Check out our Professional membership (including scholarship options) and our Instructor program. Find an EBB Instructor here, and click here to learn more about the Evidence Based Birth® Childbirth Class.
RESOURCES:
Check out EBB's list of parent resources here!
Listening to this podcast is an Australian College of Midwives CPD Recognised Activity.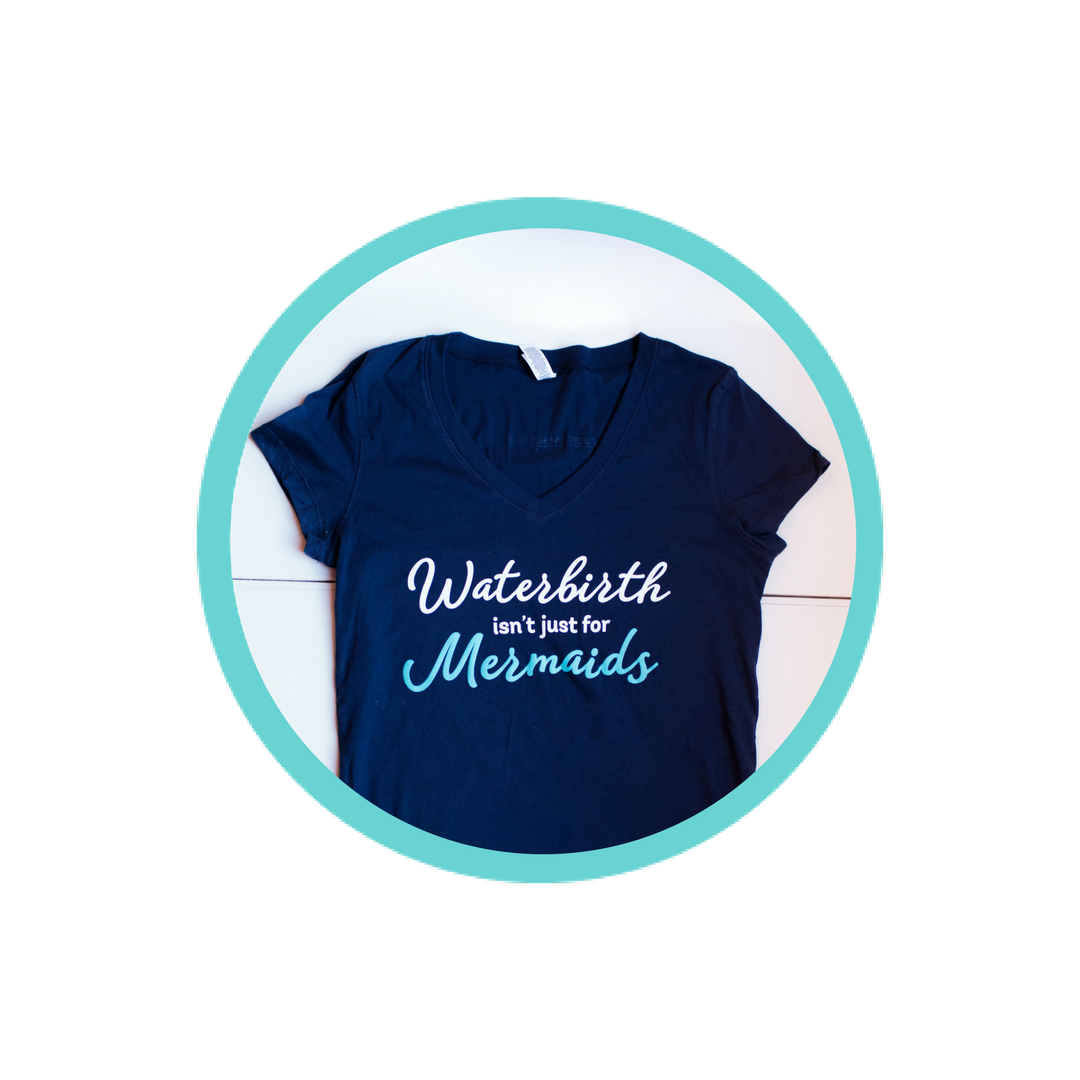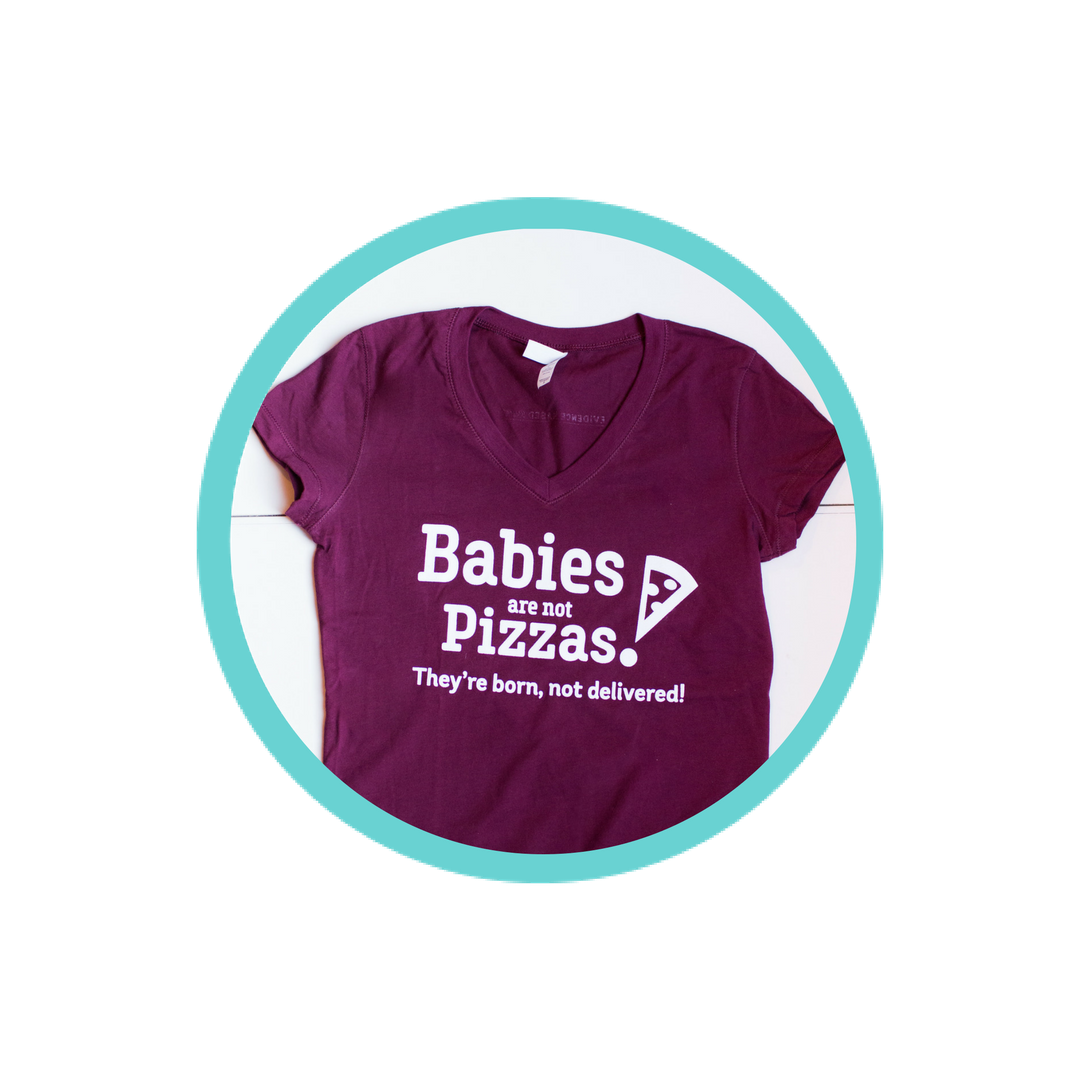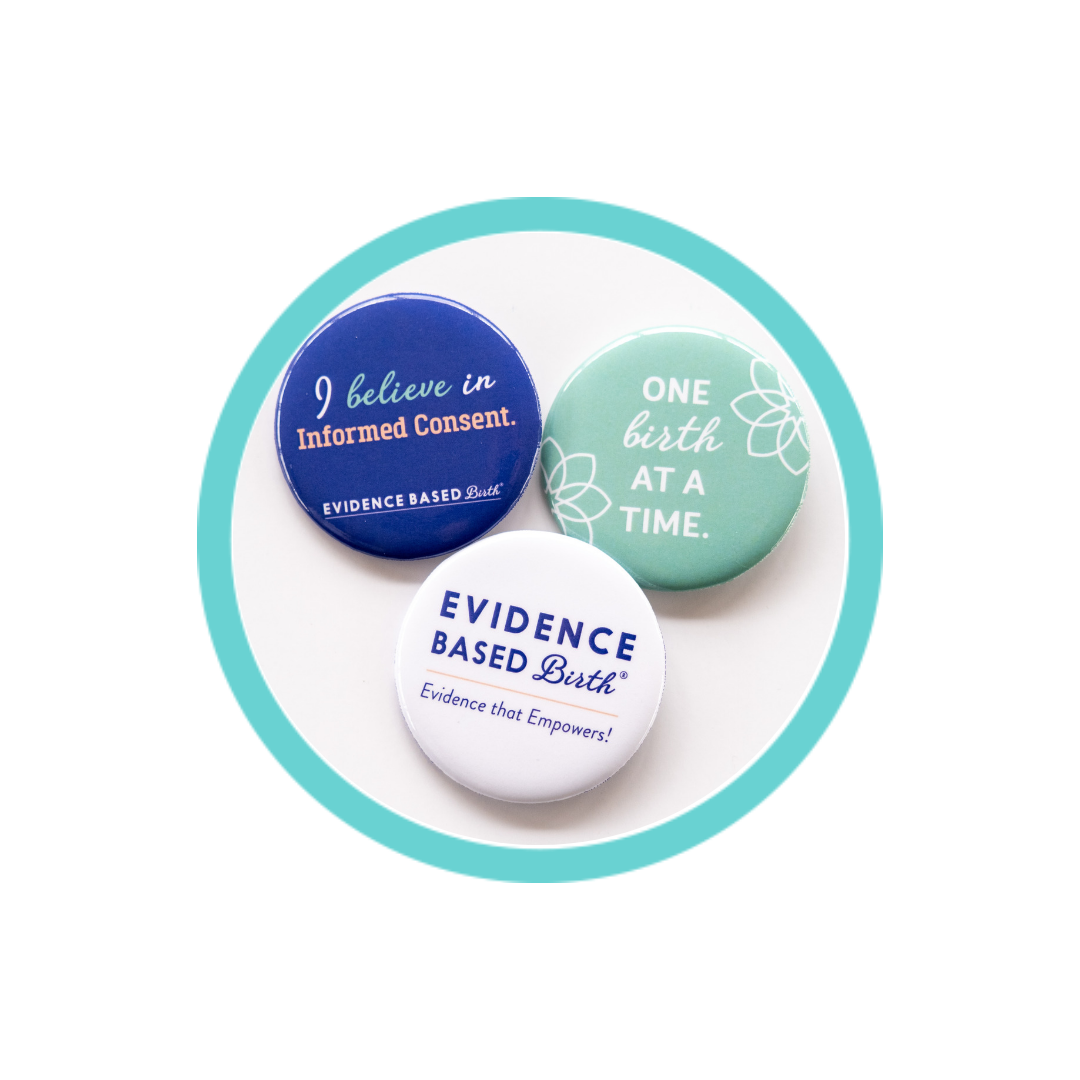 Stay empowered, read more :
January 30, 2013 by Rebecca Dekker, PhD, RN, APRN © Copyright Evidence Based Birth®. Please see disclaimer and terms of use. Last December, I announced on my Facebook page that the Joint Commission had decided to make their perinatal core measures mandatory for U.S....