In this episode I interview doula Victoria Wilson. She shares candidly about her physically, emotionally, and mentally challenging birth experiences, as well as her journey to become a doula.
Victoria is a wife and mom to three spunky girls, and is a DONA International certified birth doula. She operates her own practice, Mother Well Doula Service in Kentucky, and has also advocated for the licensure of certified professional midwives in the state. Lately she has been focused on forming positive relationships, both personally and professionally, as a way to improve birth outcomes.
Listen as Victoria shares intimate details of her birth experiences, and gets very real in describing the emotions she processed along the way. We also discuss the biggest struggles for doulas – including trauma and burnout. This is a deep discussion on aspects of the birth world that are not often discussed.
For more information and news about Evidence Based Birth®, visit www.ebbirth.com. Find us on Facebook, Instagram, and Pinterest. Ready to get involved? Check out our Professional membership (including scholarship options) and our Instructor program. Find an EBB Instructor here, and click here to learn more about the Evidence Based Birth® Childbirth Class.
RESOURCES:
Connect with Victoria at her website
Learn more about the Evidence Based Birth® Professional Membership here.
For information on the Evidence Based Birth® Instructor Program, click here.
Listening to this podcast is an Australian College of Midwives CPD Recognised Activity.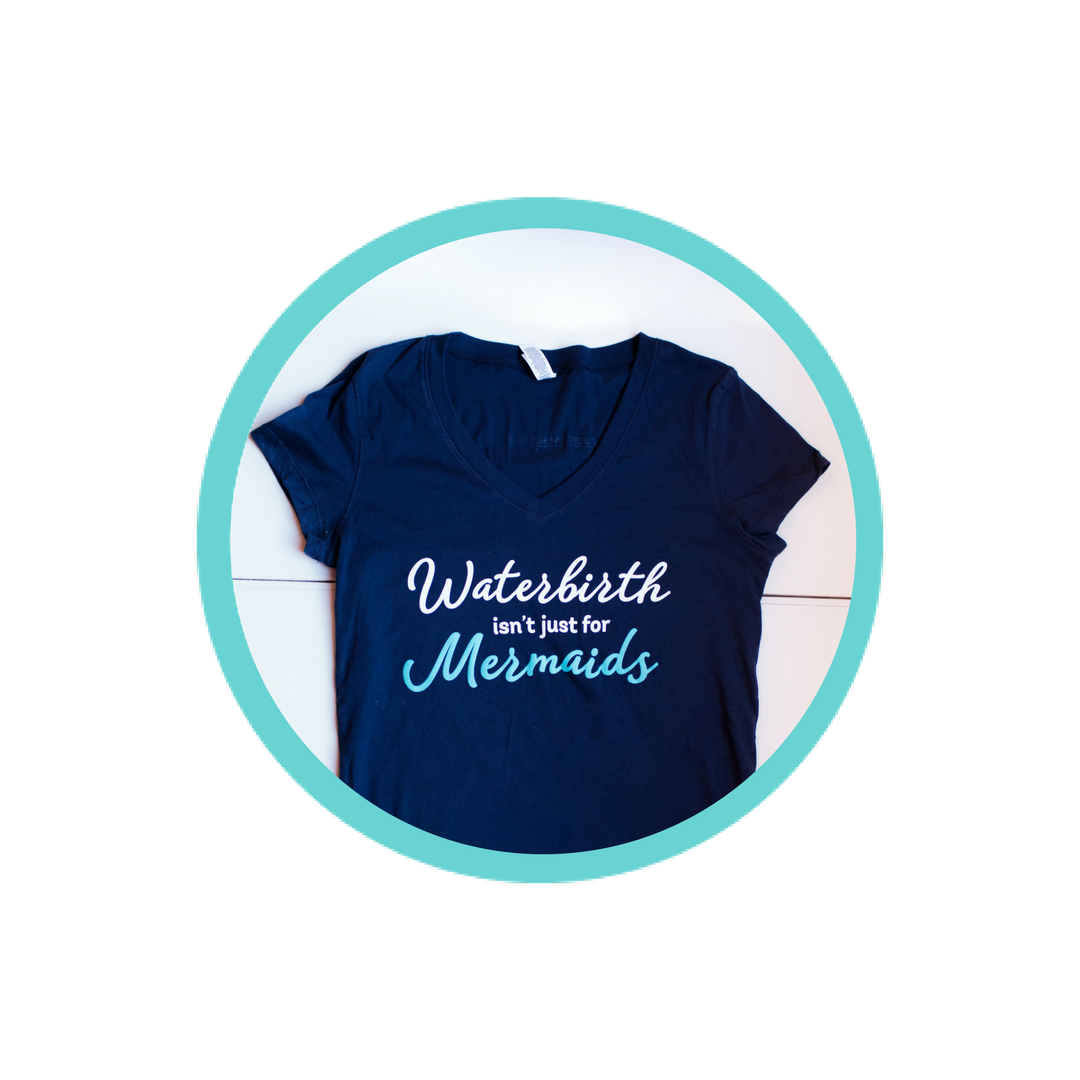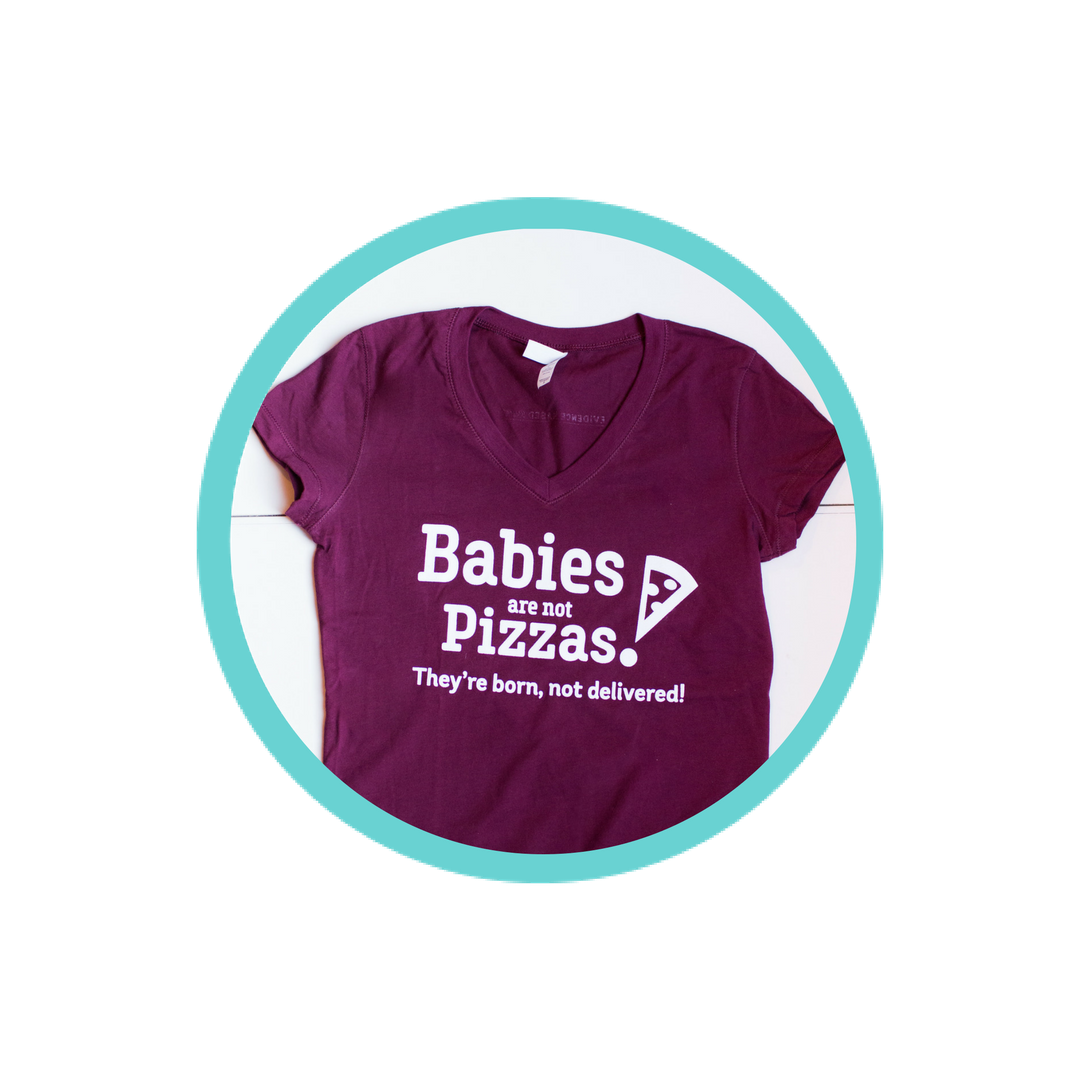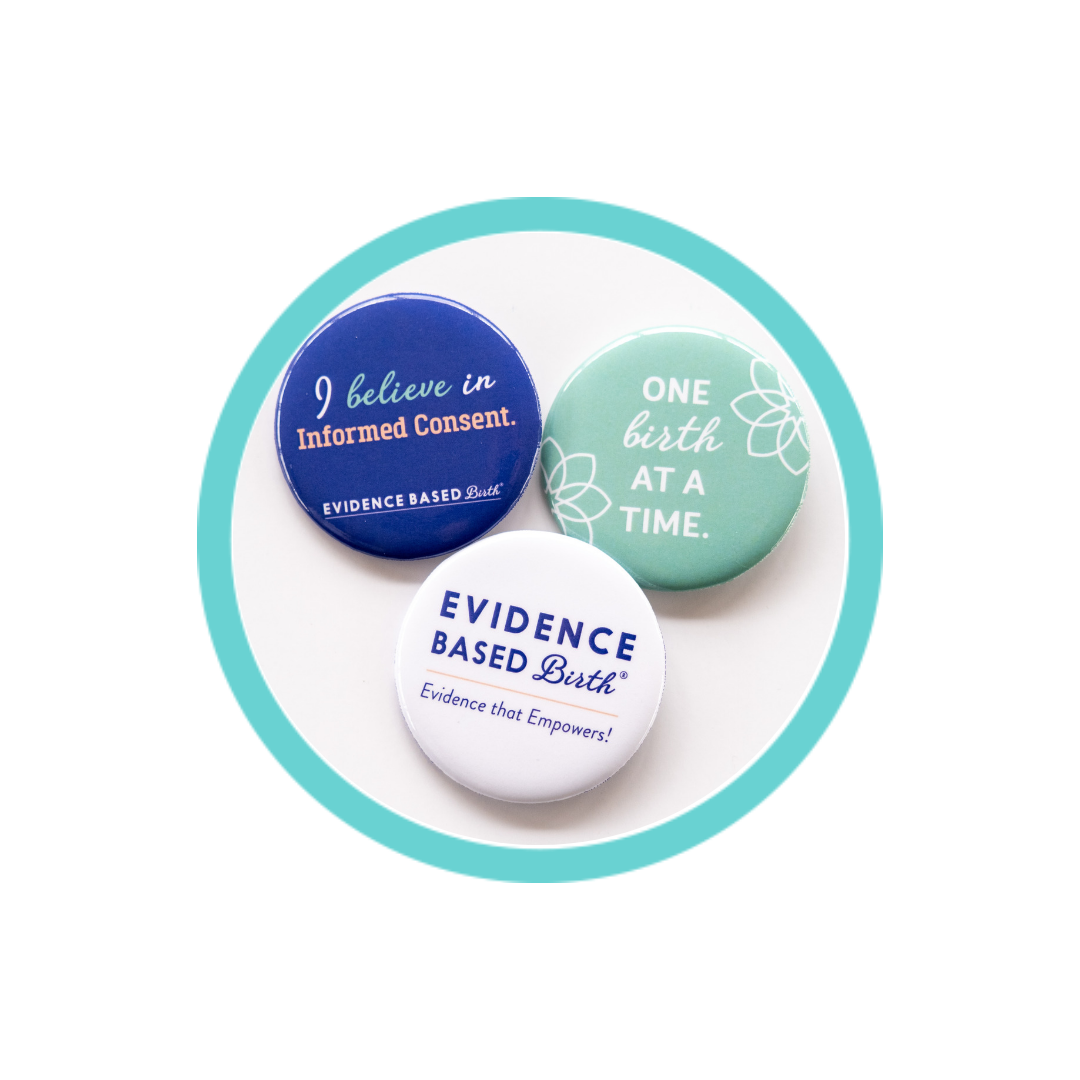 Stay empowered, read more :
Don't miss an episode! Subscribe to our podcast:  iTunes  |  Stitcher  |  SpotifyIn today's episode, hosted by Evidence Based Birth® founder, Dr. Rebecca Dekker, and Doctoral Candidate Tyler Jean Dukes, we talk about the five most surprising findings from compiling...