In this episode I interview Cat LaPlante about her empowering birth experiences and her life as a birth professional. Cat is a certified doula and childbirth educator, and was also one of the first EBB Instructors. She has a passion for teaching expectant parents and birth professionals about evidence based care – she loves when parents get excited about the labor process! Cat lives with her husband and four boys. 
Learn how Cat's fourth birth at home was different in many ways to her previous births, and the strategies she used as a result of teaching the new EBB Childbirth Class – including a transformational language shift. Cat also shares fascinating insights into her life as a doula and childbirth educator.
For more information and news about Evidence Based Birth®, visit www.ebbirth.com. Find us on Facebook, Instagram, and Pinterest. Ready to get involved? Check out our Professional membership (including scholarship options) and our Instructor program. Find an EBB Instructor here, and click here to learn more about the Evidence Based Birth® Childbirth Class.
RESOURCES:
Learn more about the Evidence Based Birth® Instructor Program here.
Get information on all of the Evidence Based Birth® parent resources, including the EBB Childbirth class, here!
See all of the Evidence Based Birth® published content on doulas here.
Listening to this podcast is an Australian College of Midwives CPD Recognised Activity.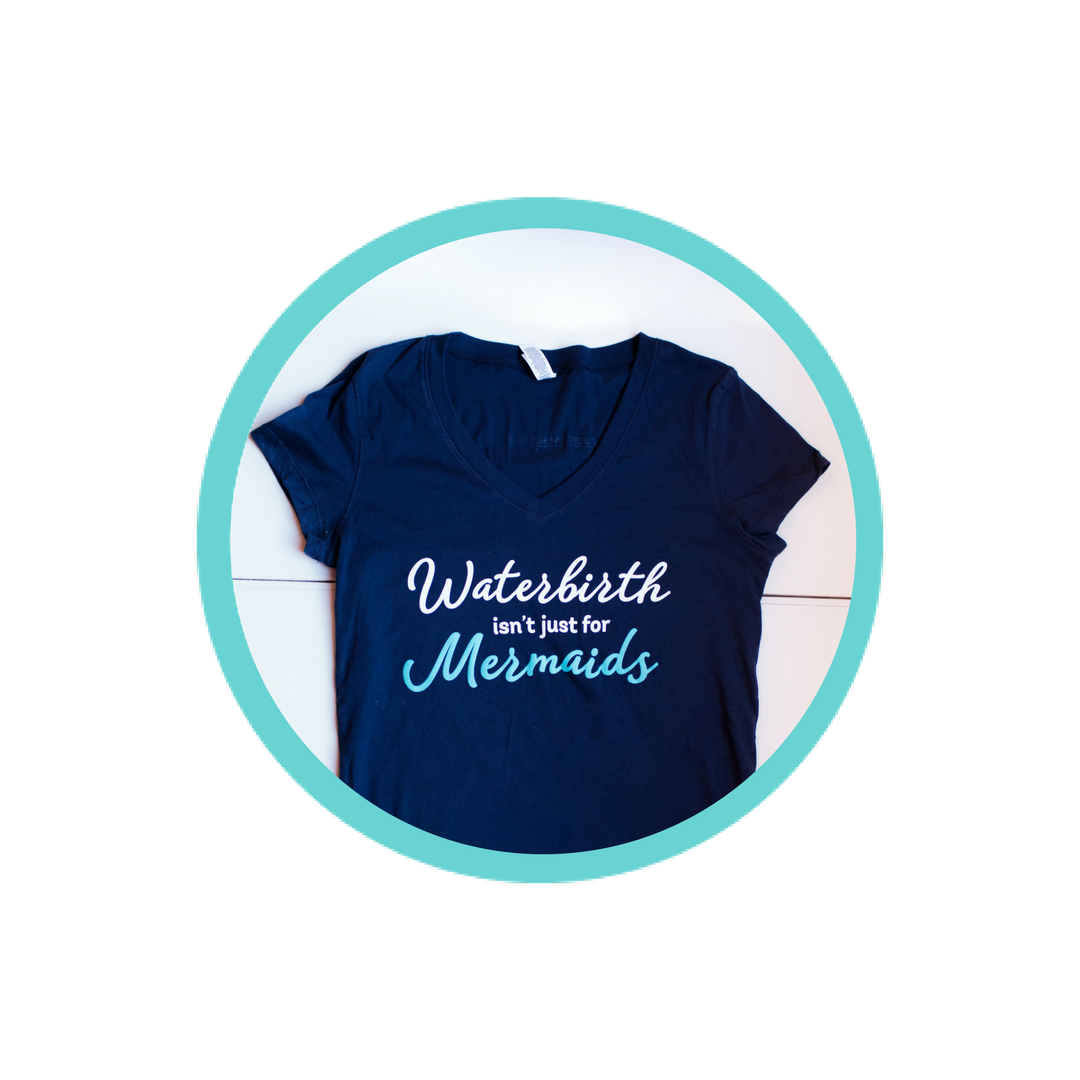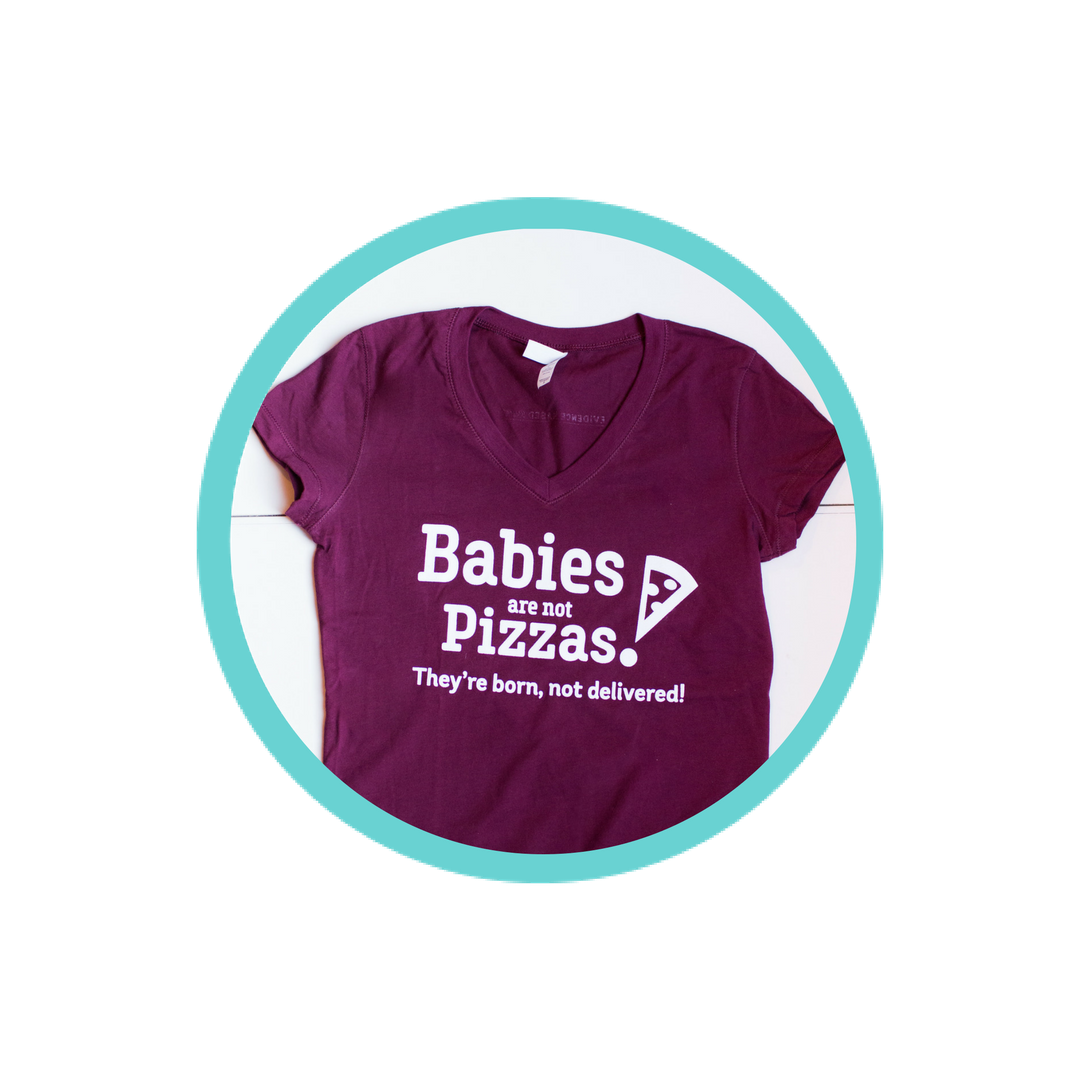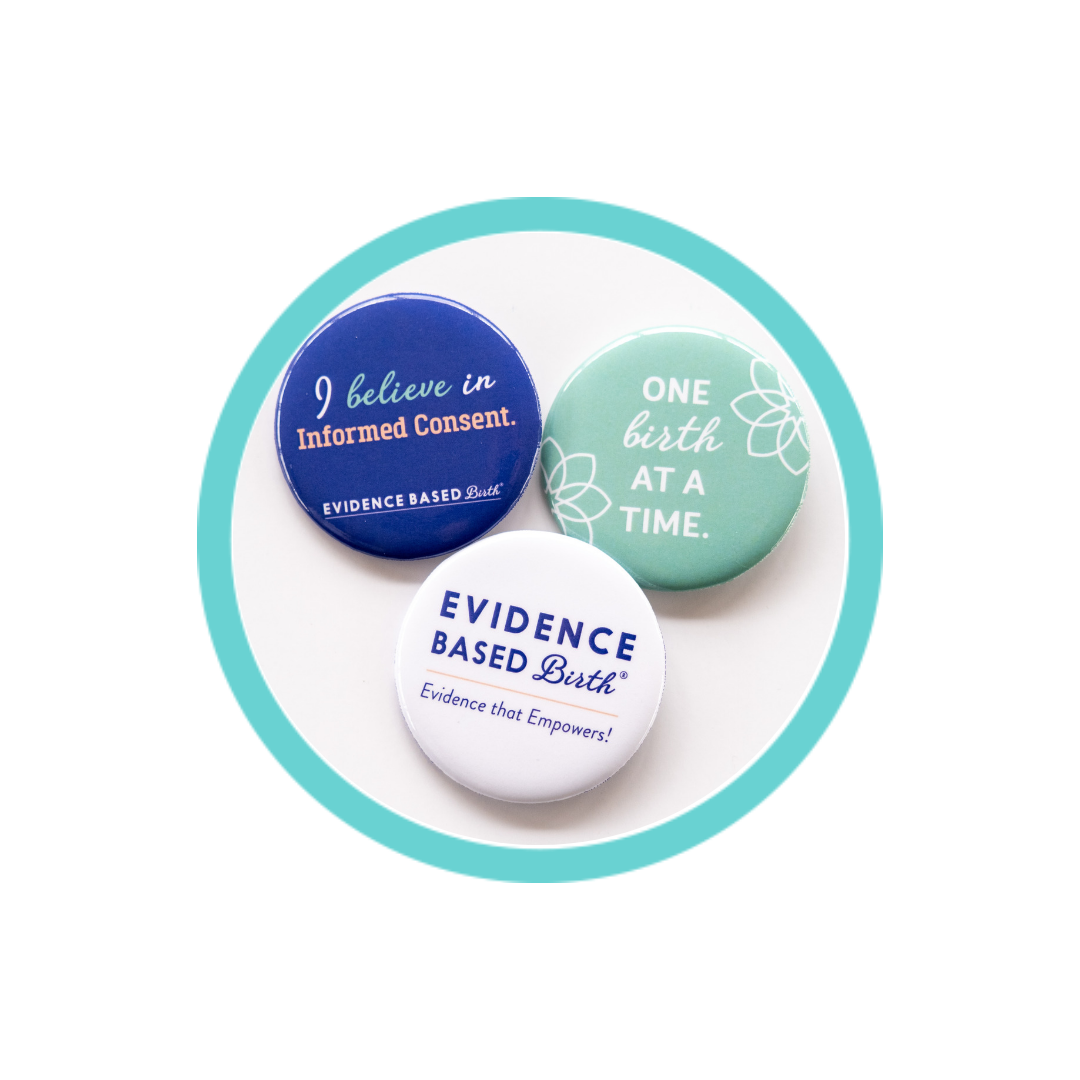 Stay empowered, read more :
Don't miss an episode! Subscribe to our podcast:  iTunes  |  Stitcher  On today's podcast, we're going to talk with EBB Childbirth Class parent, Angela Jones, about having an uncomplicated pregnancy and birth when labeled as high risk. Angela is a macro-level social...