In this episode I bring you the evidence on labor induction for gestational diabetes mellitus (GDM). A few months ago, we released an article all about the evidence on diagnosing GDM, and we wanted to follow up that article with another focused solely on labor induction versus expectant management for GDM. 
Listen to learn the two most common questions that people ask when they are diagnosed with GDM, as well as all of the situations that may occur under the umbrella term "expectant management". And of course, I will cover the latest research studies on this topic!
For more information and news about Evidence Based Birth®, visit www.ebbirth.com. Find us on Facebook, Instagram, and Pinterest. Ready to get involved? Check out our Professional membership (including scholarship options) and our Instructor program. Find an EBB Instructor here, and click here to learn more about the Evidence Based Birth® Childbirth Class. 
RESOURCES:
Get free handouts on this topic here!
Find the Evidence Based Birth® Signature Article on Diagnosing Gestational Diabetes here.
Read the Evidence on Induction or C-Section for a Big Baby here.
Listening to this podcast is an Australian College of Midwives CPD Recognised Activity.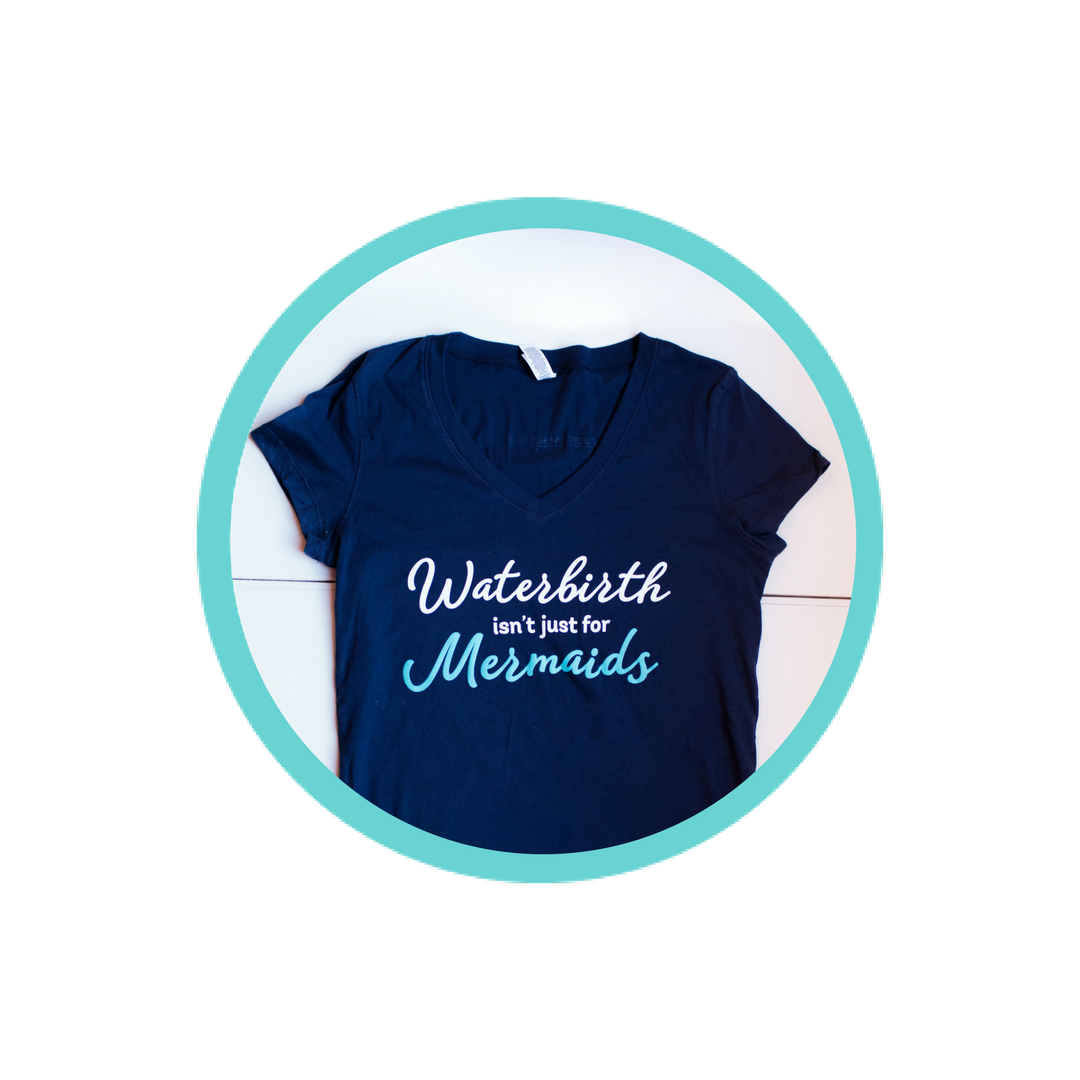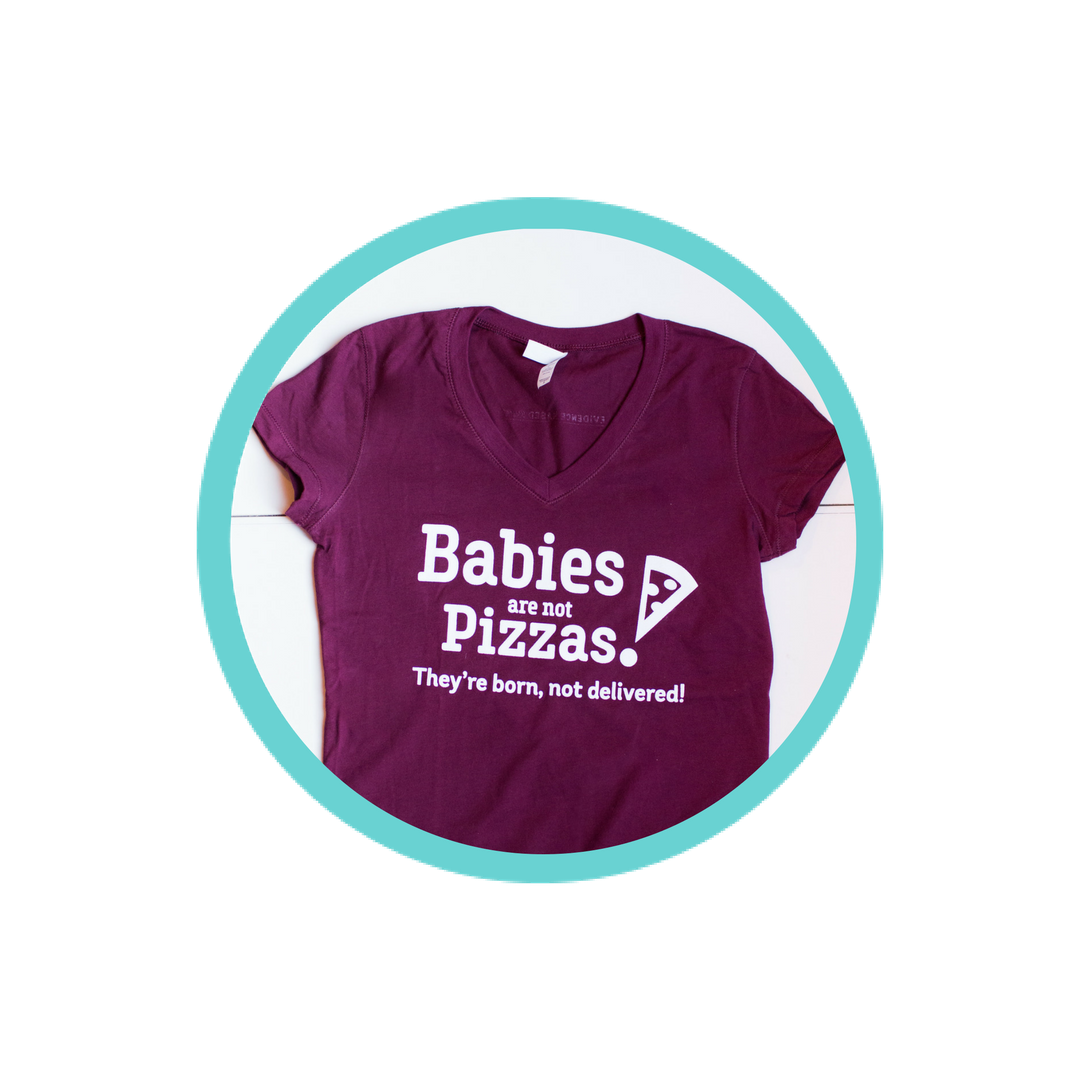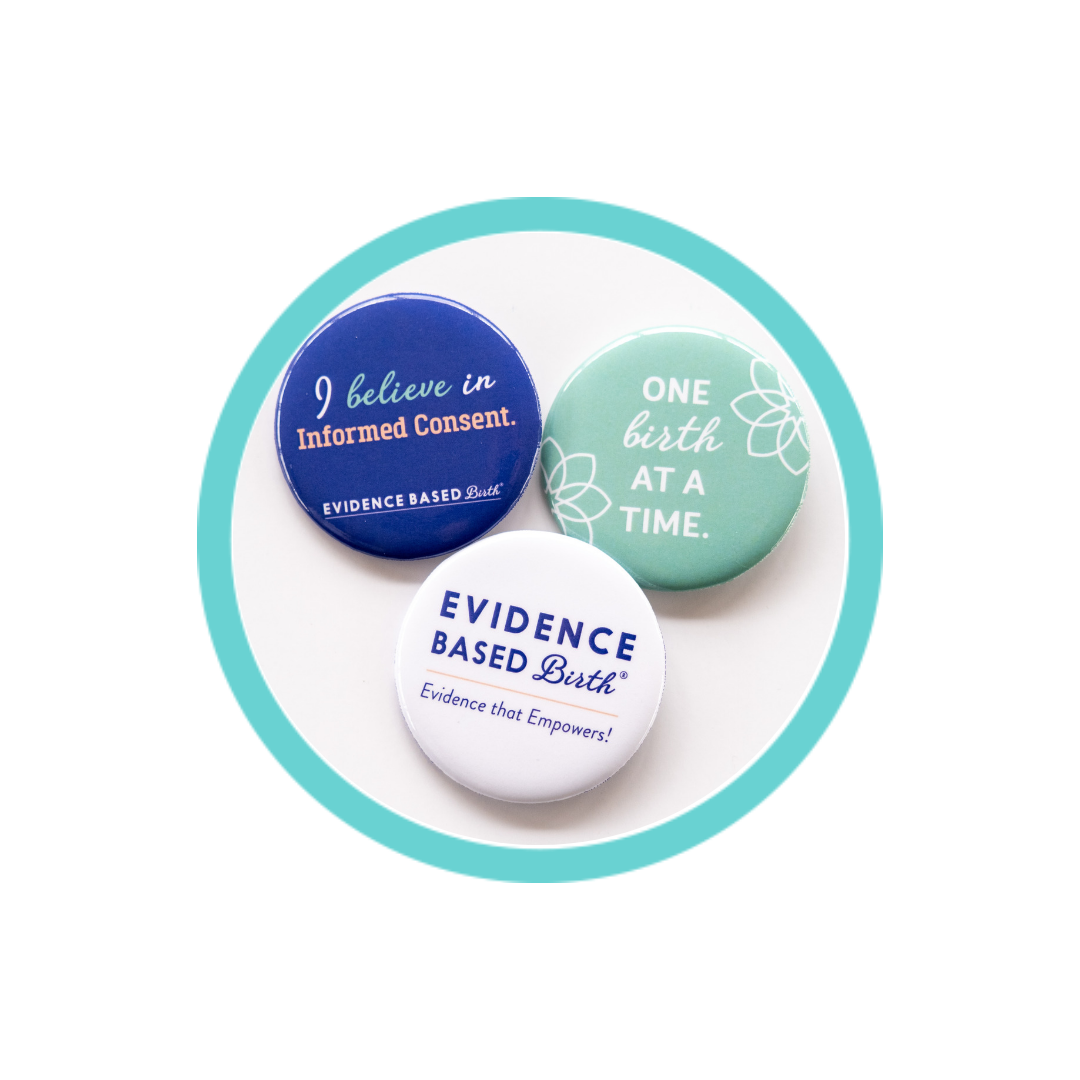 Stay empowered, read more :
Don't miss an episode! Subscribe to our podcast:  iTunes  |  Stitcher  In this episode we are continuing our series on protecting the perineum by talking about the evidence on whether prenatal perineal massage during labor (more specifically, during the pushing phase)...