In this episode I am joined by three guests to talk about the Evidence Based Birth Comfort Measures for Labor and Delivery Nurses workshop. Our panel includes registered nurse, childbirth educator and EBB Instructor Jessica Hazboun from San Diego, labor and delivery nurse and childbirth educator Lori Lopez from Honolulu, and EBB Instructor, childbirth educator and doula Cat LaPlante from the New Jersey/Philadelphia area.
The Comfort Measures workshop is a three hour event with contact hours, covering a range of non-pharmacological techniques including massage, birth balls, CUBs, hydrotherapy, and more. In this podcast, we discuss the barriers that nurses face in instructing and assisting patients with comfort during labor, and solutions on how to empower nurses in this area. We also talk about the challenges and rewards of being a change maker in your community.
For more information and news about Evidence Based Birth®, visit www.ebbirth.com. Find us on Facebook, Instagram, and Pinterest. Ready to get involved? Check out our Professional membership (including scholarship options) and our Instructor program. Find an EBB Instructor here, and click here to learn more about the Evidence Based Birth® Childbirth Class.
RESOURCES:
Check out the current list of Comfort Measures for L&D Nurses Workshops here!
Listening to this podcast is an Australian College of Midwives CPD Recognised Activity.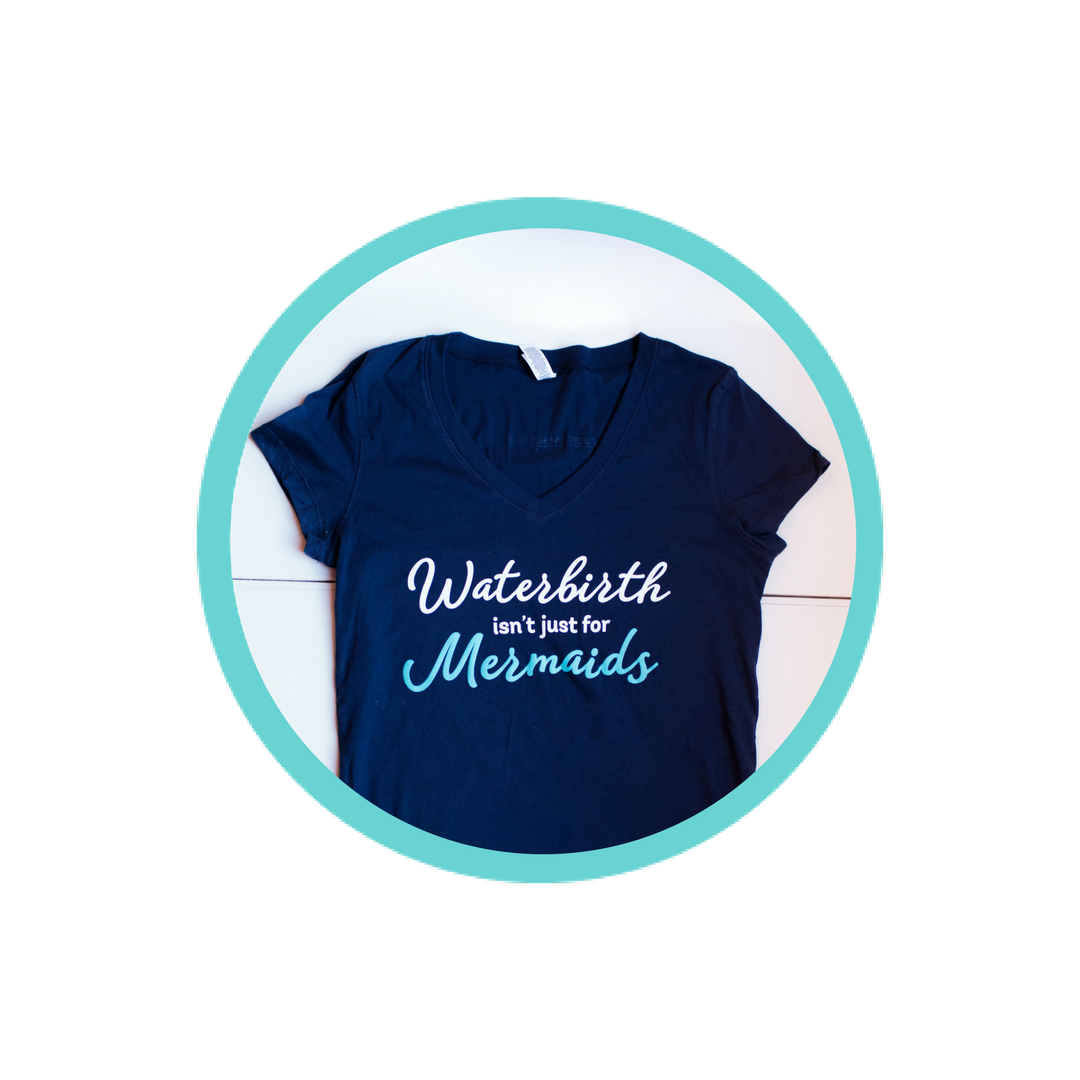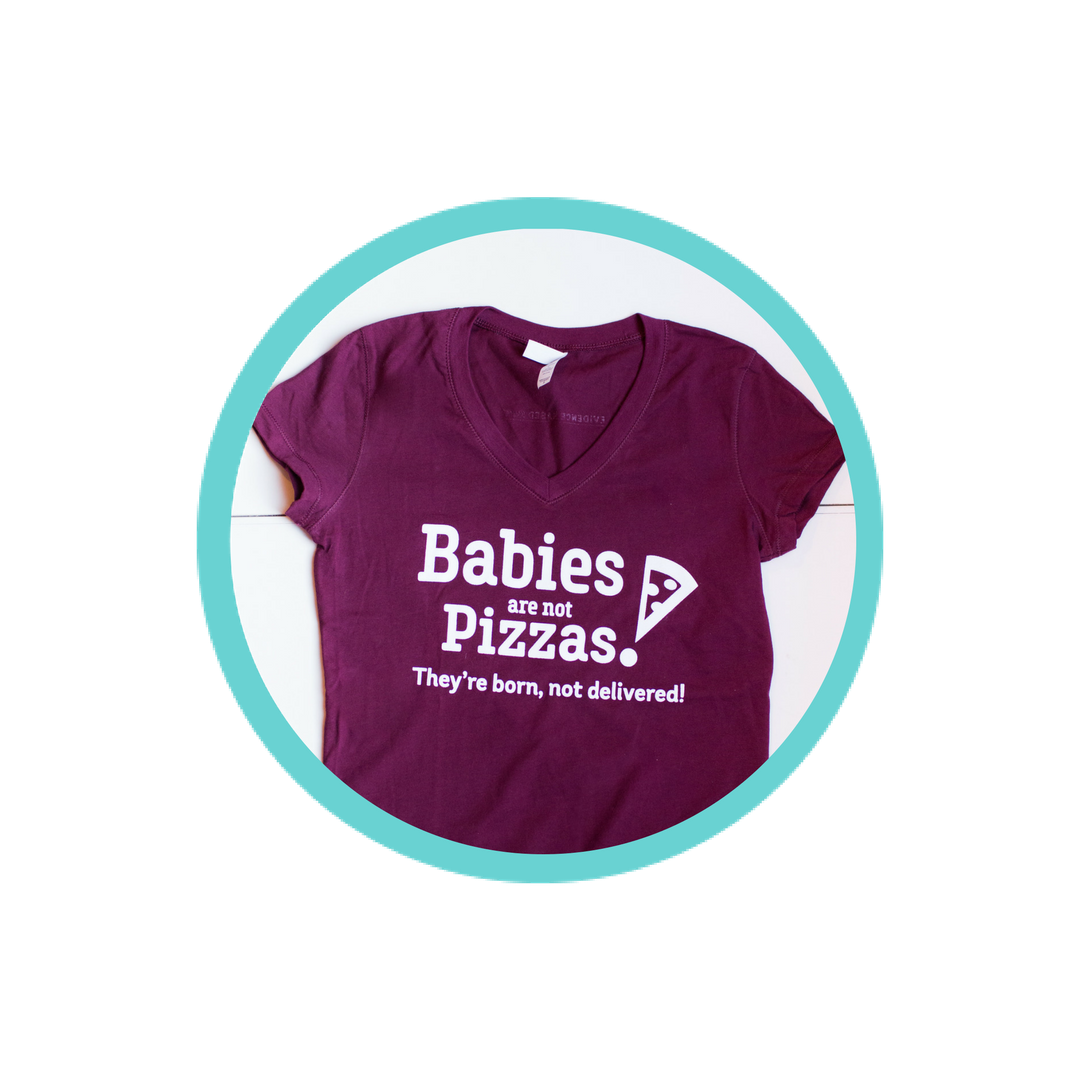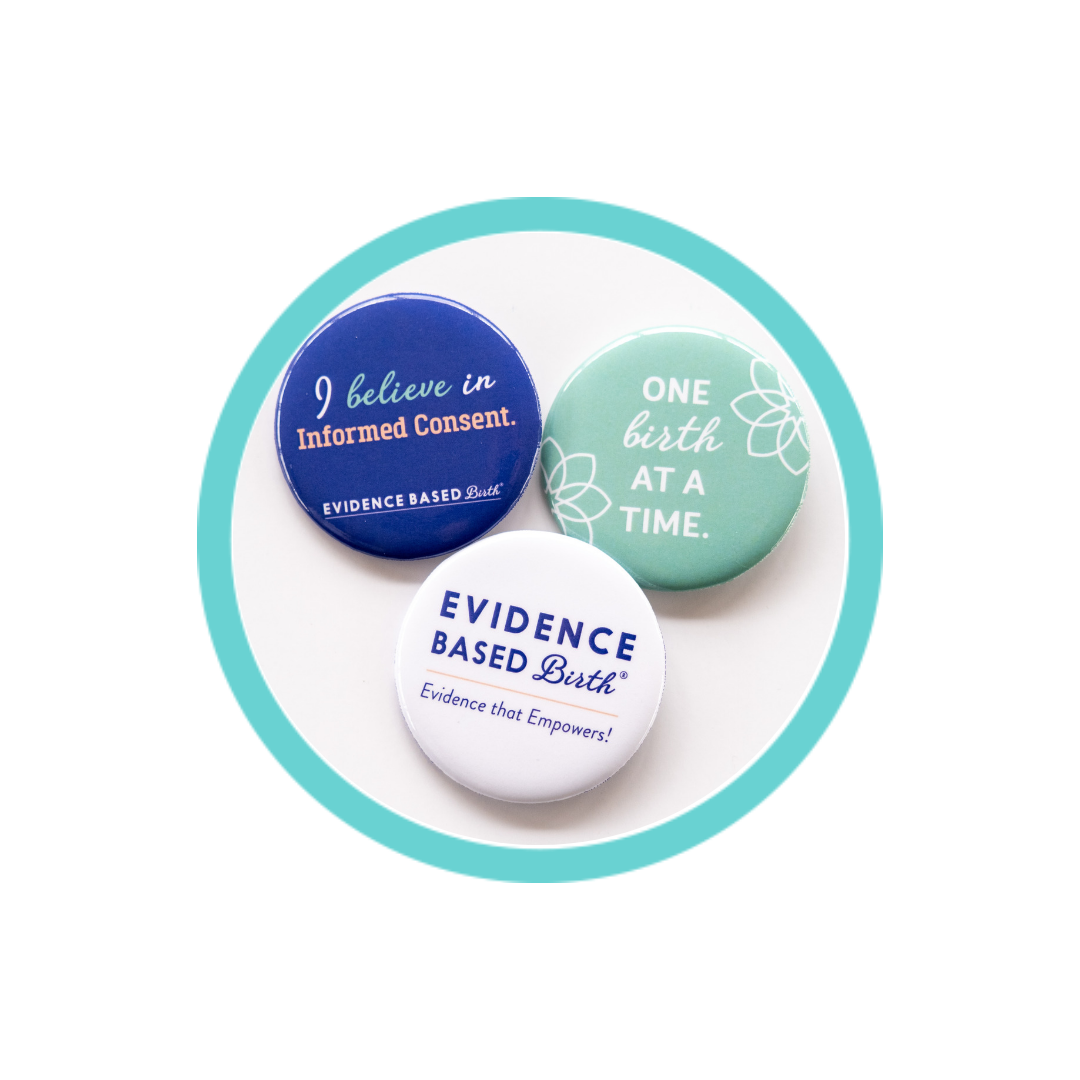 Stay empowered, read more :
Don't miss an episode! Subscribe to our podcast:  iTunes  |  Stitcher  In this episode we are continuing our series on protecting the perineum by talking about the evidence on whether prenatal perineal massage during labor (more specifically, during the pushing phase)...