In this episode I interview my mother, Carol, about her experience giving birth with "twilight sleep" – a state of sedation and general anesthesia that used to be administered during the second stage of labor. Carol is a mother of six. She has experienced three different types of childbirth: birth with twilight sleep, birth with an epidural, and birth without an epidural fully awake. She's also a retired nurse and a retired pediatric nurse practitioner. With Mothers' Day coming up in a couple of weeks, I thought it would be fun to share with you an interview that my mom did with my college students a few years ago. I'm excited for you to hear her incredibly interesting perspectives on birth.
I also want to announce that we are having a special Mothers' Day sale! We will be sending out an email to our list this coming Saturday (join our email list via the link in the resources below!) to roll out a special limited-edition gift bundle that we have created.
For more information and news about Evidence Based Birth®, visit www.ebbirth.com. Find us on Facebook, Instagram, and Pinterest. Ready to get involved? Check out our Professional membership (including scholarship options) and our Instructor program. Find an EBB Instructor here, and click here to learn more about the Evidence Based Birth® Childbirth Class. 
RESOURCES:
Join the Evidence Based Birth email list to get notified of our special events, sales, and more! Sign up for our "free crash course" on our home page.
Click here to see the Evidence Based Birth Signature Article on Friedman's Curve and Failure to Progress. 
Listening to this podcast is an Australian College of Midwives CPD Recognised Activity.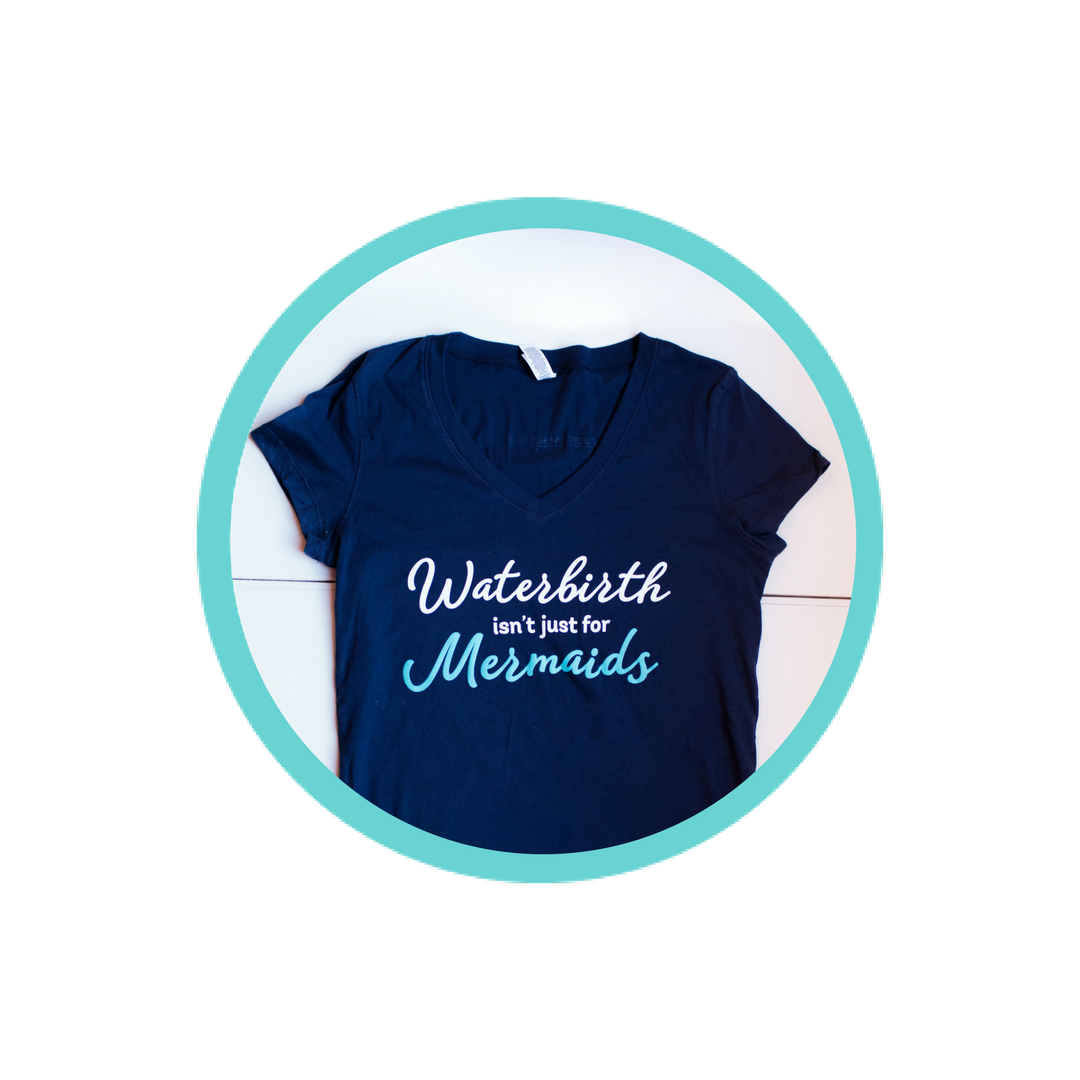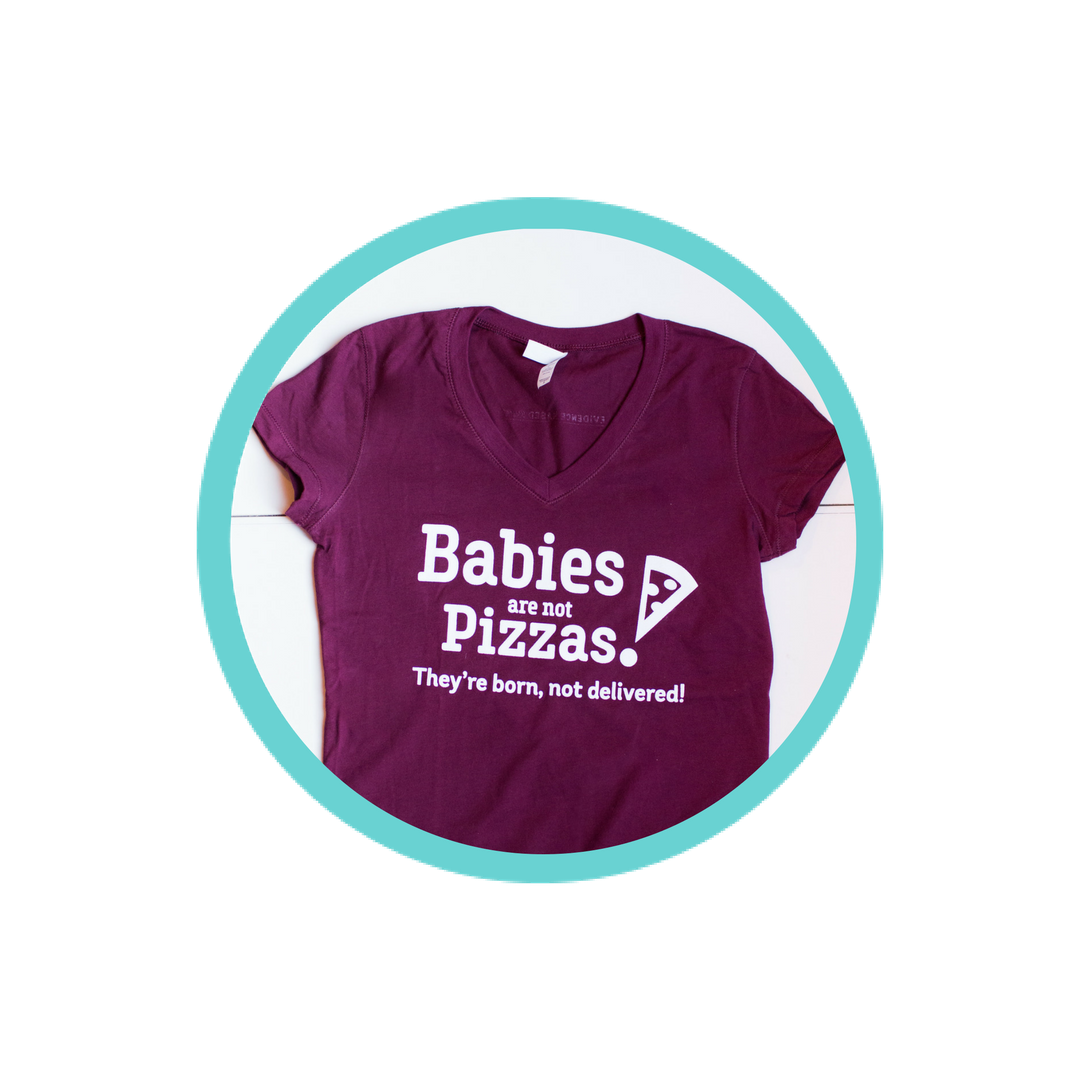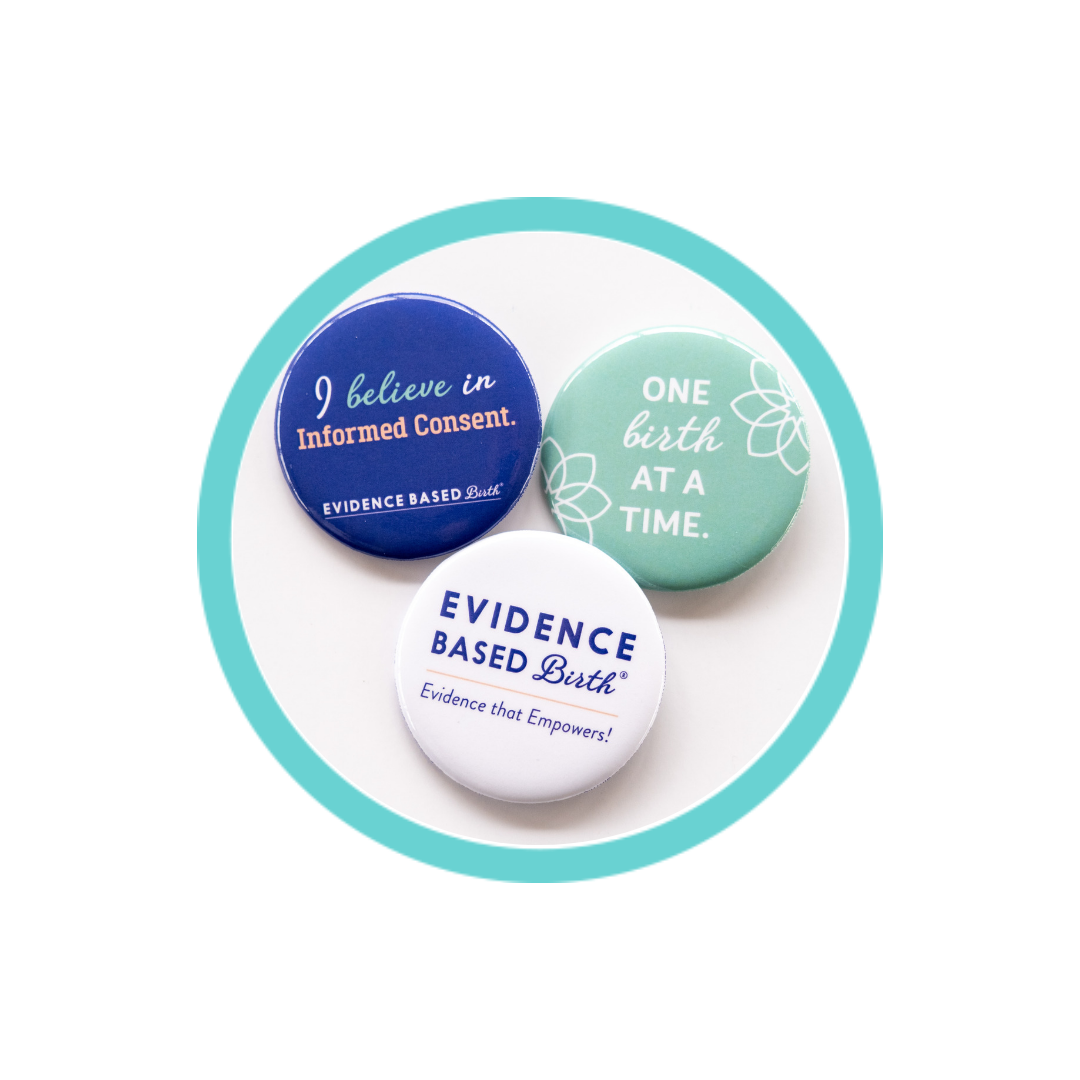 Stay empowered, read more :
Don't miss an episode! Subscribe to our podcast:  iTunes  |  Stitcher  |  Spotify On this episode the EBB Podcast, we talk with Brandi Jordan, the founder of The Cradle Company and the Dear Doula podcast, all about supporting infant mental health using a whole family...