In the United States, the month of April is recognized as National Minority Health Month. It's an initiative to advance health equity across the country on behalf of all racial and ethnic minorities. And this week is Black Maternal Health Week! Black Mamas Matter Alliance is a non-profit organization sponsoring Black Maternal Health Week from April 11 through April 17. I strongly encourage you to connect with Black Mamas Matter and to sign up for their mailing list (find that link in the references below). They have all kinds of free social media events this week. It's important to see black mamas' voices and perspectives elevated around issues that impact them. 
In this episode, we are excited to feature Michelle Gabriel Caldwell. Michelle is a trained and certified childbirth educator and doula. She has more than ten years of experience in both of these areas, and also has experience as a postpartum doula and a breastfeeding peer counselor. Her passion is educating women about their options during their birth journey. As a woman of African descent, she wants all women to understand the role they play in healing. In addition, Michelle holds science degrees and works full time for a Germany-based chemical company from her home in New Jersey. In 2018 Michelle became an Evidence Based Birth Instructor, and she is teaching Evidence Based Childbirth Classes for parents as well as EBB workshops for professionals in the New Jersey area. 
Join us for a deep discussion on racism in the birth world, and how to combat institutional prejudice.
One more announcement – TONIGHT is the last chance to attend our free public webinar all about the research evidence on epidurals and cesareans! You can register for that webinar via the link in the resources below. 
For more information and news about Evidence Based Birth®, visit www.ebbirth.com. Find us on Facebook, Instagram, and Pinterest. Ready to get involved? Check out our Professional membership (including scholarship options) and our Instructor program. Find an EBB Instructor here, and click here to learn more about the Evidence Based Birth® Childbirth Class. 
RESOURCES:
Sign up for the Black Mamas Matter Alliance email list here.
Learn more about Black Maternal Health Week here.
Connect with Michelle on Facebook, and via email at babypleasebirthservices@gmail.com
Join us for our FREE webinar on the "Evidence on Epidurals and the Risk of Cesarean" airing live TONIGHT, April 17 at 9:00 pm Eastern! Register here.
Listening to this podcast is an Australian College of Midwives CPD Recognised Activity.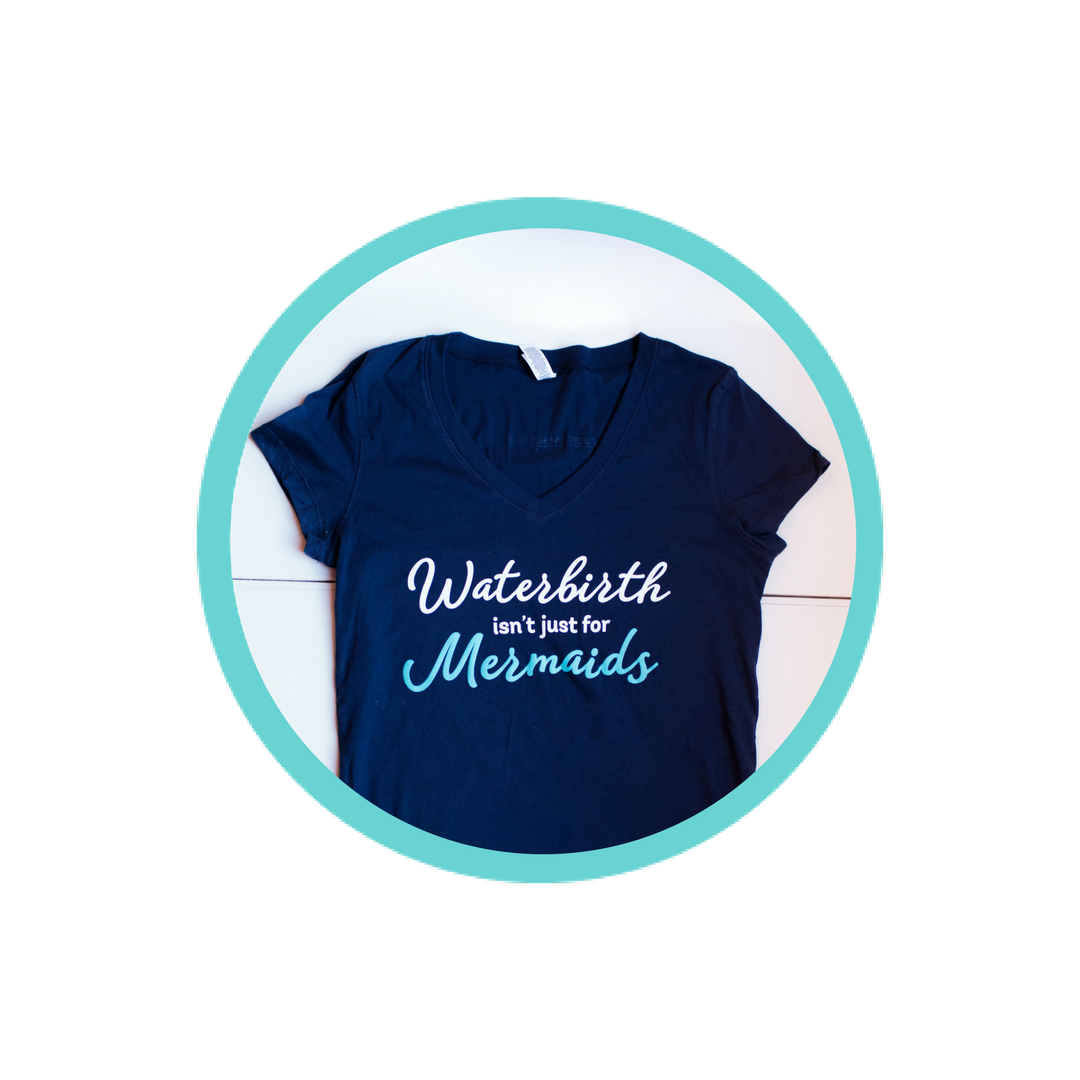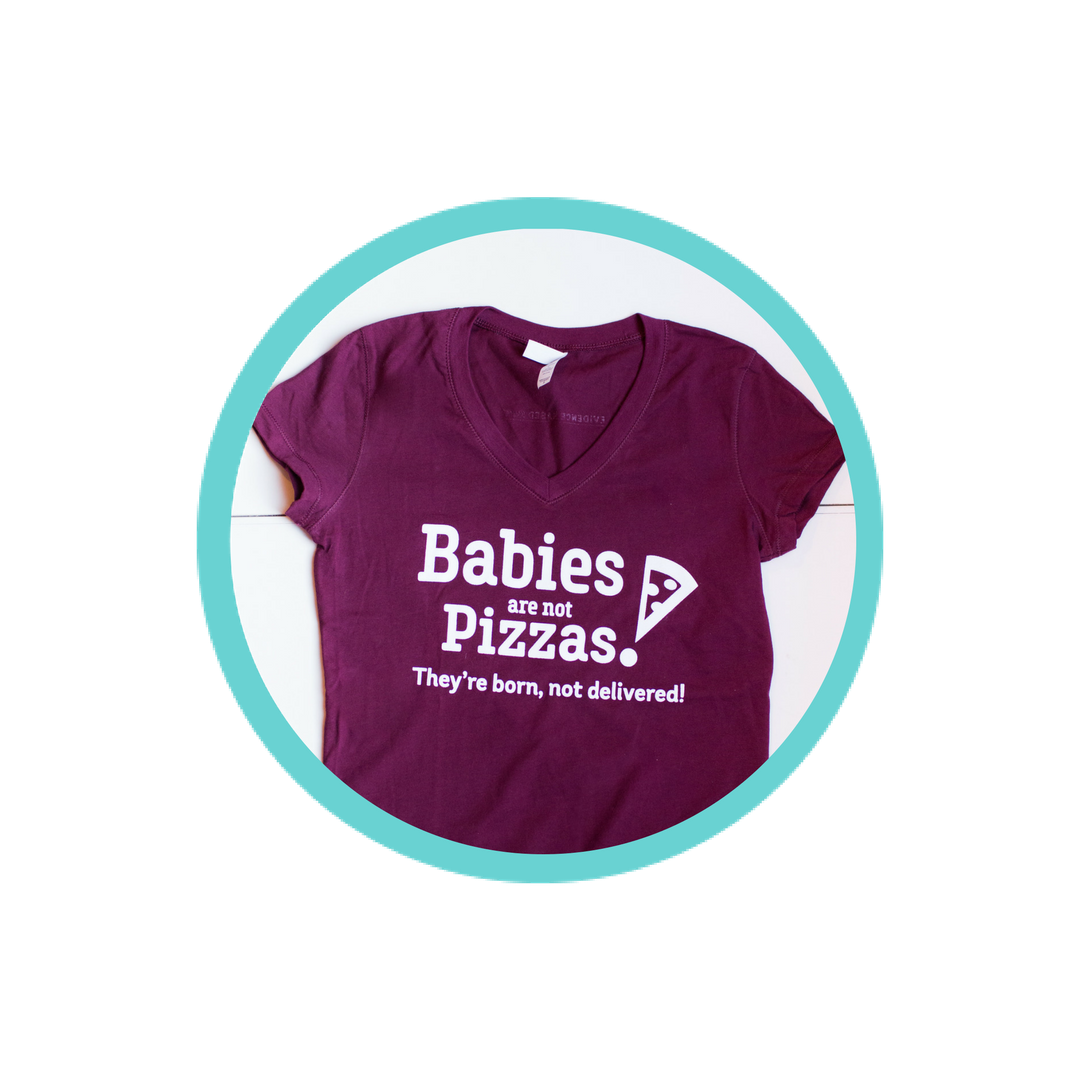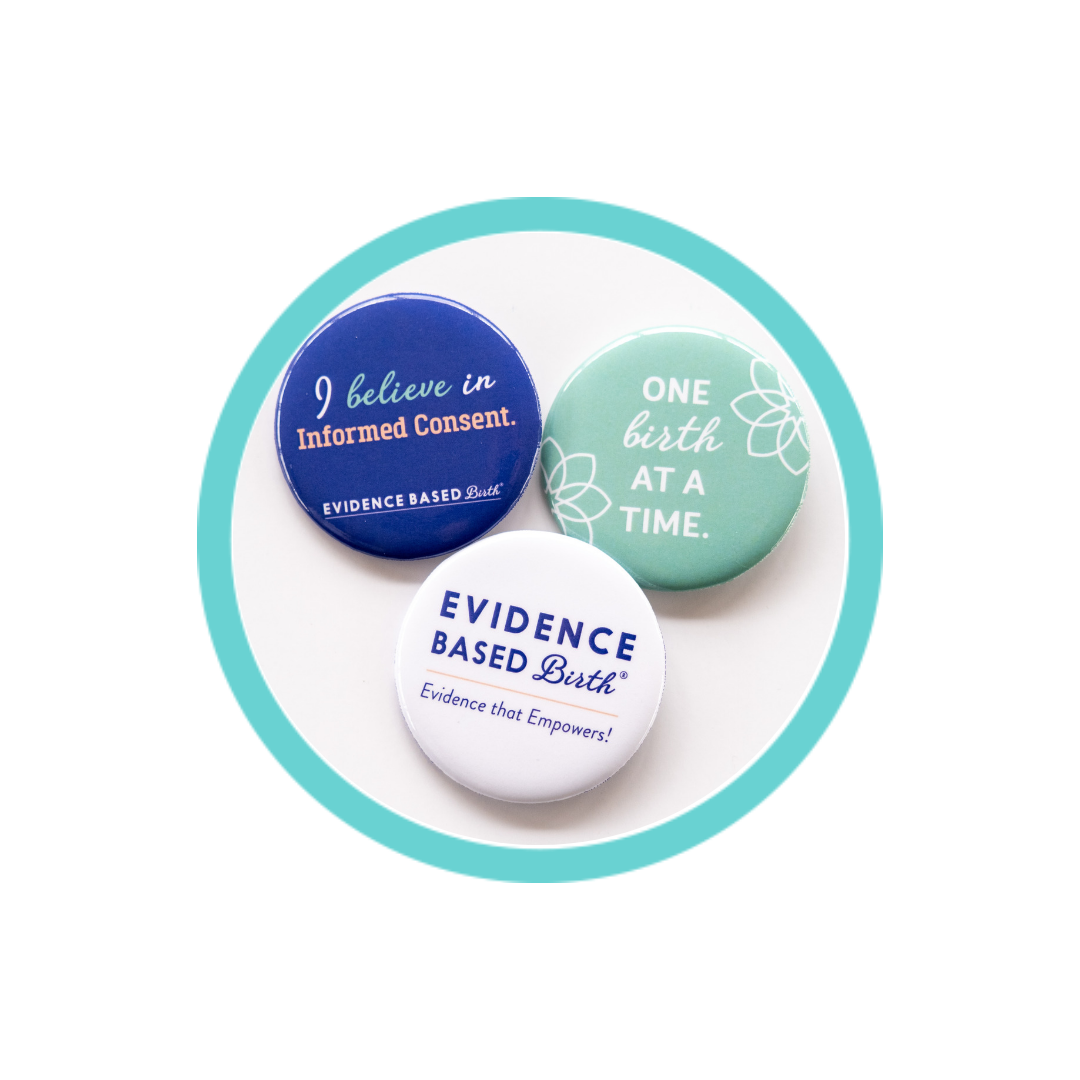 Stay empowered, read more :
Don't miss an episode! Subscribe to our podcast:  iTunes  |  Stitcher  |  Spotify In this episode, I'm joined by Hollis Wakefield, also known as The NICU Doula. Join us as we delve into a crucial topic: how to help NICU families find empowerment and healing during...