In this episode, I interview Dr. Nicole Rankins about the role of a hospitalist obstetrician, and how families can prepare themselves to have a safe and fulfilling birth in a hospital setting. Nicole is a wife and mother to two girls, an obstetrician/gynecologist, a podcast host, and an integrative health coach. She did her residency at Duke University, and also did a research fellowship at UNC Chapel Hill. Nicole currently practices at a community hospital in Virginia, and she loves helping women enjoy healthy births and healthy lives. She started the All About Pregnancy and Birth podcast in 2019, and she offers online childbirth education. As a hospitalist obstetrician, 99% of her work is on the labor and delivery unit.
We talk about the role of the hospitalist and what women need to know about this model of care, as well as Nicole's preventative and health promotion work in her community. We also discuss the problem of compassion fatigue, and the struggles and pressures faced by physicians in connecting with the wider birth world. 
For more information and news about Evidence Based Birth®, visit www.ebbirth.com. Find us on Facebook, Instagram, and Pinterest. Ready to get involved? Check out our Professional membership (including scholarship options) and our Instructor program. Find an EBB Instructor here, and click here to learn more about the Evidence Based Birth® Childbirth Class. 
RESOURCES:
Connect with Nicole on Facebook , Instagram , Twitter , and her website . @drnicolerankins
Check out Nicole's podcast, All About Pregnancy and Birth! Get the download links here.
Listening to this podcast is an Australian College of Midwives CPD Recognised Activity.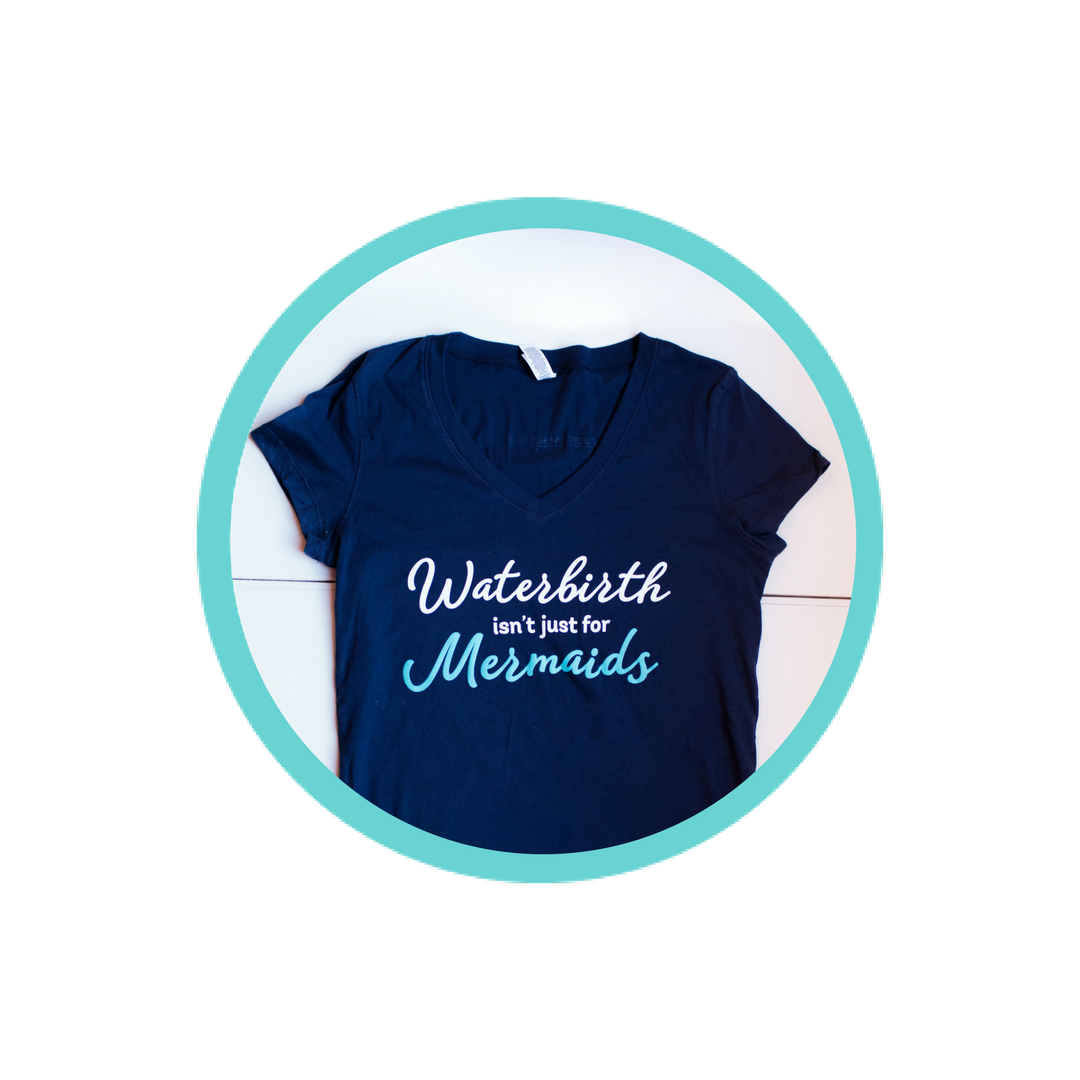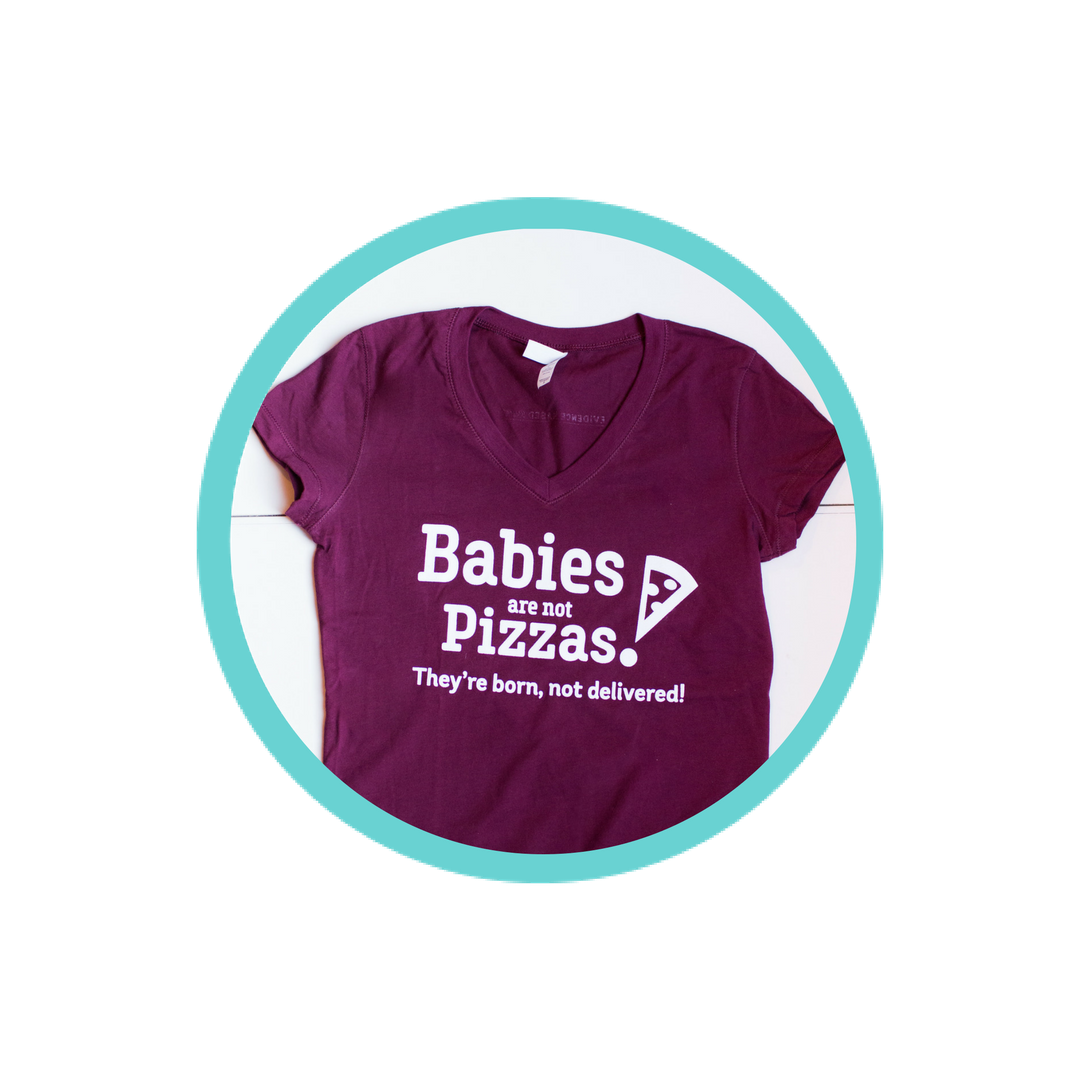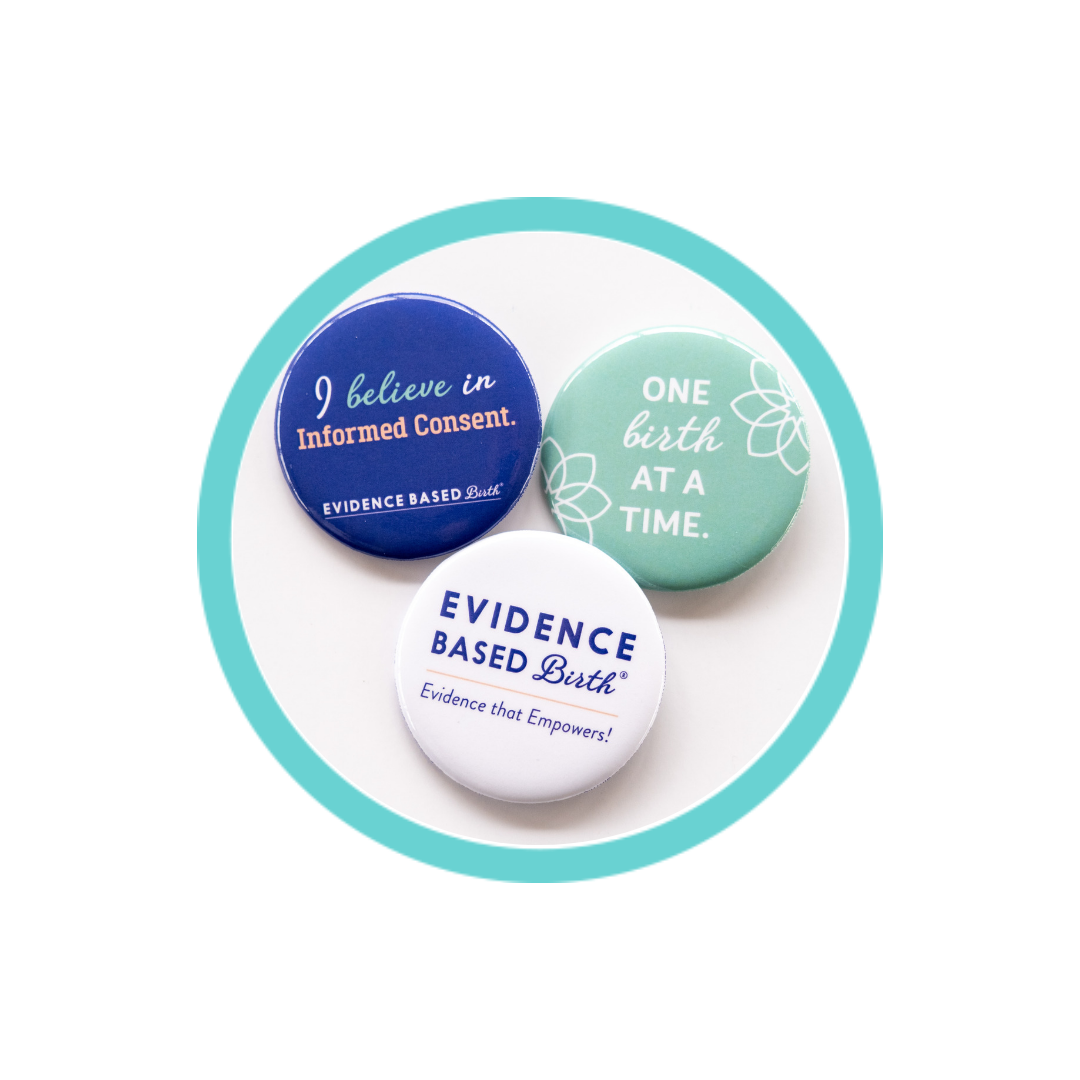 Stay empowered, read more :
Don't miss an episode! Subscribe to our podcast:  iTunes  |  Stitcher In this episode I bring you the evidence on labor induction for gestational diabetes mellitus (GDM). A few months ago, we released an article all about the evidence on diagnosing GDM, and we wanted...
Some providers encourage people with gestational diabetes (GDM) to plan elective induction at early term since they are at increased risk of complications from high blood sugar. Is this an evidence-based recommendation? Find out in our new article all about induction for gestational diabetes!
Don't miss an episode! Subscribe to our podcast:  iTunes  |  Stitcher In this episode I am joined by three guests to talk about the Evidence Based Birth Comfort Measures for Labor and Delivery Nurses workshop. Our panel includes registered nurse, childbirth educator...