In this episode, you'll get to know the Evidence Based Birth® team! Learn who is behind the scenes working with Rebecca Dekker to get the latest evidence based information into the hands of those who need it. Meet our research, management, admin, and social media staff, as well as those running our Instructor, Professional membership, and Higher Ed programs. Hear their passion for the EBB mission, and why they love what they do!
For more information and news about Evidence Based Birth®, visit www.ebbirth.com. Find us on Facebook, Instagram, and Pinterest. Ready to get involved? Check out our Professional membership (including scholarship options) and our Instructor program. Find an EBB Instructor here, and click here to learn more about the Evidence Based Birth® Childbirth Class. 
RESOURCES: 
To learn more about the Evidence Based Birth Professional Membership, click here.
To find an EBB Childbirth Class and Instructor near you, click here.
For more information on the EBB Higher Ed program, click here.
Click here to learn more about the Evidence Based Birth methods
Listening to this podcast is an Australian College of Midwives CPD Recognised Activity.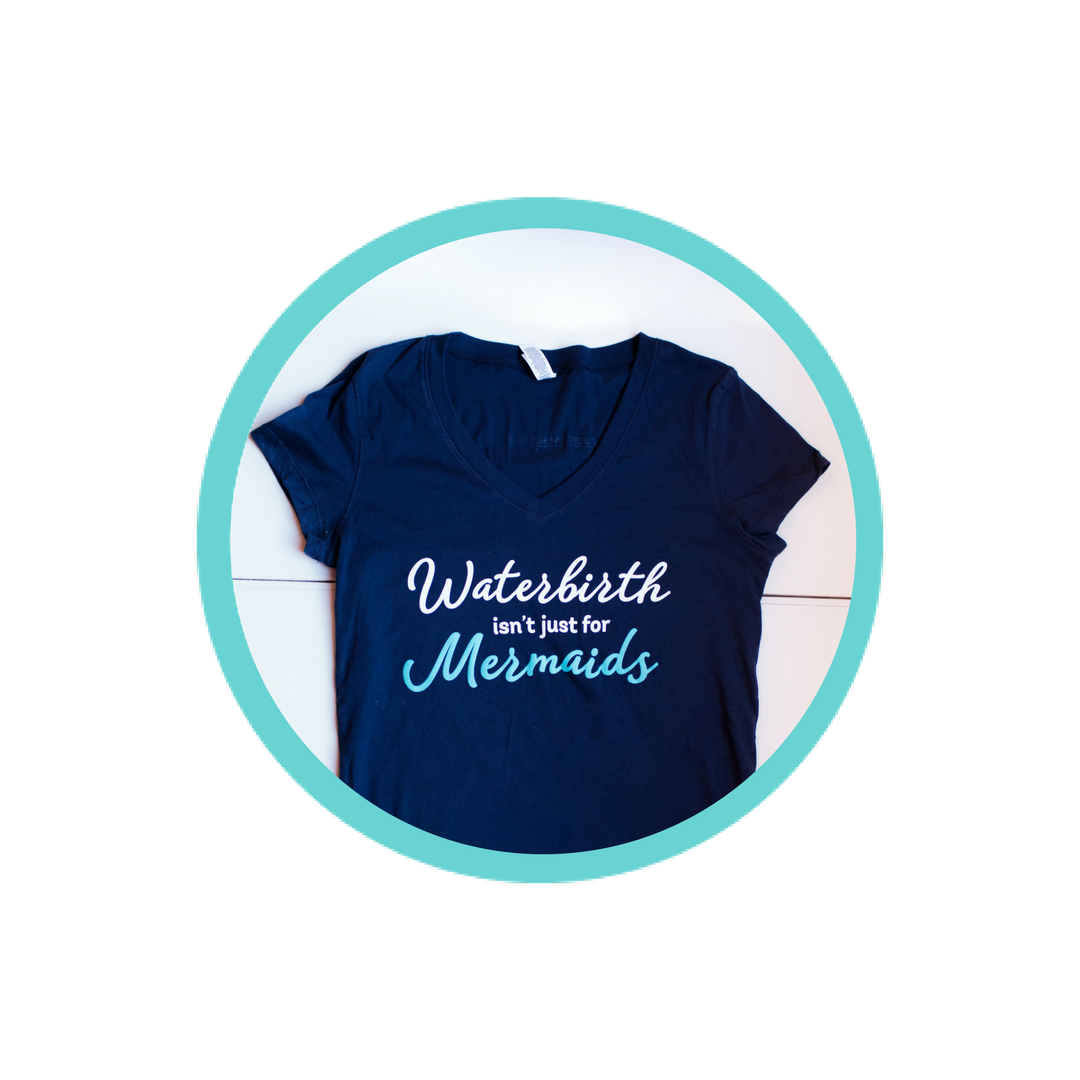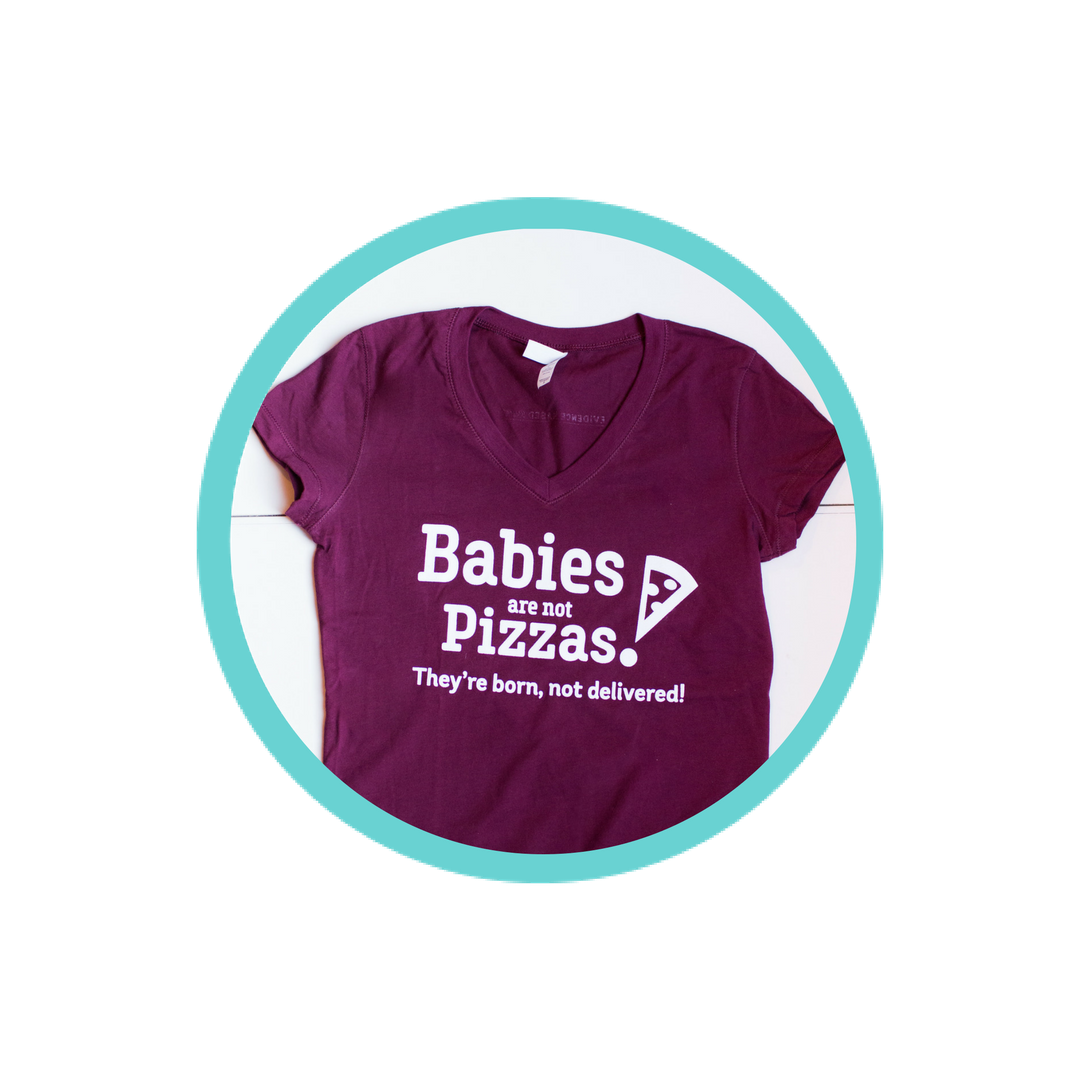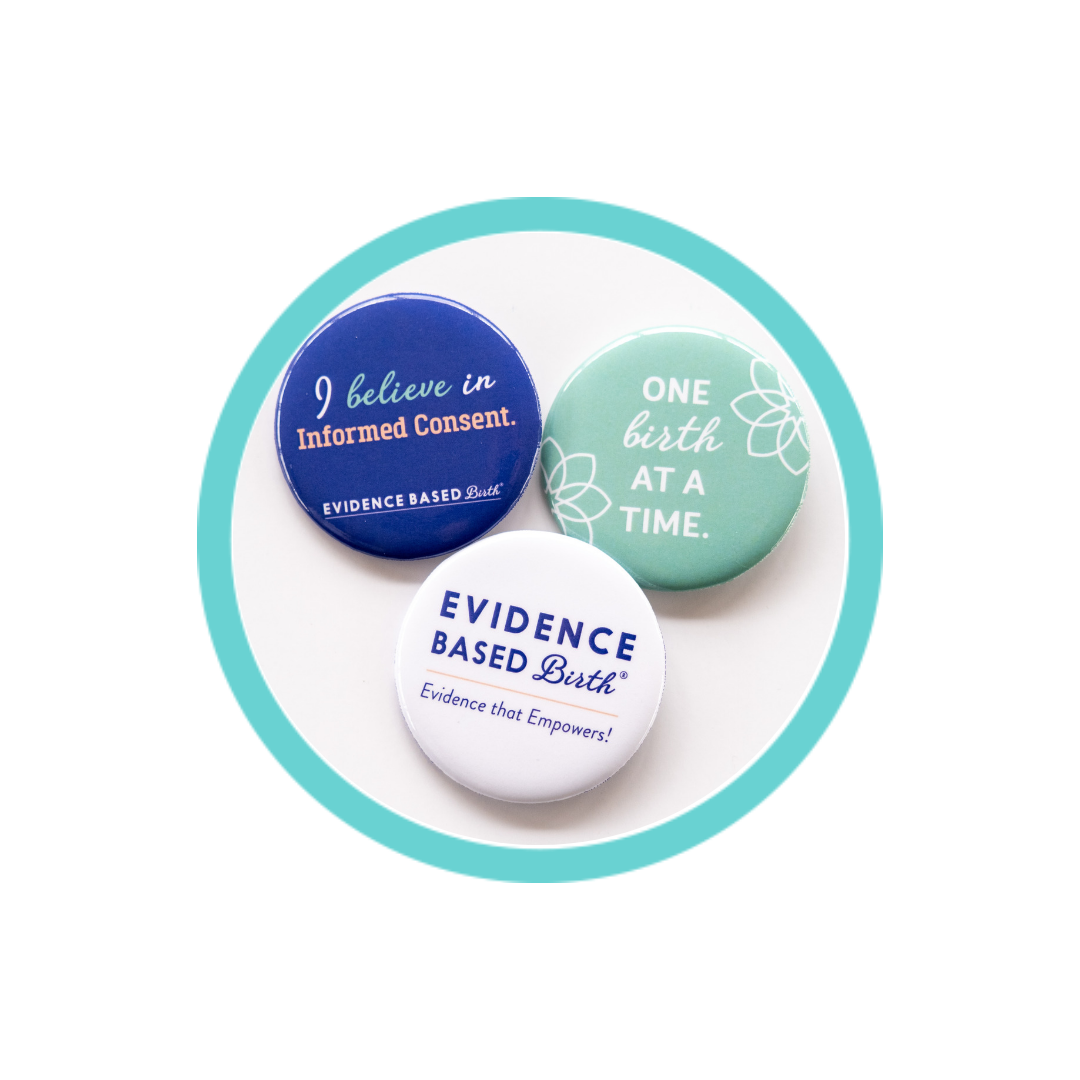 Stay empowered, read more :
Don't miss an episode! Subscribe to our podcast:  iTunes  |  Stitcher In this episode, I interview Evidence Based Birth® Instructor Tara Thompson. Tara is a certified birth doula with CAPPA, a Lamaze certified childbirth educator, and a licensed massage therapist...