In this episode, I interview Noel and Joel Smothers, missionaries who gave birth to their first child last fall. They currently live in North Carolina but will be heading back to Brazil soon. Noel felt it was really important to have a vaginal birth if at all possible, so that she could continue to have future vaginal births when she's living in countries with less developed health systems. They took the Evidence Based Birth Childbirth Class with Instructor Mary Kury.
I was so impressed by this couple. They had a very challenging birth. Noel managed a vaginal delivery of a large baby who was presenting face first – a very rare presentation that usually triggers a c-section. Noel also had a difficult pregnancy and intense back labor. We talk about how the EBB Childibrth Class prepared both Noel and Joel to face these challenges successfully. We also discuss postpartum and newborn care.
For more information and news about Evidence Based Birth®, visit www.ebbirth.com. Find us on Facebook, Instagram, and Pinterest. Ready to get involved? Check out our Professional membership (including scholarship options) and our Instructor program. Find an EBB Instructor here, and click here to learn more about the Evidence Based Birth® Childbirth Class.
RESOURCES:
Check out the Evidence Based Birth® blog to read our free Signature Articles on gestational diabetes, big babies, water birth, and more!
Listening to this podcast is an Australian College of Midwives CPD Recognised Activity.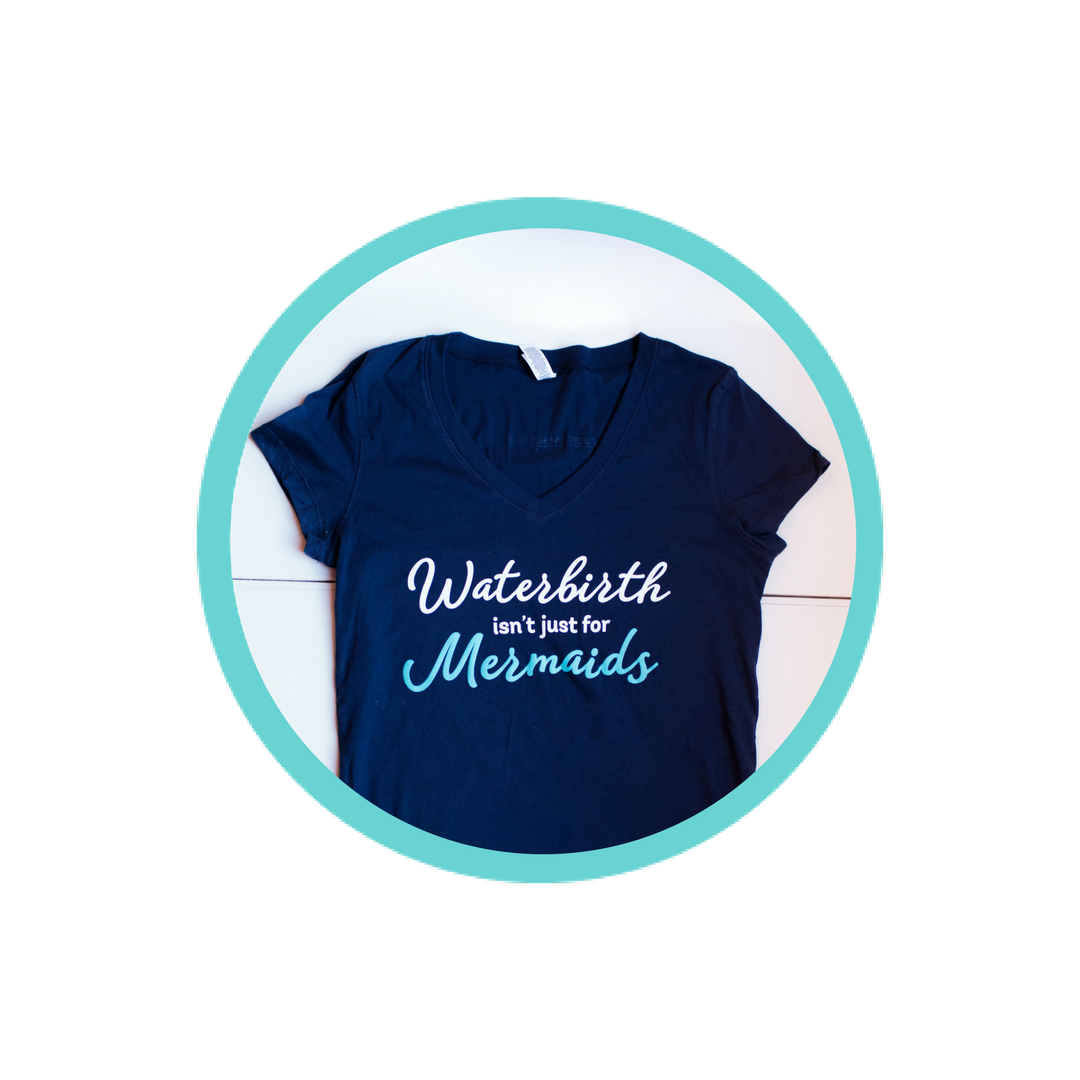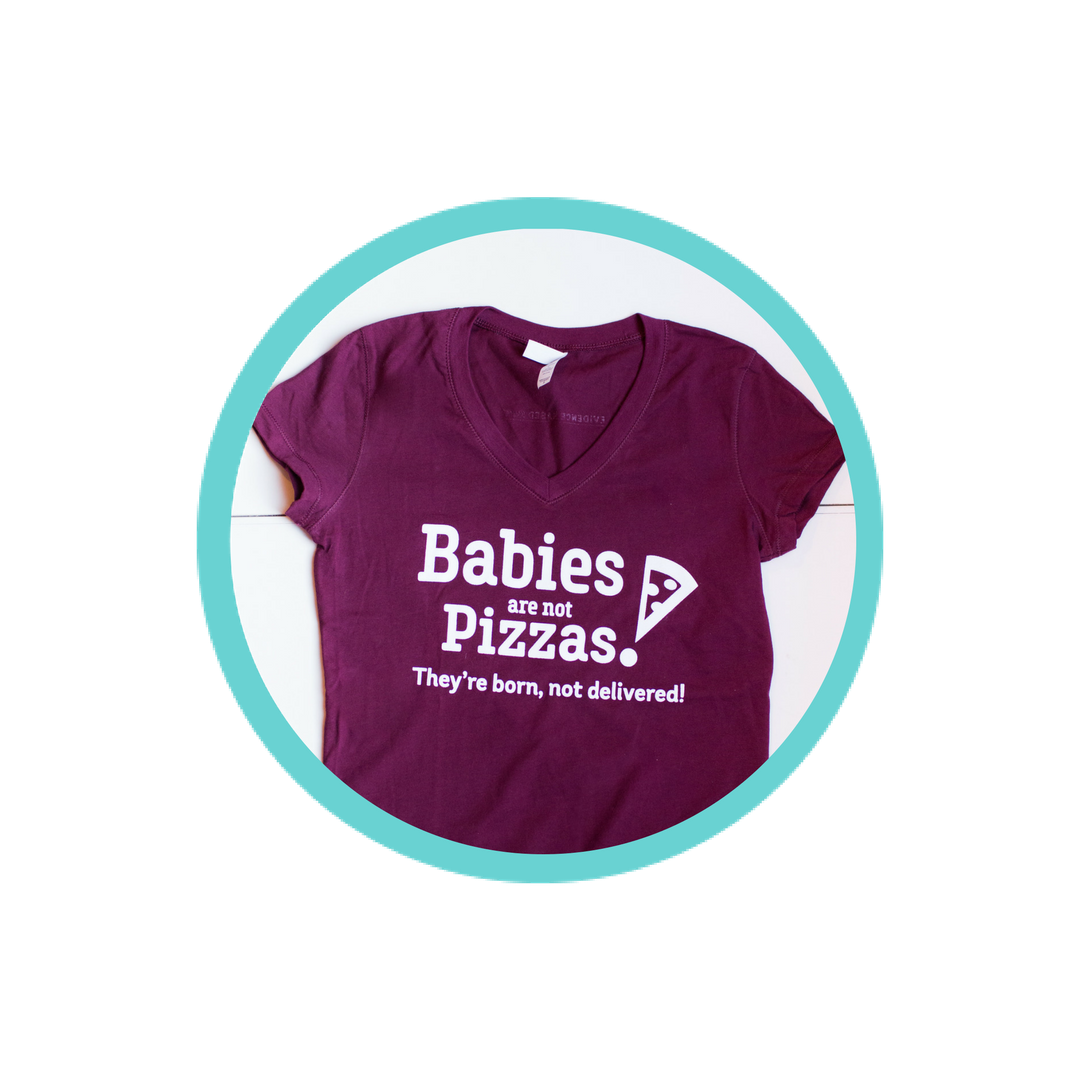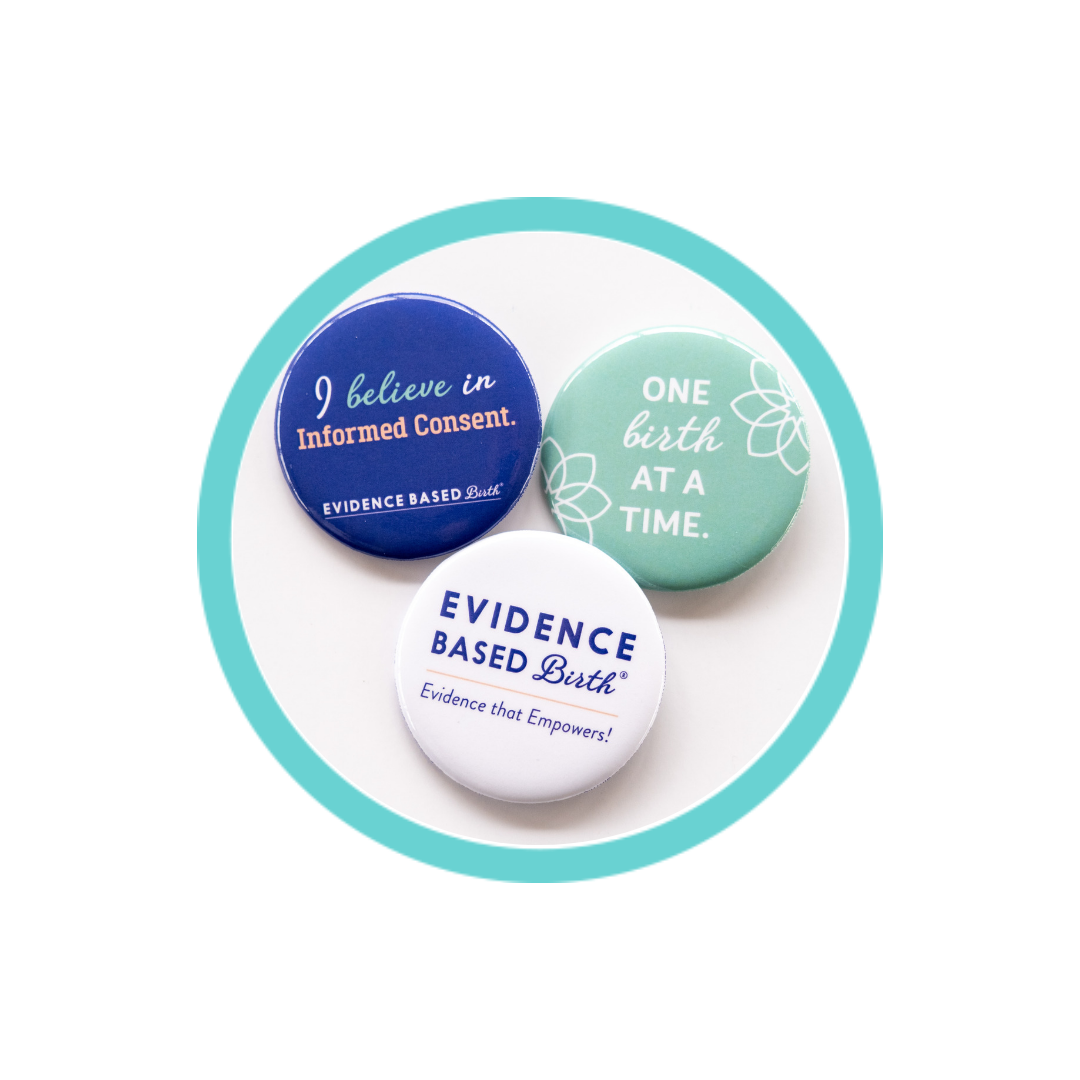 Stay empowered, read more :
Don't miss an episode! Subscribe to our podcast:  iTunes  |  Stitcher In this episode, I talk with certified nurse midwife Liane MacPherson. Liane has been working in women's health for over 32 years - initially as a labor and delivery nurse, and for the past 19 years...
Don't miss an episode! Subscribe to our podcast:  iTunes  |  Stitcher In this week's episode I interview Dr. Alyssa Berlin, a clinical psychologist specializing in pregnancy, postpartum, and parenting. She is also creator of the AfterBirth Plan Workshop, a program...
Here we discuss the evidence on inducing for due dates! What are the Pros/Cons of induction when you are approaching or passing your estimated due date?