In this episode, I interview midwife and Evidence Based Birth Professional member Afua Hassan. Afua has practiced as a midwife since 1984. In 2011, she expanded her home birth practice and founded The Birthing Place, Houston's first freestanding birth center owned and operated by a black midwife. The name "The Birthing Place" was chosen by Afua in response to her observation that many women felt that they needed a hospital and a doctor to deliver babies. In her practice, Afua's philosophy is that the mother is the captain of the birth, the partner is the co-captain, and she – as midwife – is the advisor. As of today, she has assisted in nearly 1200 births.
We discuss Afua's initiatives to educate women on the hospital system and the medical model of care, as well as the steps she is taking to support the women in her community.
For more information and news about Evidence Based Birth®, visit www.ebbirth.com. Find us on Facebook, Instagram, and Pinterest. Ready to get involved? Check out our Professional membership (including scholarship options) and our Instructor program. Find an EBB Instructor here, and click here to learn more about the Evidence Based Birth® Childbirth Class.
RESOURCES: 
Learn more about Afua and The Birthing Place here. Check out her recent feature on the Today Show at the same link!
You can also find The Birthing Place on Facebook and Instagram.
Listening to this podcast is an Australian College of Midwives CPD Recognised Activity.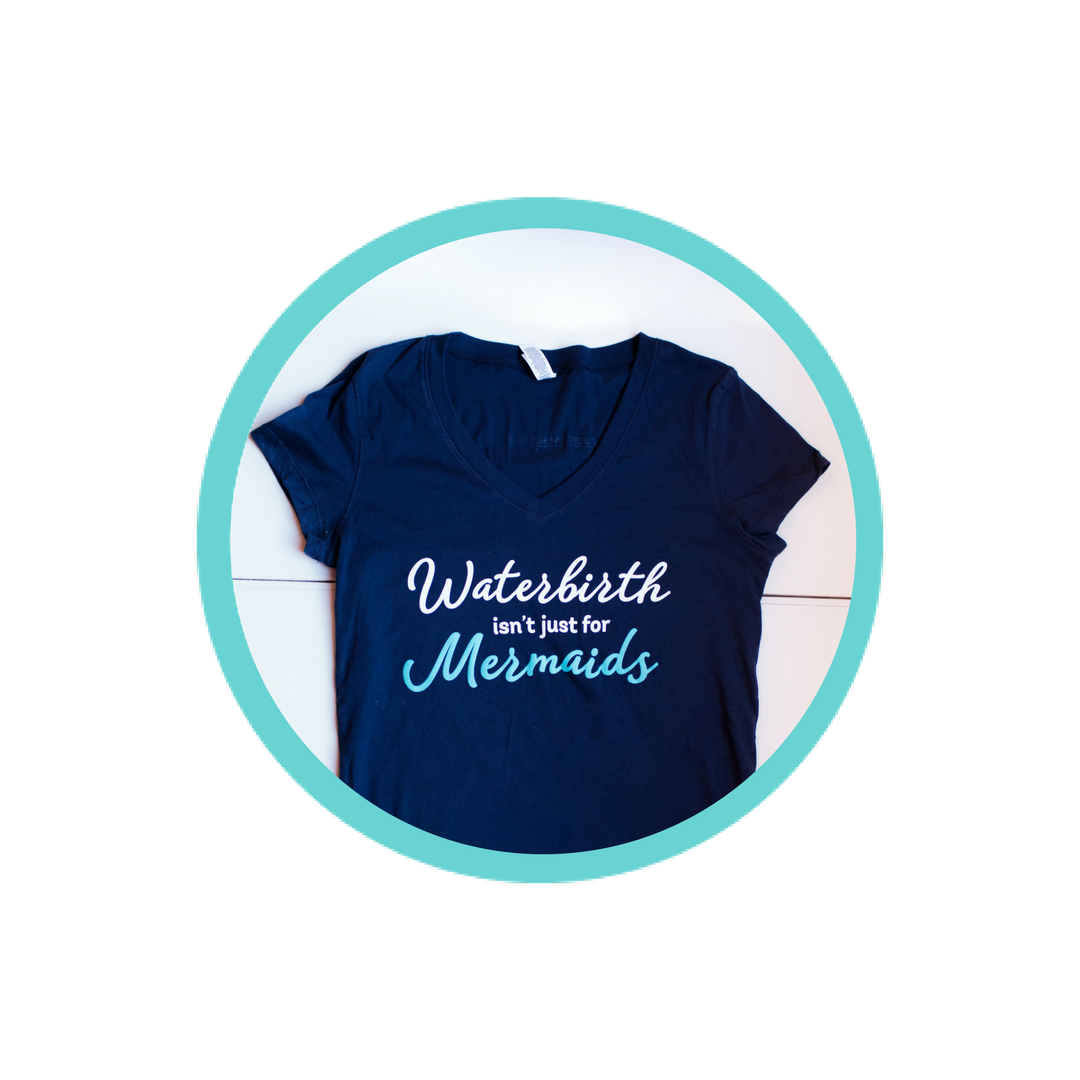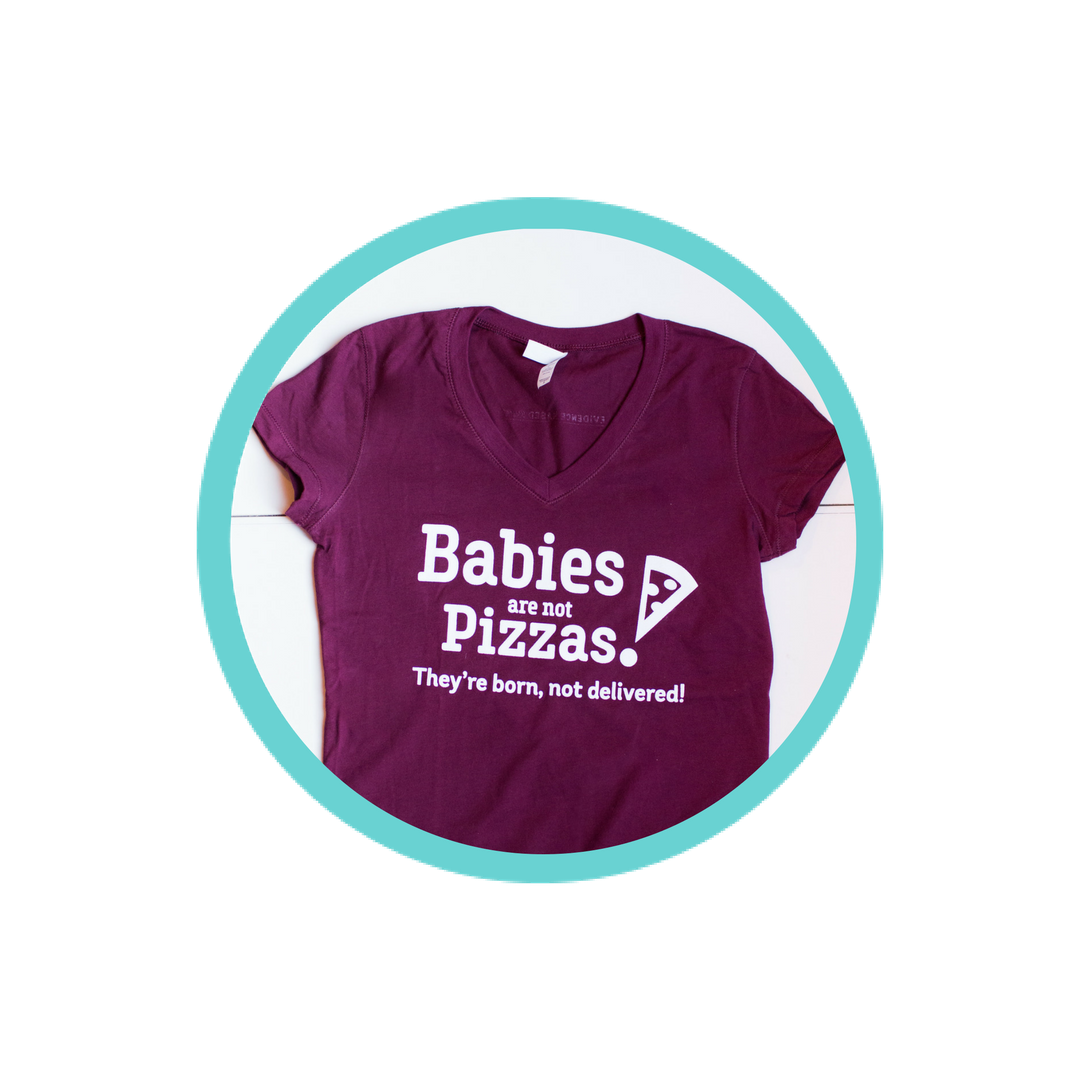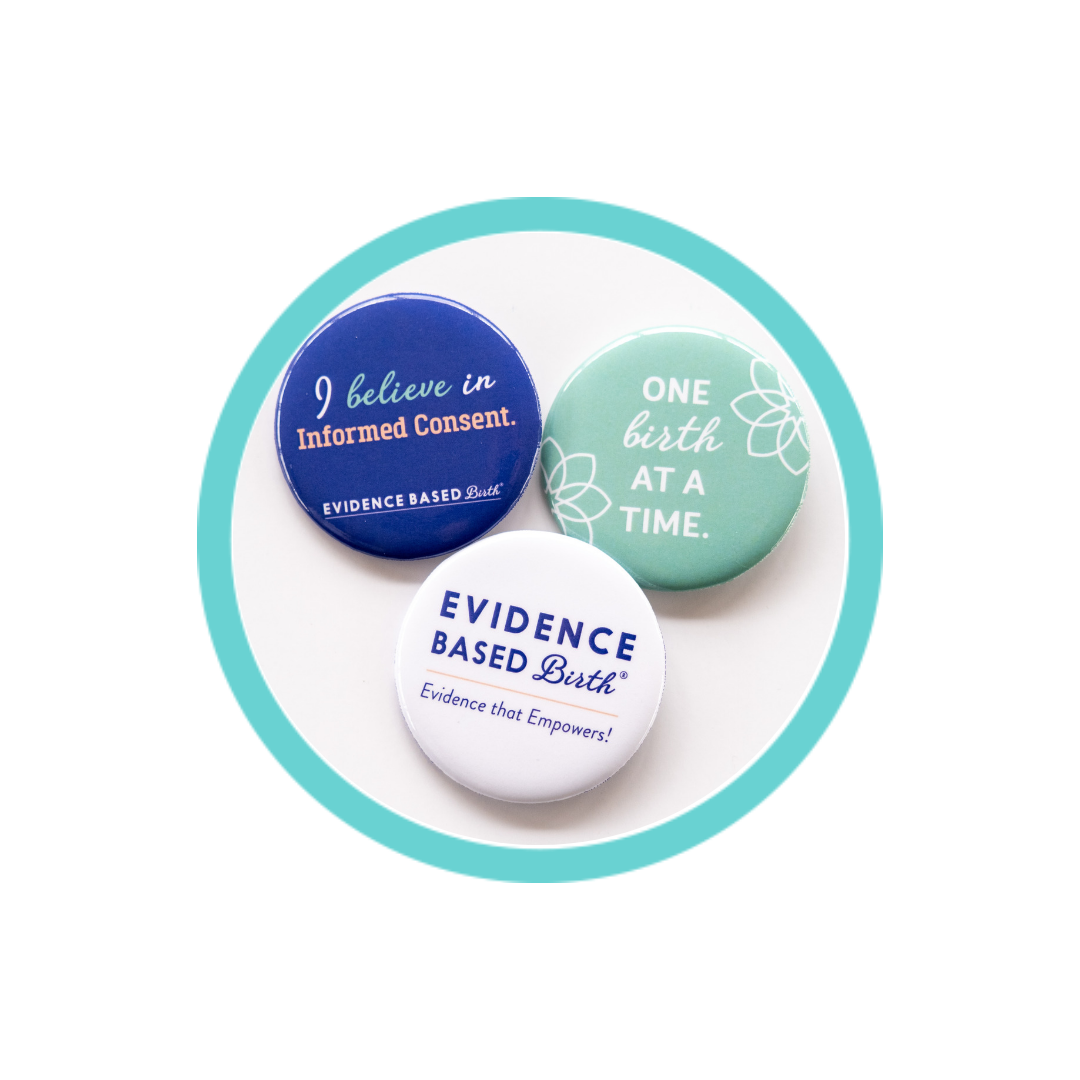 Stay empowered, read more :
August 21, 2012 by Rebecca Dekker, PhD, RN, APRN © Copyright Evidence Based Birth®. Please see disclaimer and terms of use. Today's interview is with Sharon Muza, a certified doula, lamaze certified childbirth educator, and birth doula trainer. This interview is a...