In this episode, I interview Michelle Wilson, one of the first parents to take the Evidence Based Birth Childbirth Class. Michelle has one son, Matthew, and is a stay-at-home mom in Berea, Kentucky. Michelle and her husband Matt were very passionate about gathering as much information as possible prior to Matthew's birth. They chose to plan a natural childbirth in a hospital setting, and Michelle labored with non-drug comfort measures for nearly 24 hours. Circumstances eventually led the baby to be born via cesarean.
While Michelle's c-section was an option she chose and was a good experience for her, she did end up with postpartum hemorrhaging.We discuss the evidence on postpartum hemorrhage in subsequent births, as well as the pros and cons of elective c-sections versus VBAC.
For more information and news about Evidence Based Birth®, visit www.ebbirth.com. Find us on Facebook, Instagram, and Pinterest. Ready to get involved? Check out our Professional membership (including scholarship options) and our Instructor program. Find an EBB Instructor here, and click here to learn more about the Evidence Based Birth® Childbirth Class.
RESOURCES:
We're hosting free webinars all about the EBB Childbirth Class on February 5 (for parents) and February 6 (for birth pros). Don't miss this behind-the-scenes tour – register here!
To learn more about the Evidence Based Birth  Childbirth Class, click here.
To find an EBB Childbirth Class and Instructor near you, click here.
California Maternal Quality Care Collaborative OB Hemorrhage Toolkit
VBAC Facts
Further studies to explore:
Postpartum Hemorrhage: Prevention and Treatment
Risk Factors for Severe Postpartum Hemorrhage After Cesarean Delivery: Case-Control Studies
Guise 2010 meta-analysis for the AHRQ
Landon et al. (2017)
NIH (2010) Consensus Statement
Association of Ontario Midwives VBAC Guidelines
Landon et al. (2016). "What We Have Learned About Trial of Labor After Cesarean Delivery from the Maternal-Fetal Medicine Units Cesarean Registry." Seminar Perinatol Aug;40(5):281-6
Landon et al. (2004)
Smith et al. (2002)
Listening to this podcast is an Australian College of Midwives CPD Recognised Activity.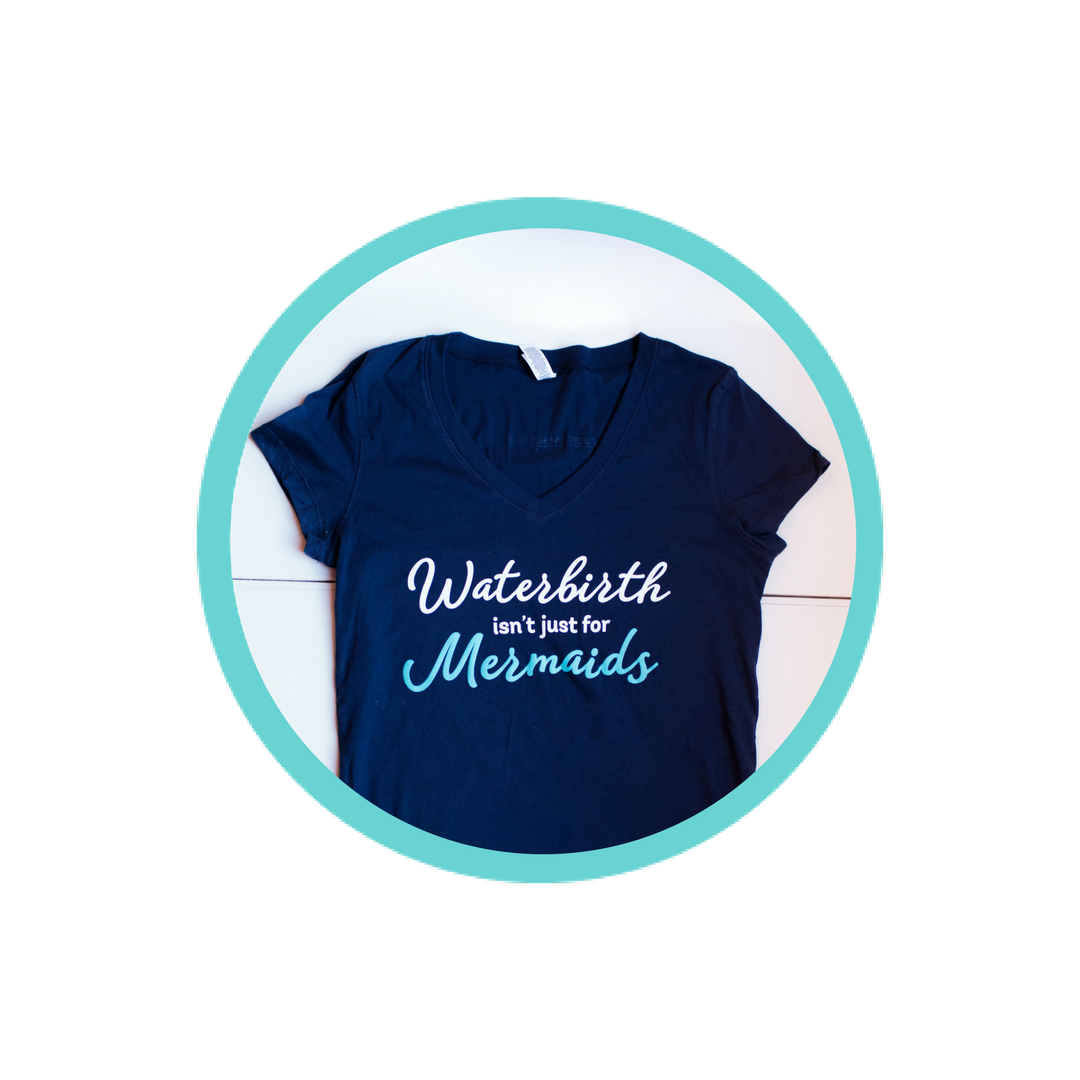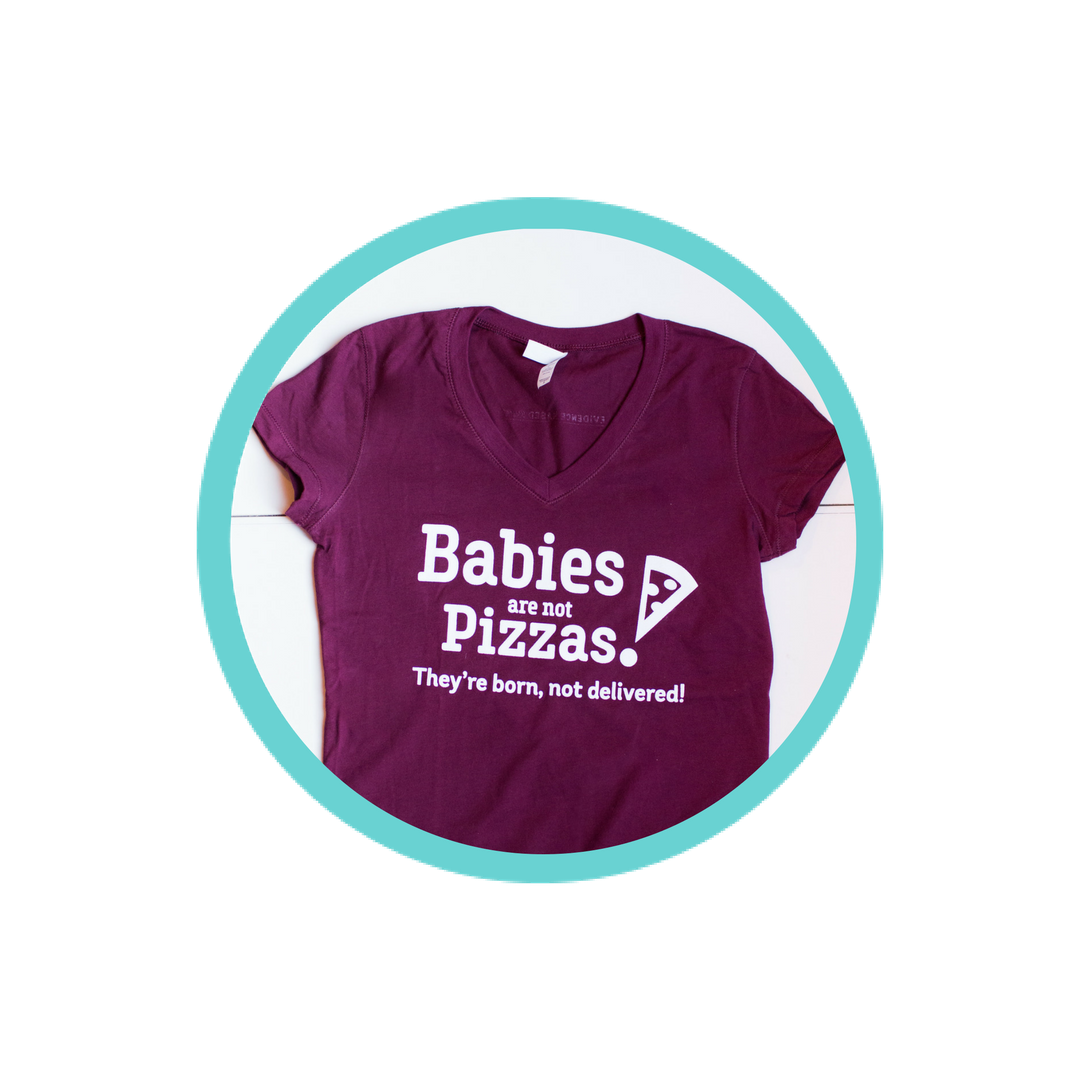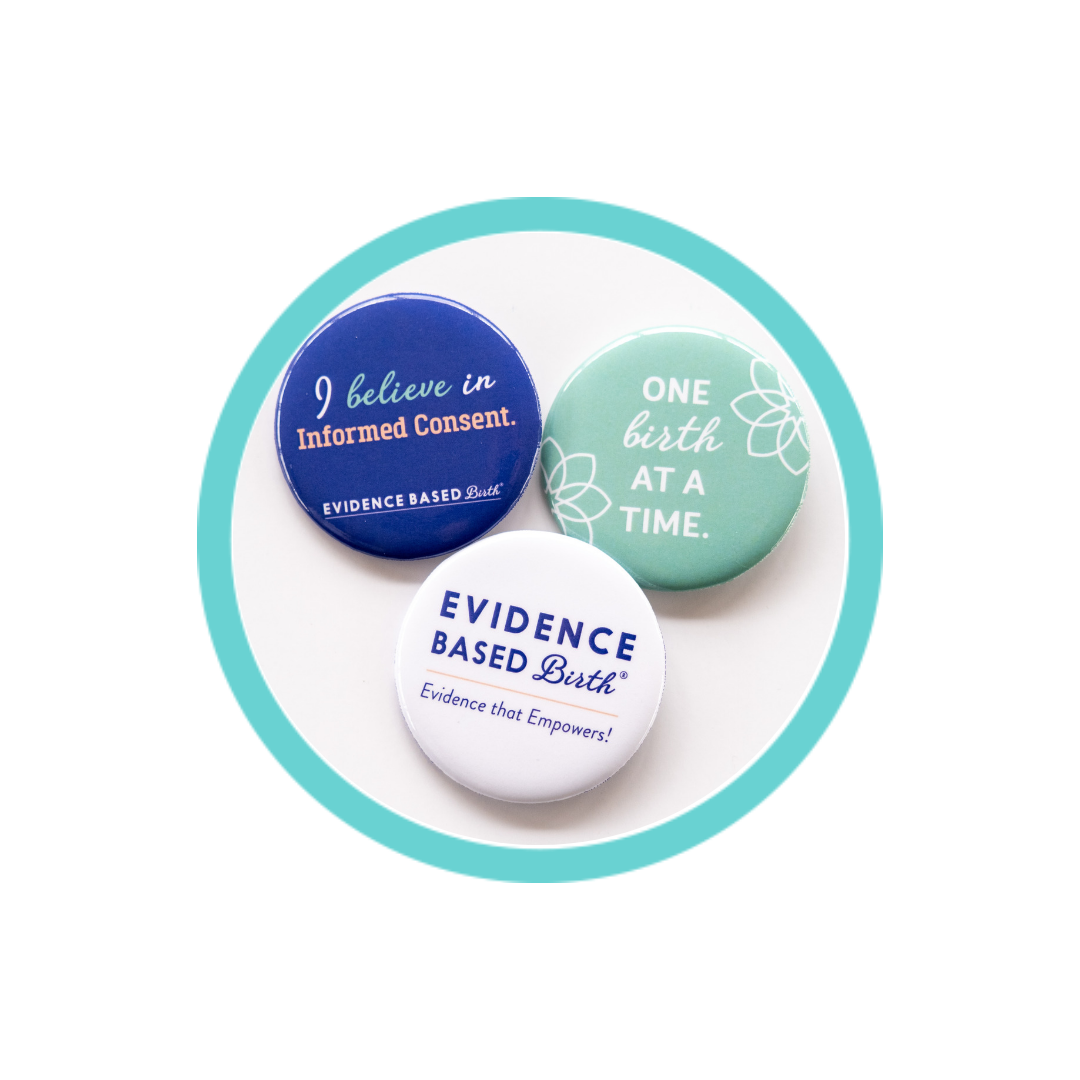 Stay empowered, read more :
Don't miss an episode! Subscribe to our podcast:  iTunes  |  Stitcher  |  Spotify On this episode of the EBB podcast, we interview Hakima Payne, founder and executive director of Uzazi Village, about her creation of the Village Circle, an innovative Afrocentric model...