In this episode, we discuss the evidence on diagnosing gestational diabetes, and the use of the Glucola test. Evidence Based Birth just released a new Signature Article on this topic, and it is a subject that people are always wanting to know more about. 
Gestational diabetes is high blood sugar that develops during pregnancy. In a normal pregnancy, your hormones can make it harder for your body to use insulin. That means you might need up to three times more insulin to overcome the increased resistance, but your body's insulin response is sufficient to cover this. However, with gestational diabetes there is either too much insulin resistance, or too little insulin response, or a combination of both. Glucose builds up in the blood until it reaches abnormally high levels, called hyperglycemia. It's those high blood sugar levels that can cause problems for mothers and babies. 
Listen as we cover all the latest research, and clarify the terms "screening" and "diagnosis". We also discuss the oral glucose tolerance test for diagnosing gestational diabetes, and the 50-gram Glucola – an oral glucose drink used for screening.
For more information and news about Evidence Based Birth®, visit www.ebbirth.com. Find us on Facebook, Instagram, and Pinterest. Ready to get involved? Check out our Professional membership (including scholarship options) and our Instructor program.
RESOURCES:
Find the EBB Signature Article, The Evidence on Diagnosing Gestational Diabetes here. 
Listening to this podcast is an Australian College of Midwives CPD Recognised Activity.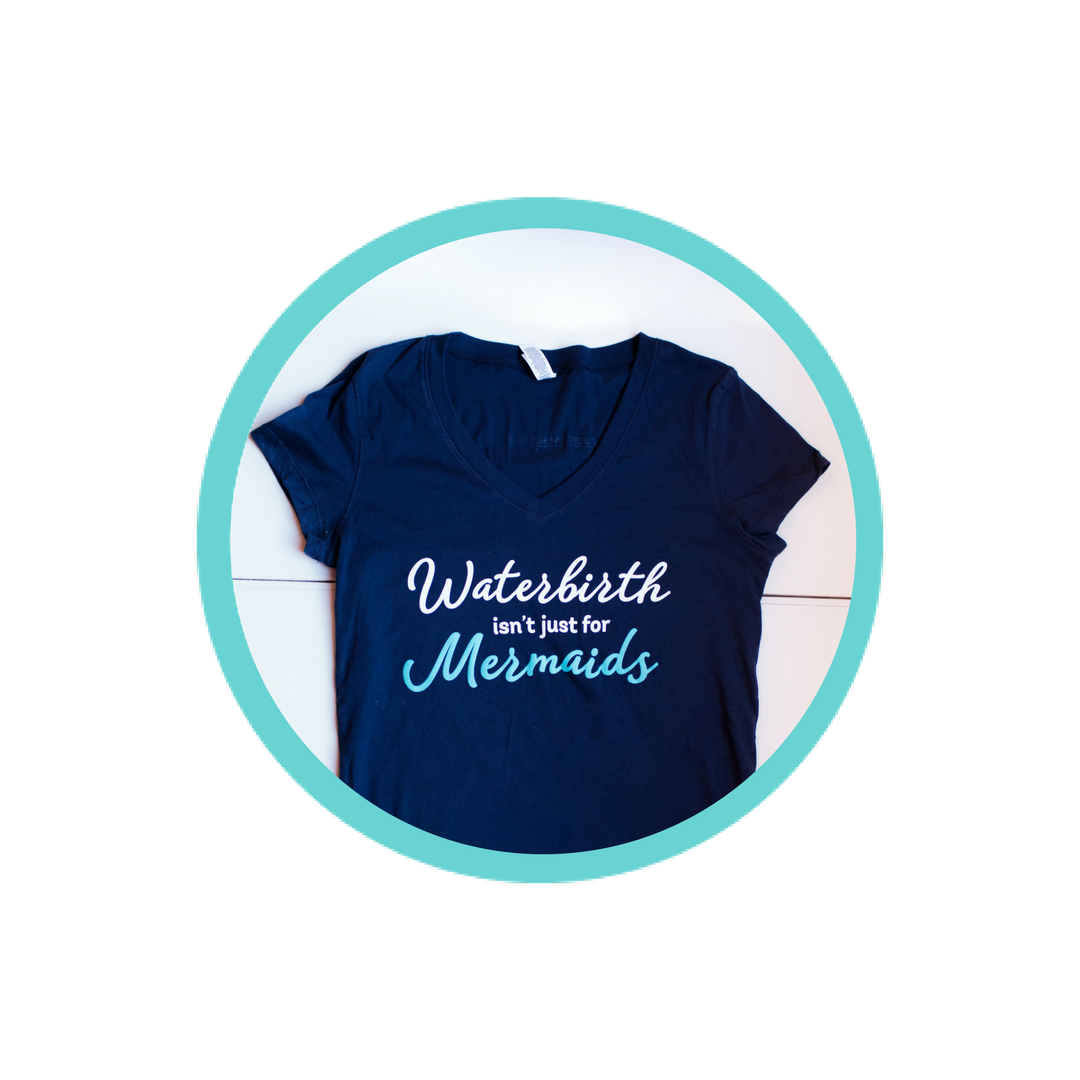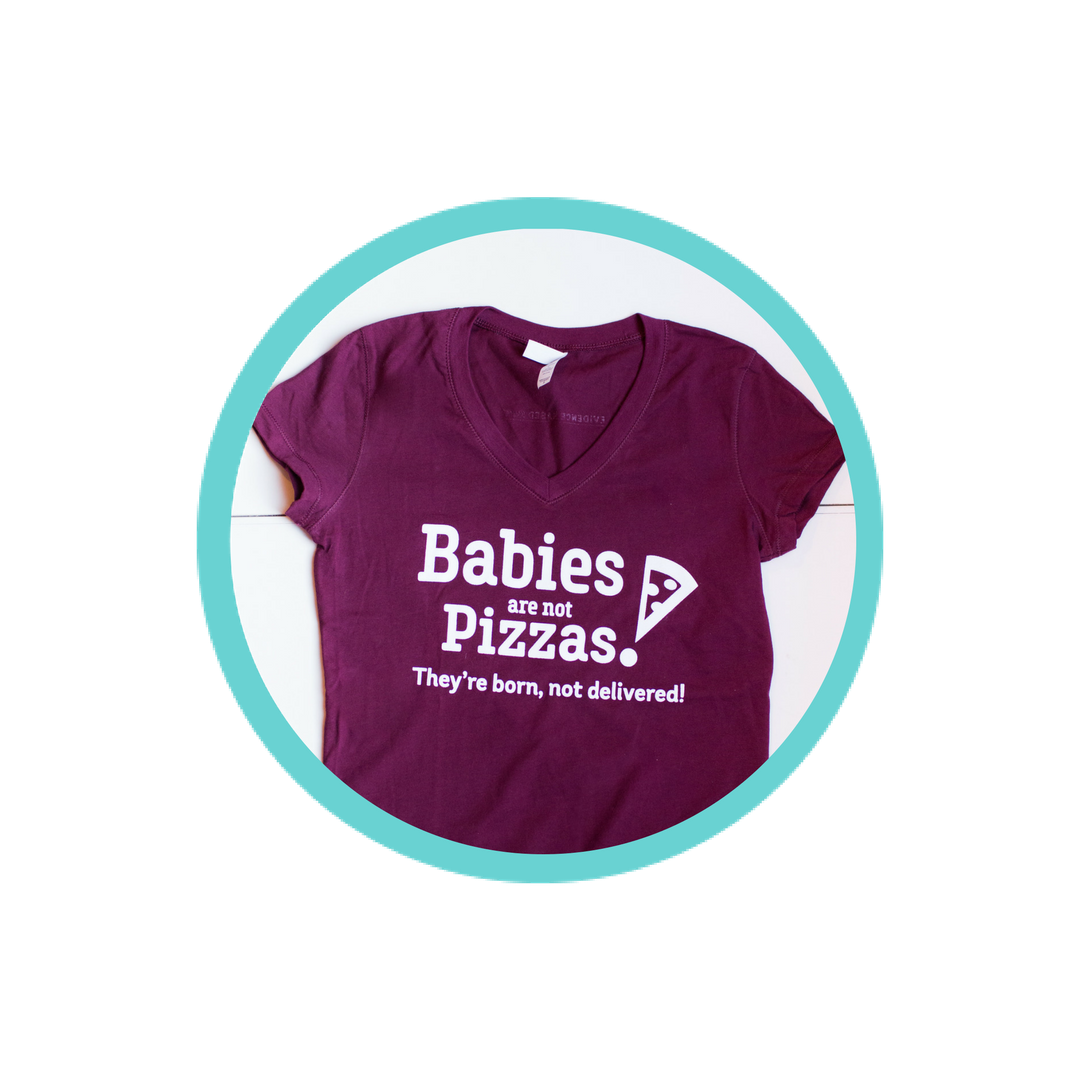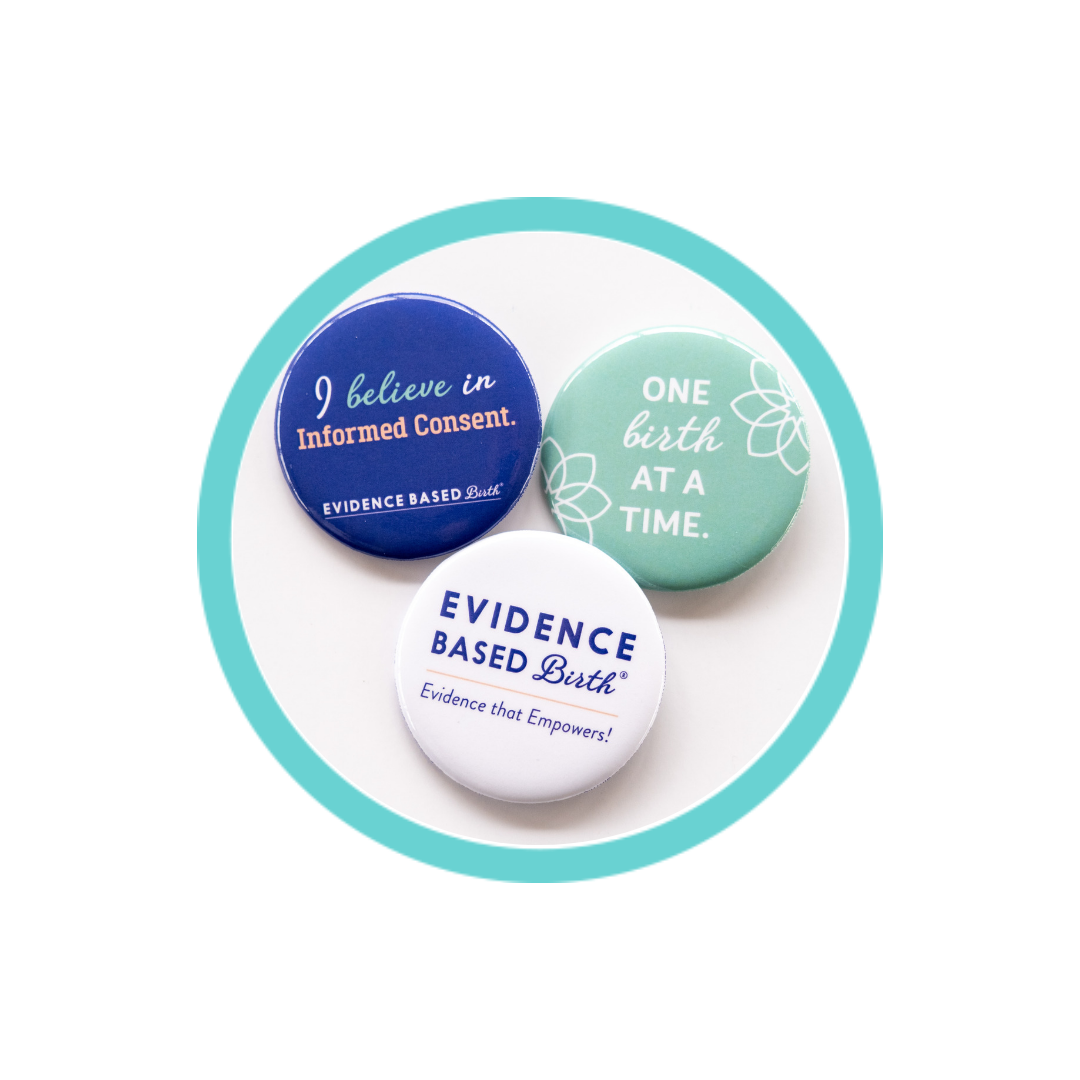 Stay empowered, read more :
Don't miss an episode! Subscribe to our podcast:  iTunes  |  Stitcher  |  Spotify In this episode, I'm joined by Hollis Wakefield, also known as The NICU Doula. Join us as we delve into a crucial topic: how to help NICU families find empowerment and healing during...