In this episode I review all the projects completed at Evidence Based Birth in 2018 – and what a year it was! From launching this podcast and an extensive series and workshop on Comfort Measures, to releasing new Signature Articles, webinars, a Higher Ed curriculum AND developing a new cutting-edge EBB childbirth class – what we accomplished in 2018 gives us incredible momentum for what we have planned in 2019!
Join me for a sneak peek into what is on the horizon for the next 12 months.
RESOURCES
To learn about the new EBB Childbirth Class, click here.
Don't miss this behind-the-scenes tour – register here!
To get on our mailing list so you don't miss a single announcement on what we have coming up in 2019, sign up on our home page!
For more information and news about Evidence Based Birth®, visit www.ebbirth.com. Find us on Facebook, Instagram, and Pinterest. Ready to get involved? Check out our Professional membership (including scholarship options) and our Instructor program.
Listening to this podcast is an Australian College of Midwives CPD Recognised Activity.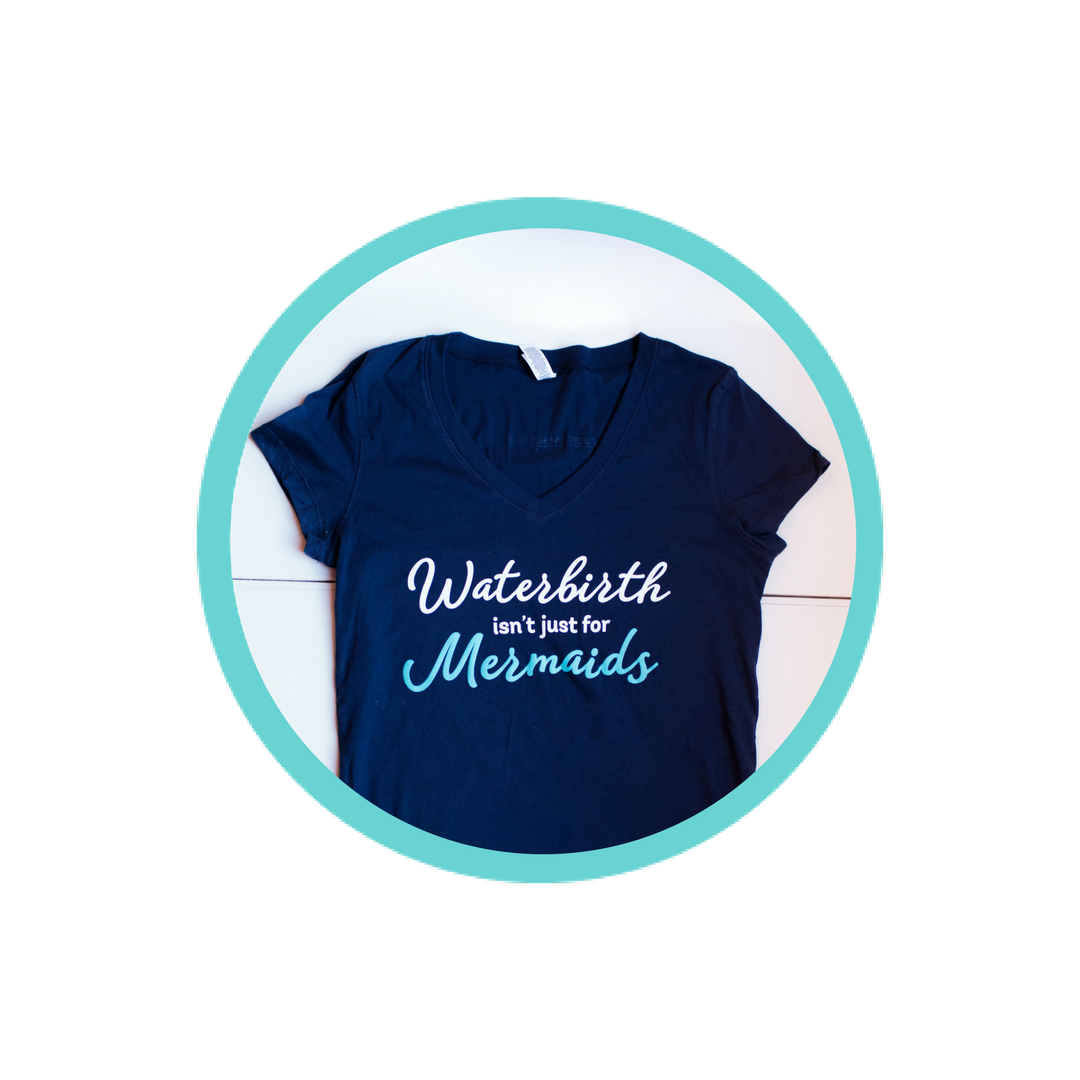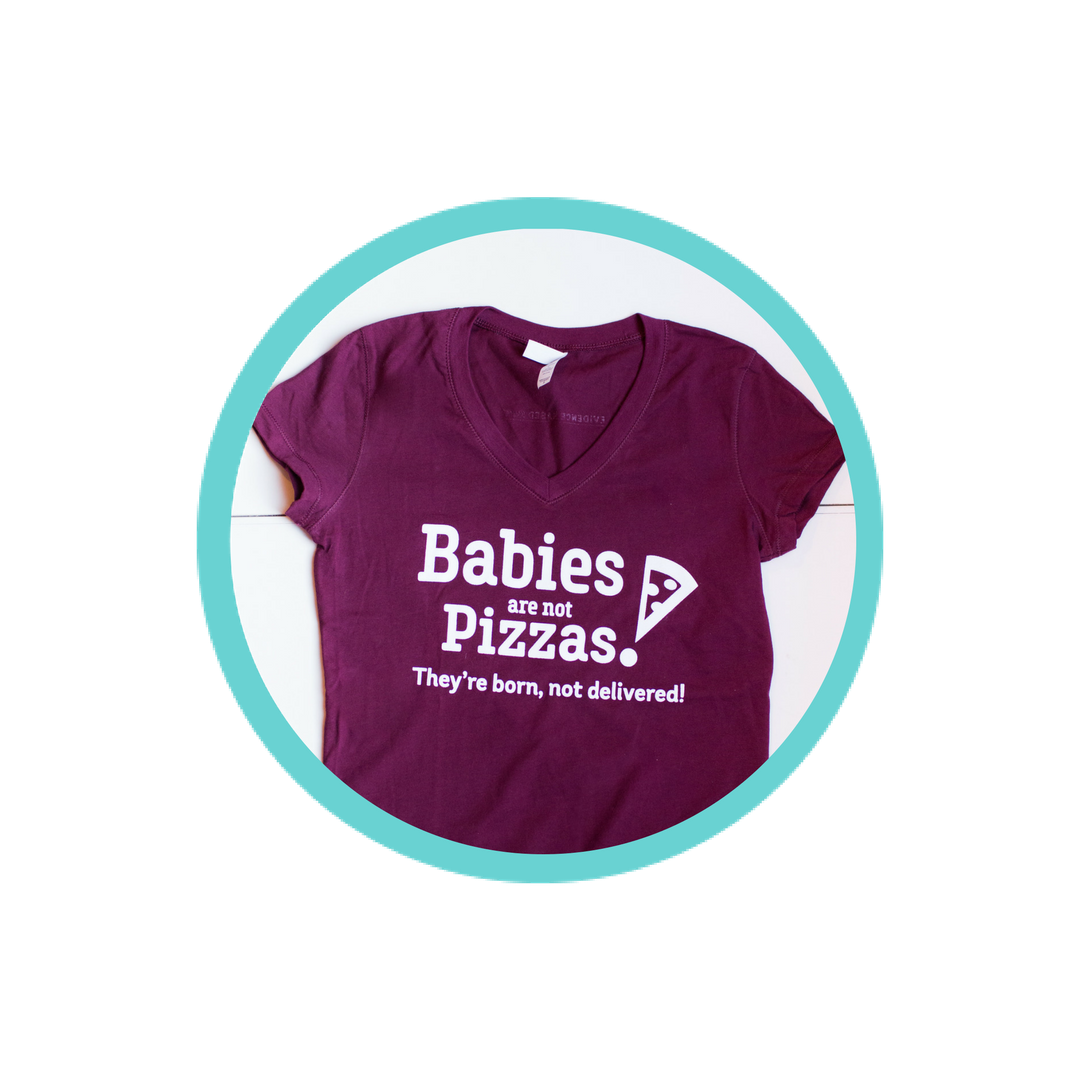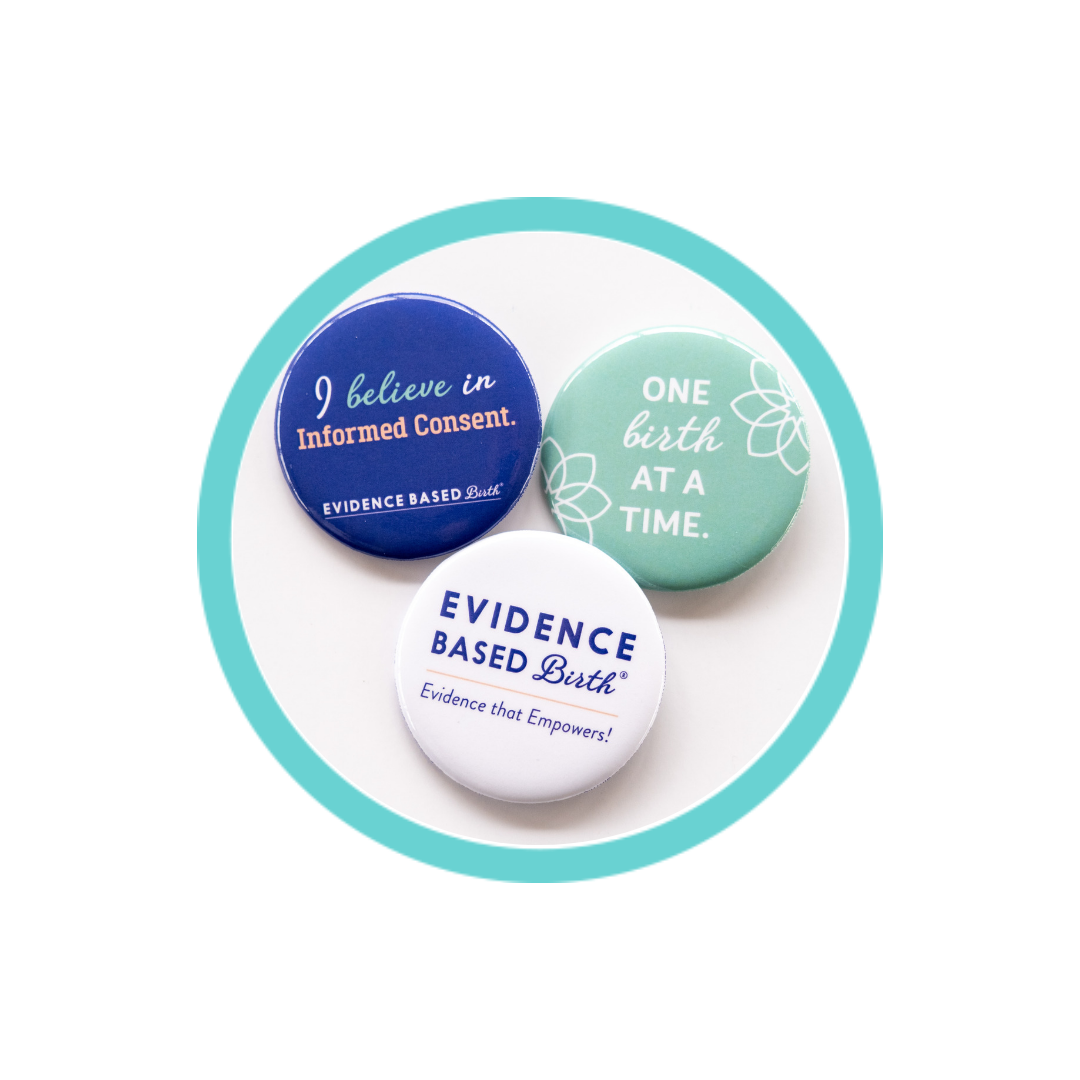 Stay empowered, read more :
Don't miss an episode! Subscribe to our podcast:  iTunes  |  Stitcher  |  Spotify On this episode the EBB Podcast, we talk with Brandi Jordan, the founder of The Cradle Company and the Dear Doula podcast, all about supporting infant mental health using a whole family...