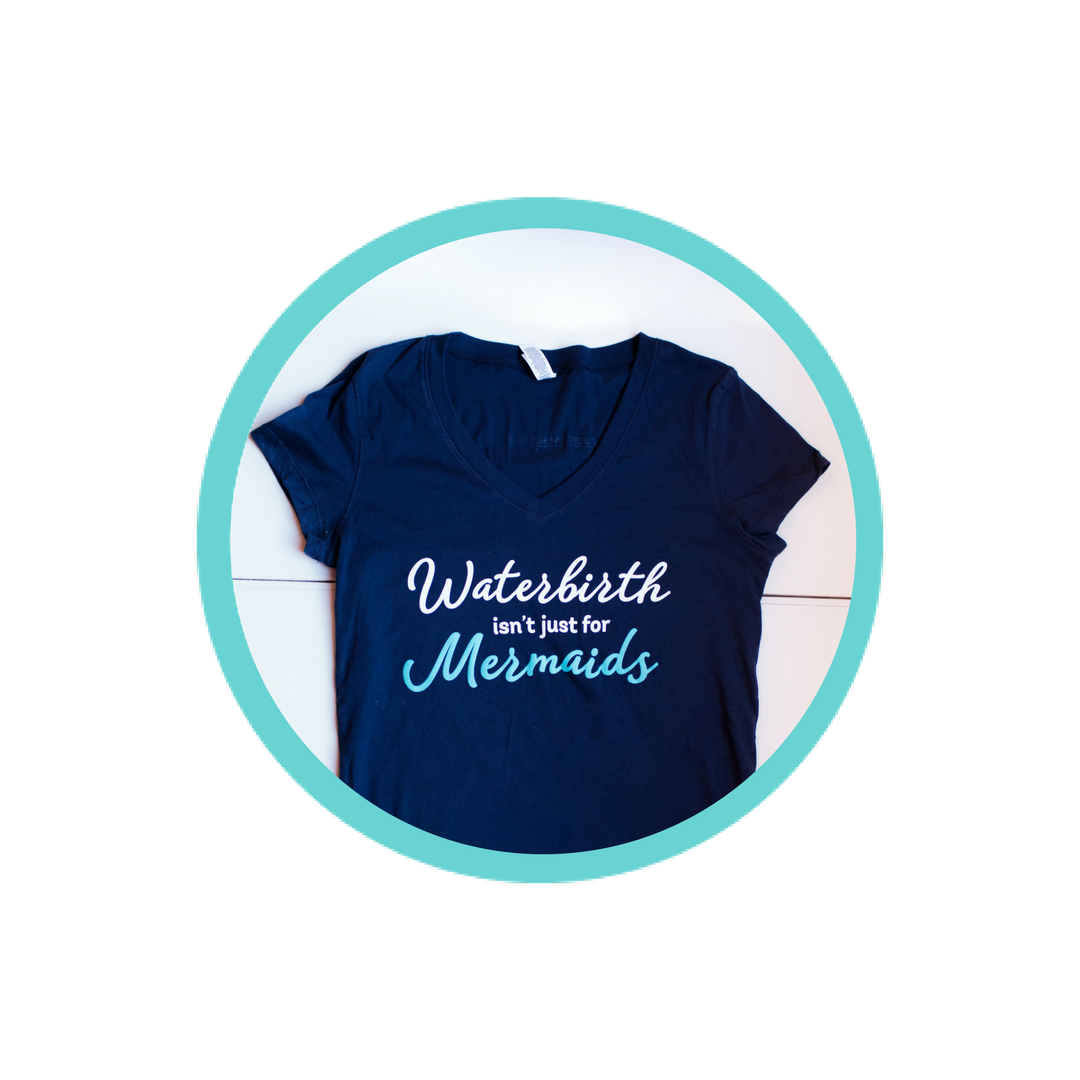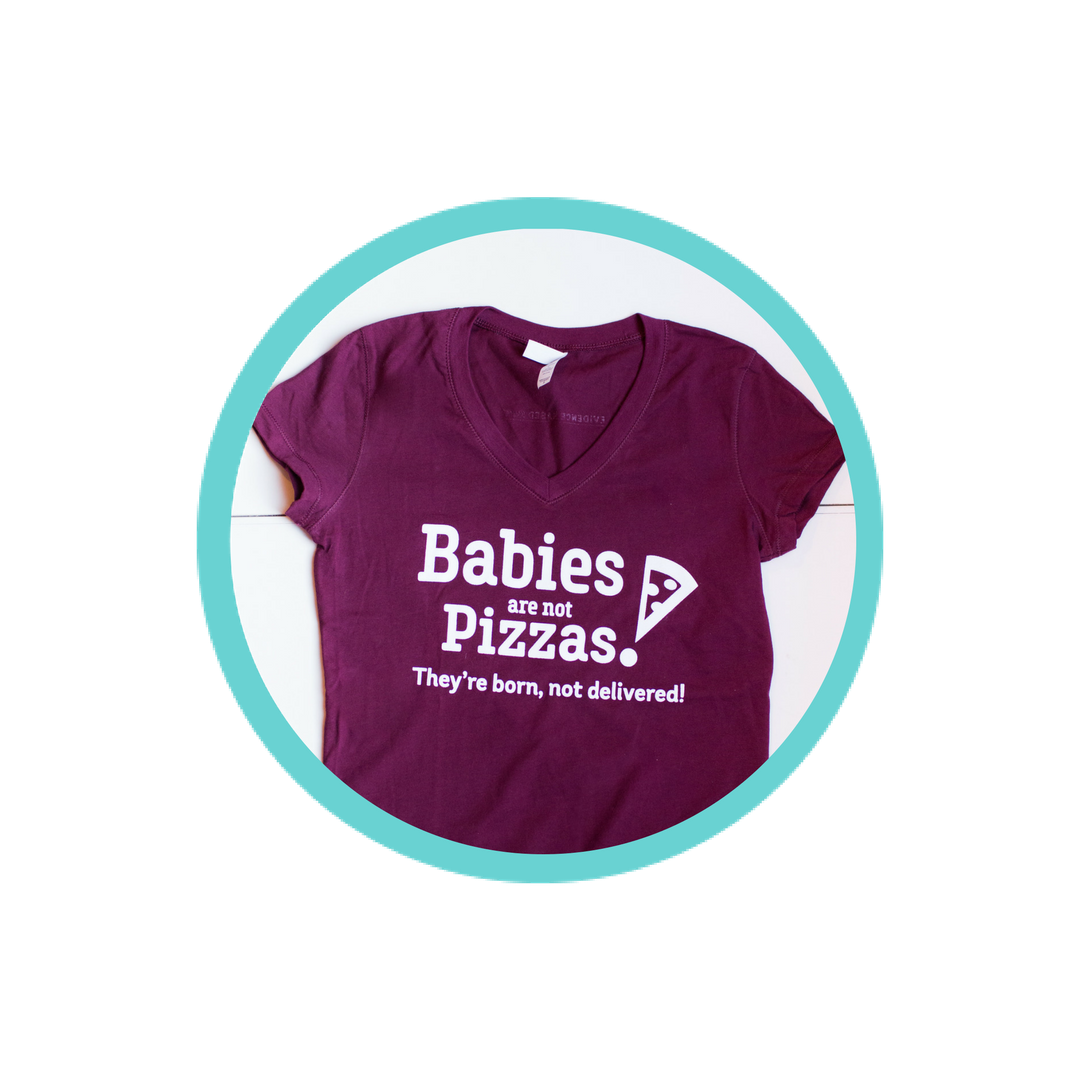 Stay empowered, read more :
Today's video is all about why most newborns around the world receive a Vitamin K shot. In this video, you will learn the history of Vitamin K for newborns, how often Vitamin K deficiency bleeding occurs, and what puts a baby at higher risk for Vitamin K deficiency bleeding.
Is It Safe to Eat and Drink During Labor? In many hospitals, patients are told not to eat or drink during labor, but does this line up with the latest evidence?
Welcome to the Evidence Based Birth® Q & A Video on using Exercise Birth Balls during Labor!  Today's video is all about the evidence on using exercise birth balls during labor. You can read our disclaimer and terms of use. In this video, you will learn: The...