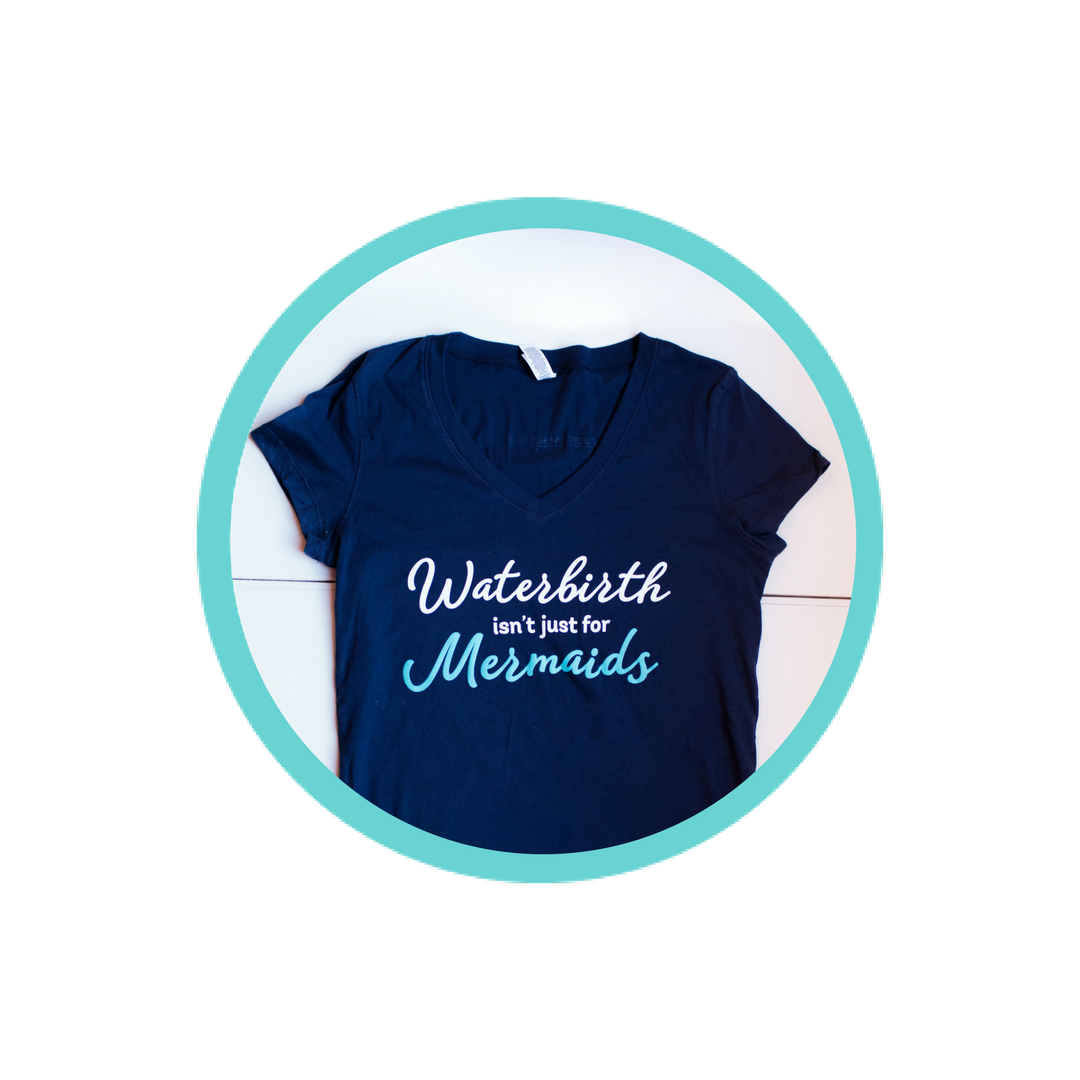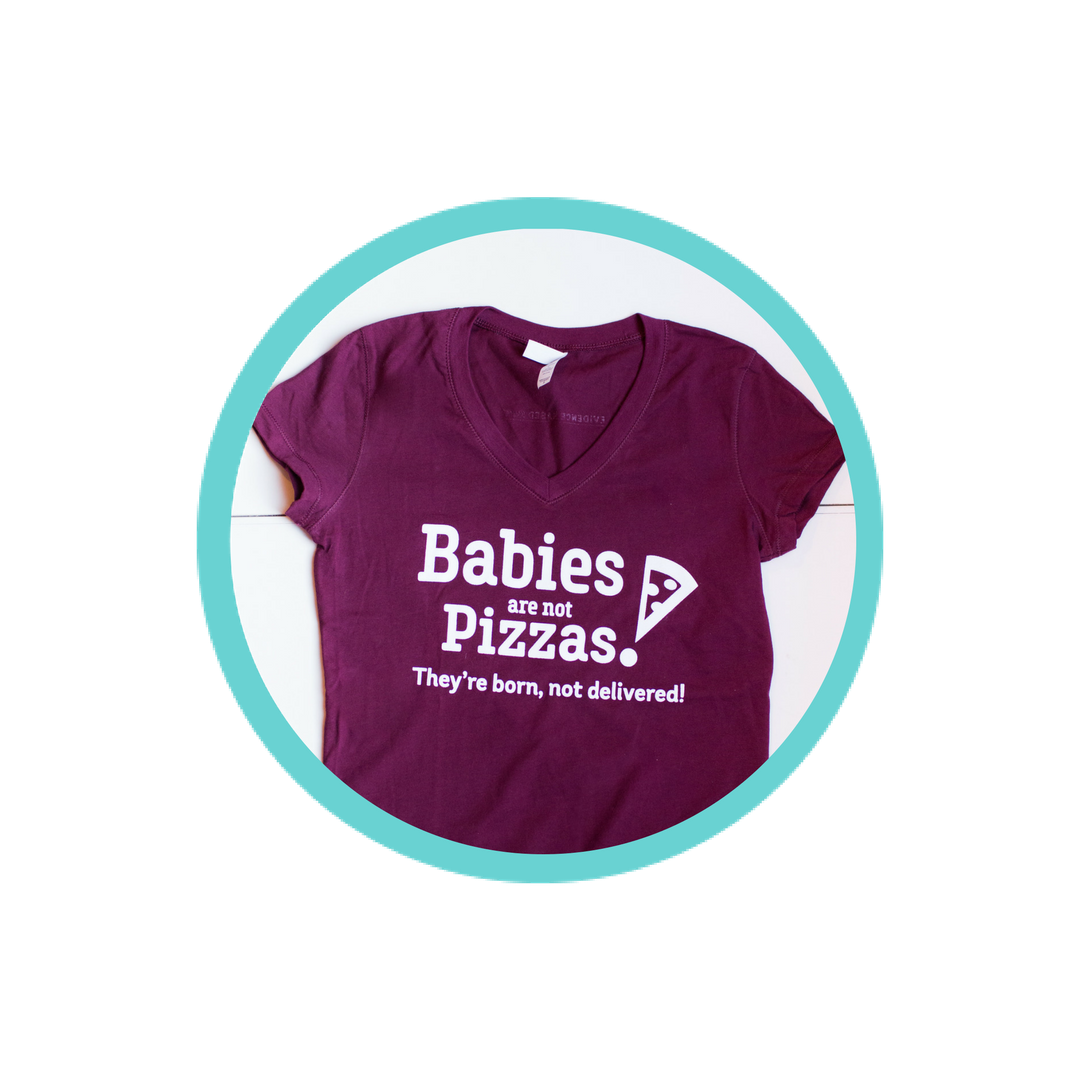 Stay empowered, read more :
Don't miss an episode! Subscribe to our podcast:  iTunes  |  Stitcher  I'm excited to announce that the new Evidence Based Birth® Podcast is officially live in iTunes and Stitcher! Here are the quick and easy instructions on how to subscribe: For iPhone and iPad...
Gestational diabetes mellitus (GDM) is high blood sugar that develops during pregnancy. Most people in the U.S. drink "Glucola" as part of a routine screening test for GDM. This article will explain the evidence for diagnosing gestational diabetes, and discuss the potential risks linked to the condition, as well as the potential benefits from treatment.
Rebecca Dekker PhD, RN  The ARRIVE Trial (A Randomized Trial of Induction Versus Expectant Management) This article was written on November 5, 2018, All Rights Reserved. Please read our Disclaimer and Terms of Use. Why did researchers conduct the ARRIVE trial? The...